We often see celebrities surrounded by luxury and glamour, we learn that he acquired mansions valued in the millions of dollars and think in the quiet and comfortable it is your life, no needs or deficiencies.
But it was not always so. Before touching the fame and fill their bank accounts of money, some celebrities lived shortcomings such as the lack of shelter, clothing and even food. Fortunately his talent has taken them far away, showing us that everything is possible with effort and dedication.
1. Leonardo DiCaprio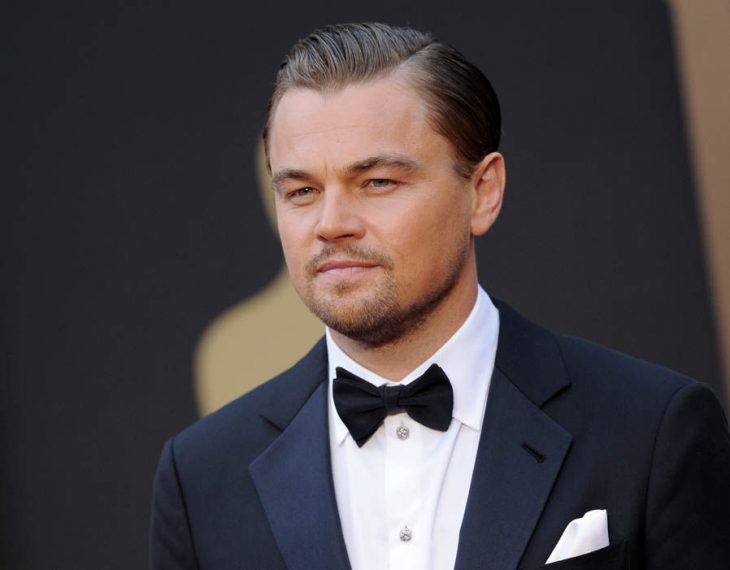 His parents divorced when he was only a year, so that he grew up with his mother in various suburbs of a bad reputation in Los Angeles, surrounded by drugs and prostitution. His situation improved when it was discovered by a talent scout.
2. Sarah Jessica Parker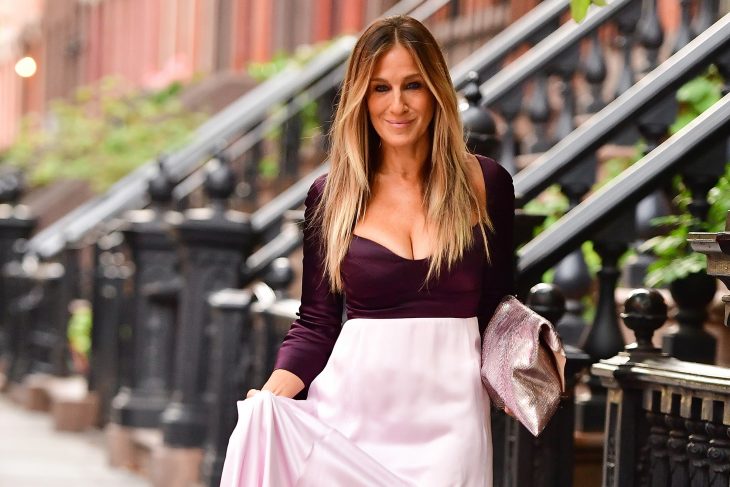 The actress lived with their seven brothers and sisters, thanks to the charitable public; even, many times without basic services, such as light. Hence despite being a millionaire does not lose contact with reality.
3. Justin Bieber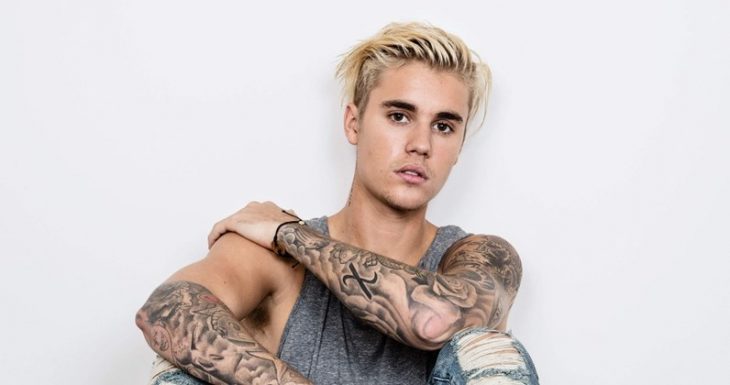 His mother, Pattie Mallette, was only a teenager when he was born and ended up separated from his father, also very young. They had very little income and Bieber reminds us that the children laughed at him in school because his family was really humble.
4. Johnny Depp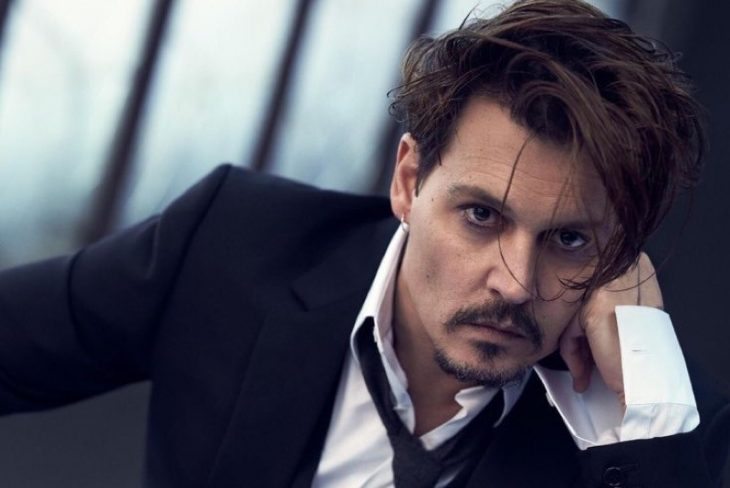 In his childhood years his family was so poor they had to live in a motel room for nearly a year; moved more than 20 times until finally ending up in Florida. When he was 15, his parents separated and Depp fell immersed in the drugs.
5. Leighton Meester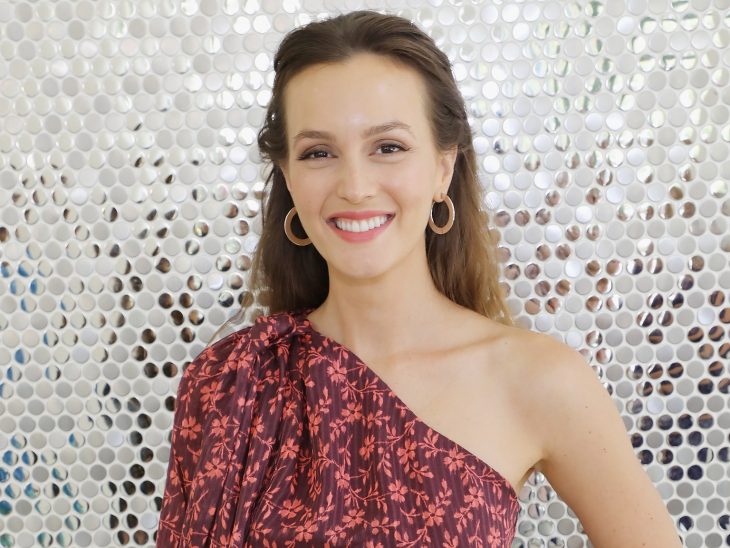 The actress was born in prison where her mother was serving a sentence, and after some months, was raised by her grandmother.
6. Tom Cruise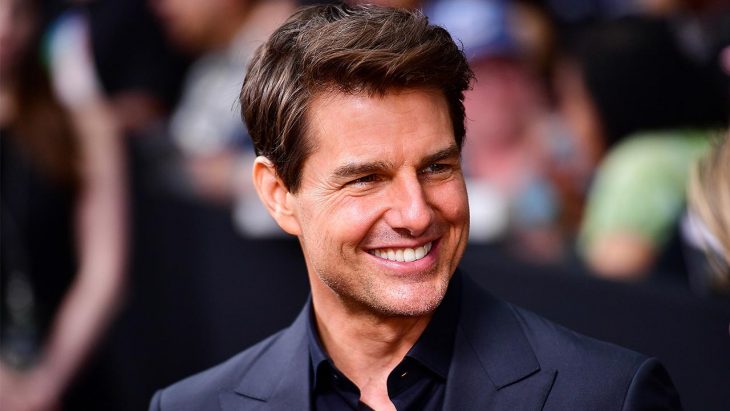 Of family resource-poor and separated parents, the now successful actor spent more than 15 schools and had to travel across the country in search of jobs that would allow them to survive. The childhood was your hardest stage due to the job instability of his father, who was never very responsible.
7. Chris Pratt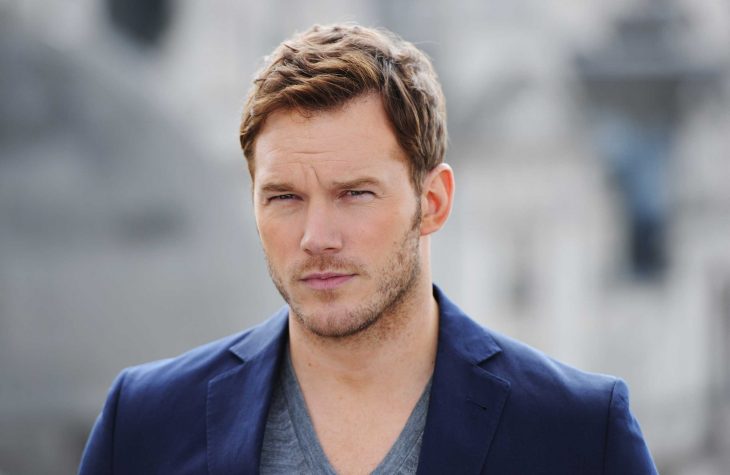 His beginnings as an actor were hard, there was even a time in which he lived in a van in Hawaii because he could not afford to pay for anything better.
8. Jennifer Lopez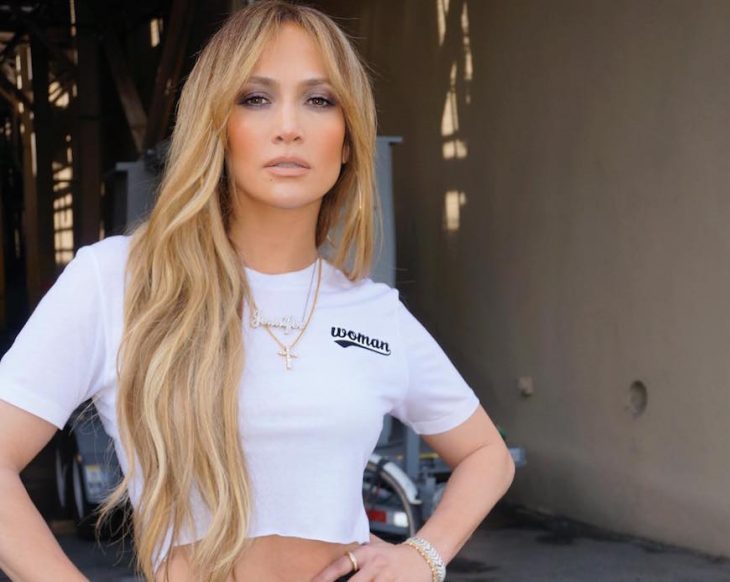 His family, originally from puerto rico, I lived in the Bronx, and when Jennifer wanted to try his luck in Manhattan in the entertainment world could not afford to keep it there, so that he spent months sleeping on a sofa in the dance school where I took classes.
9. Selena Gomez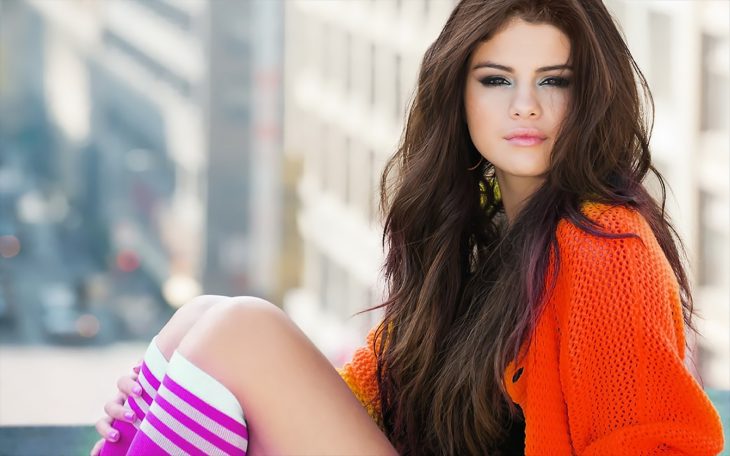 Selena's mother was only 16 years old when their daughter was born, he was only a student and on top had to raise Selena as her own. The childhood of the exchica Disney was marked by economic difficulties until I started working on the show.
10. Halle Berry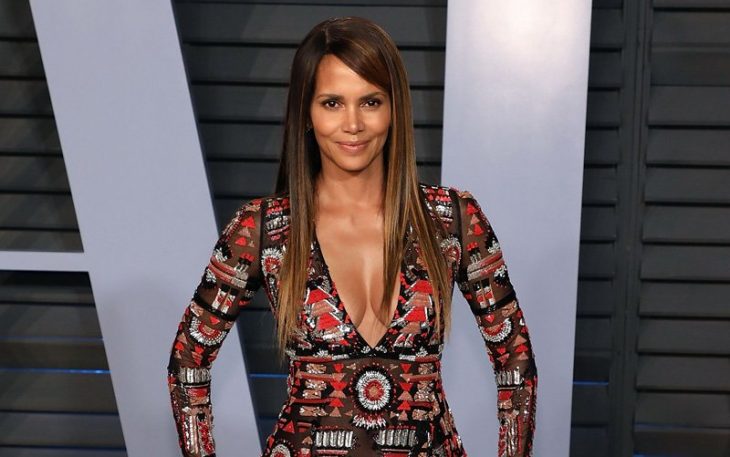 His father was a violent man and his mother a nurse by profession, both divorced when she was four years old. After being abandoned by the father of a family, and due to their complicated economic situation, the mother and daughter were forced to sleep in shelters.
11. Jay-Z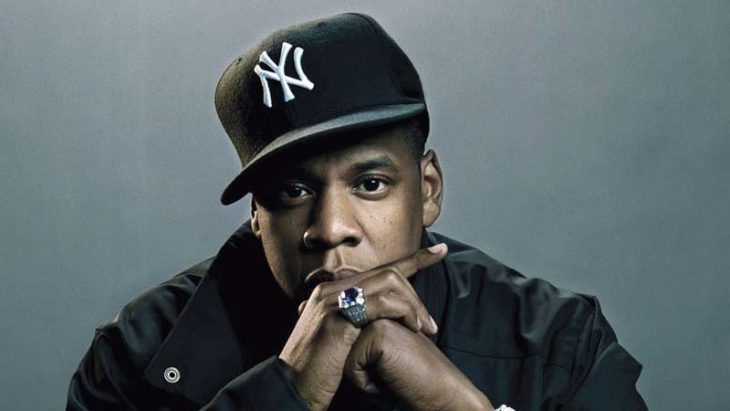 His father left his mother when he was only 11 years old and still only a teenager, he had to sell drugs to get some money and eat.
12. Scarlett Johansson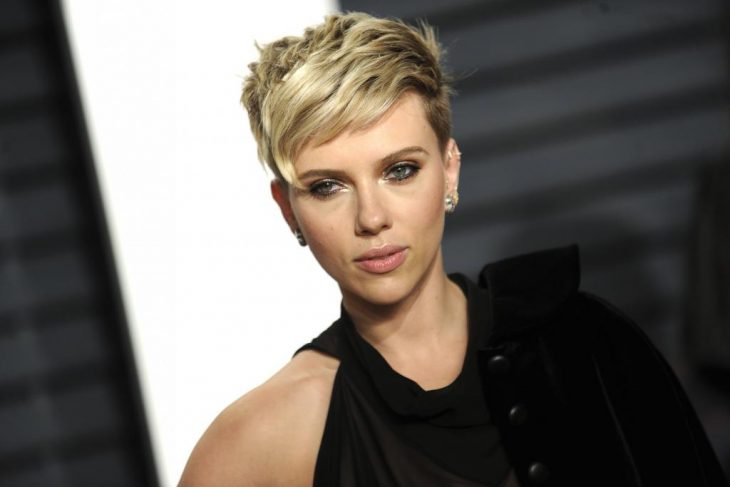 Today, acknowledge that you are not concerned about saving and who loves to have all the money you need. But he had a childhood very humble and his family needed help from the State in order to give food to her and her brothers.
13. J. K. Rowling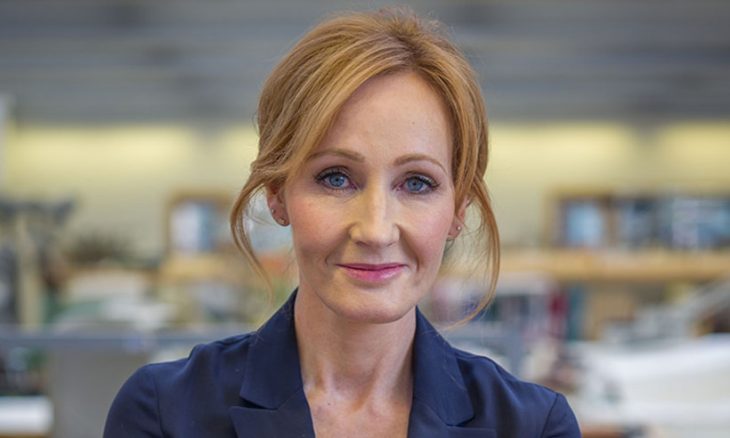 Was a single mother who struggled so much to get to the end of the month. He lived next to his small in houses of social assistance. Their lack of resources stimulated their imagination and thanks to that it gave life to the character of Harry Potter. The rest is history.
14. Daniel Craig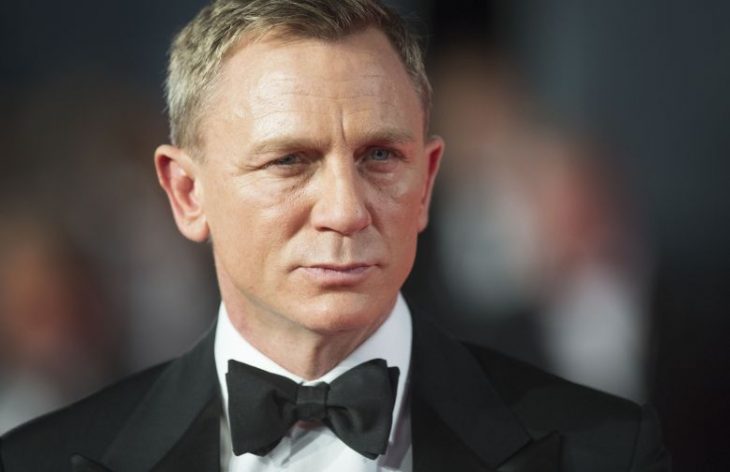 In the early years of his career had to combine the castings with his job as a waiter and got to sleep on a park bench in london because he could not pay rent.
15. Oprah Winfrey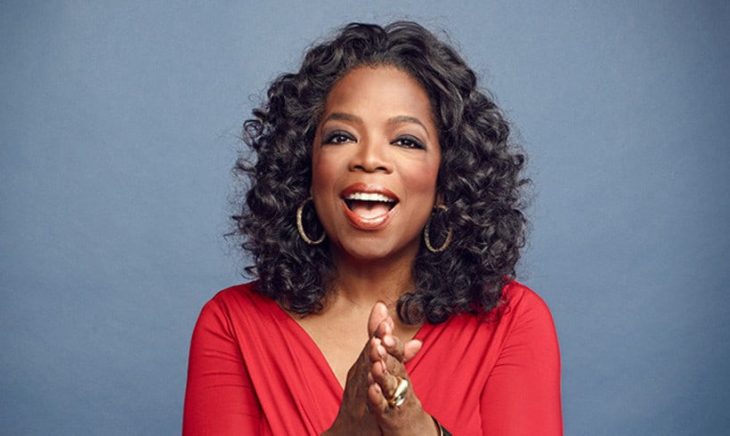 As she herself has told, his childhood was so poor that her grandmother made costumes with cloth sacks of potatoes. If that weren't enough, I had to endure the taunts of his schoolmates, he suffered abuse, he left home at the age of 14, she became pregnant and gave birth to a baby that died shortly after birth.