Do you fed up to spend the summer single, and without someone to hug? Have you ever felt alone while you spend time in the pool? The solution is on the internet! Pop Fix, a company specialising in flotation devices for swimming pools, has created the perfect boyfriend.
Seeing the growing need of women looking for a boyfriend and not find it, have made the float perfect called Hunk Pool Float: a muscular man in charge to take care of you while you are having fun swimming in the water. And also holds your beverage while talking with others.
Relax in your muscular arms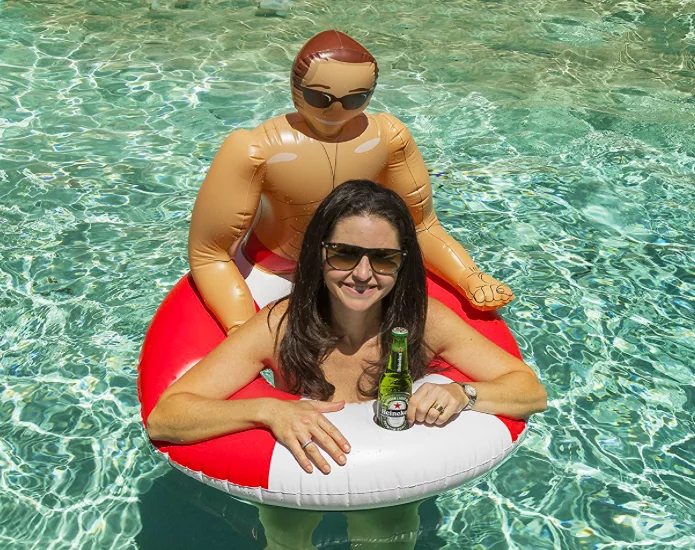 This original idea has taken on-line sales, leaving behind the unicorns, or flamingos, and has become a summer sensation for all the girls that need to feel protected and safe.
Has the abdomen marked and sunglasses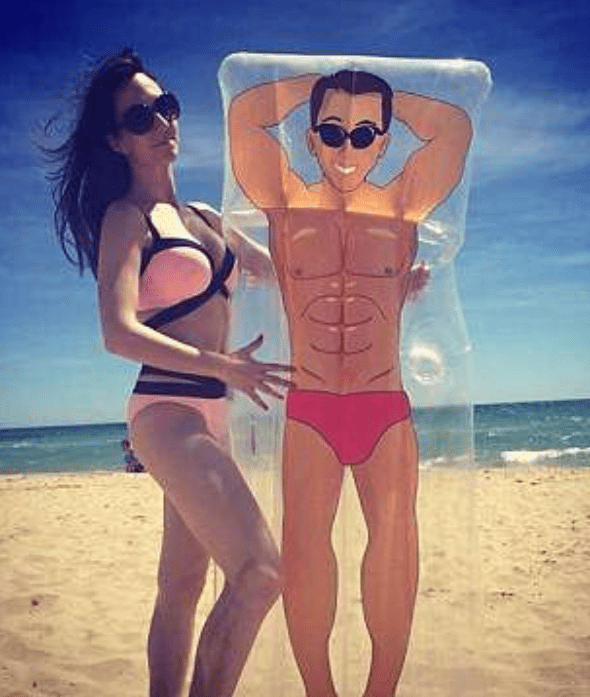 Some claim it is the most fabulous has happened to them and who do not want to stop hugging him.
It will be your new summer love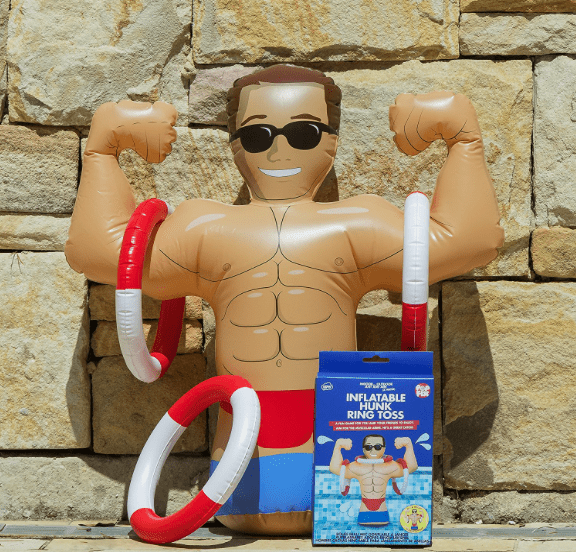 Comes in different presentations such as the lifeguard or the floating bed, and the most amazing thing is that there is only for you to enjoy.
You only need to choose a name for your new boyfriend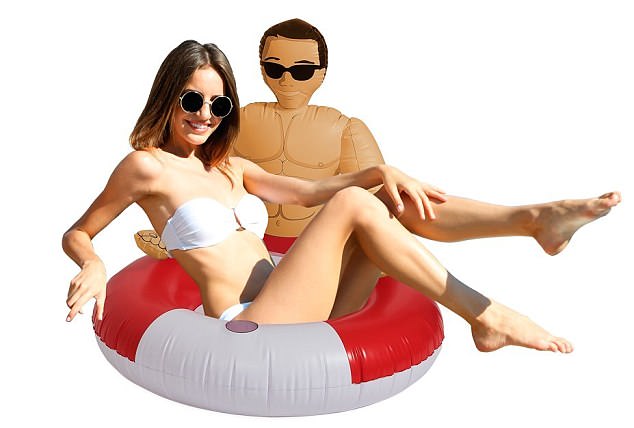 Although by the time the units are sold, the company ensures that it takes to sell more of these sculptural inflatable, because the women are screaming.
The best company for your vacation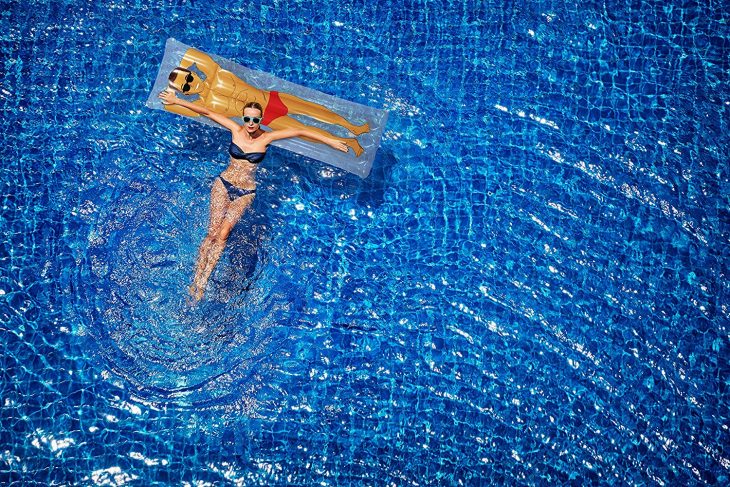 If you also want one of these fun companions, and be the sensation in the beach, then you can enter these pages. You just need to be on the lookout because it probably will not be much in the wineries. The price ranges between 13 and 22 dollars, so you save and enjoy your tough plastic skin.