The dancers are a perfect example of strength and delicacy, on their slender legs carry all your weight to jump and turn in the air. Many dream of dancing to the rhythm of the works of Tchaikovsky and, at the same time to be a Disney princess.
The illustrator Paulway Chew had the great idea to mix in his illustrations the dream of any little girl: princesses, ballerinas. These are some of their words about their beautiful drawings:
I love the ballet, but unfortunately I am not subject to dance. Every time I see the dancers with their thin arms and figures, wearing beautiful dresses with tutu, I can just imagine the Disney princesses dressed as well, posing and dancing elegantly. Why create this series.
1. Ariel with her red hair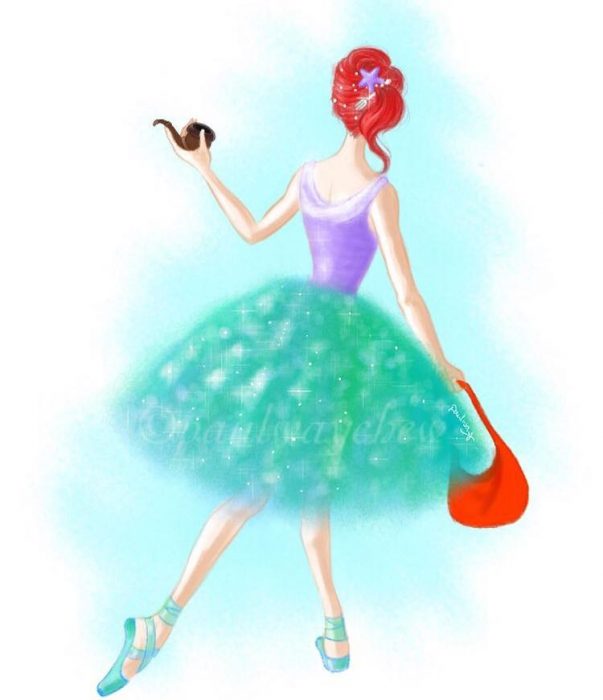 2. The tanned Moana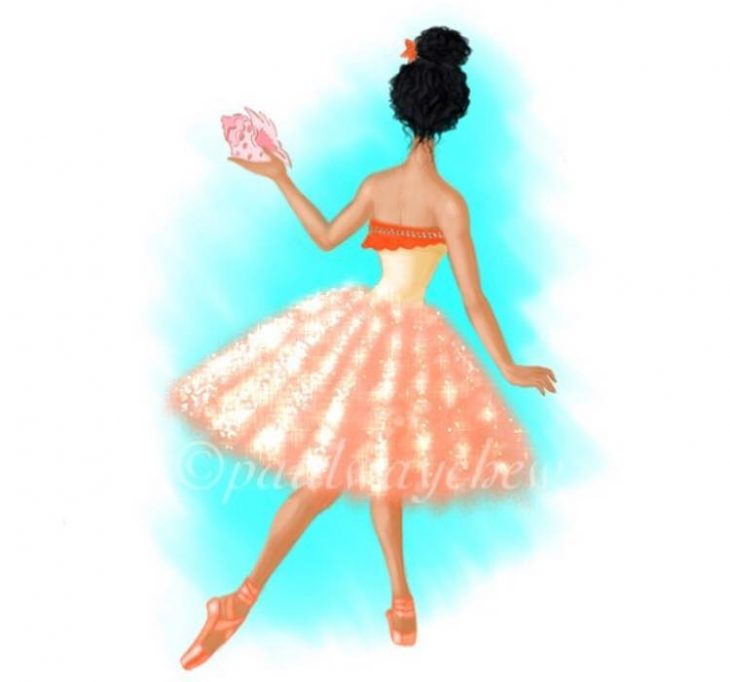 3. Mulan and her sword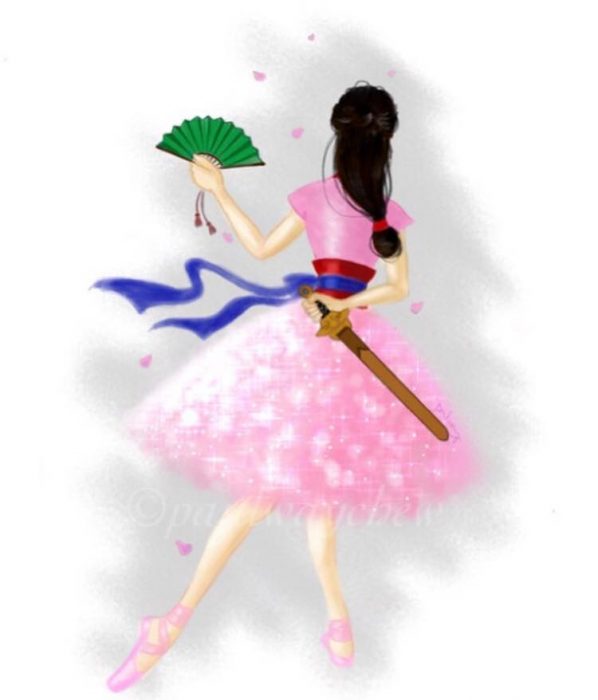 4. Rapunzel with her mane of gold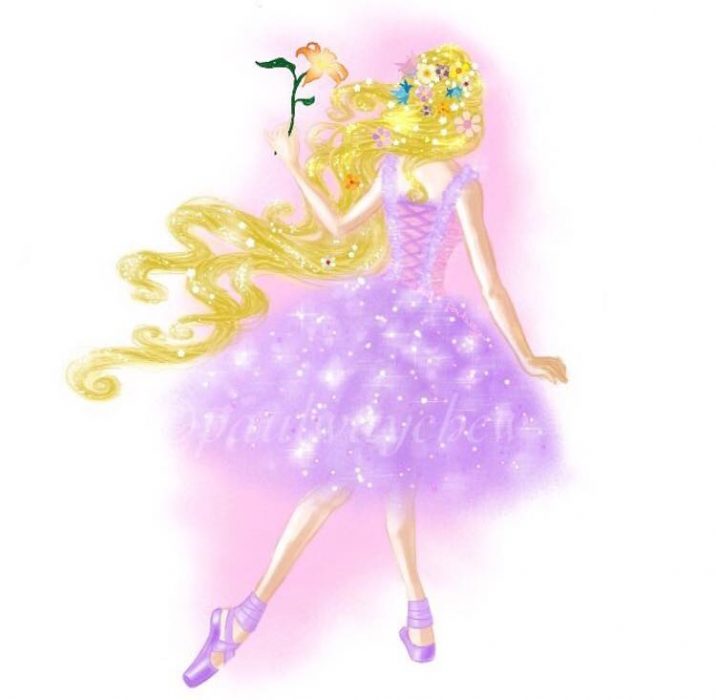 5. Pocahontas painting in the wind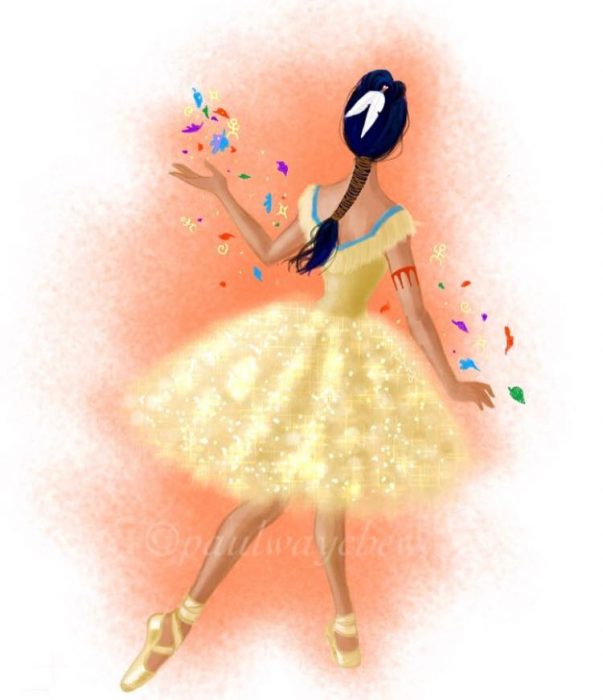 6. The sweet Anna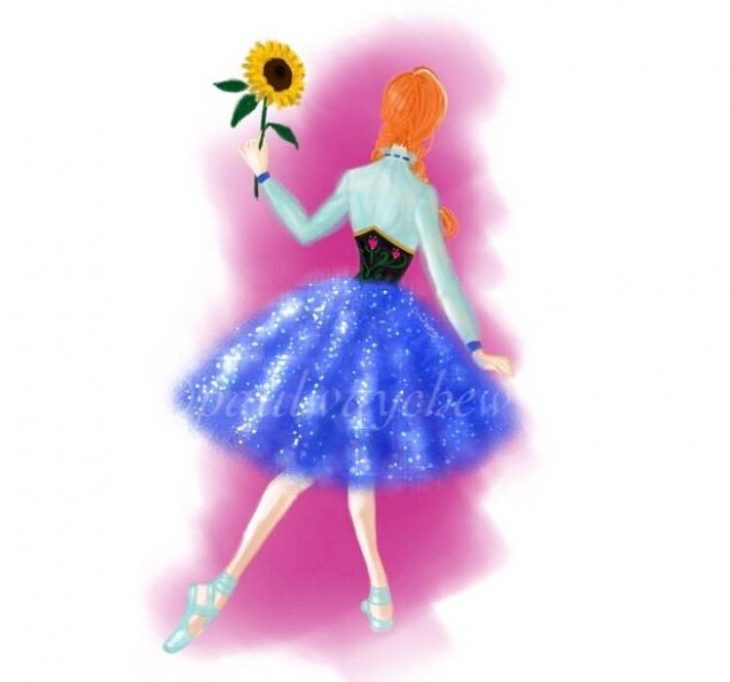 7. Merida, the princess brave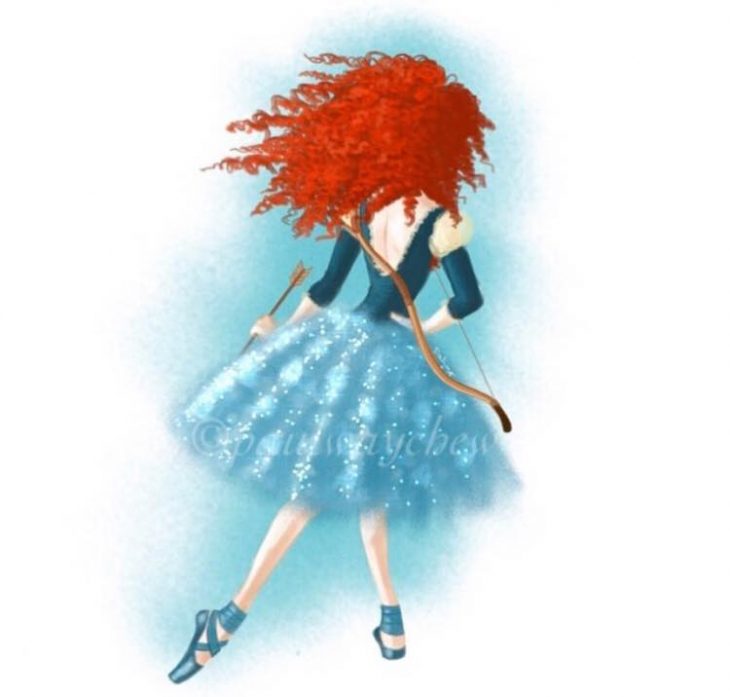 8. Elsa, the ice queen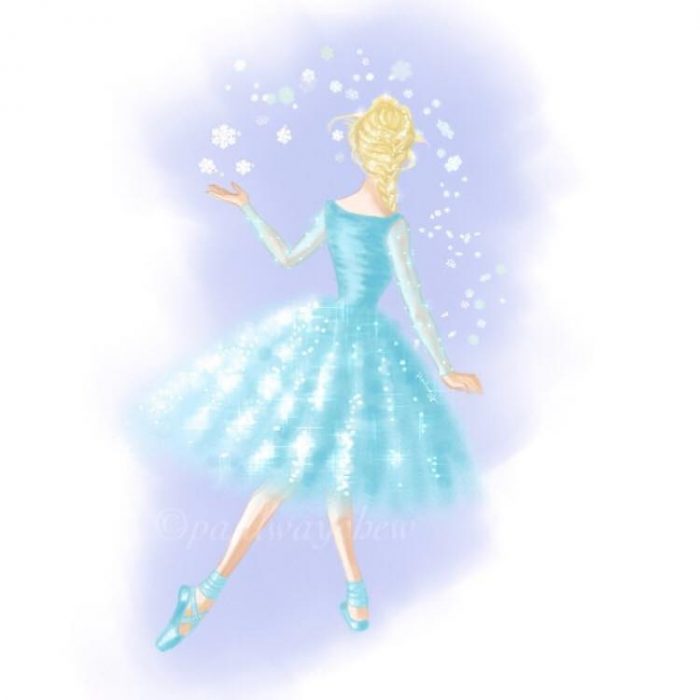 9. Bella and her favorite book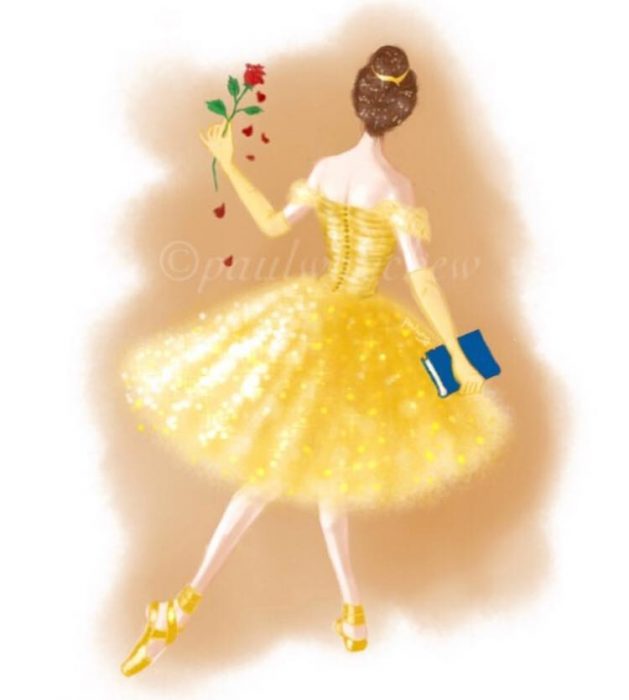 10. Snow white and her friends winged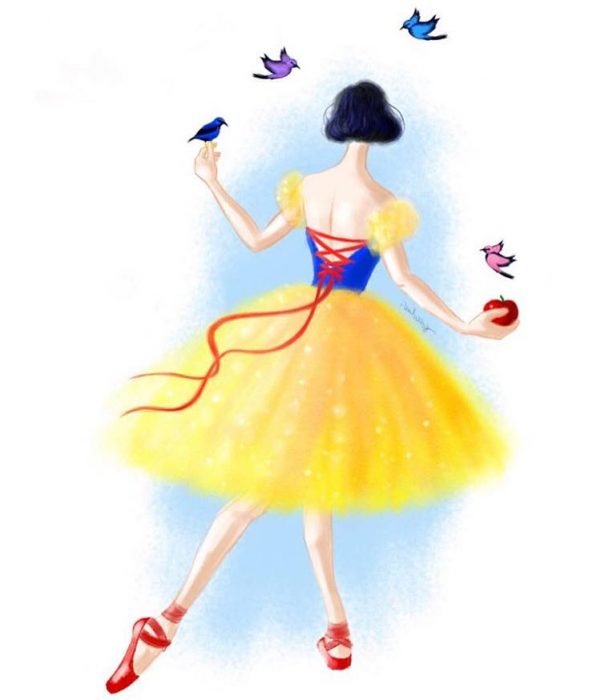 11. Tiana, the princess more working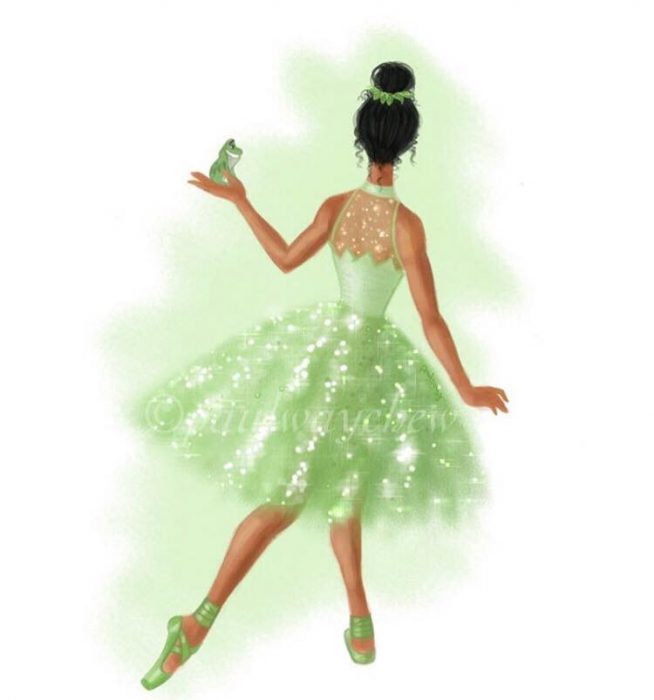 12. Cinderella and her pumpkin magic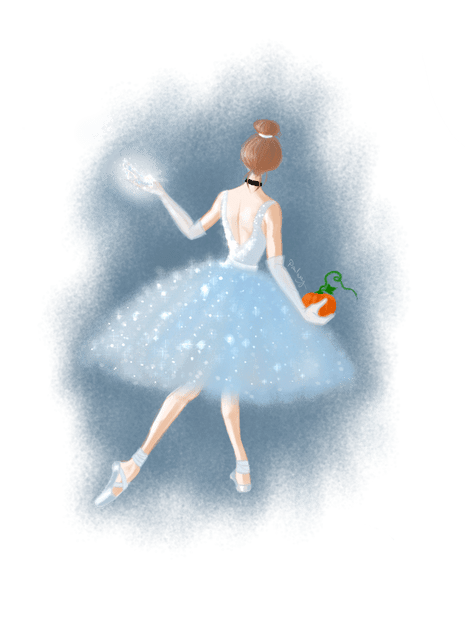 13. The beautiful Aurora picking flowers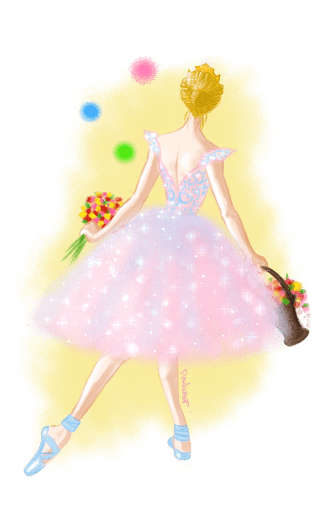 14. Let's not forget Jasmín and the wonderful lamp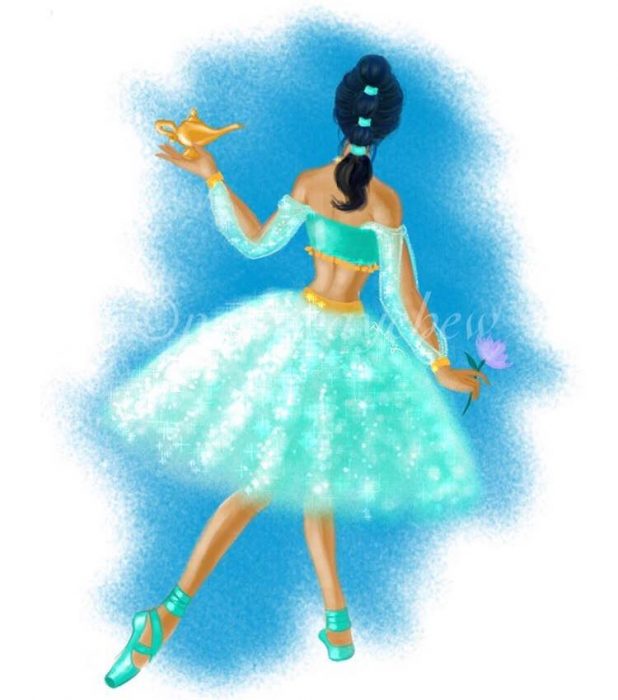 15. Does anyone remember Giselle?