Sometimes "the chaviza" uses memes as a weapon to express everything that happens in your life and the way they live in their moms has been no exception. With a bit of humor, some people summarizes perfectly how to act out their mothers, and although it's hard to believe they all do the same thing.
It seems that when they become progenitor to all of them implanted a chip that is similar, and is there when they begin to say phrases such as: "I told you so", "if I go and find it, what do you do?" or the very famous: "because I am your mother and you shut up". And the way you act, and what can we say, the majority expected their children to use a sweater when you leave or shut up and respond when he is scolding you, right? For all that and more, here are 20 memes that define perfectly the mothers.
1. All the moms complain of this evil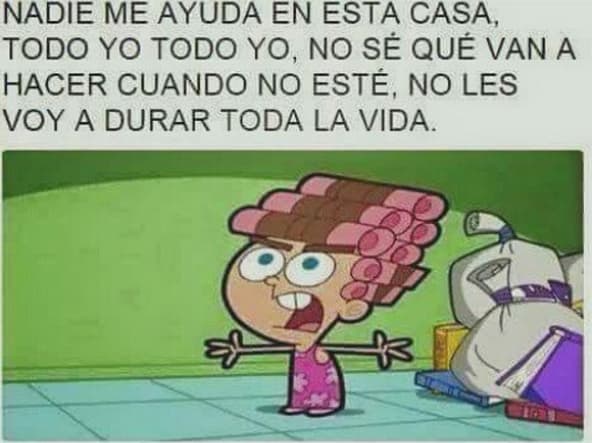 2. Once in a while take a glance to your friends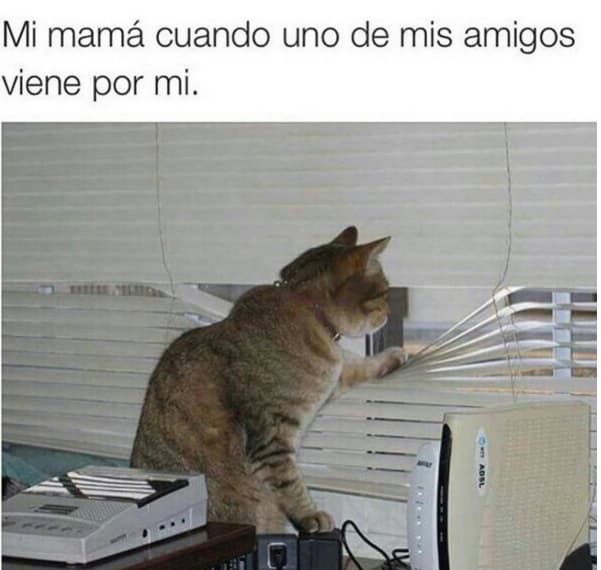 3. This and not wearing a sweater are like stabs to his heart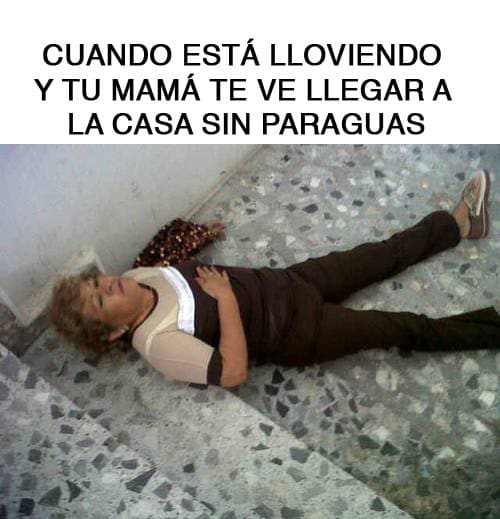 4. Mom is wise, though sometimes it fails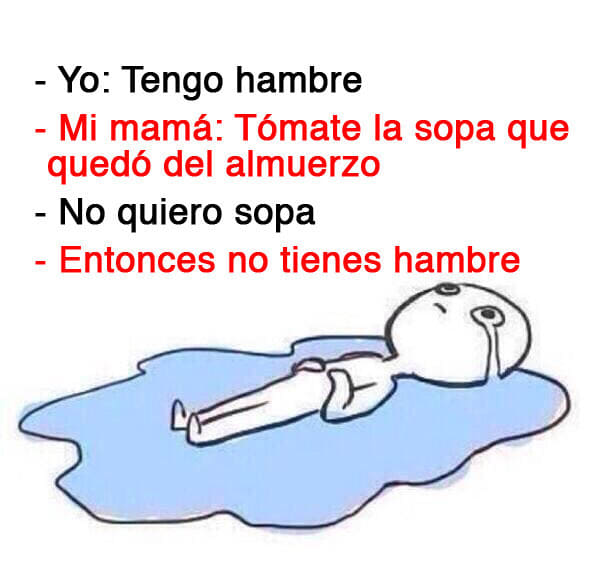 5. Only she knows where you hide things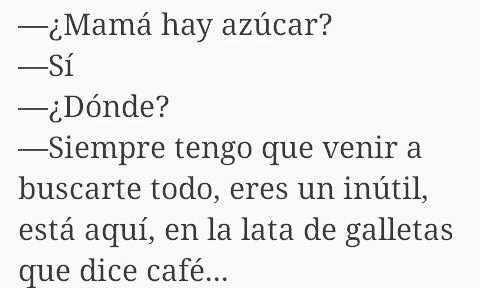 6. They are the best alarm there is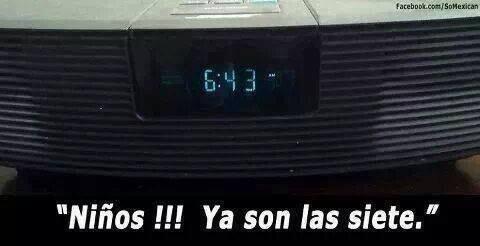 7. Another of his typical phrases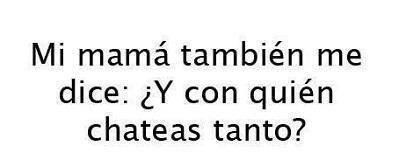 8. Logic mom level: why go to the movies?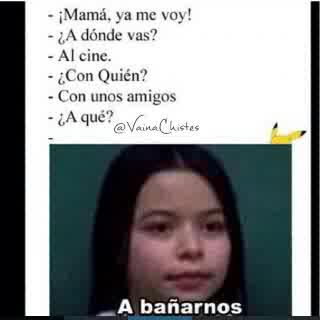 9. Remember: as long as you live under their roof you follow their rules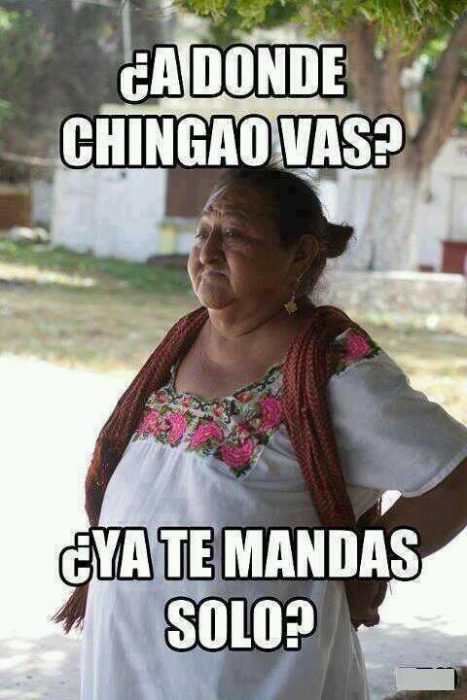 10. Mom always teaches values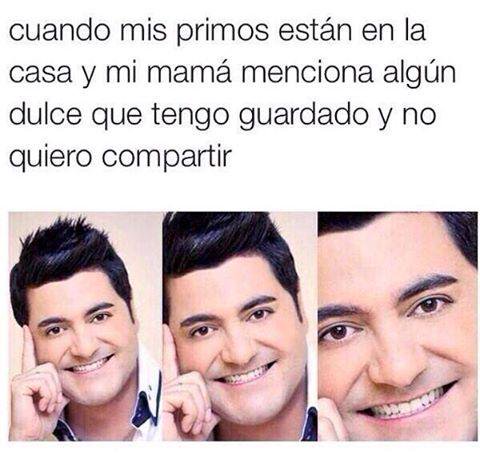 11. For them it is considered an olympic sport

12. The scolding can be extended for more than 12 hours or a lifetime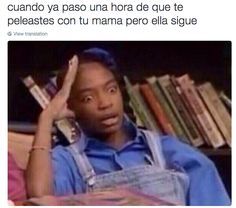 13. Be a photographer is not your thing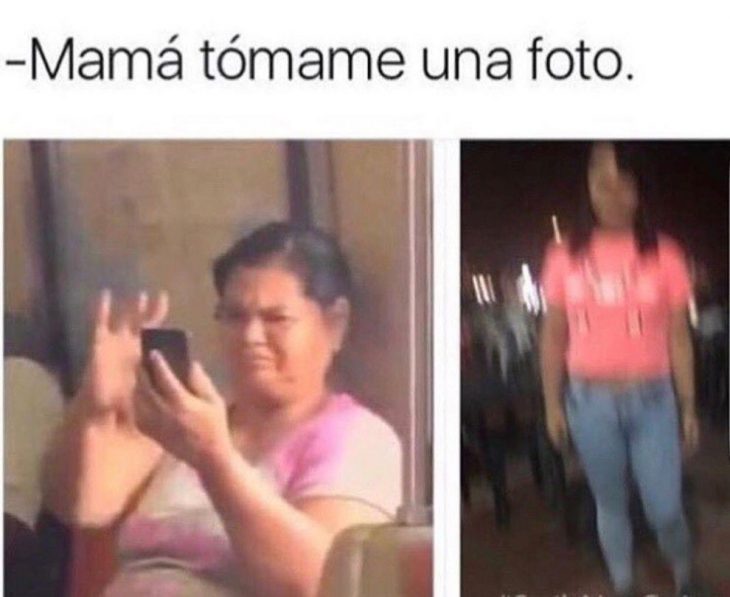 14. And if you continue complaining, will shout even more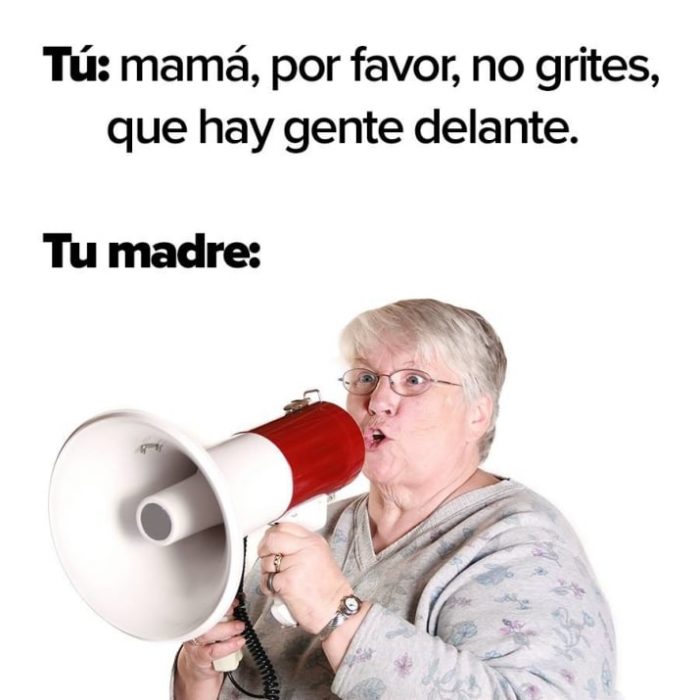 15. These are the lessons that teaches mom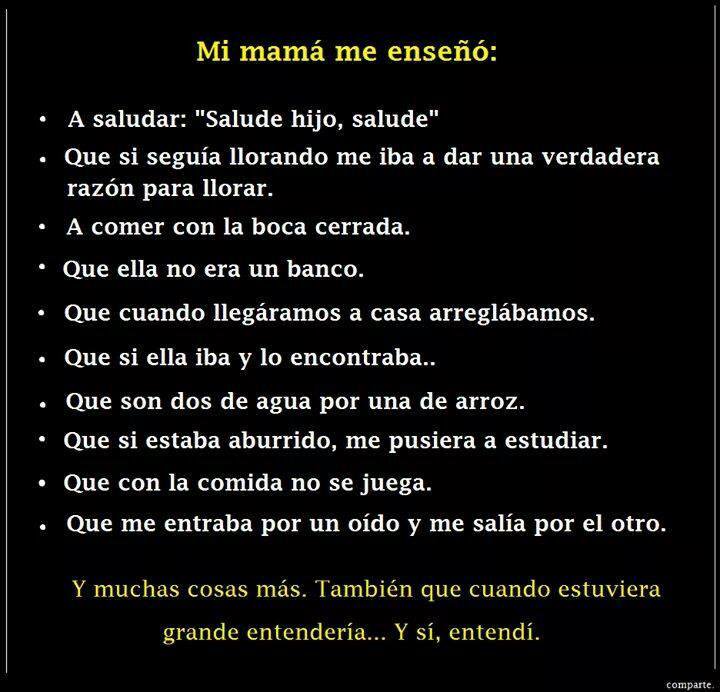 16. Don't always agree with your life choices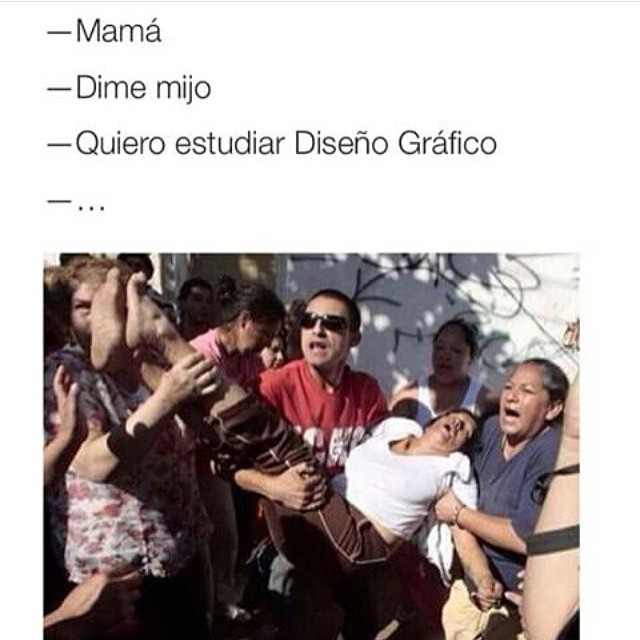 17. Not it is easy for them to guess your tastes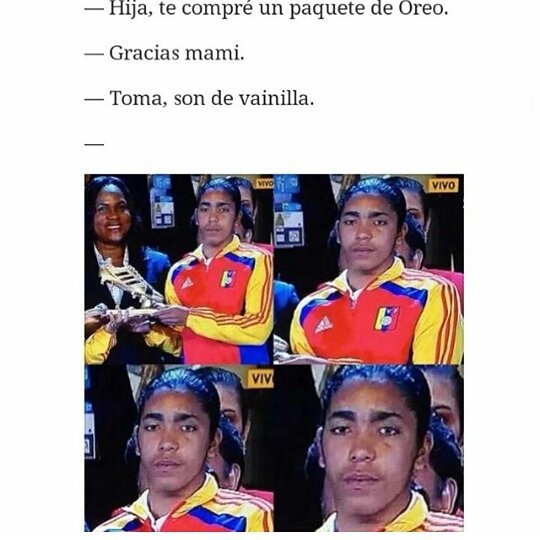 18. If that woman does not subject the cell, it is not your mother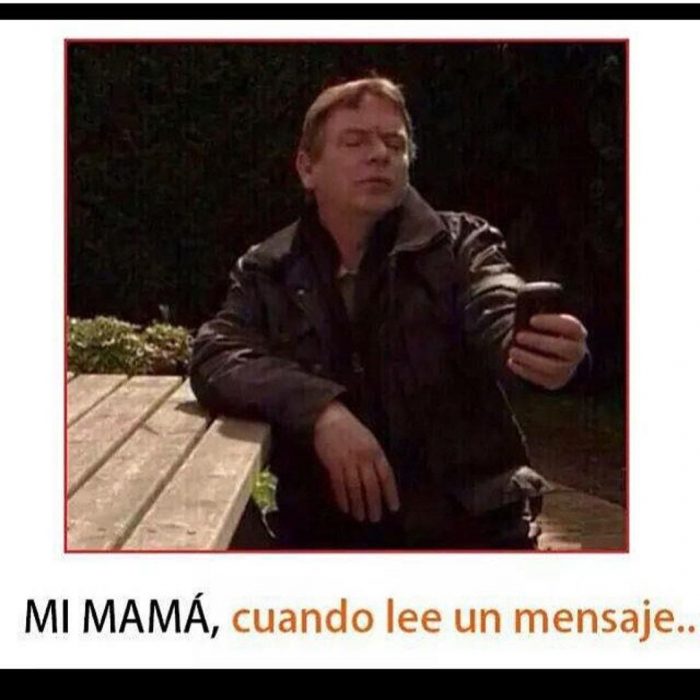 19. When you're on vacation, makes you his slave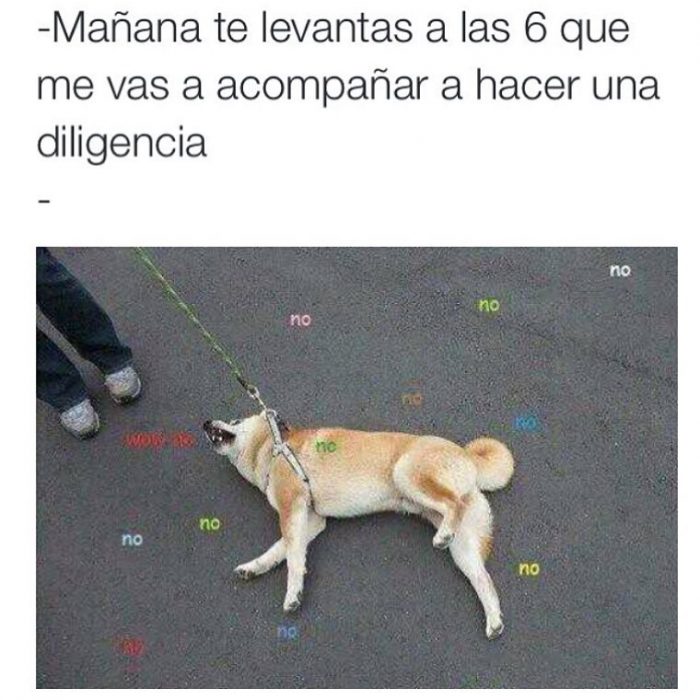 20. You have been deceived more than once