Hundreds of times we have heard the famous "I told you so", sometimes as a statement and more as a rhetorical question. For good or for bad, that simple phrase has been the weapon of choice for any mom to make us know that is never wrong, always right, because after all, she has lived more years, knows the pitfalls of life, their pains and joys. To hear a I told you is to listen to a phrase full of wisdom.
This phrase's favorite mom is used as the best lesson of life. We listen to since we are young until the day that we become independent and responsible adults. So in honor she has created a short film that has the story of five mothers who make him see his mistakes and bad decisions to their children. The short is taking the social networks because that is reaching the hearts of thousands of moms and children.
Five mothers who have a phrase in common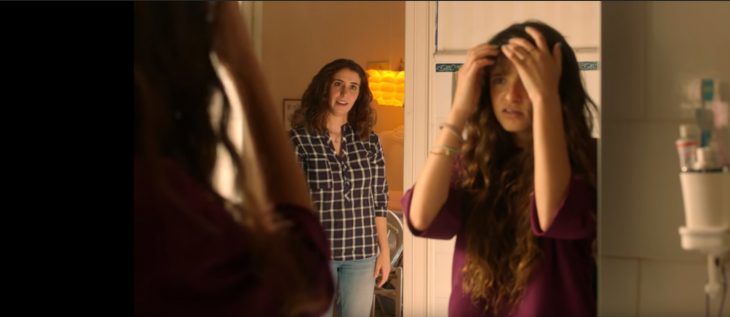 With a "I told you so", the moms who appear in the film make their children their mistakes and bad decisions, but also congratulate them for their achievements and victories.
Mom is always right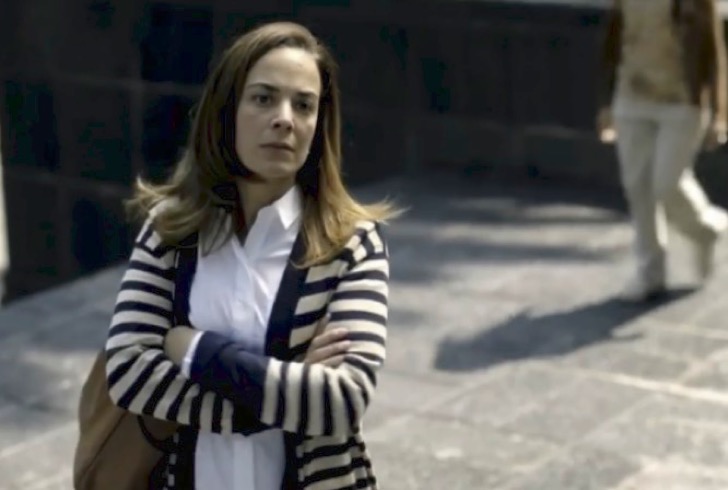 For good or for bad, an ' I told you so" is always a great reason to be.
Single mom has a lot of wisdom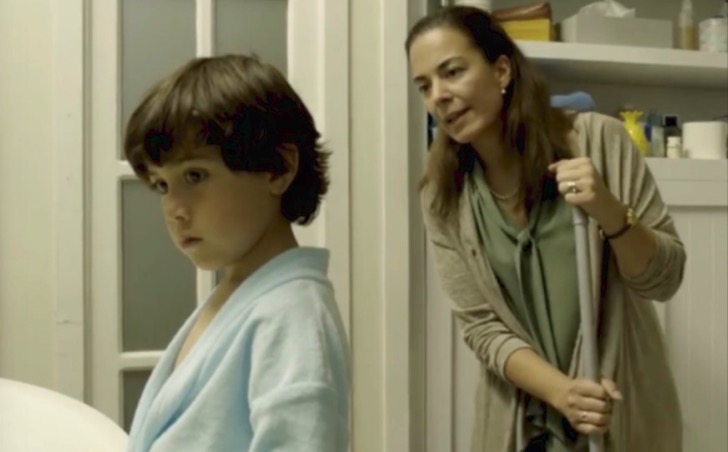 Thanks to her years, experiences, and learnings, all the moms have acquired a great knowledge. Your tips are something that we have to take into account before taking any decision.
She has made the most important promise of all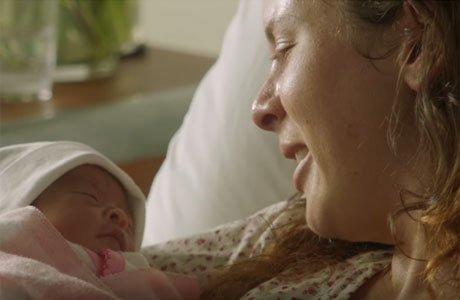 At the end of the video you will realize that you made a promise to always: he swore to love and protect you the whole life and fulfilled every minute of it.
This is the short that highlights the wonders of being a mom
[embedded content]
The short film belongs to the new advertisement of Fud, and you definitely have done excellent. Thanks to the little story that sums it up in two minutes, many we can share it on social networks just to be able to say to mom: thank you!