What your biggest dream is to travel and see different parts of the world, its culture, gastronomy and folklore, but do not have sufficient funds to do so? Then this news is for you: the iceland airline Wow Air is looking for someone who is willing to walk its 38 destinations in just three months, absolutely free!
And that's not all, the chosen will have a salary of four thousand dollars monthly and, if you wish, you may invite one guest and he will also receive the same amount.
The job of your dreams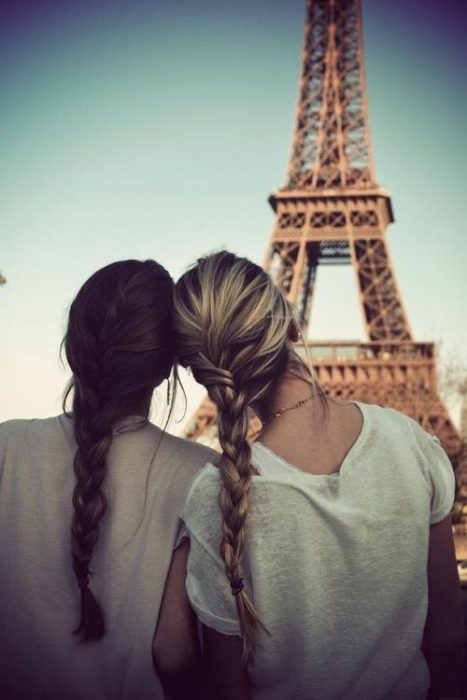 The persons selected will be required to write for the company blog, make videos of their tours through the cities, and a journal of experiences and adventures that have lived. To do this they should evaluate the food, the hospitality, the nightlife and points of interest of each place you visit.
Applicants for the position must create and upload a short guide to a ride in a video, maximum two minutes, of his native city. The call closes on 14th of may, so if you are interested in, start filming immediately.
It is not so difficult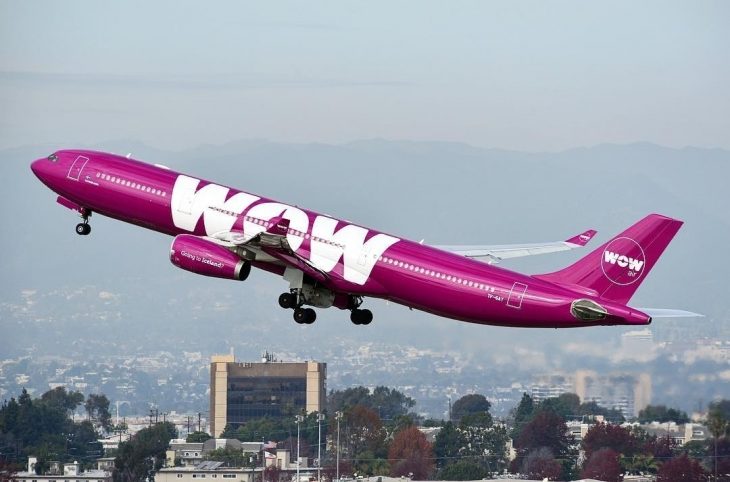 Wow Travel Guide will begin in Iceland from June 1 and until August 15, and live in an apartment in the center of Reykjavik, the icelandic capital. This place will serve as a base camp, the starting point for each of the trips that take place during the established period.
The requirements to apply are:
The competition is aimed to individuals of legal age (18 years old).
Can occur people of all nationalities.
Can participate people of all languages, that yes, the registration should be in English.
What do you think? Do you feel like?