In October 2017, the madness of a few pants-no-pants, or pants tanga, became a source of memes and generated all kinds of discussions about it. In the end the Internet decided: these are NOT pants that someone with common sense would use.
However, we are in an era in which "everything can be" and all respects, so that it remains for us to accept it and to present to you (drum rolls!): the american brand Carmar Demin already sells "jeans with cuts ends"… and people are buying!
The most amazing thing is that they are selling it for the "modest" amount of 168 usd. You may think that this is a luxury, considering that they are more air than demin jeans, but for some influencers of fashion there is no money worth when it comes to being on trend. Welcome to the future, these are the pants thong…
This was the look that we saw on the catwalk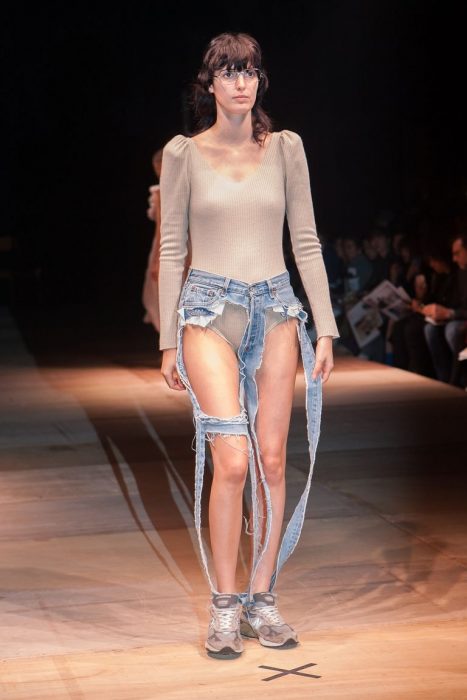 And this is the look that proposes Carmar Demin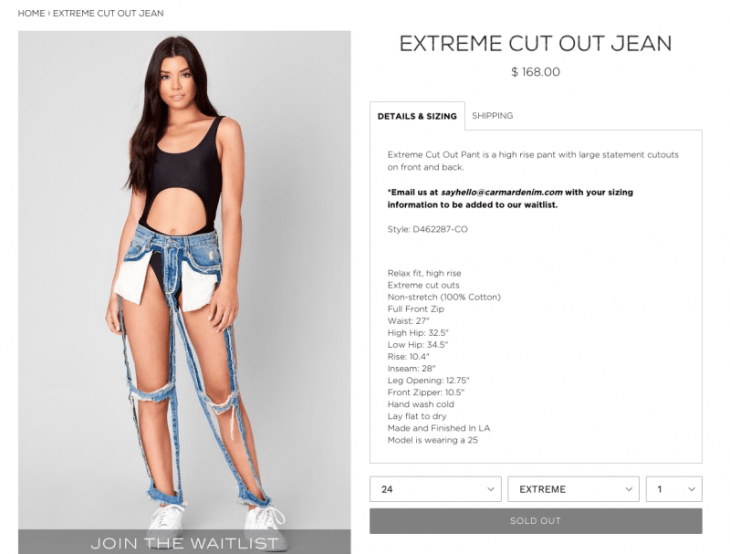 And just as well dressed in the style of the bloggers fashion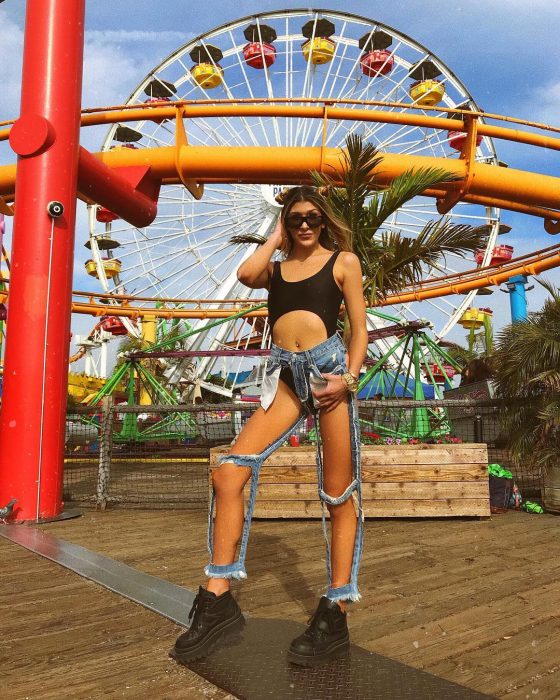 Let's show off that tan!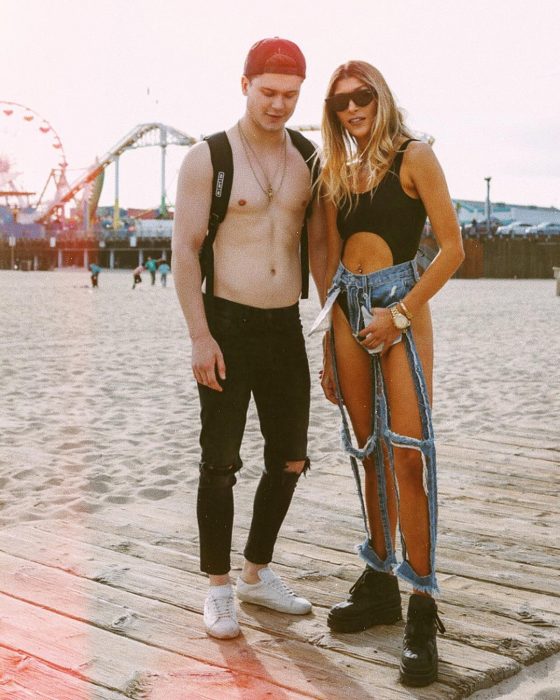 For what to wear shorts normal when you can use this… no?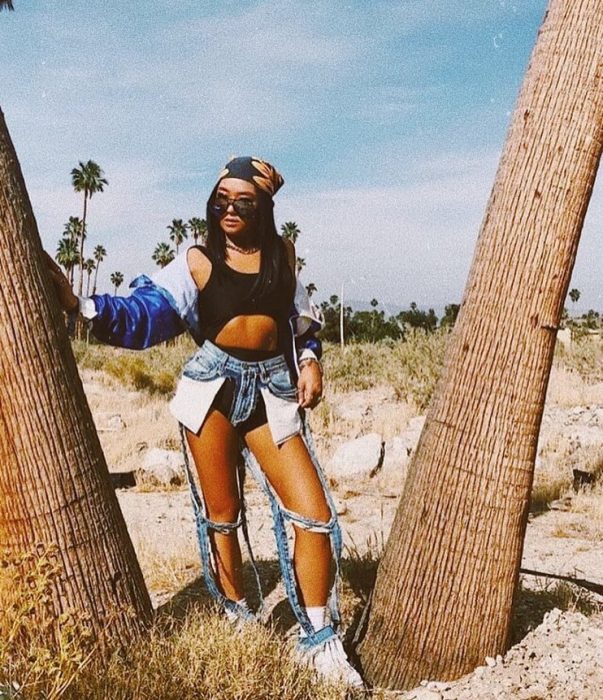 Perhaps the future in fashion we are already broke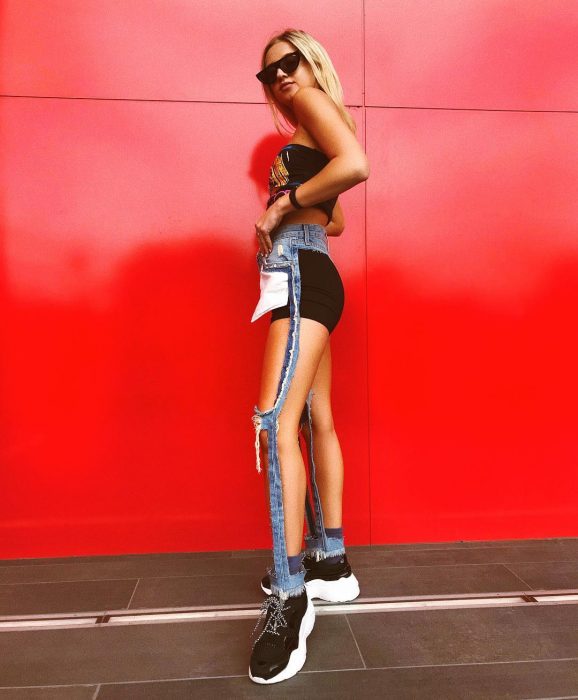 But to be honest, it is impossible to look "casual" in one of these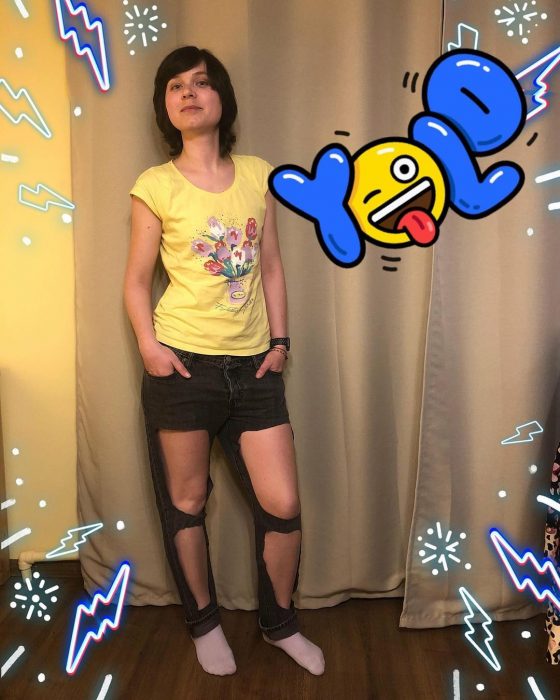 So best smiles and POSES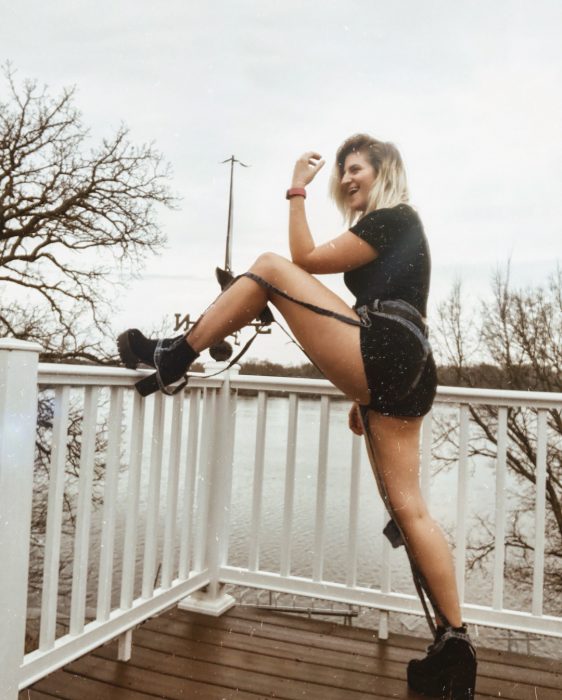 Even Barbie has joined the trend!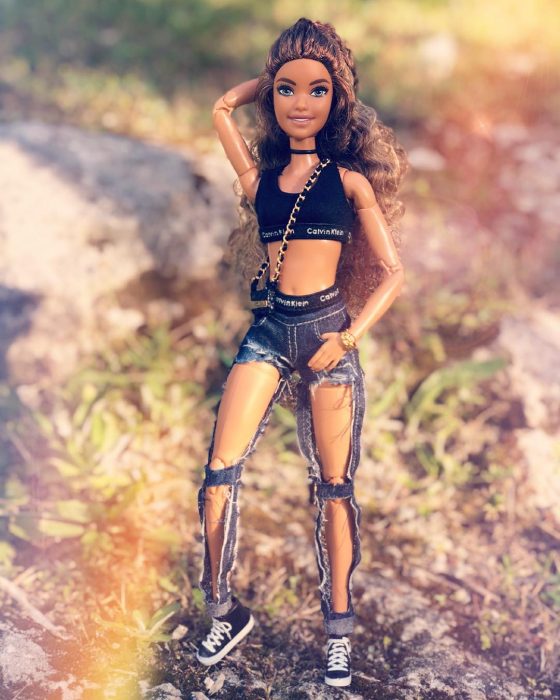 We refused to pay 168 dollars for "walking fashion"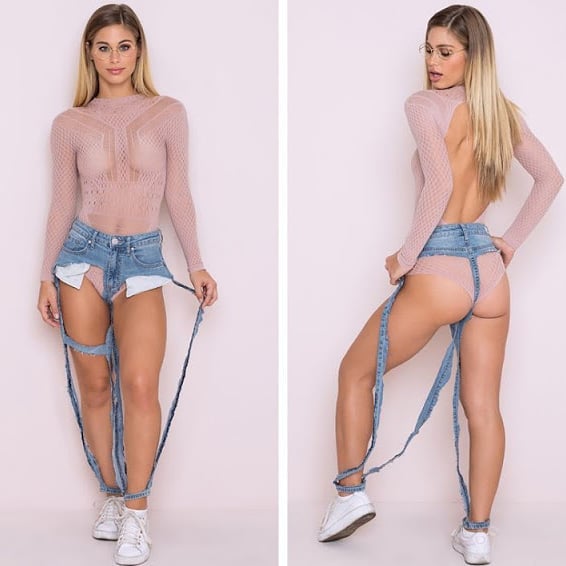 How you would you use?