Wash your hair is one of those practices, like brushing your teeth and washing your face, which are day-to-day: soap, rinse, condition, dry, comb and continue your day. For the girls who have shiny hair and fabulous, does not imply any problem, but for the rest of the mortals of this, and the use of a shampoo that does not add anything to your hair can have major consequences.
If you're tired of your hair looking dry, fall off or look like a haystack, don't try to cut it, best to check the kind of shampoo that you must use according to the texture of your hair and give it a second life.
1. Fine hair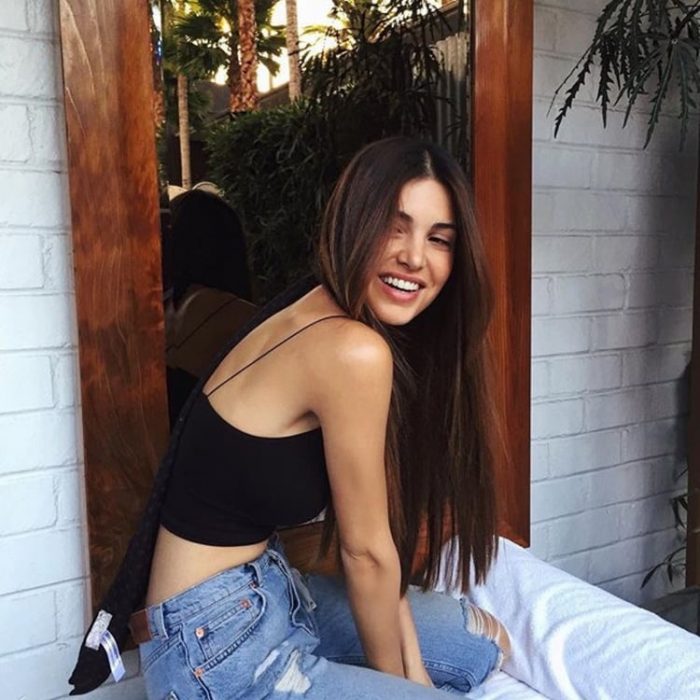 Use a shampoo to give volume and add body. Do not rub abruptly the products of the shower on your hair, this further weakens your scalp. Apply a nourishing mask on the tips after every wash for added volume.
2. Hair curly or frizzy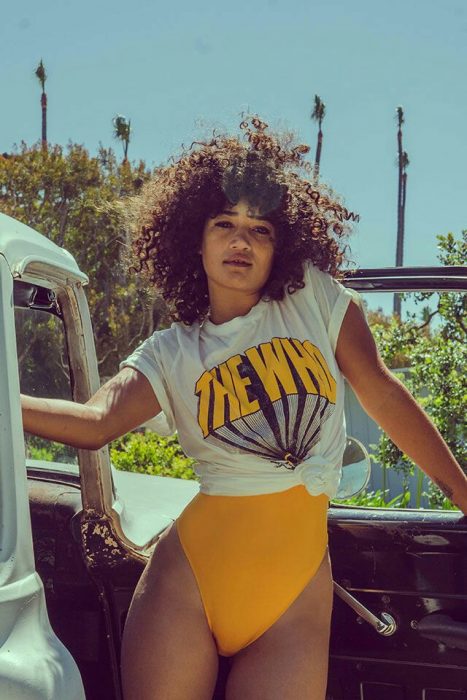 To tame your mane rebellious and prevent dryness, use a shampoo for hair chemically treated, these provide greater hydration, and don't forget the conditioner to give softness and control to your curls.
3. Dry hair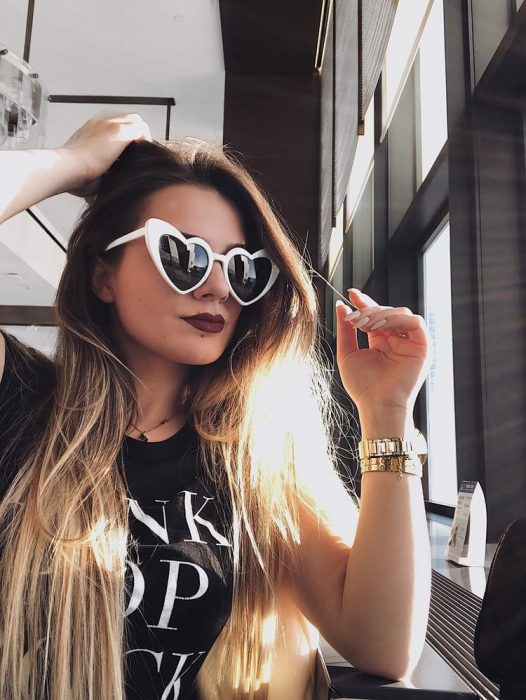 One that offers moisture intensively. Those made from coconut oil, avocado, or grapeseed are perfect for nourishing your mane from the root to the tip.
4. Oily hair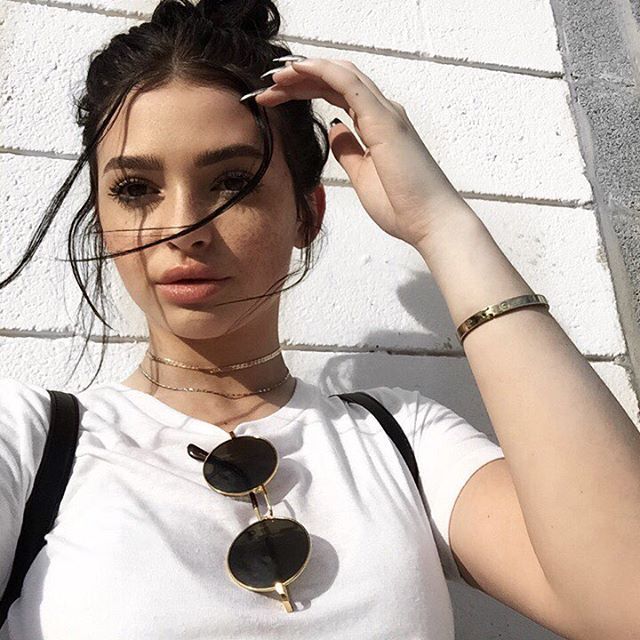 Stay away from conditioners two-in-one. Opt for regulating your pH, to cleanse thoroughly, but without irritating your scalp.
5. Hair dyeing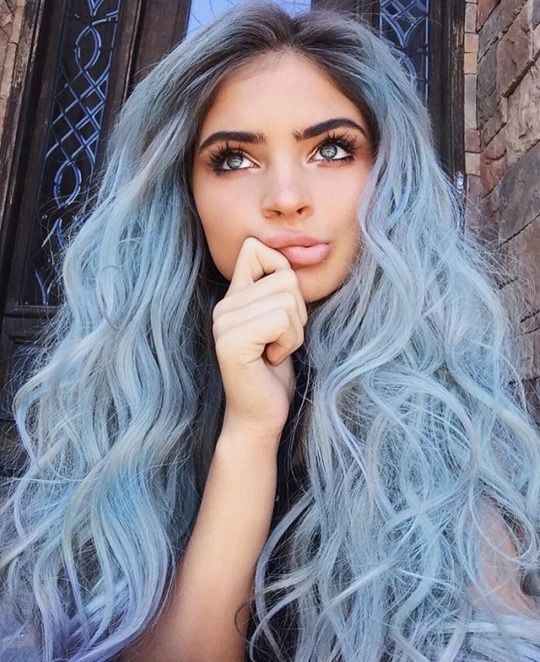 Use products designed specifically for the new features that has your mane. Try to use an additional cream that protects you from UV rays, because the heat causes the color to lose its tone a little bit.
The conditioner could be your worst enemy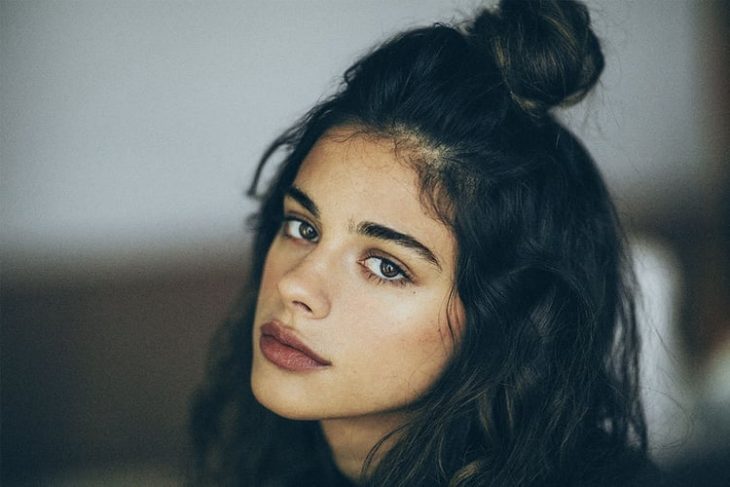 The conditioner is used to give shine and softness to your hair, however, is not suitable for all types of manes.
If your hair is oily it will be more heavy and dirty; if it is thin will look even thinner and weaker, and in the case of hair dyeing could generate a mudslide dye faster than normal.