Some days ago, premiered Avengers: Infinity War , and since then has become one of the tapes more views. The film brings together most of the superheroes in a spectacular fight filled with adrenaline, excitement and surprises. And if we talk about the sequences, you will just have time to breathe between and other. However, despite the fact that all the world talks of it, many people do not know the actors playing the main characters.
Most of the time only mentions Chris Evans, and even Robert Downey Jr. or Chris Hemsworth, but there are more players and all have done an excellent job, not only with his performance but also with its incredible characterization. For this simple reason is that we show you how to is that it looks like the cast of Infinity War with their characters and in real life. Do you ready to know them?
Note: this publication does not contain spoilers, so you can continue reading quietly.
1. Chris Evans as Captain America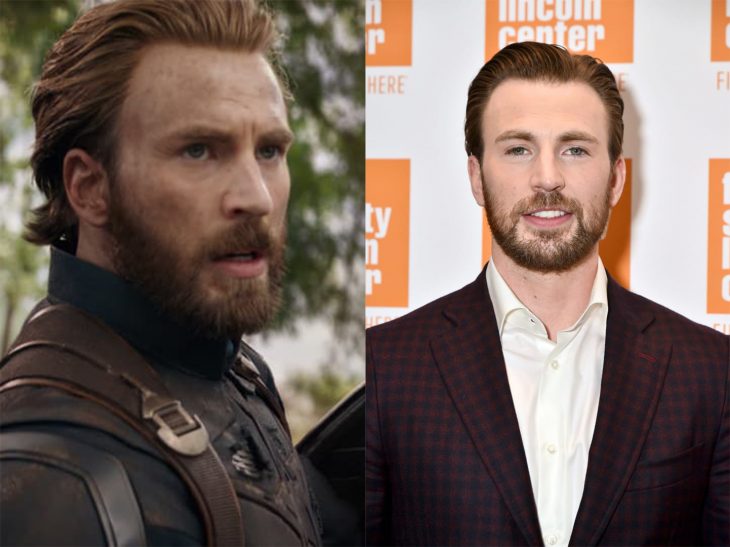 2. Dave Bautista as Drax the Destroyer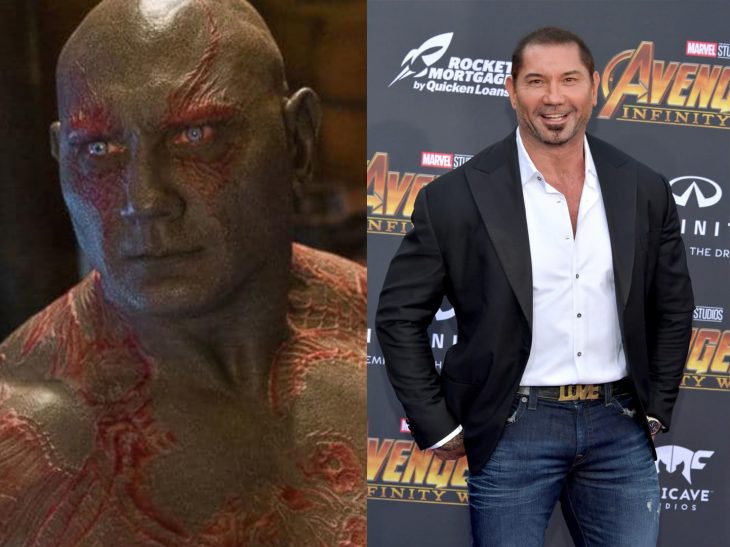 3. Anthony Mackie as Falcon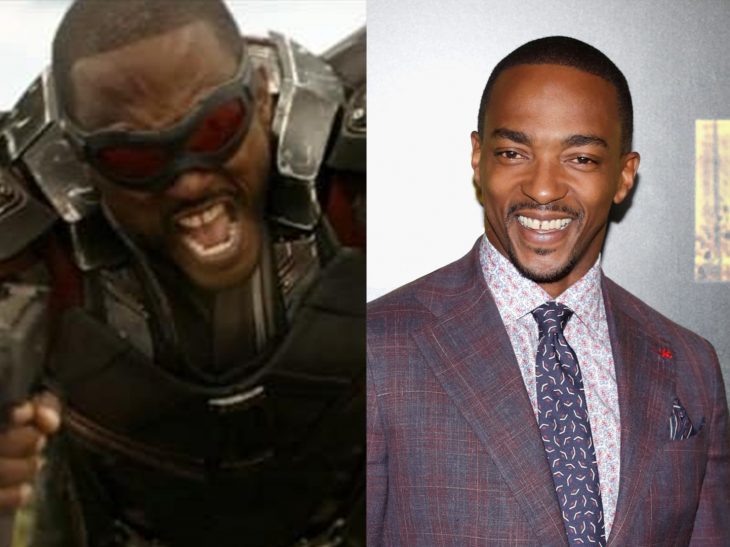 4. Vin Diesel as Groot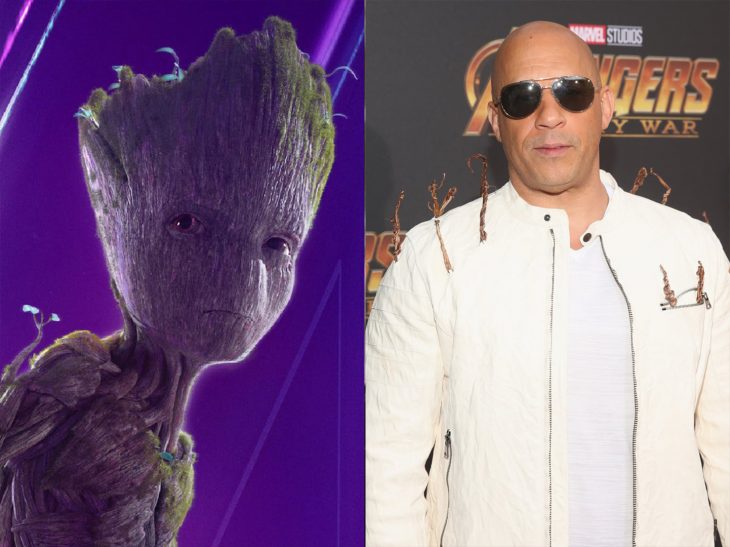 5. Pom Klementieff as Mantis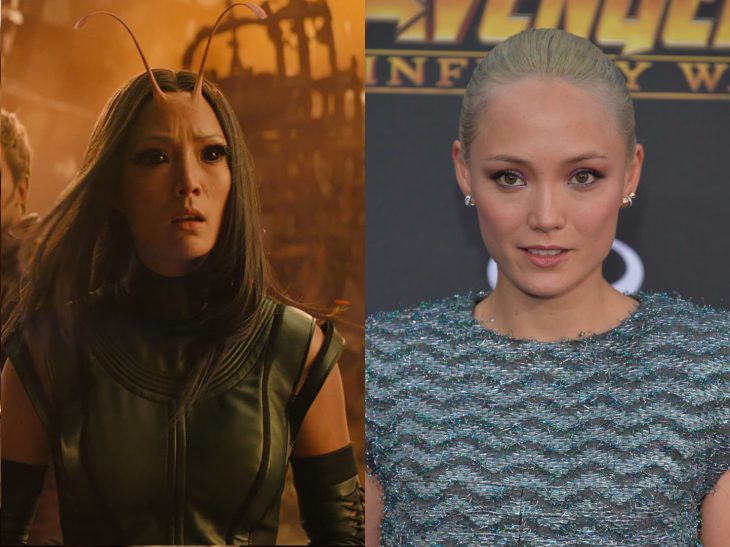 6. Josh Brolin as Thanos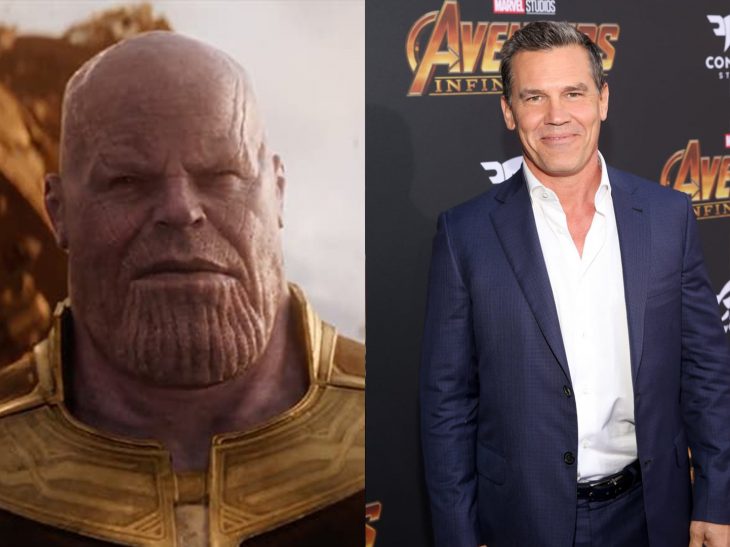 7. Chris Pratt as Star-Lord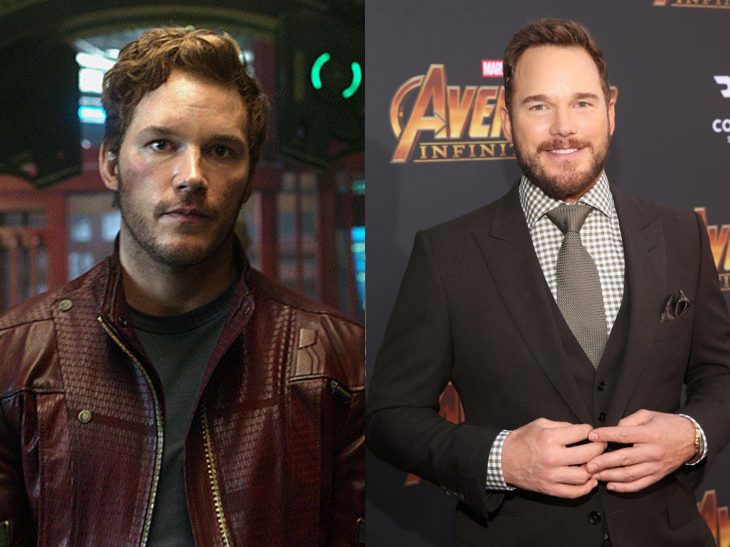 8. Chris Hemsworth as Thor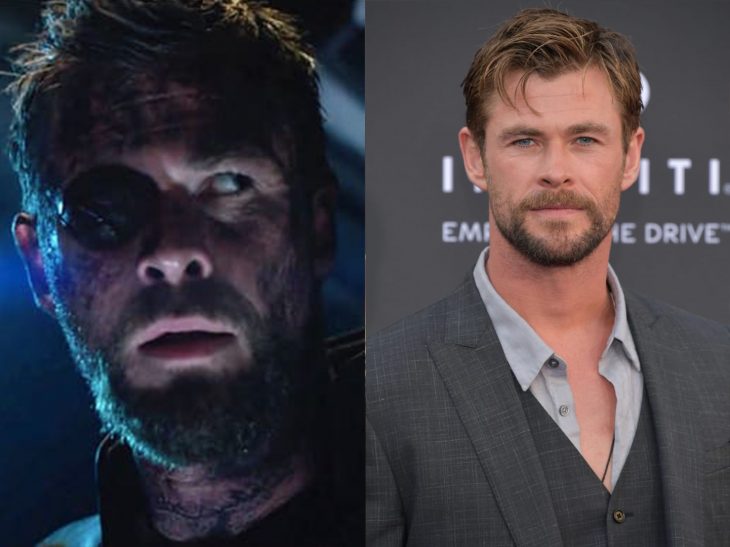 9. Benedict Cumberbatch as Dr. Strange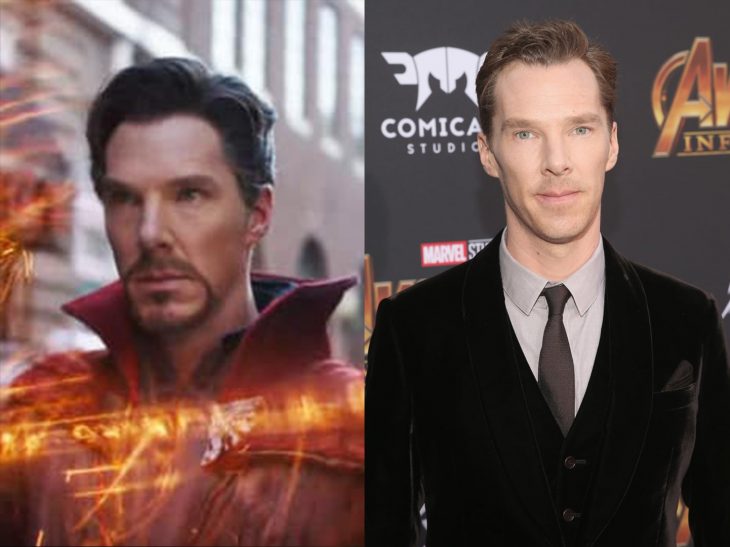 10. Bradley Cooper as Rocket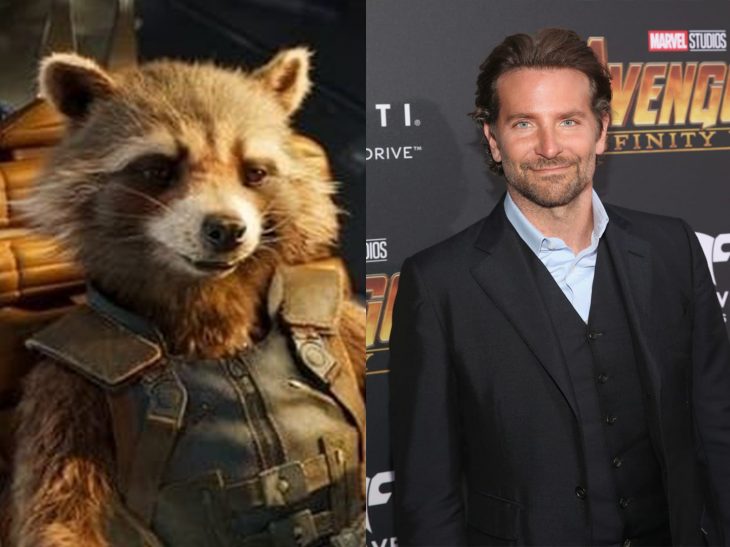 11. Carrie Coon is Proxima Midnight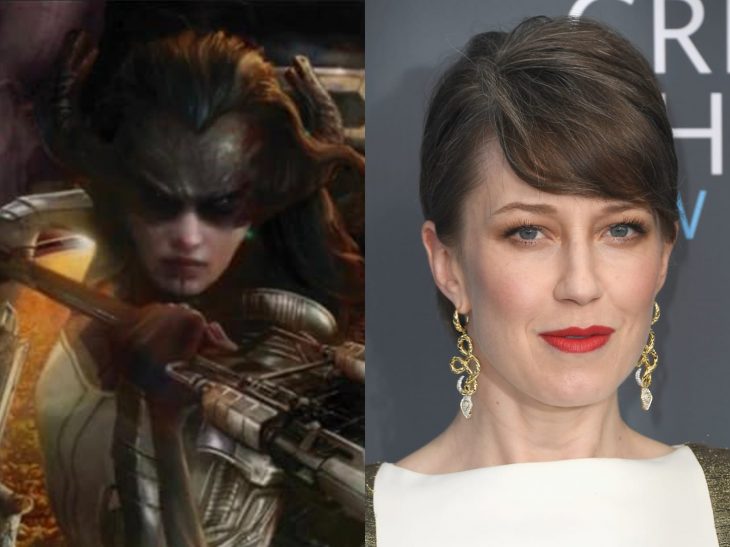 12. Tom Hiddleston as Loki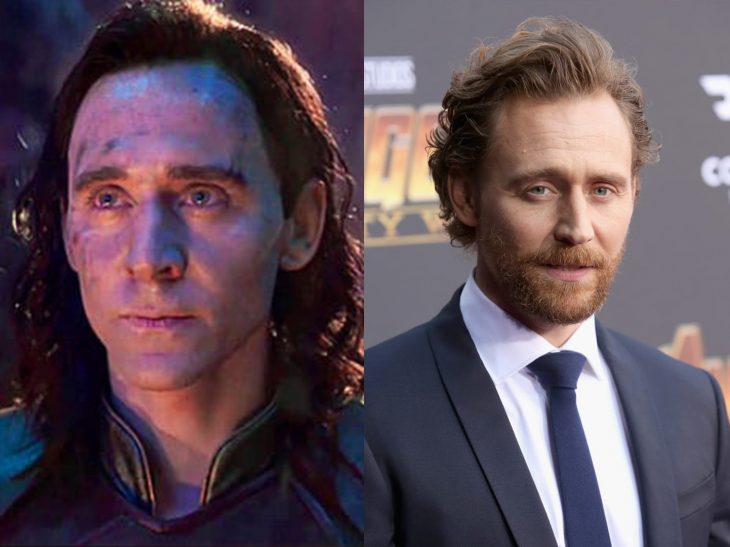 13. Tom Holland as Spider-Man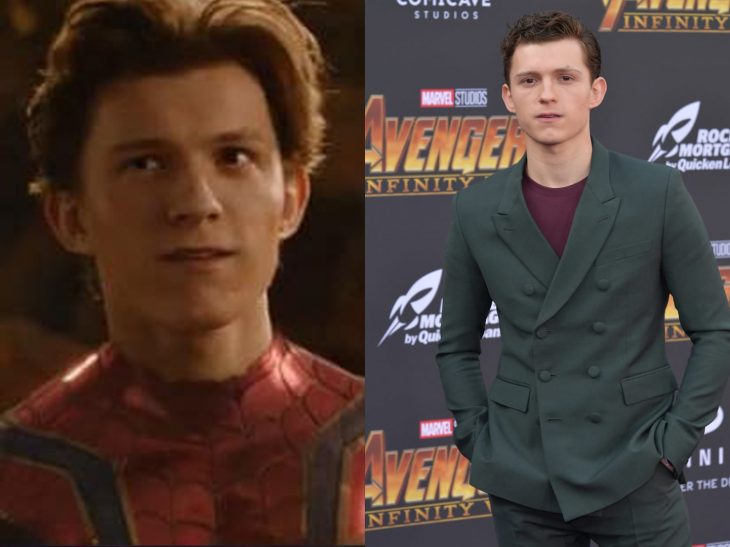 14. Paul Bettany as Vision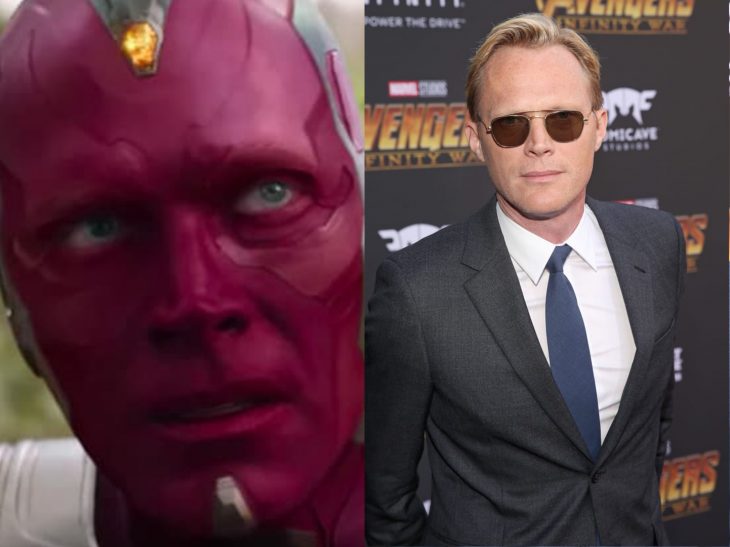 15. Benedict Wong as Wong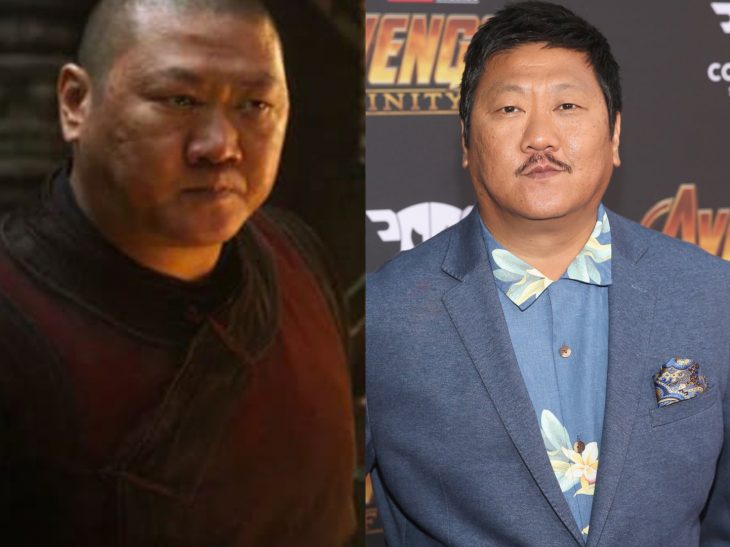 16. Robert Downey Jr. as Iron Man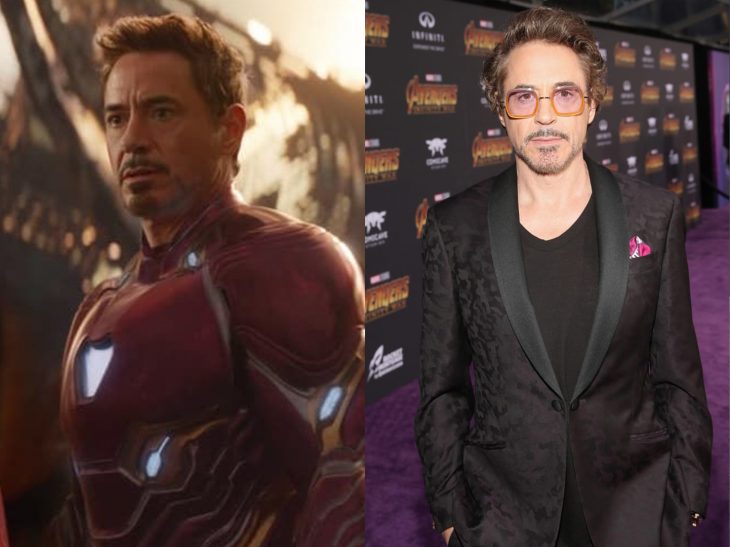 17. Mark Ruffalo as the Hulk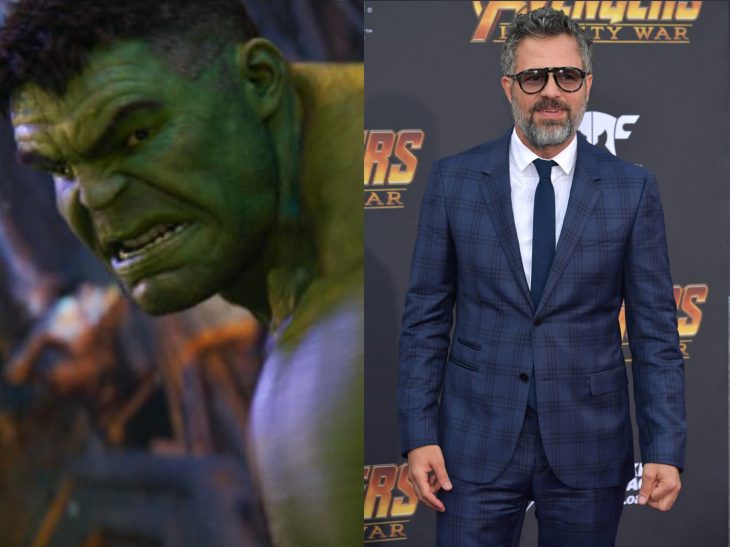 18. Karen Gillan is Nebula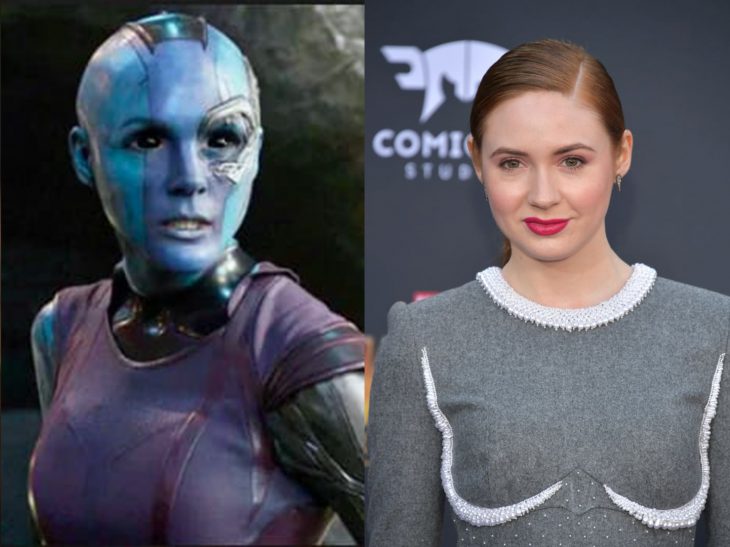 19. Letitia Wright as Shuri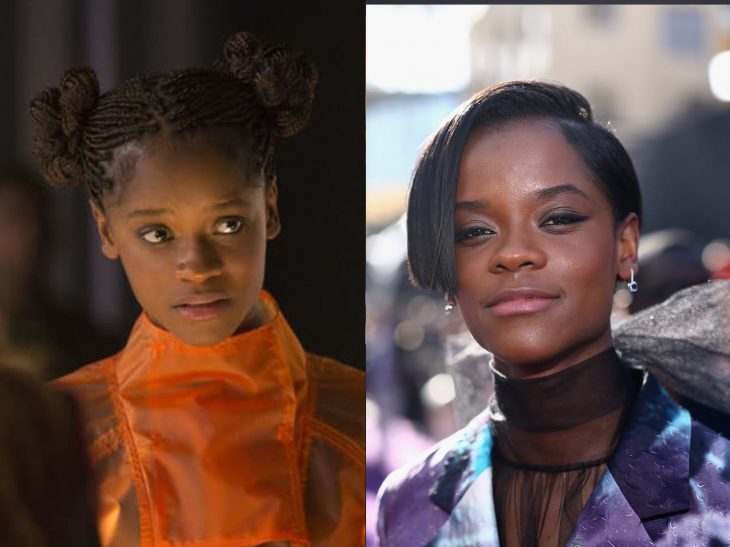 20. Sebastian Stan as Bucky Barnes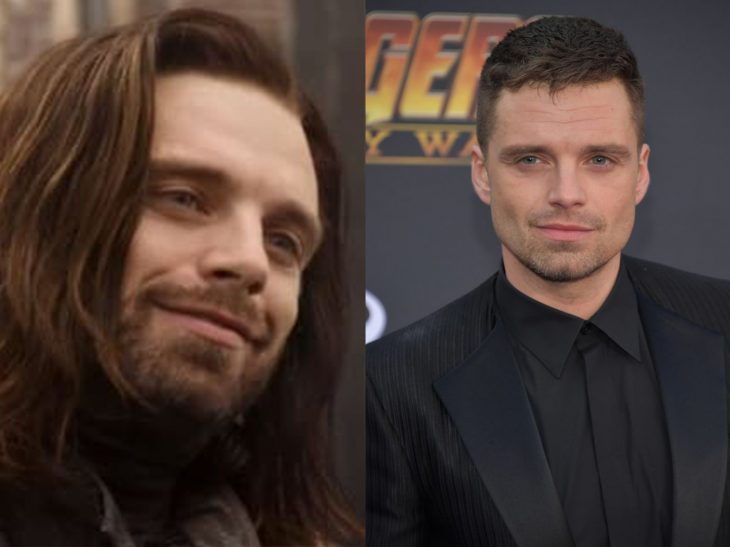 21. Danai Gurira as Okoye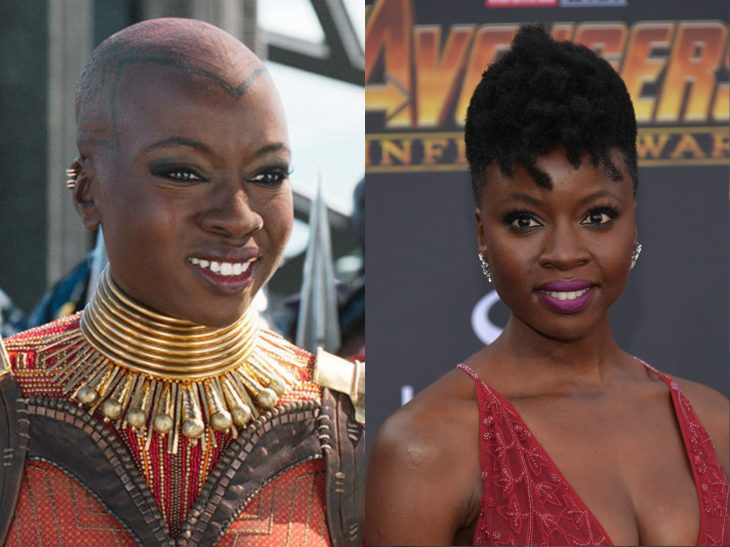 22. Chadwick Boseman as Black Panther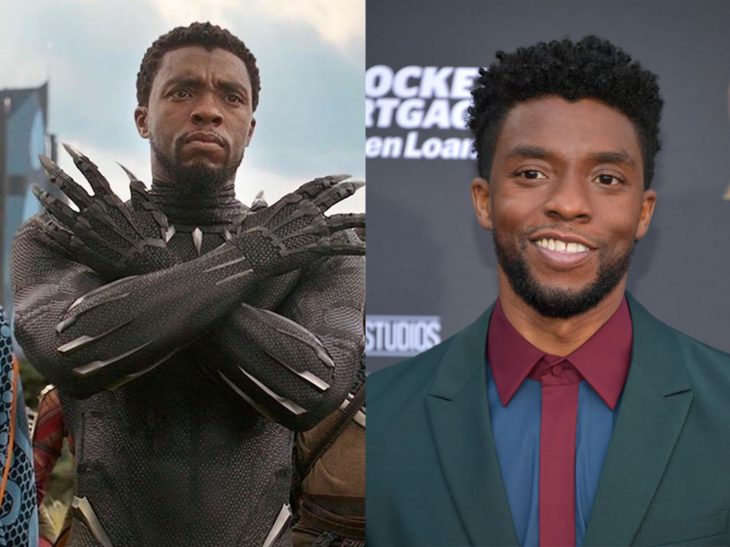 23. Zoe Saldana as Gamora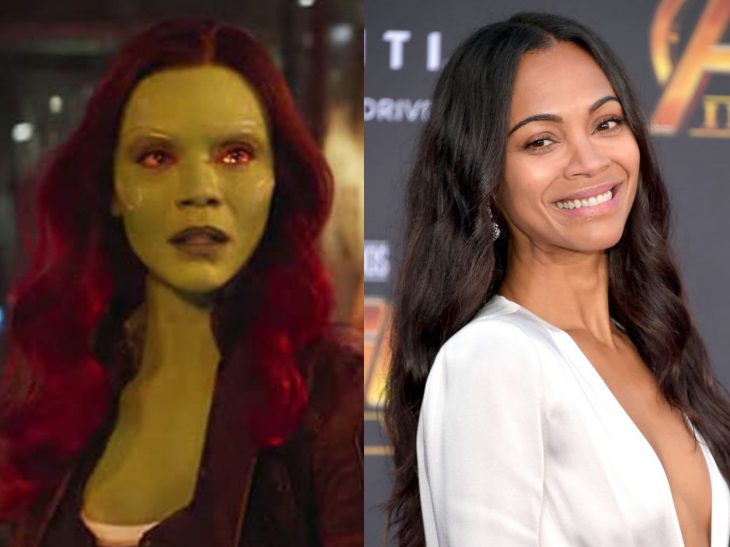 24. Scarlett Johansson as Balck Widow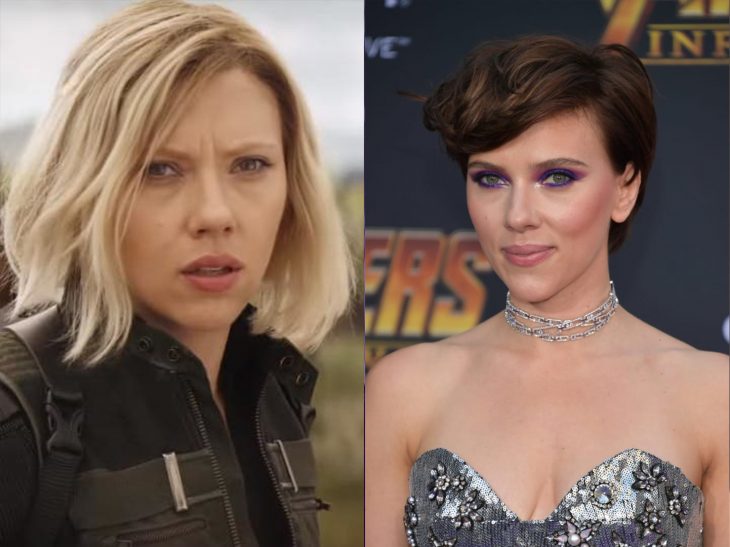 25. Elizabeth Olsen as Scarlet Witch