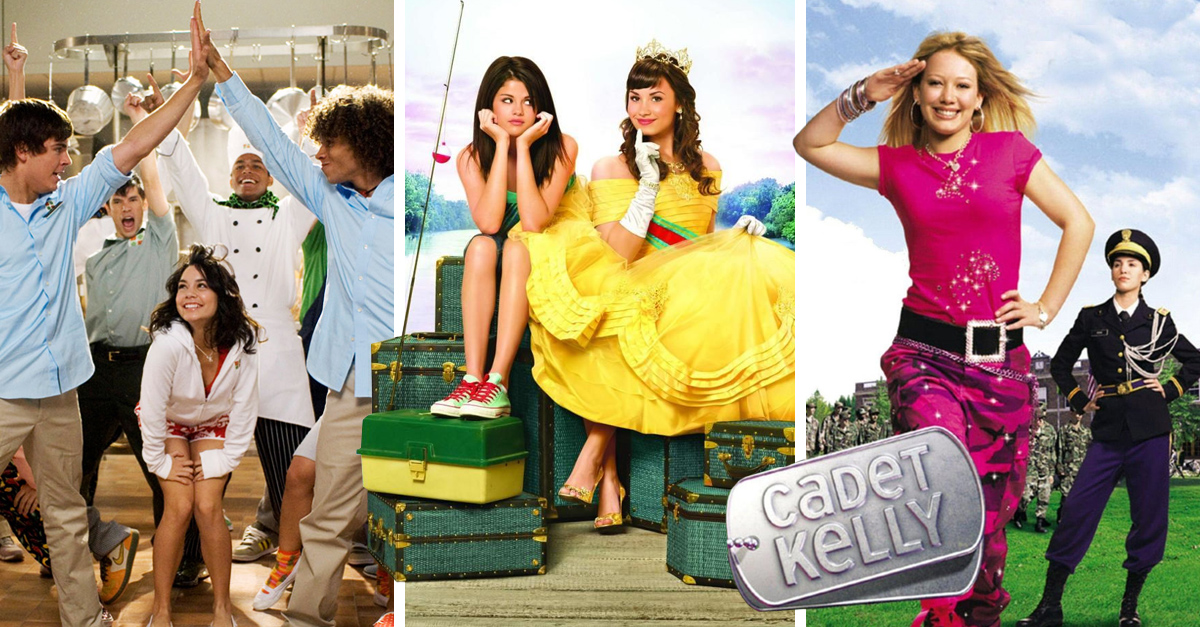 Apparently, Walt Disney Pictures is developing its own platform for streaming. That means that little by little , Netflix will begin to delete content of that company from their catalogs. As every month, will reveal the new content and those that say goodbye. This is why we need to say good bye to the Jonas Brothers and the Cheetah Girls.
Then all the content of Disney that will disappear this month of may.
1. Camp Rock
[embedded content]
2. Camp Rock: The Final Jam
[embedded content]
3. Jump In!
[embedded content]
4. Cadet Kelly
[embedded content]
5. Protection program for princesses
[embedded content]
6. The Cheetah Girls
[embedded content]
7. The Cheetah Girls 2
[embedded content]
8. High School Musical
[embedded content]
9. High School Musical 2
[embedded content]
10. Lemonade Mouth
[embedded content]
11. Phineas and Ferb the Movie: Across the 2nd Dimension
[embedded content]
12. The fabulous adventure of Sharpay
[embedded content]
13. The wizards of Waverly Place: The movie
[embedded content]
14. The jungle book
[embedded content]
15. A dotty charming
[embedded content]