Since it was announced, the series that portrays the life of Luis Miguel has generated great expectations in the fans of the singer, and even in those that claim to hate him.
This will be the first time that we will see The Sun in his more private side, so there are many doubts about who will interpret your relatives and if they are alike or not. However, the production has reached this goal, especially with those who play the singer at different stages of his life.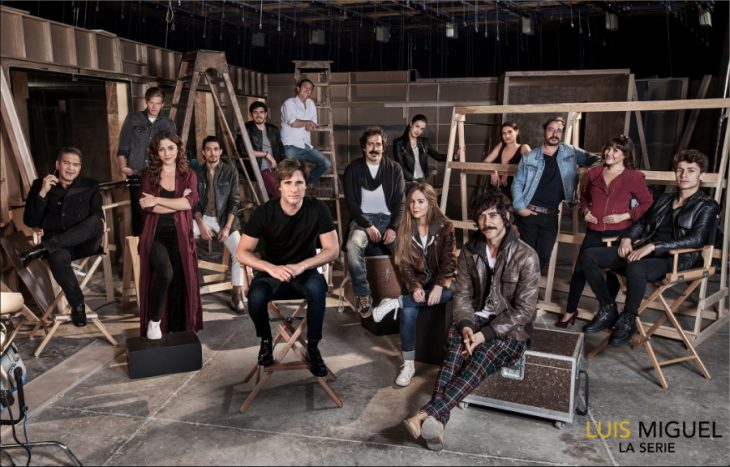 Luis Miguel vs. Izan Llunas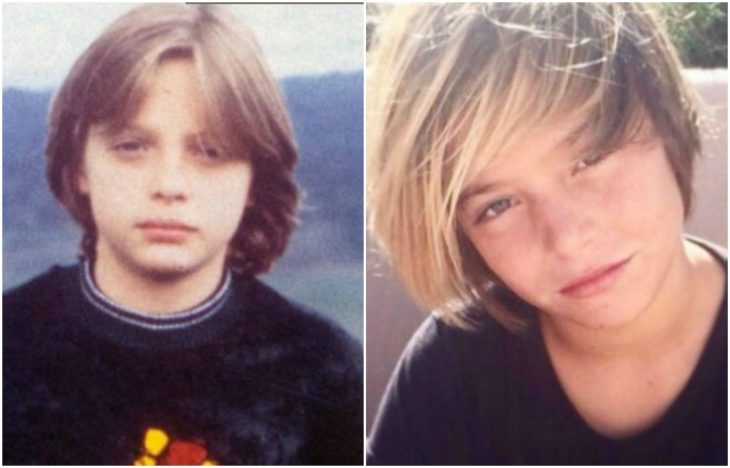 The actor only 11 years old gives life to Luis Miguel in his childhood.
Luis Miguel vs. Luis de la Rosa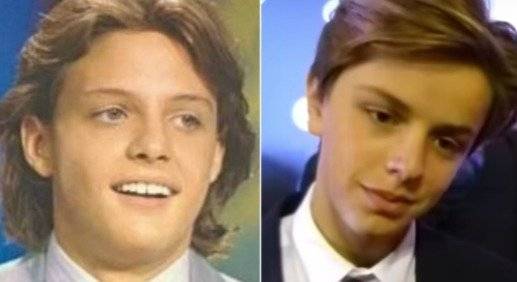 This actor is The Sun in his adolescence.
Luis Miguel vs. Diego Boneta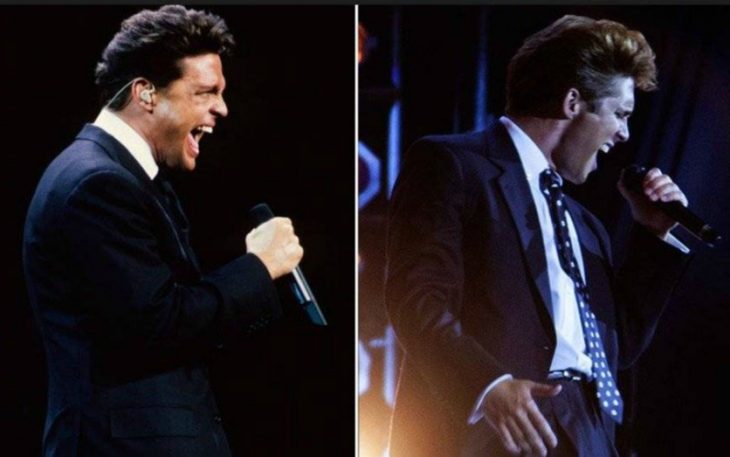 Boneta plays Luis Miguel at the peak of his career, from the late 80's and throughout the 90's.
Luis Rey vs. Óscar Jaenada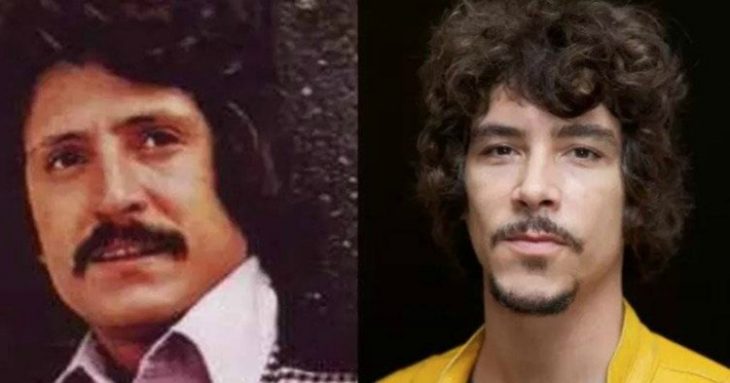 The actor who also starred in the film of Cantinflas, plays the dad of Luis Miguel.
Marcela Basteri vs. Anna Favella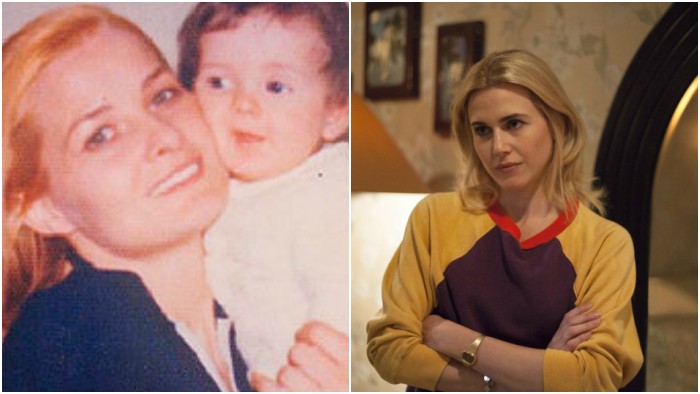 The actress has been transformed into the mom disappeared.
Alejandro Basteri vs. Juanpa Zurita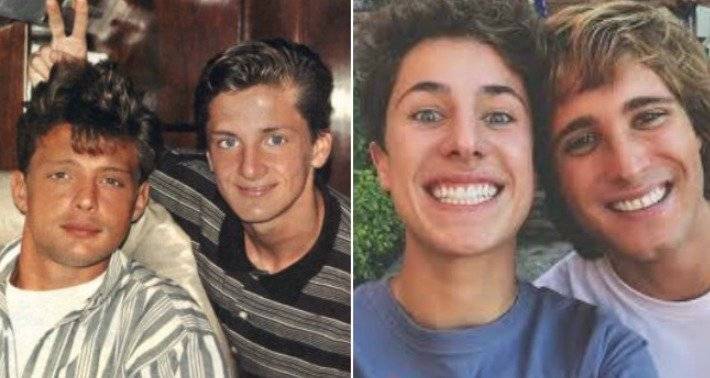 Juanpa will be the brother of Luis Miguel.
Mariana Yazbek vs. Paulina Davila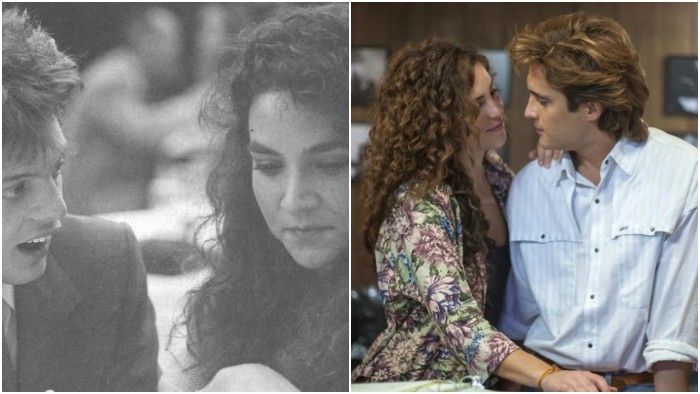 The colombian gives life to one of the great loves of the singer.
Issabela Camil vs. Camila Sodi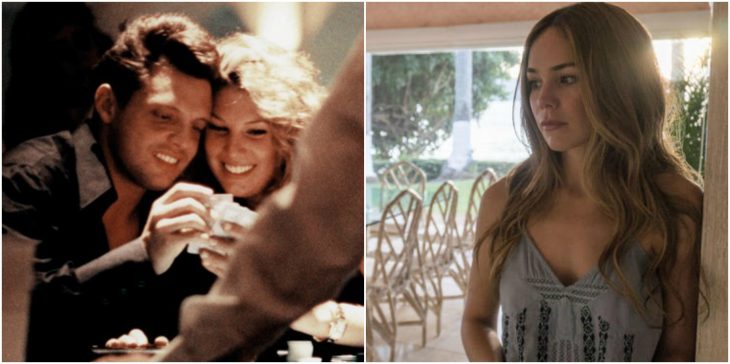 The actress gives life to the other great love of the singer.