Ending a relationship is not so easy, because let go to the person with whom you spent many incredible moments it can be a mission almost impossible. That is why we are not surprised that there are rumors of a possible reconciliation between the singer Zayn Malik and his ex, Gigi Hadid.
Some fans of the former spouse think they might be giving you another chance after that Zayn outside photographed entering the department of his ex-girlfriend, in a luxury complex in the city of New York.
It is not yet a trial that is overcome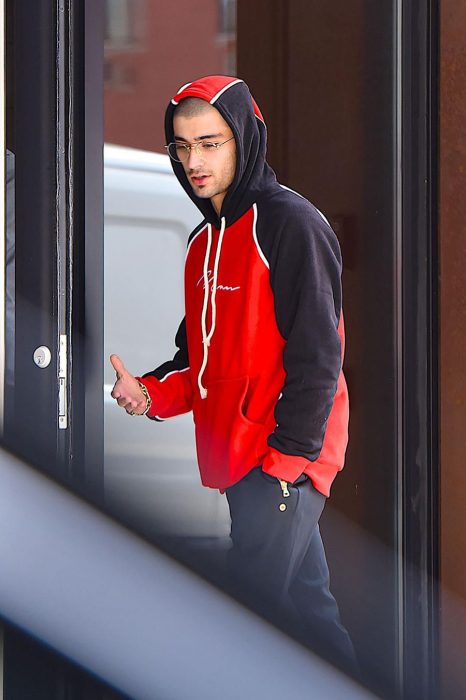 The next morning, he was seen leaving the place by using the same sweatshirt with hood red and black that he was wearing the previous night.
The couple announced their separation on march 13, 2018, after having enjoyed two years of a wonderful and media relationship. Both made public his break-through messages on their respective social networks.
Gigi and I had a relationship incredibly significant, fun loving, and I have so much respect and adoration for her as a woman and friend. Gigi has a soul so amazing. Thank you to all of our fans for respecting this difficult decision and our privacy at this time. We love them all.
It was his inspiration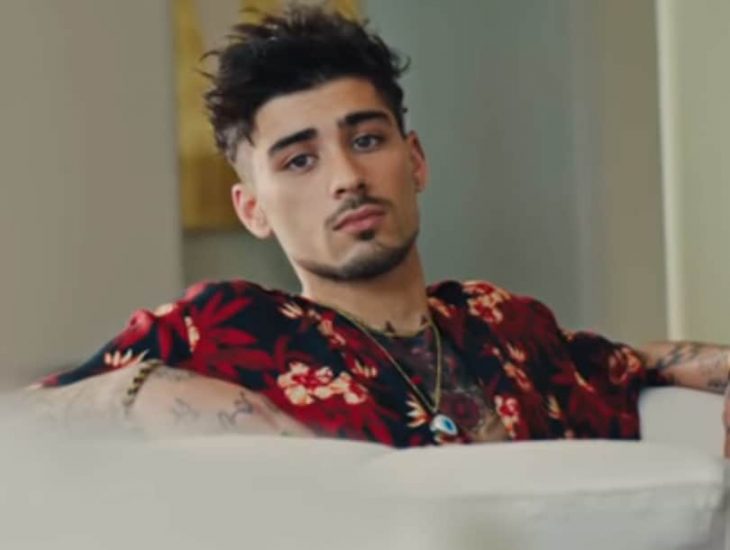 In addition, the handsome performer admitted in an interview to KISS FM that her romance was the inspiration for the song Let me.
Aspired to be in love with someone for the rest of my life and the rest of yours, as we all do. Things change and we move forward in life. Times change, but that's what I was thinking when I wrote it.
It could be true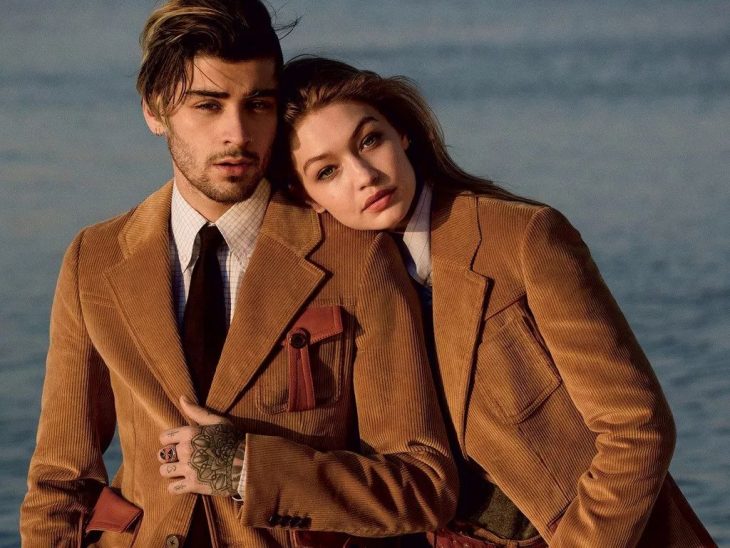 After that Zayn decided to stop following Gigi on Instagram and delete all the photos in which she appeared, everything pointed to a reconciliation would be impossible, although some maintained hope, because the model did not do the same thing.
Since their separation was friendly and spoke wonders of each other in their accounts, maybe not all is lost.