The vlogger Amber Scholl has become a star of the Internet thanks to their creative videos in which teaches you to create items from recycled materials. In his Youtube channel also talks about fashion, make-up and hairstyles, so it is normal that all the time to receive support and criticism. However, recently there was a comment that made her think a little. In it he said that you could use a trash bag and still look fabulous, and then set out to prove it.
He recorded a video step-by-step that showed how to create a spectacular dress with garbage bags. Amber shared from the time they went to the shops to buy the supplies, until you did the dress and, in the end, even she was surprised with his creation, even said that was the best work I had done up to now.
Amber Scholl has made the best tutorial of his career as a vlogger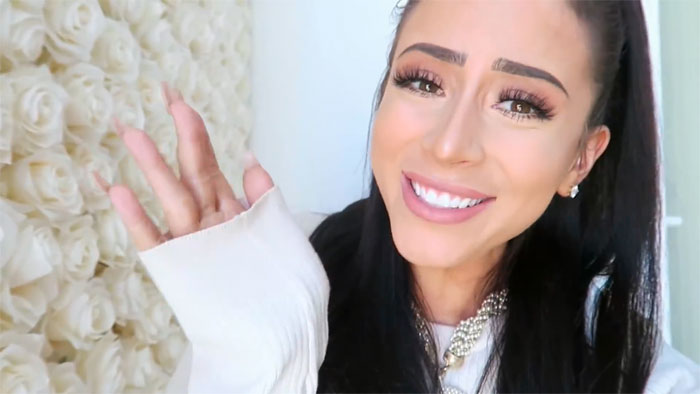 After receiving a comment on their social networks, decided to create a dress made of garbage bags.
Shared step-by-step process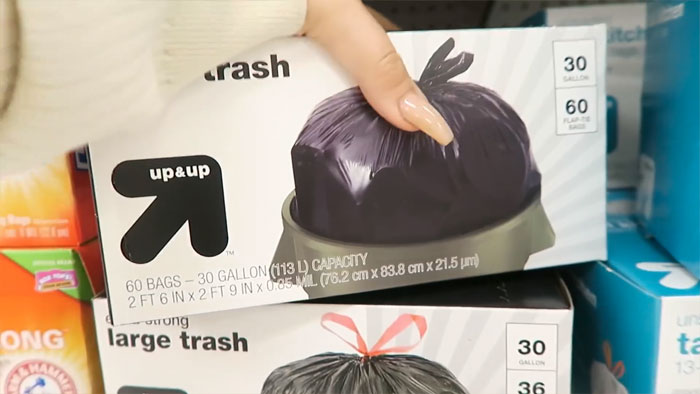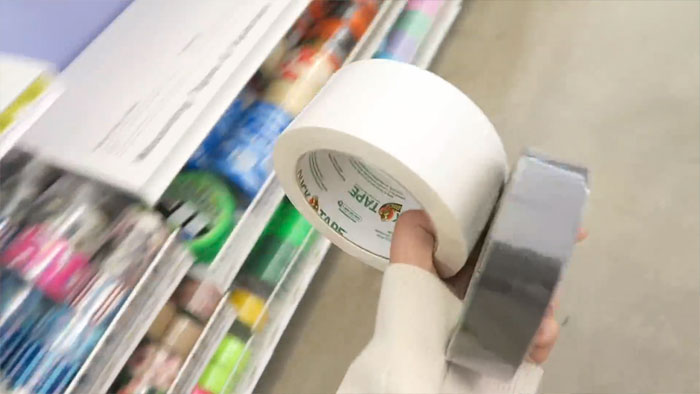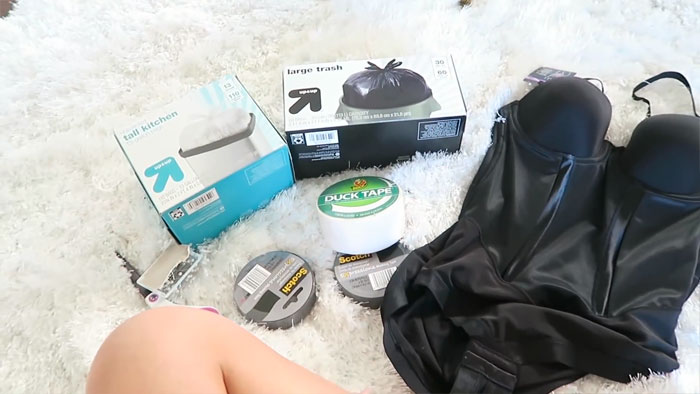 First bought all the supplies, needed trash bags, duct tape and a body to make the body of the dress.
Showed how to work out the details of the bags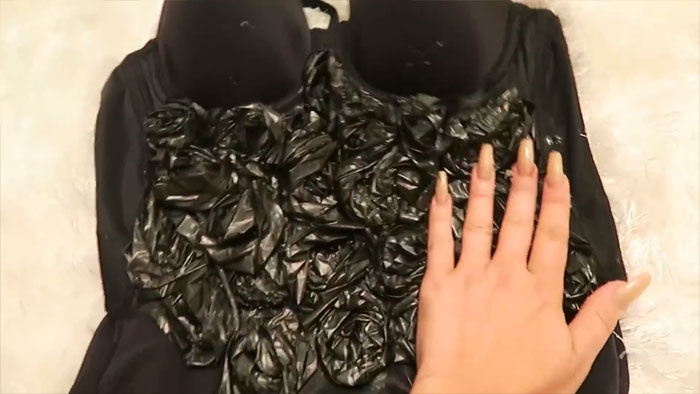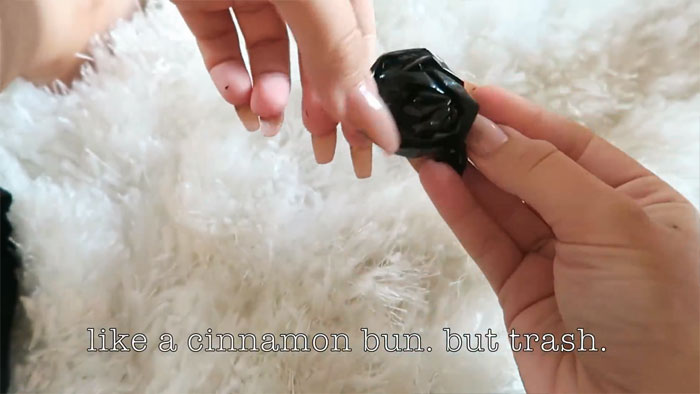 Amber decorated the base of the dress with small flowers made of bags and glued them on one at a time using liquid glue.
When she found a skirt old did not hesitate to use it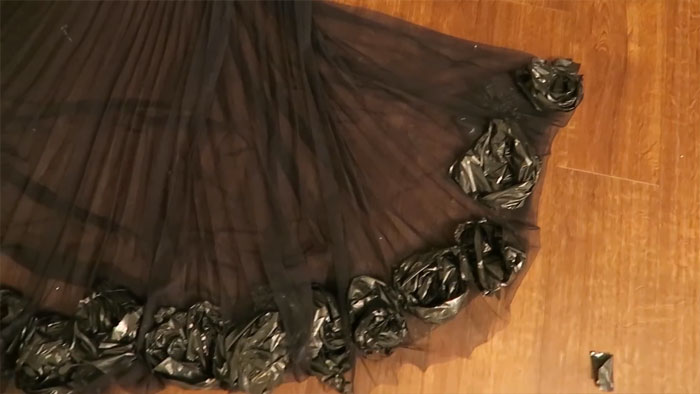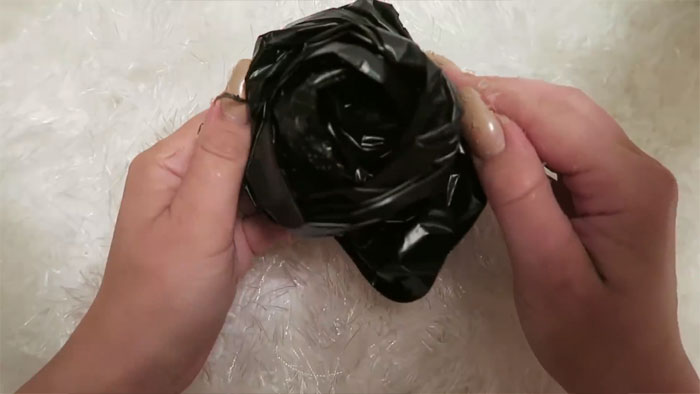 At the bottom hit the small roses in different places, just to make it more spectacular.
In the end the result was perfect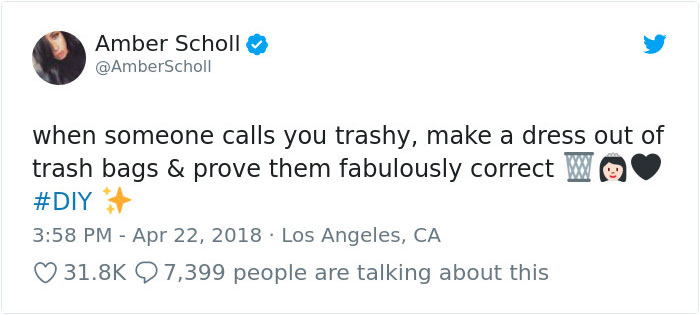 The video has already been watched over a million times, and Amber shared it on Twitter with the clever caption: "when someone calls you trash, make a dress with bags of garbage and show them that they can make you look fabulous".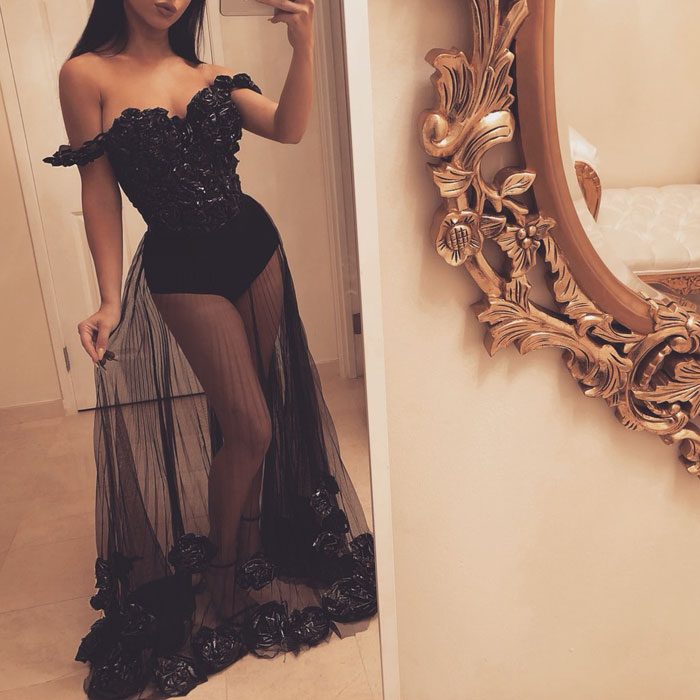 This is the full video. Follow it to create a similar dress
[embedded content]
It is as well as Amber shows that you don't need to spend a lot of money to have a dress spectacular. Only require garbage bags, and a lot of creativity.