The Fashion Week of Paris 2018 has officially begun, and the big designers have introduced new and risky proposals that have definitely managed to surprise the attendees. But one of the more interesting designs has to do with a material, in specific: the plastic.
Pinterest had already predicted in its recommendations for fashion, but brands such as Givenchy, Balenciaga, Céline and Chanel presented their garments made with this material, which had already been the protagonist in the 90s, and this year is conquering the street-style accessories such as bags, raincoats, hats and even shoes.
1. The raincoats transparent look fantastic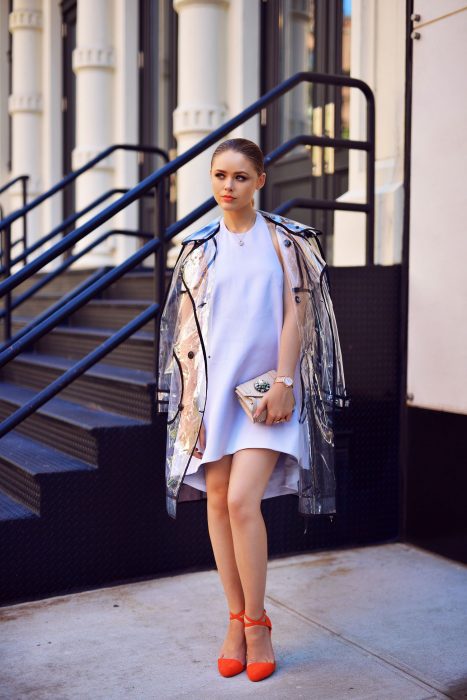 2. You need a maxi bags in shades of gray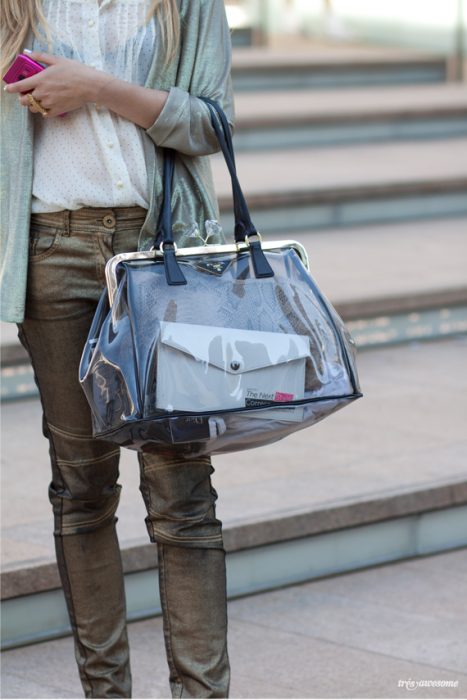 3. What do you think a sexy sheer skirt to go out to a nightclub?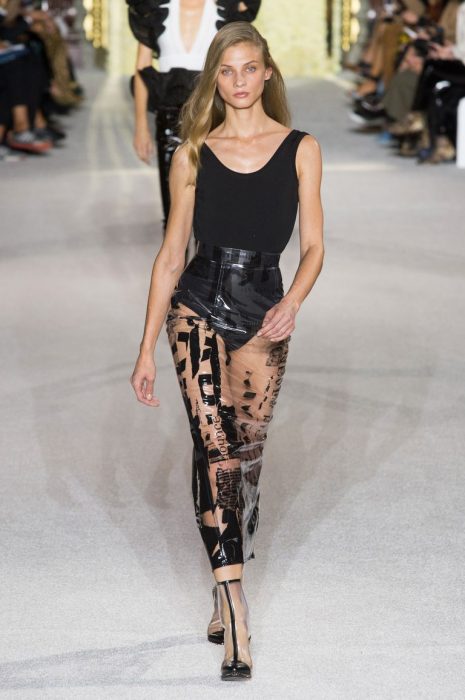 4. A transparent bag of Chanel will give you the elegance you are looking for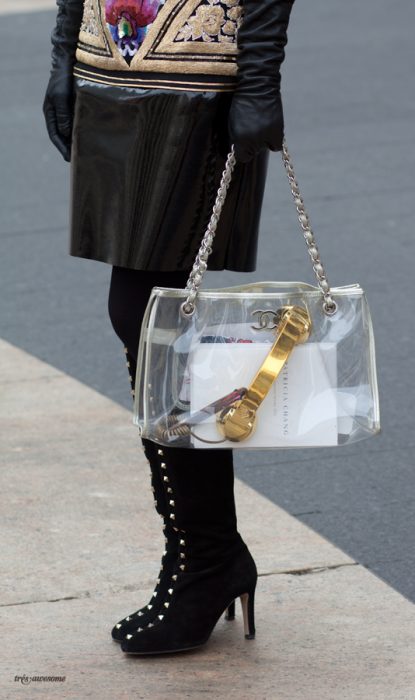 5. Belts great are back and what better that are transparent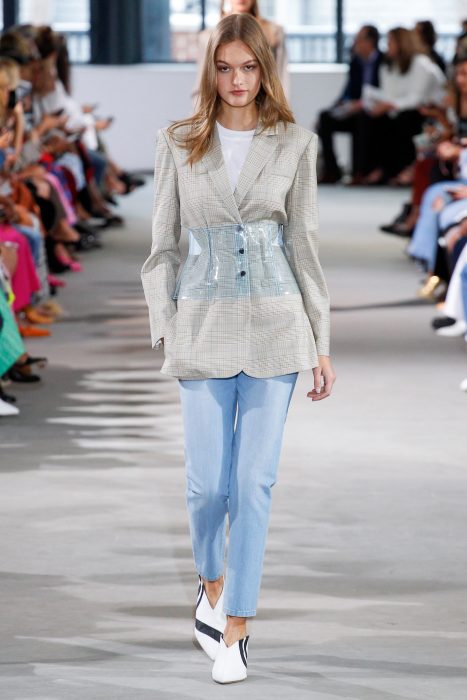 6. This type of lenses will enhance your look and style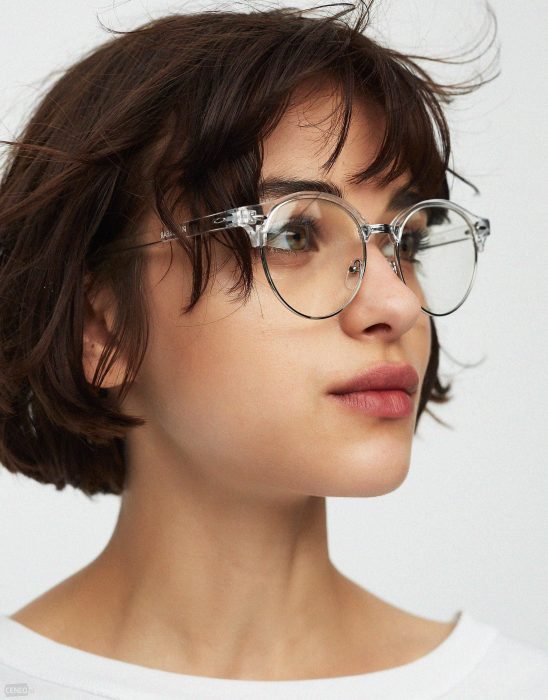 7. A boots pretty weird, creation of Chanel
8. Definitely yes, you need a clutch transparent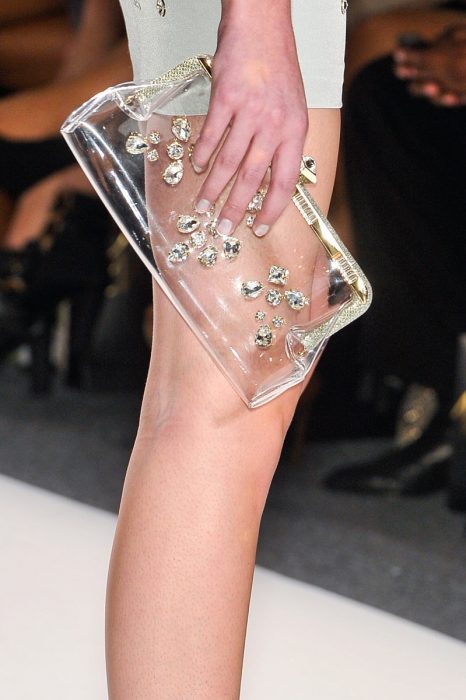 9. The hats will help you during rainy days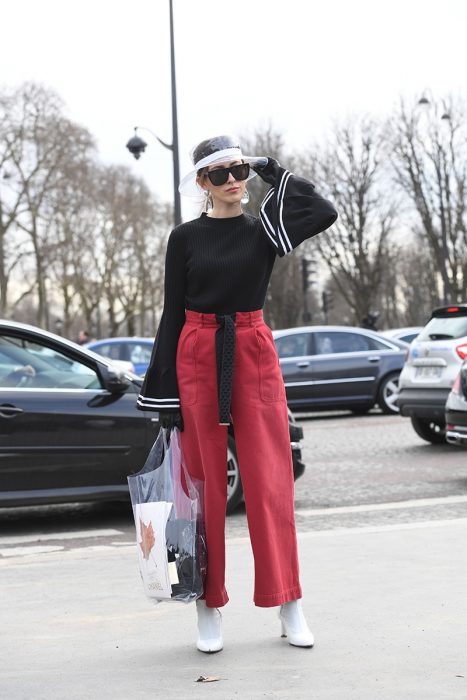 10. The bracelets made of acrylic are becoming the statement of style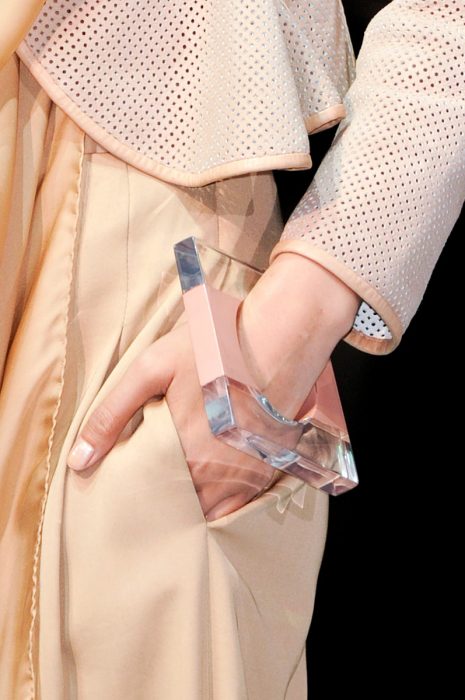 11. With a backpack and you'll be feeling in the school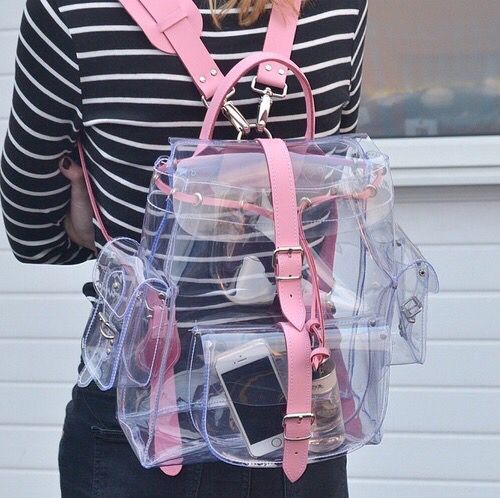 12. A neck-transparent will give a different touch to your looks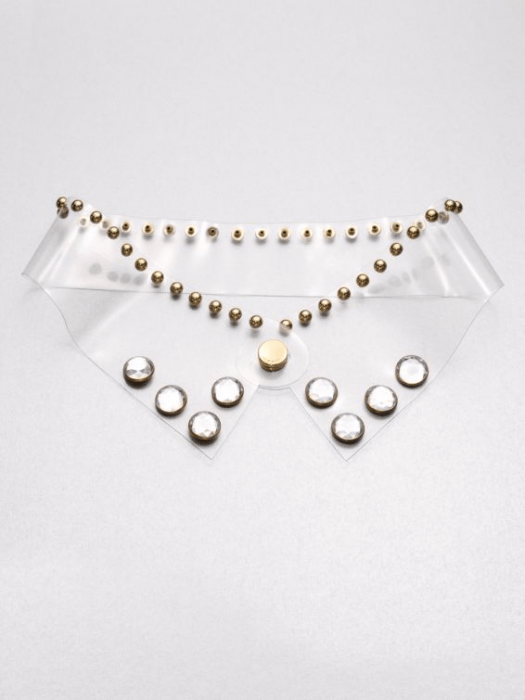 13. Remember to bring only what is needed in a small bag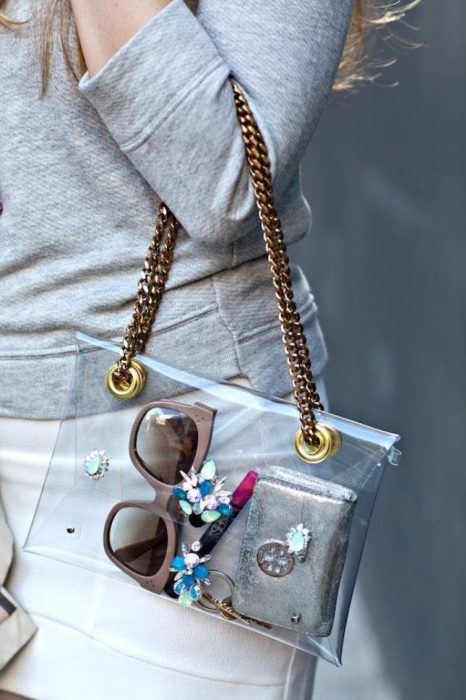 14. Or if you prefer, choose a briefcase for added comfort
15. I have only one question: does anyone use this?