Being the older sister has many advantages, among them that your parents have more patience and dedication with you. Physically it is also of great utility, since, according to various scientific studies, are more intelligent, taller and more graceful.
But it's not all good news, because according to a recent study conducted by scientists from New Zealand and published in the Journal of Epidemiology & Community Health, women primogénitas have up to 29 percent more likely to be overweight; in addition, a 40 percent more likely to suffer from obesity than their younger sisters.
Be the first also has disadvantages
To get the data the researchers were based in the Birth Registry of Sweden, which started in 1973 and contains information that dates back to the first prenatal visit in virtually all births in that country.
According to the leading researcher, dr. Wayne Cutfield professor of Paediatric Endocrinology at the Institute Liggins of the University of Auckland, in New Zealand, the study was conducted in four different populations to characterize the risks of being the first-born:
If we look at the health risks of the primogénitas, will find that they are more insulin resistant than those born later, which is a risk factor for diabetes, and have a higher blood pressure than those born after.
It is a risk that you can avoid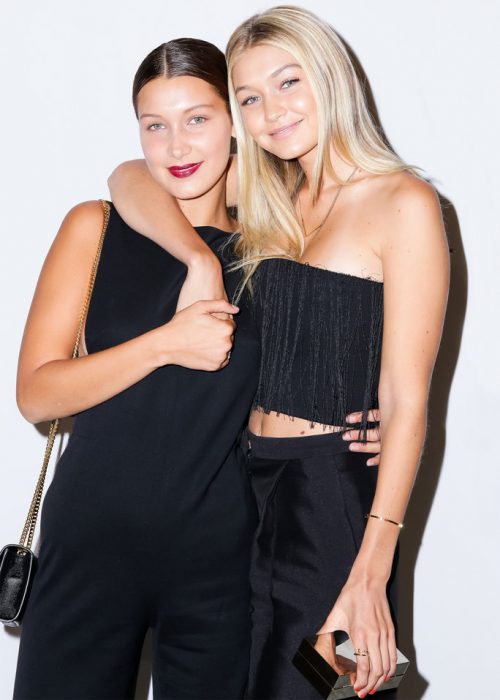 Another fact that came to light with this research is that the primogénitas newborn tend to weigh less than the later, which could be the result of less nutrients arrive at the first fetus.
As families have become less numerous, the primogénitas make up a larger part of the population, which may explain part of the obesity epidemic.
It is a factor small, but taxpayer. I do not want the primogénitas believe that you will be obese or develop diabetes or hypertension. It is a factor of risk, and the risk of contracting a disease is a combination of factors, not one factor alone.
According to the doctor Cutfield, to know this health risk is useful for making decisions about the style of life and thus reduce the possibility of obesity, hypertension and diabetes.
A very interesting study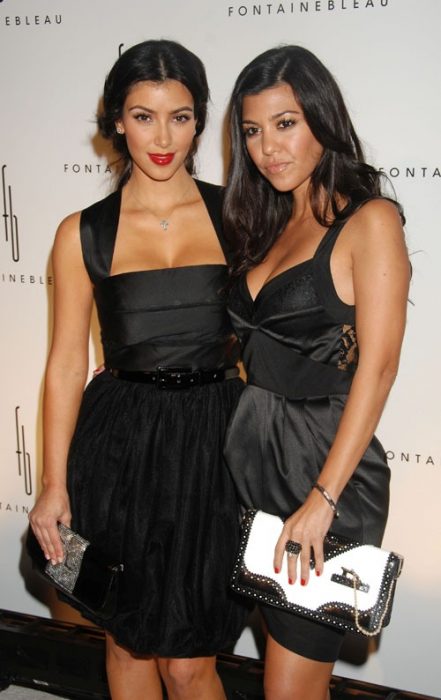 The researchers focused on the period between 1991 and 2009 of women who were 18 years of age at the time of their first pregnancy and who had been born to a mother who was similar, with at least 18 years of age at that time. We measured the weight, height, and information was collected on the current health, lifestyle and family history at the first prenatal visit.
In total, 303 thousand 301 girls born between 1973 and 1988, which gave birth between 1991 and 2009; of these, 206 thousand 510 were first or second born. Were available the full data of 13 thousand 406 pairs of sisters (a little less than 29 thousand participants in total). The researchers wanted to study the sisters to try to take into account the genetic and environmental influences shared in the early life.
No matter how many sisters you have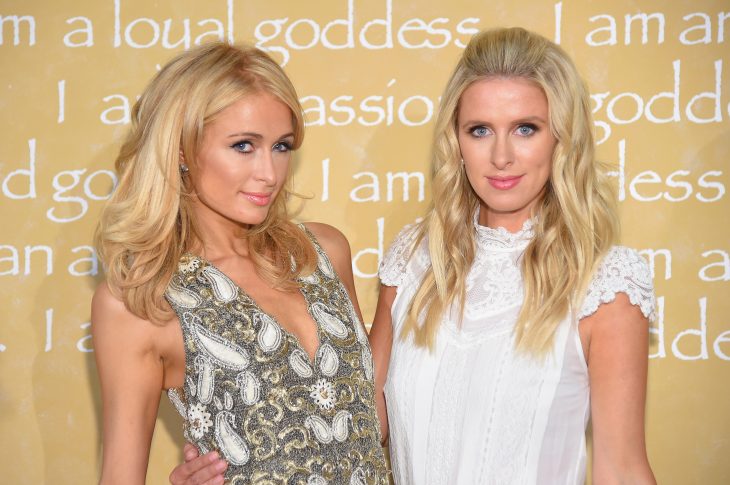 At birth, the primogénitas were a bit thinner that her sisters second, but when you were an adult during their first three months of pregnancy, your body mass index was slightly higher (2.4 %) than that of their sisters born second.
The number of children in a family was not associated with BMI or odds of overweight/obesity, but having more siblings was linked with a lower height and are less likely to be high, possibly attributable to the hypothesis of dilution of resources, which argues that there is less for everyone as a family grows in size, suggest the researchers.
The style of life influences a lot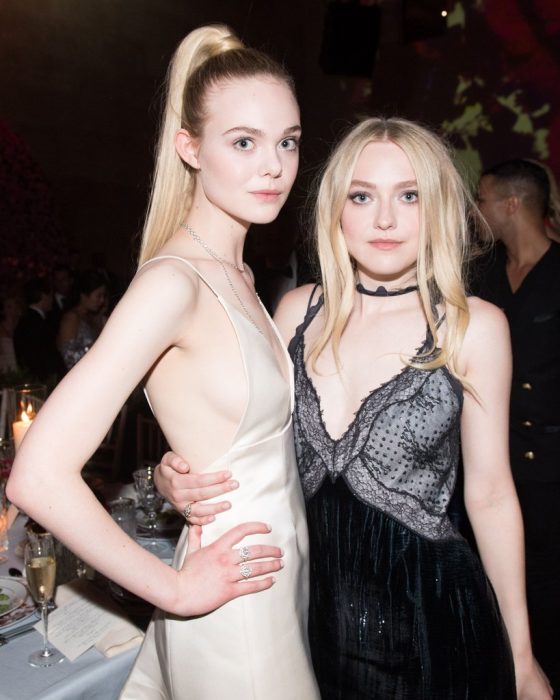 This is an observational study, so it is impossible to obtain significant results on cause-and-effect and single young women were included in the study, but the findings are similar to a research-like in firstborn males adults, say the authors.
In conclusion, the study would indicate that the trend of obesity depends not only on the personal life style, but that factors that would seem to be independent, such as the birth order of a family, could have a role in the epidemic of the XXI century. In this case it would be a risk factor of obesity is not modifiable, but the life-style, exercise or diet are modifiable factors for each individual.