As the signs of the zodiac, there are other cultures that also developed this kind of astrology; so you can find your chinese horoscope, mayan and many more. There are also some that you relate to trees and now they have become fashionable flowers of birth.
This trend esoteric came to the world of tattoo and there are many girls that are seen in your skin, this symbol of birth and joviality. Each month has its own flower and some characteristics that describe them. You can get to know yours.
1. January – Carnation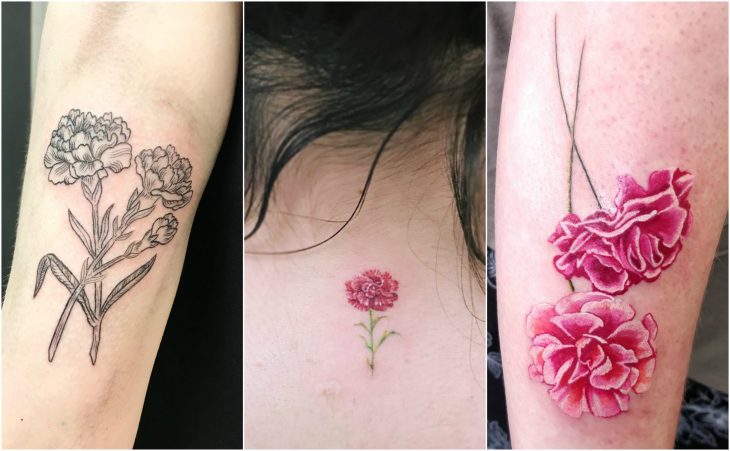 It is a symbol of passion and joy, the girls of January are warriors brash and temperamental.
2. February – Violet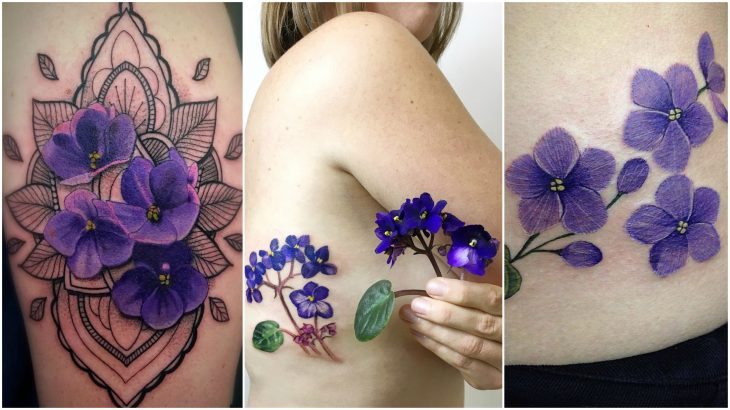 Violets symbolize purity, faith and wisdom. Those born in February are humble and sincere.
3. March – Daffodil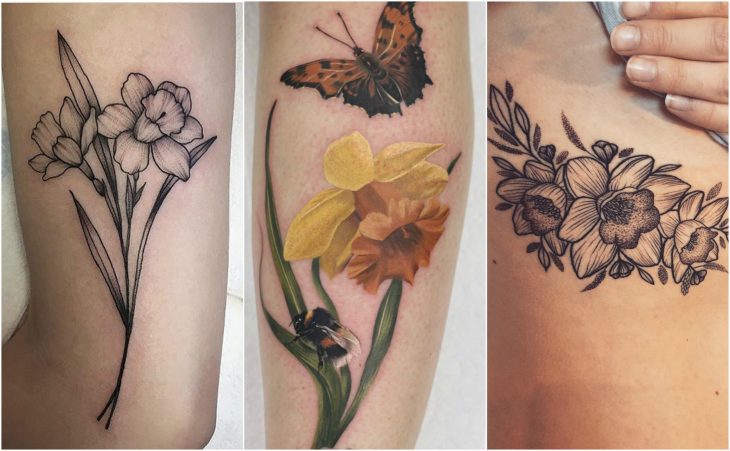 It is a flower that symbolizes rebirth; if you were born in march you are somewhat shy and cautious.
4. April – Daisy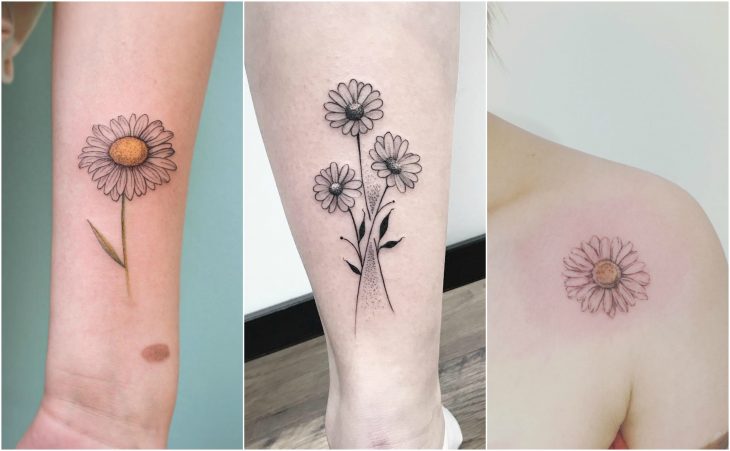 It is the flower that represents innocence, youth and joy; the girls born in April are loyal.
5. May – Lily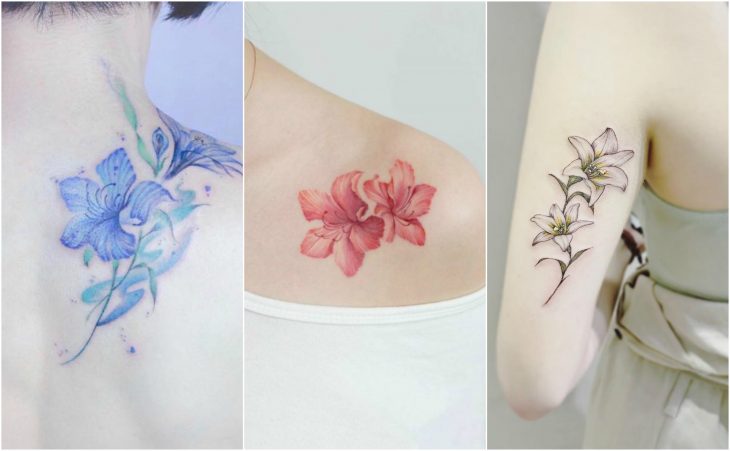 Are girls sensitive, its flower represents the virtue and humility.
6. June – Rose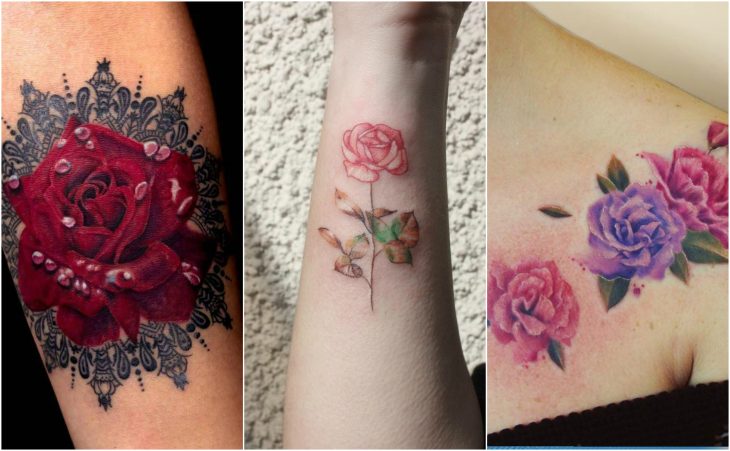 The flower of passion and beauty; the girls of June are passionate, perfectionists, and loving.
7. July – Delphinium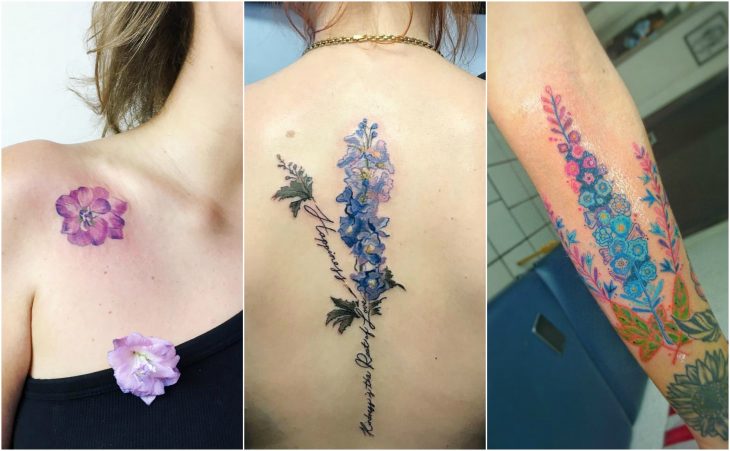 Are people that open your heart, temperament light, and lovers of life.
8. August – Gladiola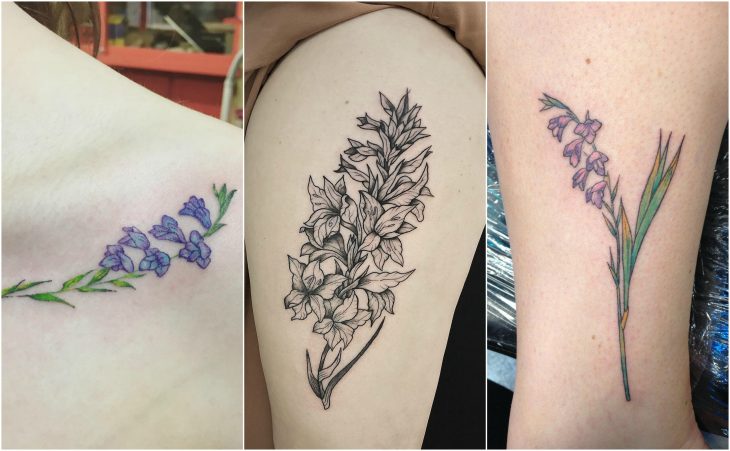 It is a flower that represents moral integrity and strength. If you were born this month you are sincere, respectful and strong.
9. September – Aster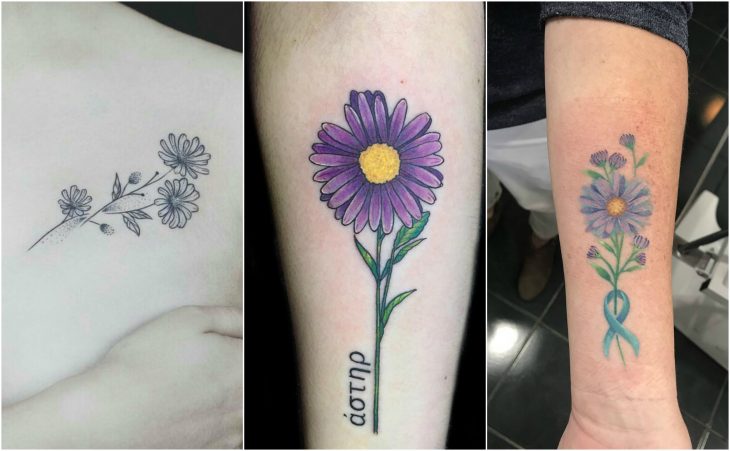 It is a flower that represents people stylish, they are a talisman for love.
10. October – Calendula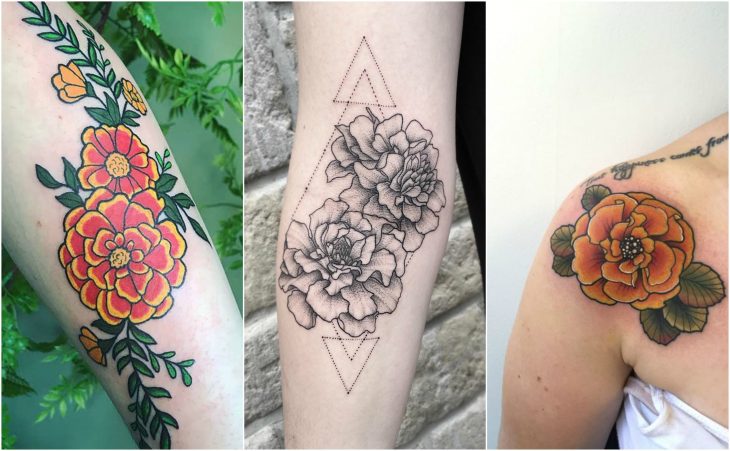 Represent the affection and sadness; those born in October are sensitive and have a great sense of humor.
11. November – Chrysanthemum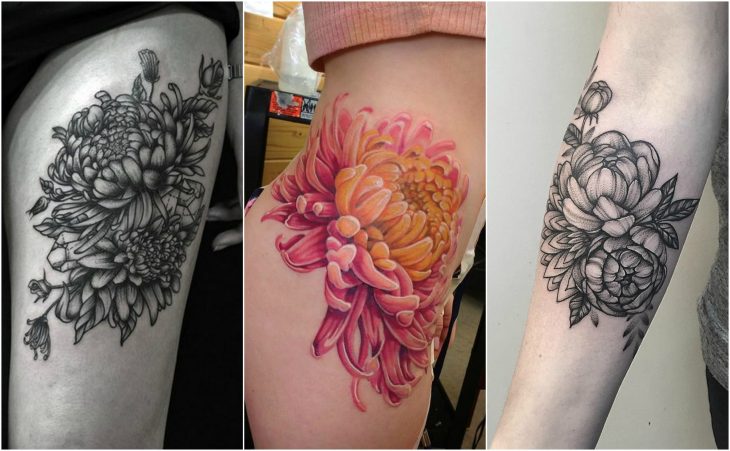 Who was born in this month is optimistic, cheerful and friendly.
12. December – christmas Eve or christmas star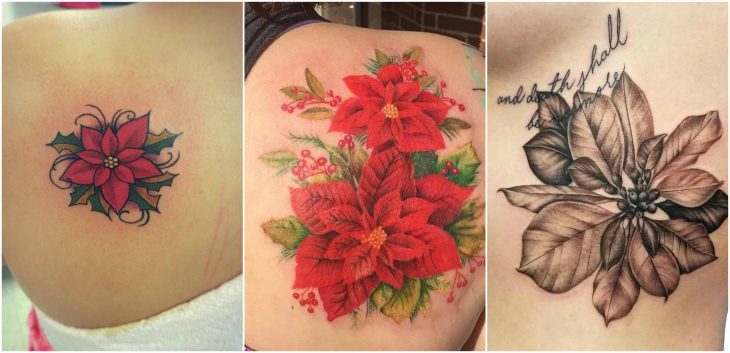 It is a flower that represents people cheerful of heart, and to love unconditionally.