See the night sky is one of the most amazing experiences, and this night a natural phenomenon will make it look even more awe, as you can observe one of the most anticipated events: the meteor Lyrids.
In reality it is a rain of incandescent rocks from the comet Thatcher that is passing through the orbit of the earth and is so called because it is given by the same site, where it is observed the constellation of Lyria.
Can you imagine to see up to 20 meteors per hour?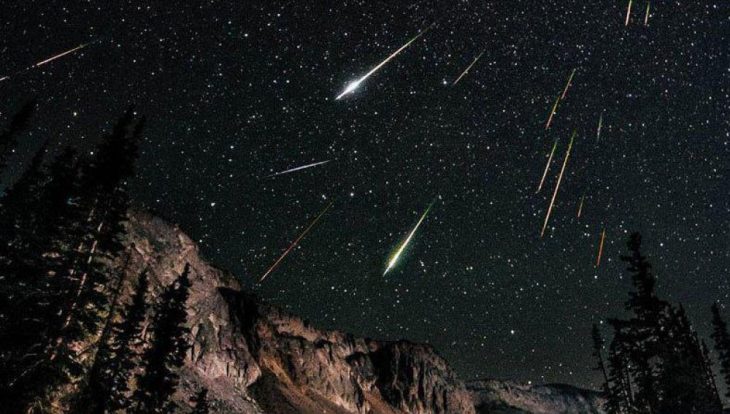 This phenomenon began on 16 April but the best night to watch will be the morning of the 22nd of April because it will be to the naked eye, approximately fall up to 18 meteors per hour.
The best time is the early hours of Sunday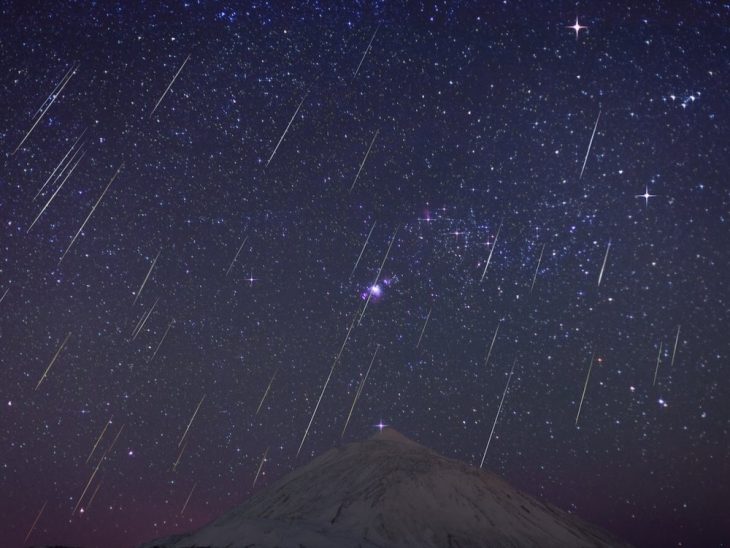 You only need to be in a place free of light pollution, that is to say, on the outskirts of the city or in the open field without artificial light. The radiant rain will be high in the sky and you'll also see the crescent moon hiding under the horizon. It is time to schedule a visit to the forest and enjoy this great event
It is one of the phenomena of space the most ancient in the Land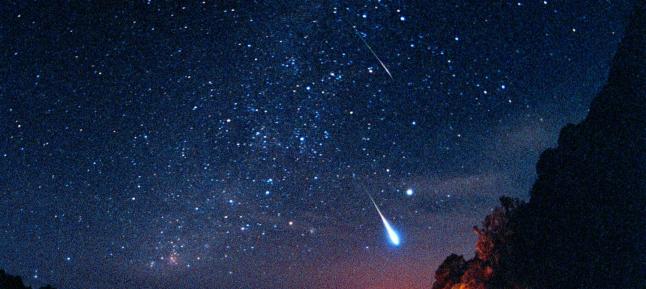 The last time there was an outbreak of Lyrids was in 1982, when you came to see over 90 meteors per hour. In 1803, however, it reached more than 700 per hour, a storm of stars!
So don't waste time and program now a camp night to enjoy this spectacular natural phenomenon!