We love the tv series, because they are the best way to waste time and avoid reality for a couple of hours. Who hasn't spent an afternoon engaged in a marathon weekend, or counting the days to see the next episode of your show of choice.
Perhaps you have wondered how much they earn the stars of television. We turned to Forbes to meet the actors and actresses who were the best paid in 2017, and so take away the doubt. All figures are in us dollars, are approximate quantities based on data from Nielsen, Box Offiece Mojo and IMDB, as well as interviews.
1. Sofia Vergara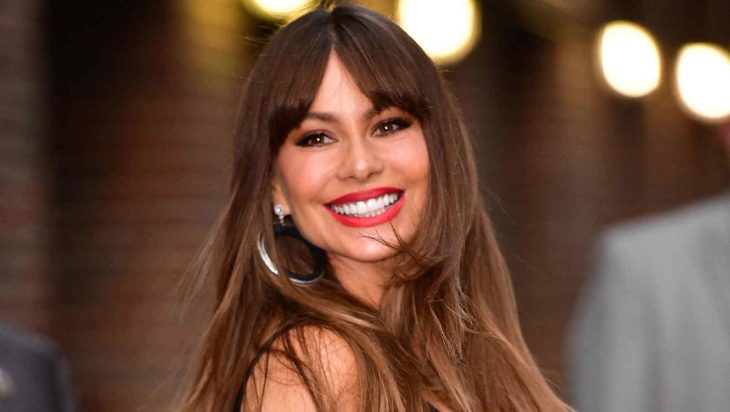 By their participation in Modern Family as Gloria, won 41 million 500 thousand dollars.
2. Jim Parson, Johnny Galecki, Kaley Cuoco, Simon Helberg and Kunal Nayyar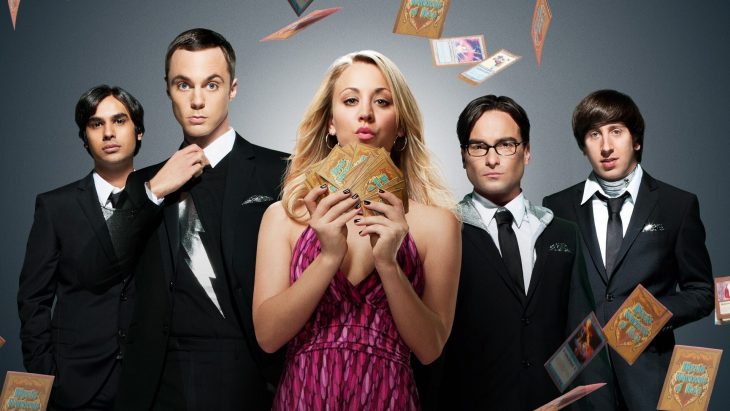 By your participation in The Big Bang Theory as Sheldon, Leonard, Penny, Howard and Raj won: 27 million, 500 thousand, 26 million 500 thousand, 26 million and $ 25 million.
3. Mark Harmon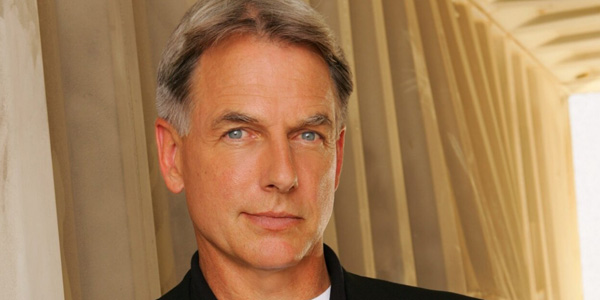 For her appearance on NCIS as Leroy Jethro Gibbs, won 19 million.
4. Ty Burrell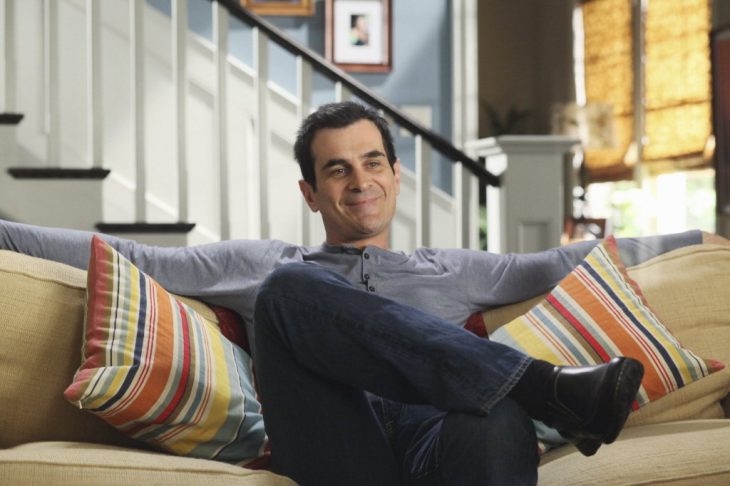 In Modern Family as Phil Dunphy, won the 13 million.
5. Mindy Kaling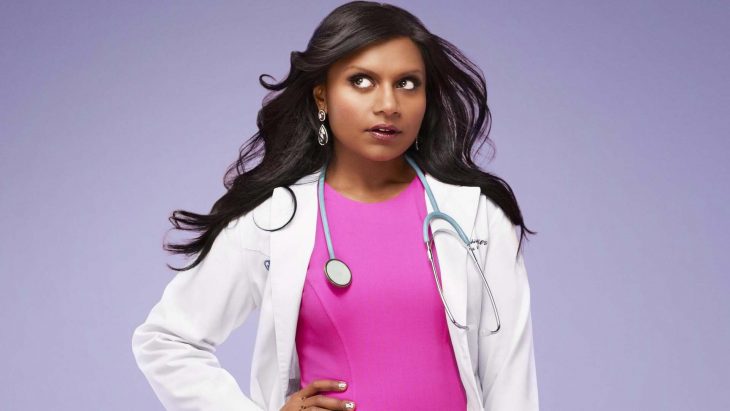 He was in The Mindy Project as Dr. Mindy Lahiri, won the 13 million.
6. Ellen Pompeo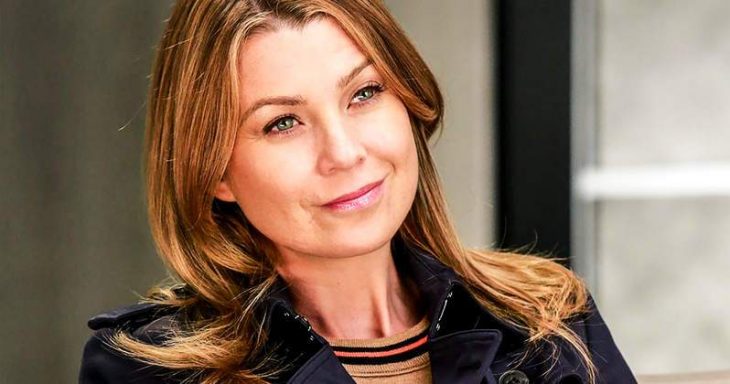 For his involvement in Grey's Anatomy as Meredith Grey, he won 13 million.
7. Kevin Spacey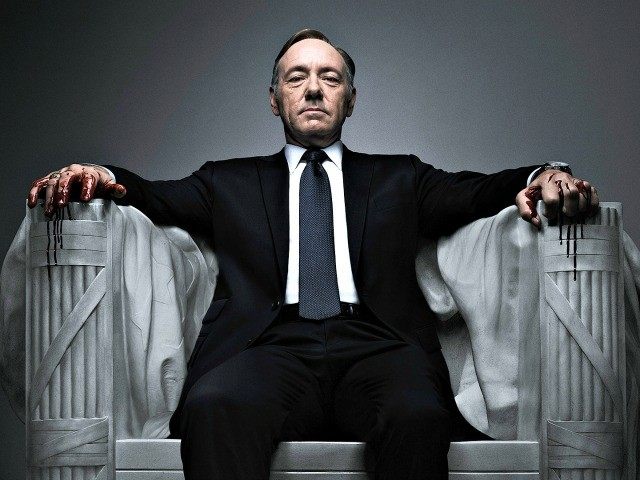 In House of Cards as Francis Underwood, he won 12 million.
8. Kerry Washington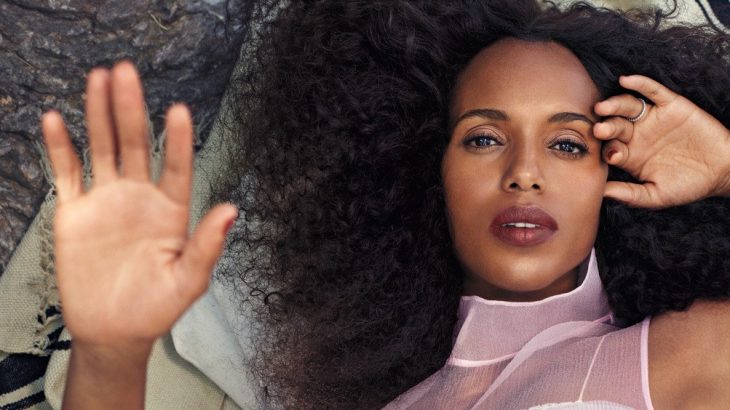 For his involvement in Scandal as Olivia Pope, won 11 million.
9. Priyanka Chopra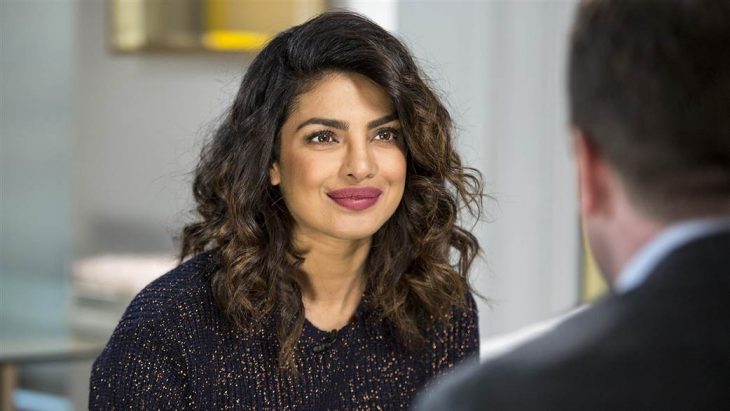 In Quantico as Alex Parrish won 10 million.
10. Pauley Perrette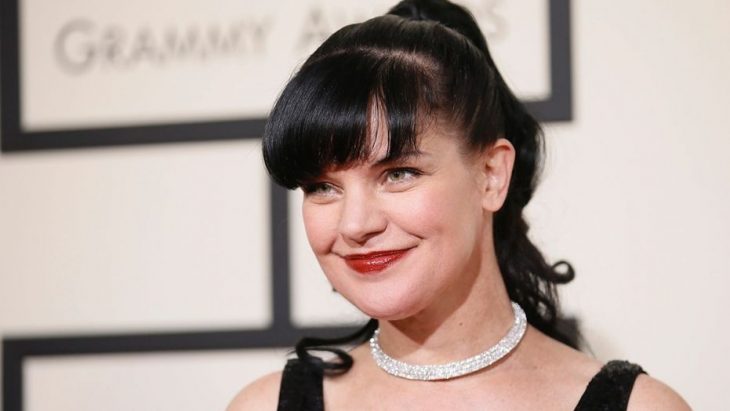 For their participation in NCIS as Abby Sciuto, won 8 million 500 thousand dollars.