The legend has become a reality: having a partner makes you gain weight. This is no longer a myth thanks to a study that has cleared all the doubts.
Stephanie Schoeppe is the author of the analysis carried out in the Central University of Queenslan, Australia, in which for 10 years has revised the life of 15 thousand students, volunteers, and the conclusion was clear: the live-in partner relations happy weigh six pounds more than singles.
Love fattening, and it is for one simple reason…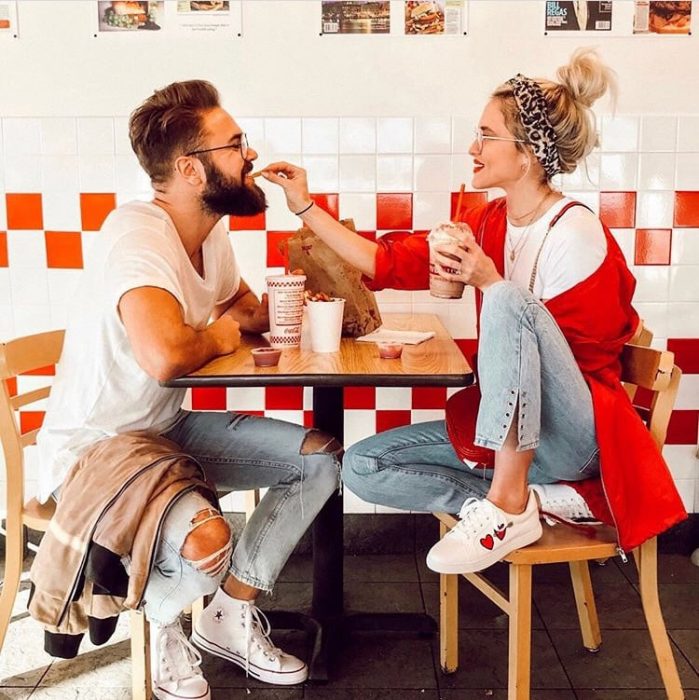 The explanation, according to the specialist Stephanie Schoeppe-author of the study, is that when we have a couple we do not feel the need to impress anyone. For this reason, the concern for the physical passes to a second plane.
Your extra pounds are linked to the pleasure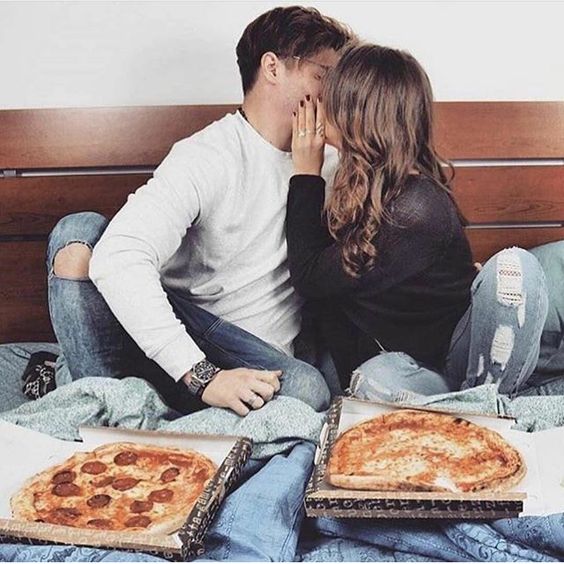 For his part, the doctor Jeric Berge, of the University of Minnesota, stated that the real culprits of this are the romantic dinners and the act of snuggling up on the sofa.
In fact, everything revolves around eating and drinking together, in addition to required meals and family dinners, so there are many more opportunities for the excess a couple.