It has already been a few years since we were able to enjoy The Incredible, the Disney movie that shows a family of superheroes who save the world while trying to hide their powers. For a long time we expect the film to have a sequel and never saw a clue that tells us that that would happen. However, a few months ago we got a small preview of what would be The Incredible 2 and most definitely we could not with so much emotion.
Although we enjoyed the few minutes of excitement that made us remember our childhood, we do not completely satisfied. But today, we're pleased with a little more of The Incredible 2.
Now we meet the new villain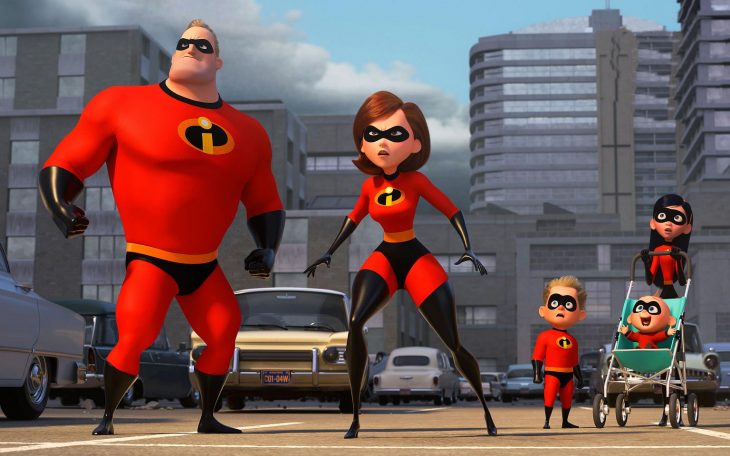 In this new short, we will reveal the new villain, and has nothing to do with this character that we saw in the scene at the end of the credits of the first film. Now it will be a crazy hypnotic that you want to control all by means of television.
The old characters will return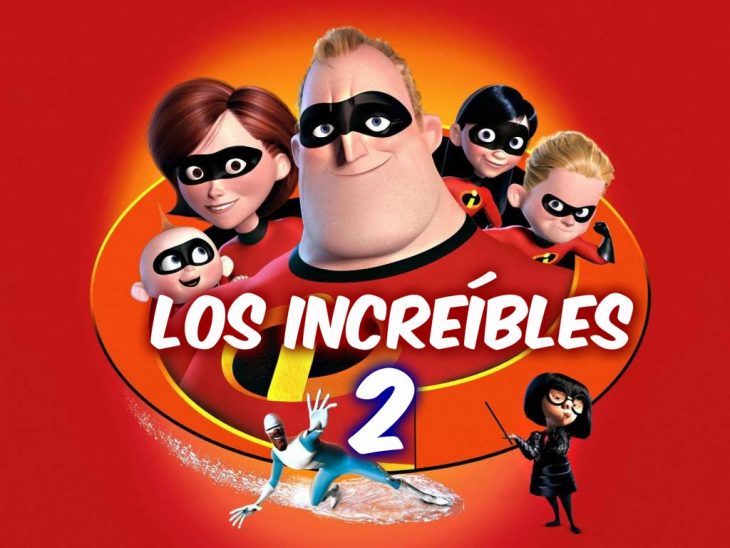 It also appears Edna Fashion designing a new costume for the baby Jack-Jack. Frozono will have more involvement in helping their friends.
The baby will be another of the enigmas of the film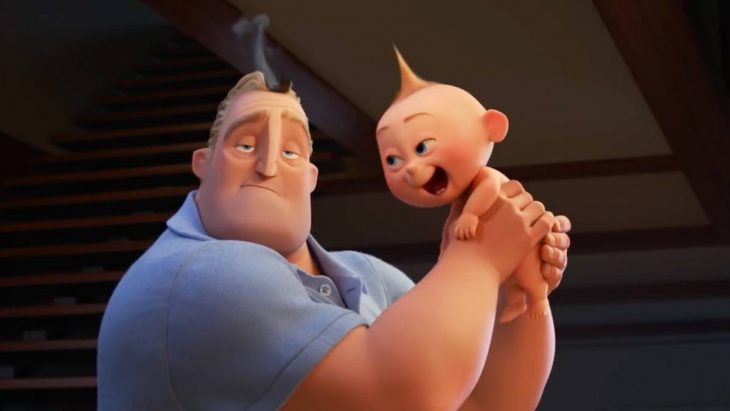 He will be one of the characters most eagerly anticipated, because in the new tape, Bob will have to deal with the many and strange powers of the baby. Mr. Incredible now, will be devoted to the housework and end up feeling more exhausted than being a superhero.
Watch the trailer in full here
[embedded content]
Now you can see a little more action.