Women love to have beautiful nail and decorated. For this reason the Internet has been filled with hundreds of new ideas on the best way to decorate them. There are so many shapes, styles and designs that it is sometimes difficult to decide only by a model, because some ranging from the French manicure to the most complex such as the technique ombre.
But if that still sounds like something very simple, then you still don't know 3D designs, especially those created by Nail Sunny, a beauty salon, which is inspired by the culture pop to make the designs more crazy, strange and out of this world that exist. Among the most popular is the rose from Beauty and The Beast, the picture that Kylie Jenner presented his daughter Stormi and the statuette of the Oscars. These are 15 designs of Nail Synny that will make you lose the head.
1. Kylie Jenner is his greatest inspiration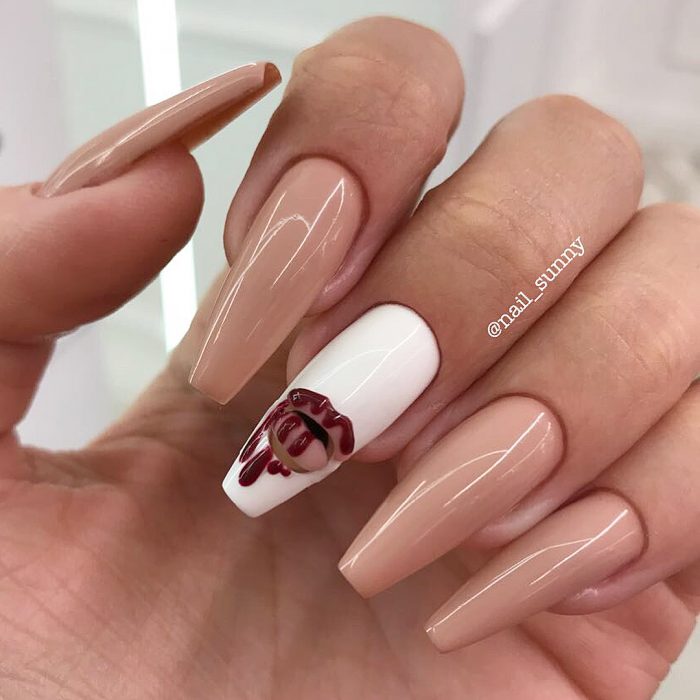 2. But they also have designs that recreate stories of love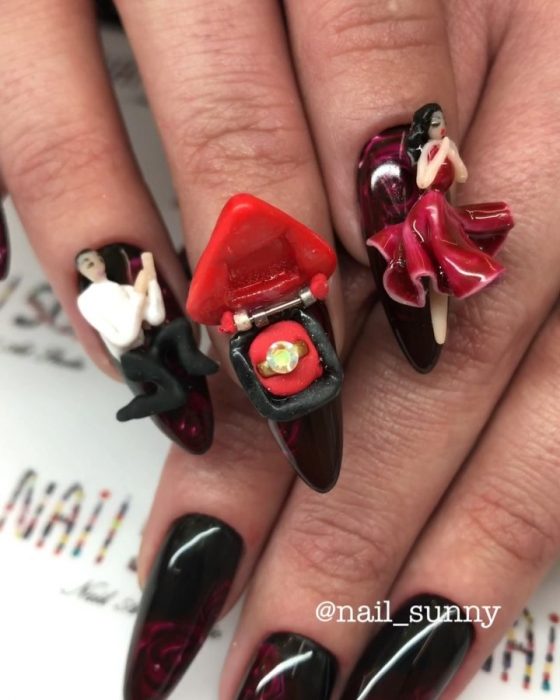 3. They have created nail with dolls of Jennifer Lopez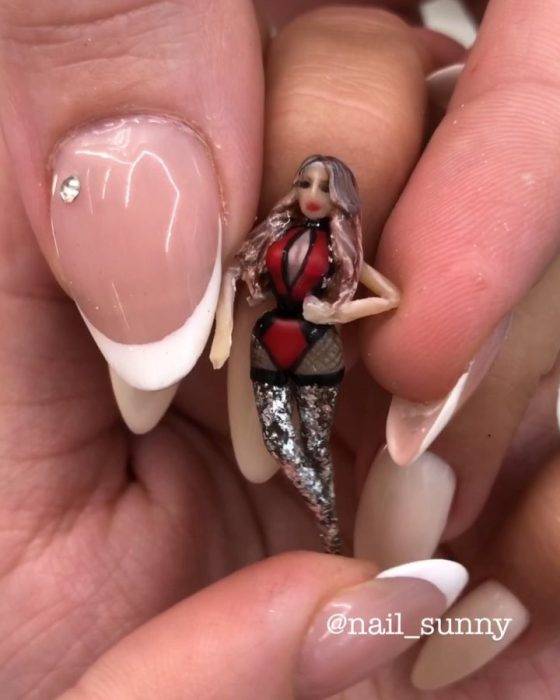 4. Even, some are looking for to celebrate your motherhood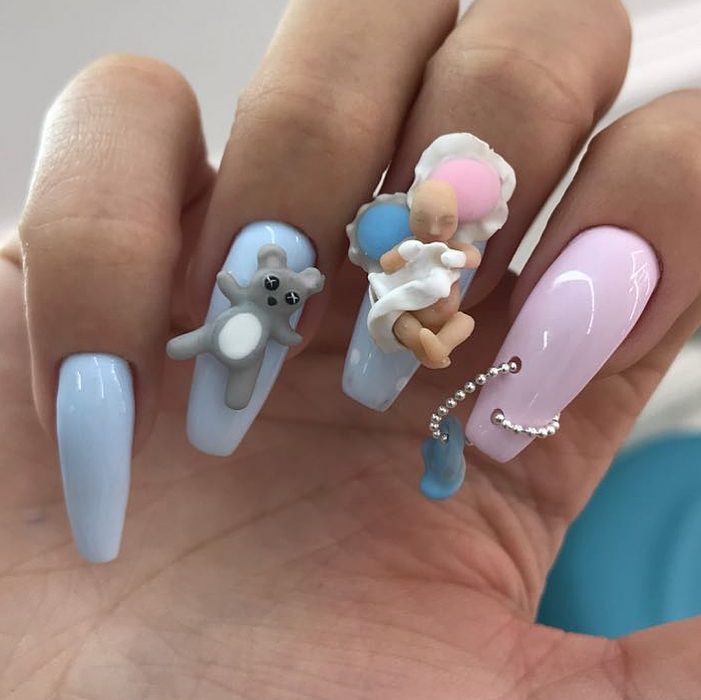 5. Nail Sunny takes examples of the culture pop, as this of Paris Hilton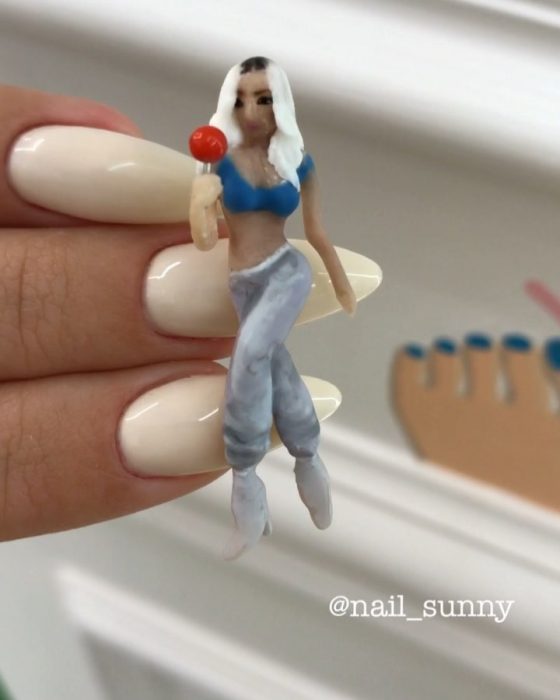 6. If the client asks for, they can create up to sirens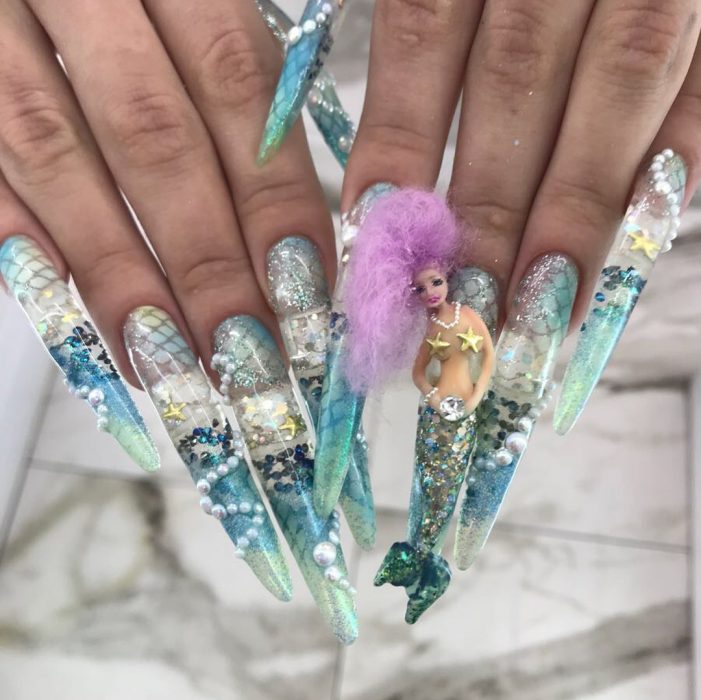 7. The statuette of the Oscars also functions as an inspiration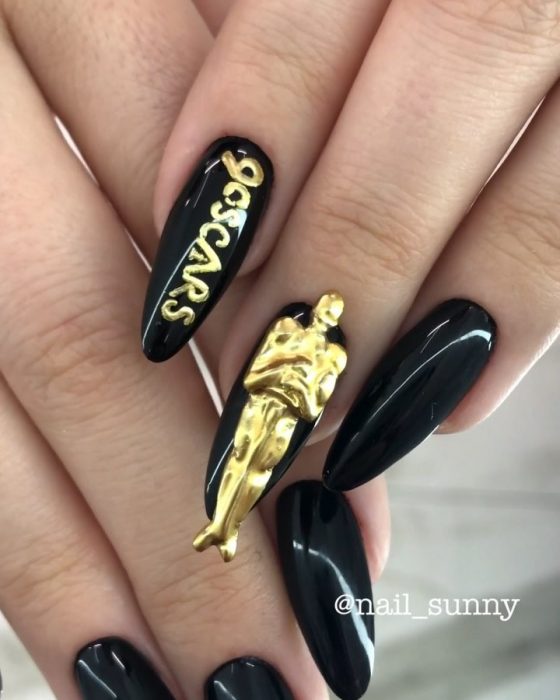 8. The rose from Beauty and The Beast is simply beautiful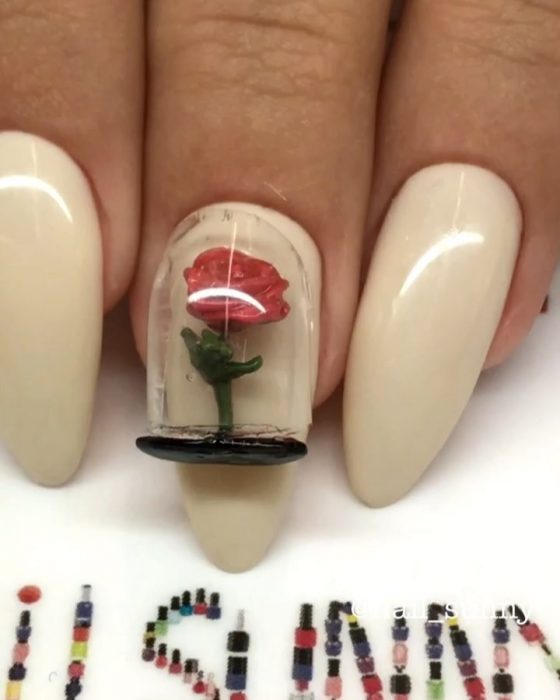 9. This design will make you scream: ¡Wakanda forever it!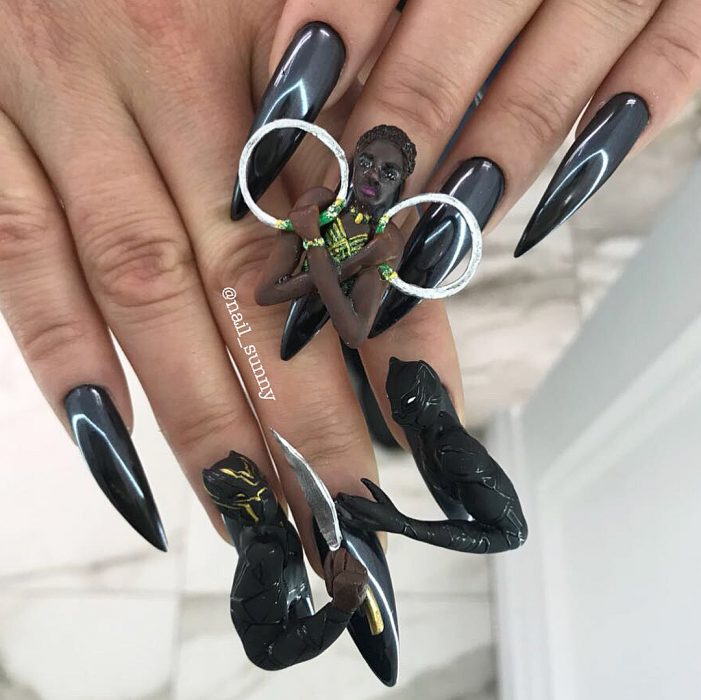 10. A design something peculiar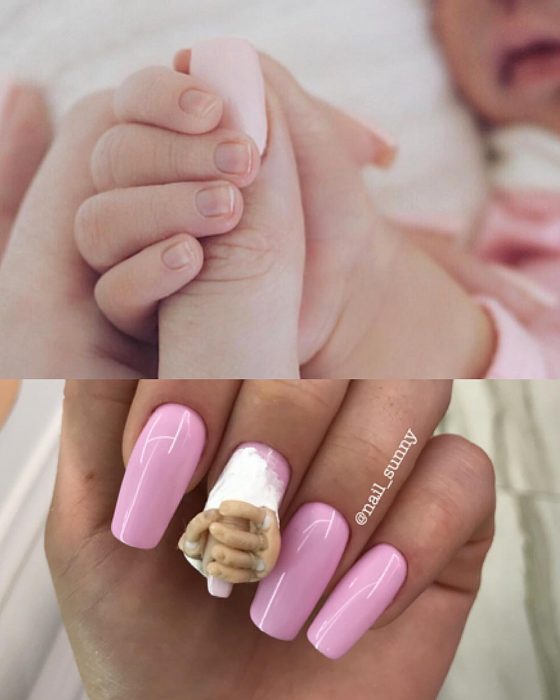 11. And this is magical and unreal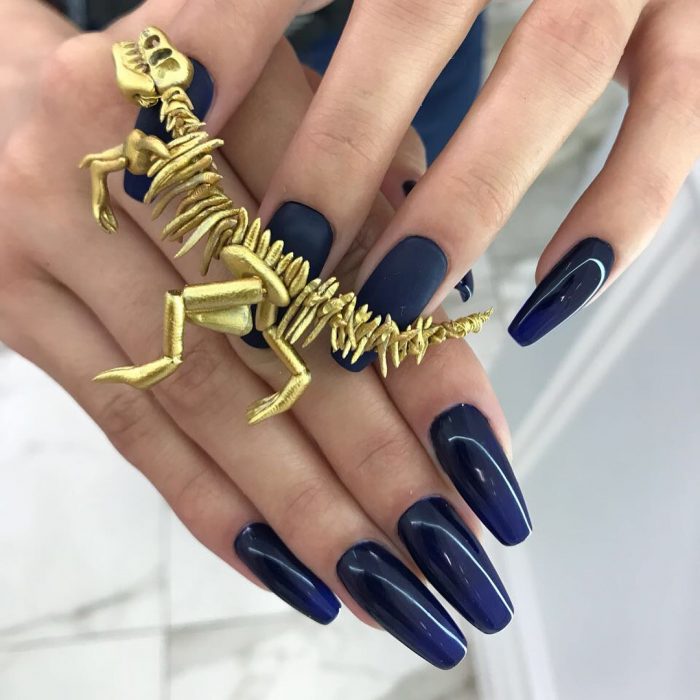 12. If you can't have the tennis, at least so you can carry it in your hands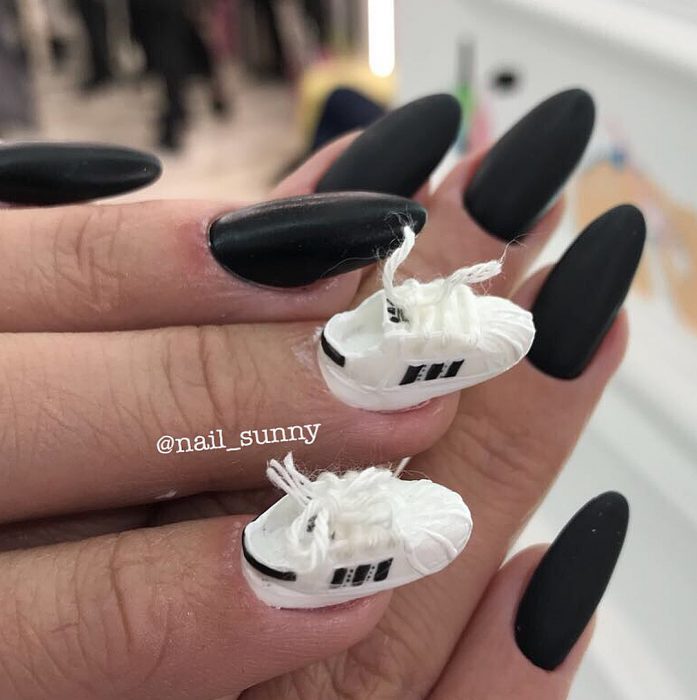 13. As the makeup is her job, Nail Sunny created these beautiful eyes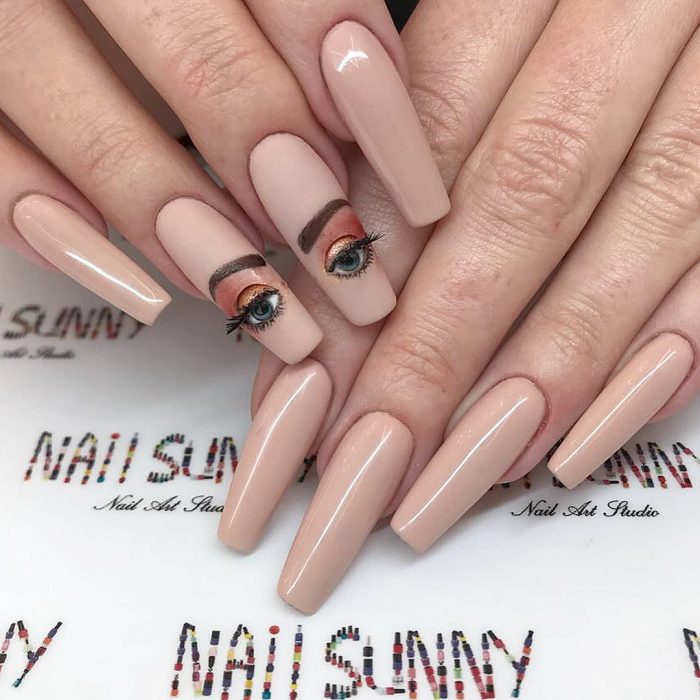 14. Also thought about the desestrés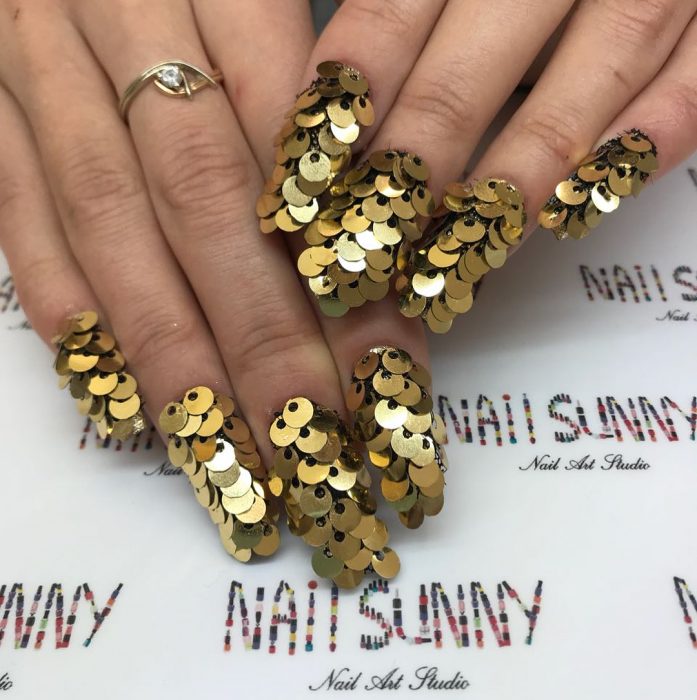 15. The video of Katy Perry in a representation very fun