The soap opera Rebelde, became a global phenomenon that marked an entire generation, and that is how to forget their characters, with the most of one felt fully identified, as Mia Colucci, the girl who loved fashion, innocent and romantic; or Roberta Pardo, the rebel who hated the social classes and fighting for their ideals. And the boys are not left behind, they made us sigh or someone could deny that he had a crush with Miguel or Diego.
But just when we thought that the novel and the musical group they would remain for always in our memory, some producers of soap operas had a great idea: bring you back to Rebel. Yes, as you read, from the hand of Peter Damian, the same producer that did the first version of the novel; will L. I. K. E., the legend, and we can't wait for more details.
It is not the same, but it's the same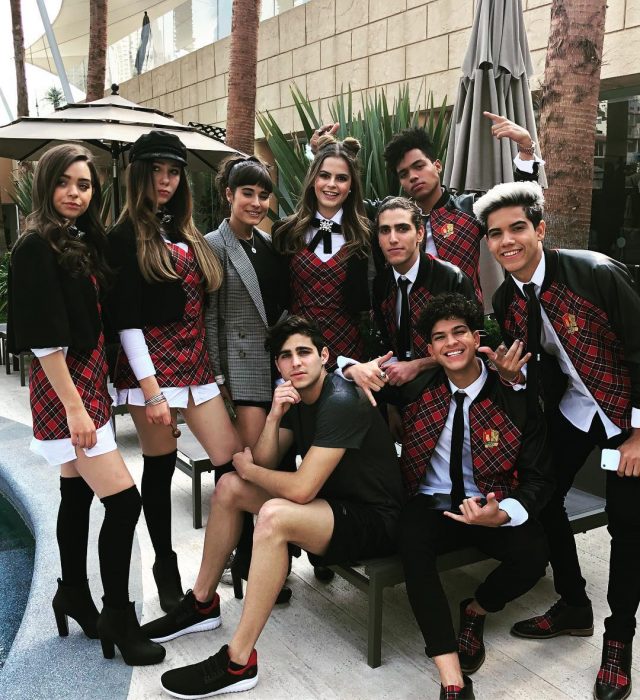 14 years have gone by since the project Rebel ended, but Peter Damian decided that it was time to bring it back with a new name and different players.
L. I. K. E., the legend will be the new Rebel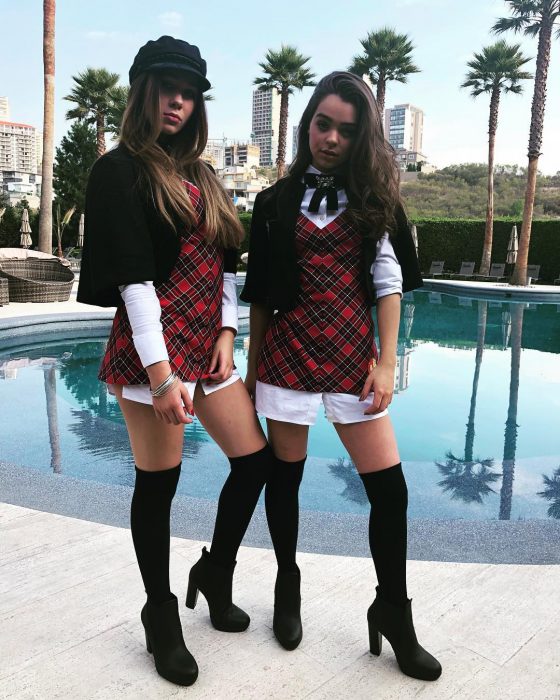 Although it is not the novel that we remember, yes has many similarities: the protagonists will wear a uniform similar to that of the Elite Way School, a school in which it developed the original story. The new look will have a short dress plaid black and red, white blouse with bow black and coats of skin to give the protagonists a look "rebellious"
The recordings will have locations on the other side of the world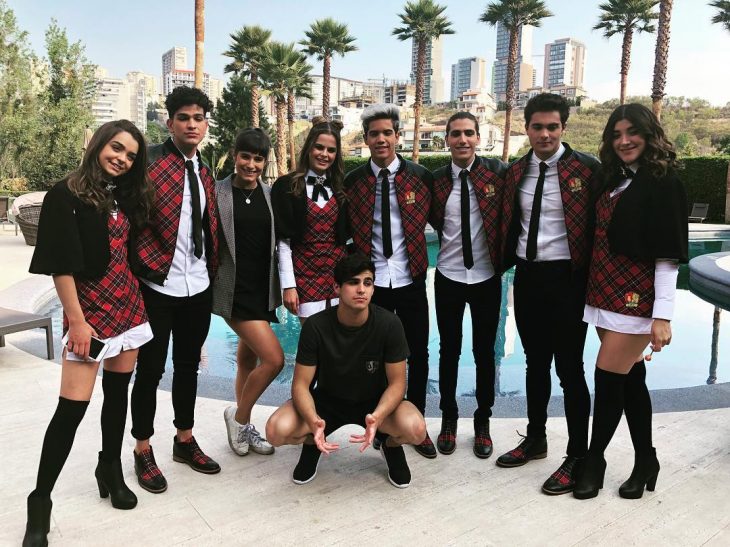 The soap opera will be recorded in Israel, Japan and in the very Elite Way School, so that is a direct hit to the nostalgia.
The novel will come sooner than we expect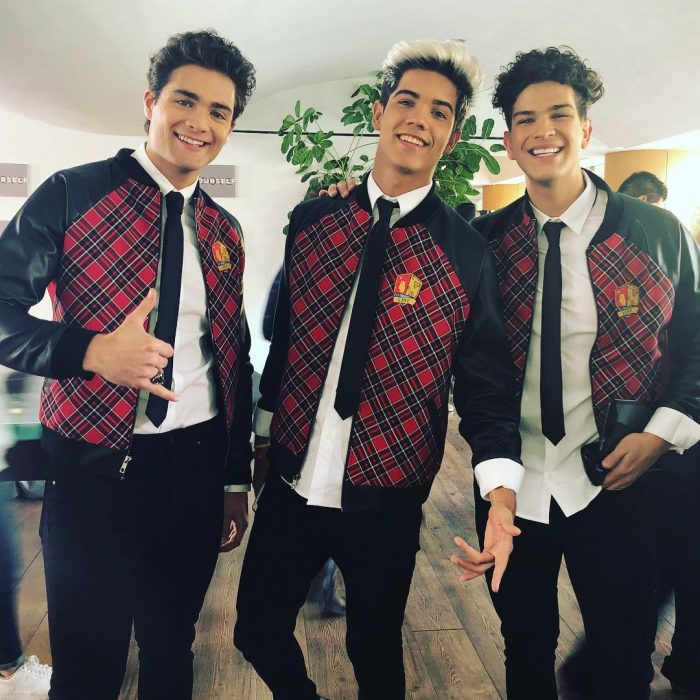 According to the producer, Pedro Damian, the soap opera is scheduled to premiere in the first days of September, by the Channel of the Stars. Now the story will take a different approach, because the characters will have problems more real for young people to feel more identified.