Surely you've heard of Hooters in any series or movie famous. But this is not a place of illusion but of a chain of restaurants that began in the united States and then spread to 19 countries around the world. The place has been recognized thanks to its fast-food, but especially by the girls who serve the tables. Each carries a uniform pretty bold that consists of small shorts and orange blouse tops white, which reveals a sweetheart neckline and seductive.
However, it seems that the restaurant is changing, because in addition of giving him a new uniform to their waitresses will also begin to hire men to diversify the offer of work and stop women from being the main attraction.
Hooters has been the target of criticism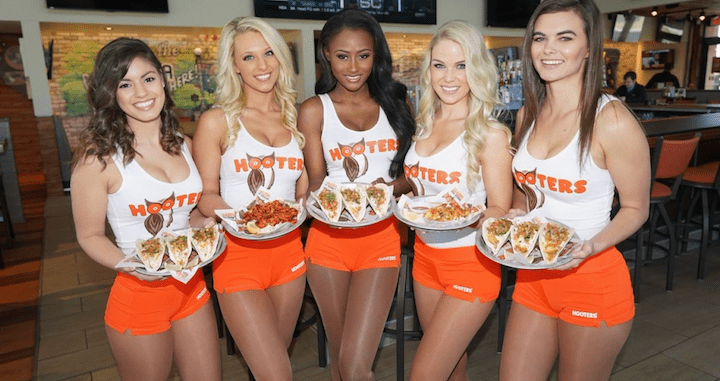 Different feminist movements have criticized the restaurant for sexualizar and exploit the image of their waitresses to attract customers. Surveys applied to the customers revealed that the image of the restaurant is not that in truth you want to project.
The establishment is advertised with a "fully familiar", but in reality it works more as a bar where most of the customers are men who consume alcoholic beverages and delight your pupil with the attire of the waitresses.
We welcome men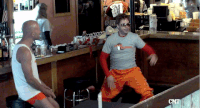 In 2018, the restaurant wants to change the perception of the place, and as a first initiative, discarded uniforms that make women to be seen as an object of desire. The second step is to hire men as waiters, so as to balance the work and also to give the company the opportunity to diversify the employment offer in the international market. There's just one small detail: it won't be the same Hooters as ever, because it will open a new restaurant that will use the name of Hoots.
They will change the menu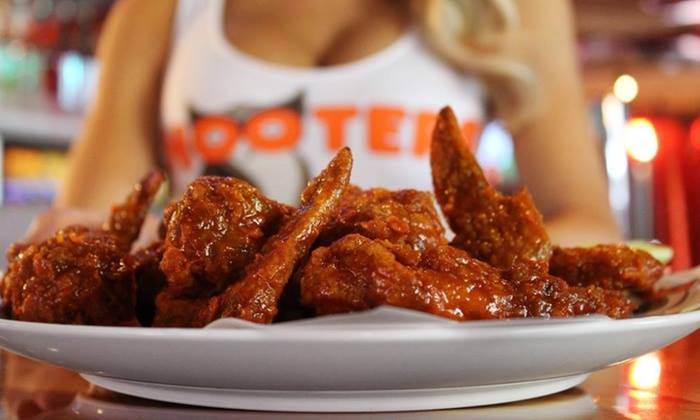 Another improvement will be the change of the dishes on the menu, now simplified and reduced, but it will retain its famous chicken wings. This adjustment will begin in the united States, and hopefully soon will spread in the rest of their locations.