A true friend is always in the most difficult moments, especially when we need a shoulder to cry on and a good meme to laugh. After all, what would a friendship without an image that we can brighten the day? Would not be complete. That is why it is increasingly common to be labeled into different accounts of Facebook with memes funny.
And of course, it is also common that we have a friend, better said, a soul sister, who is in charge of sending us memes great that is tailored to each situation of our life. If you are that friend, or you want to become in it, then here are 15 memes that work to brighten your day with your best friend.
1. The discussions should not be missing in any friendship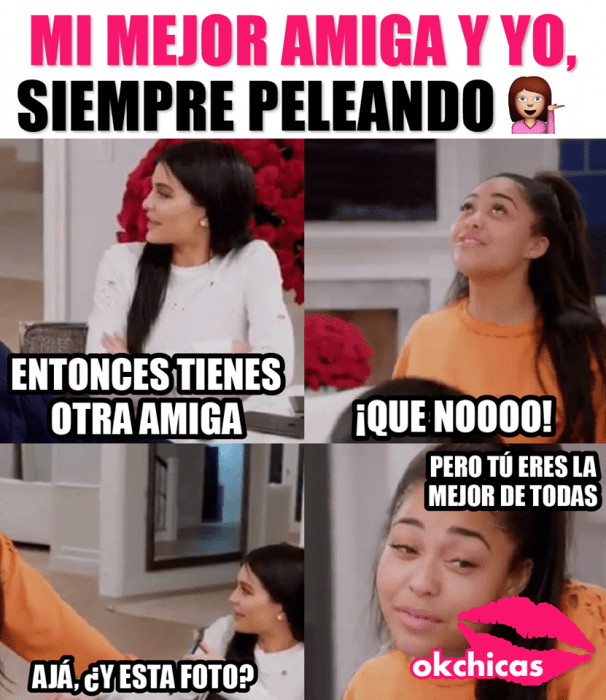 2. They do it for my sake, but even so it hurts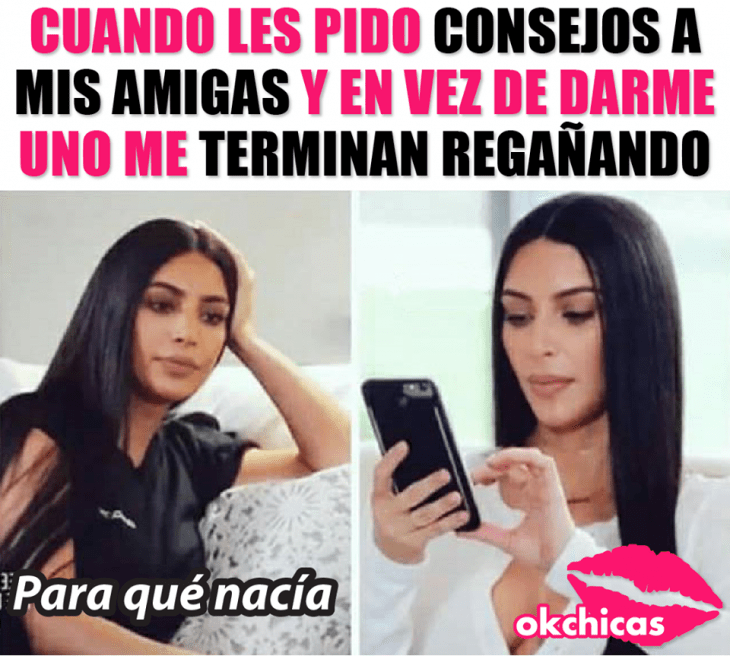 3. Oh no, that's not… just delete it!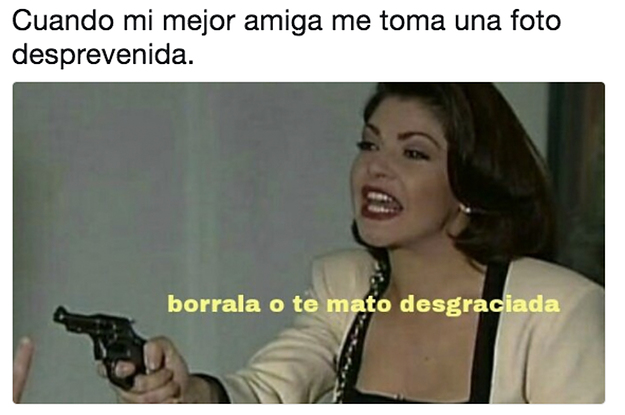 4. You're not my friend, you are my sister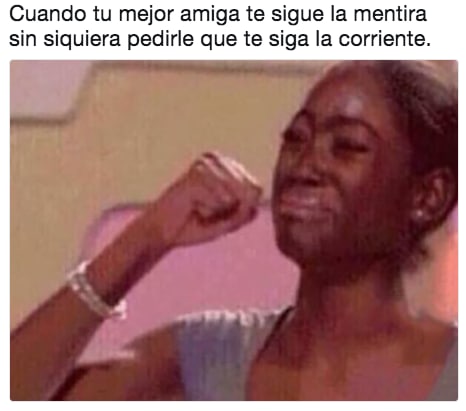 5. Does anyone saw his dignity? She needs it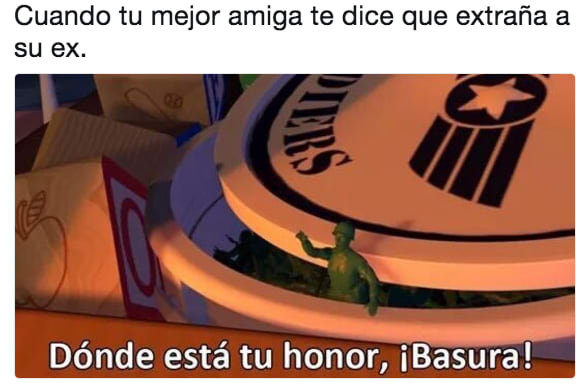 6. Come on, baby, strike a pose more… the camera loves you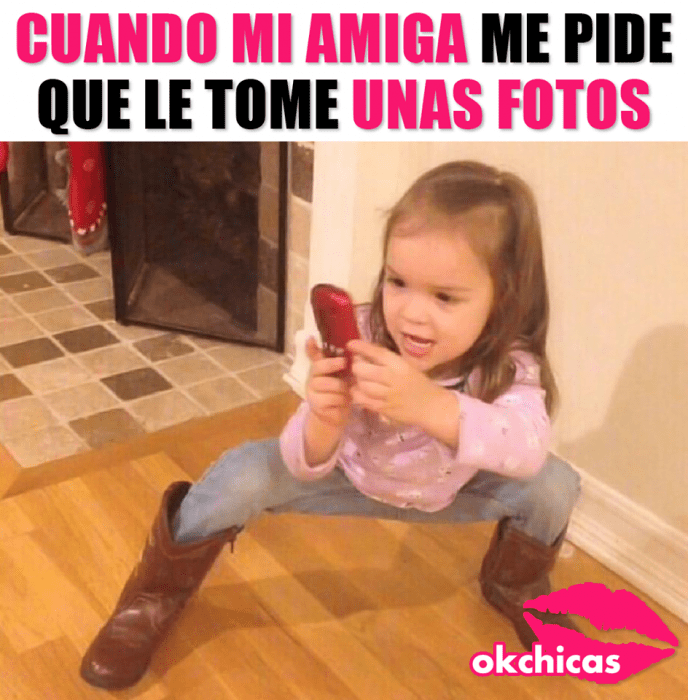 7. Yes, I'll be the third wheel, is there any problem?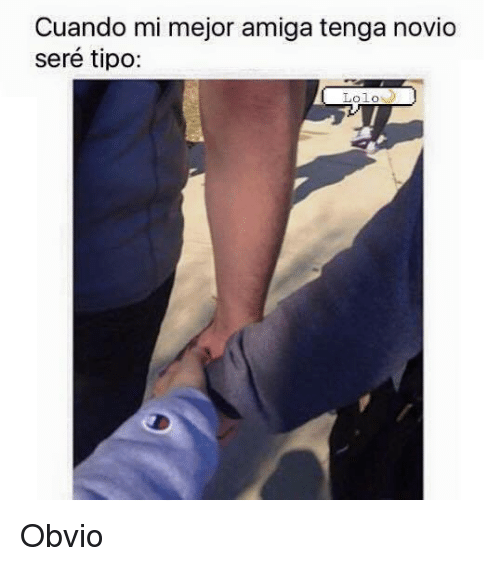 8. Friend, turns quietly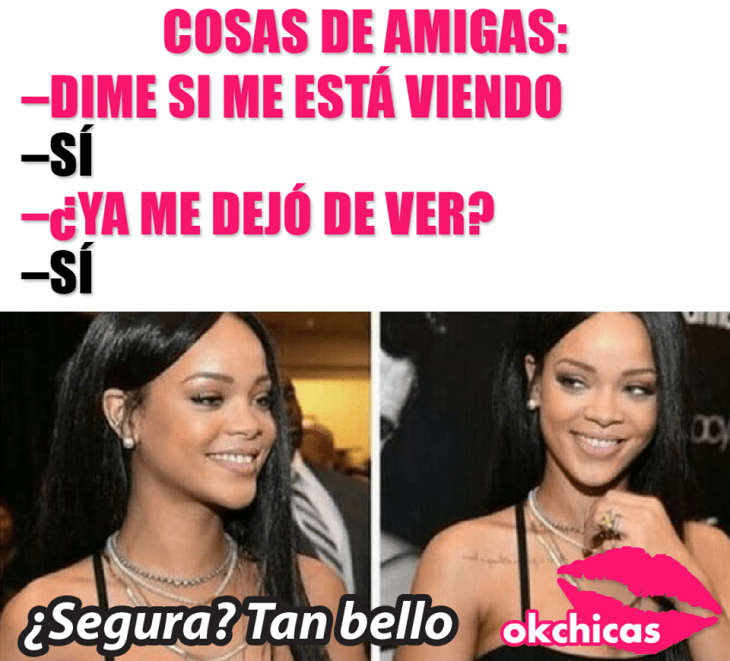 9. Do you know how many years it took me to conquer your friendship?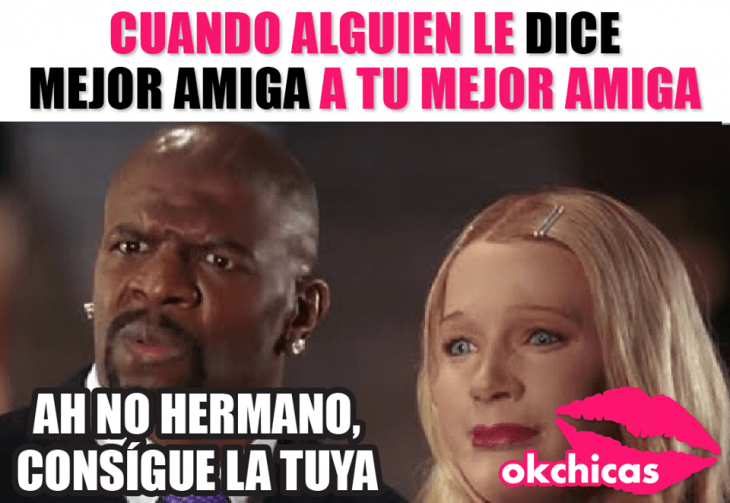 10. A glance is sufficient to know that something good is coming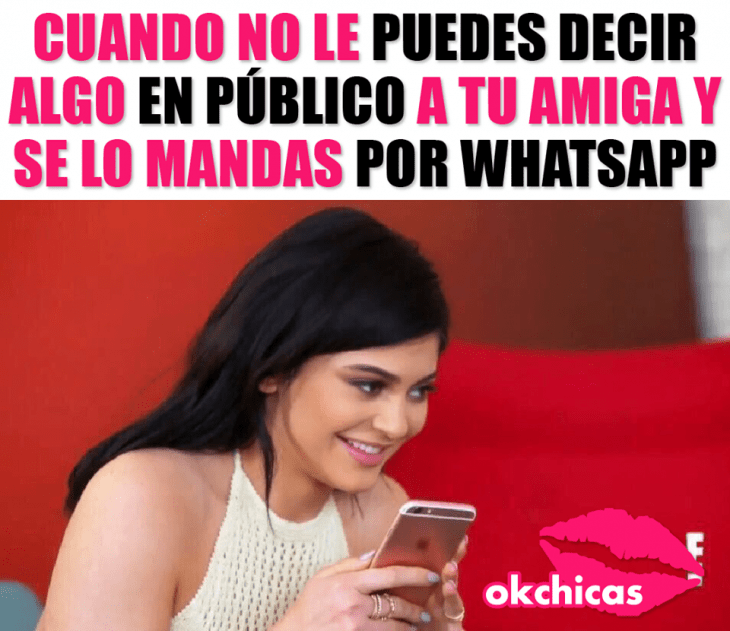 11. Oh Ssshh! Don't you dare mention it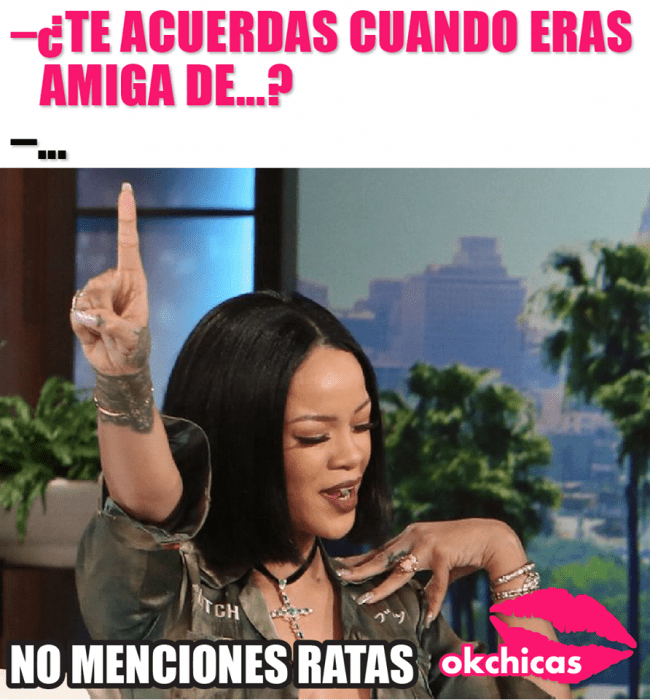 12. Fortunately, I have a file with the details of our friendship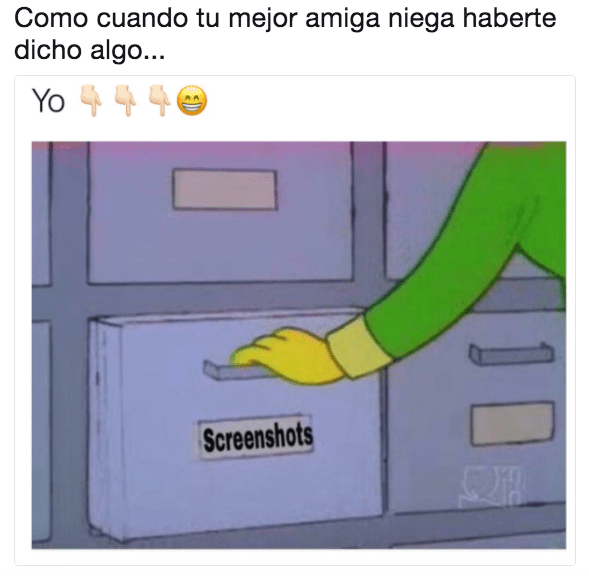 13. Let no one bother me, I'll be busy all day!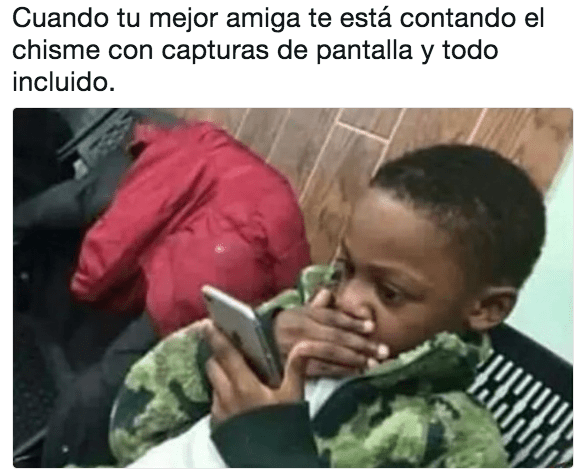 14. And friends never leave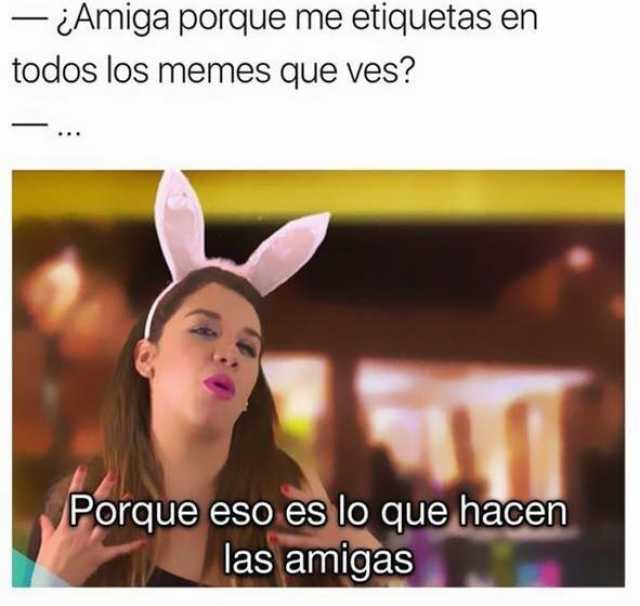 15. Thanks, friend, for being the best of my life