The best of the Internet are the new fashions. All the time raining down designs that turn your nails a work of art, or your eyebrows to the madness of the season. The latest sensation Pinterest is the cat eye manicure.
Its design is like the eyes of a cat, a shade with a flash of light, which is achieved by using enamels magnetized. You just need a varnish with dust of iron and pass the magnet on a diagonal to get this fun effect.
1. You can choose the color you like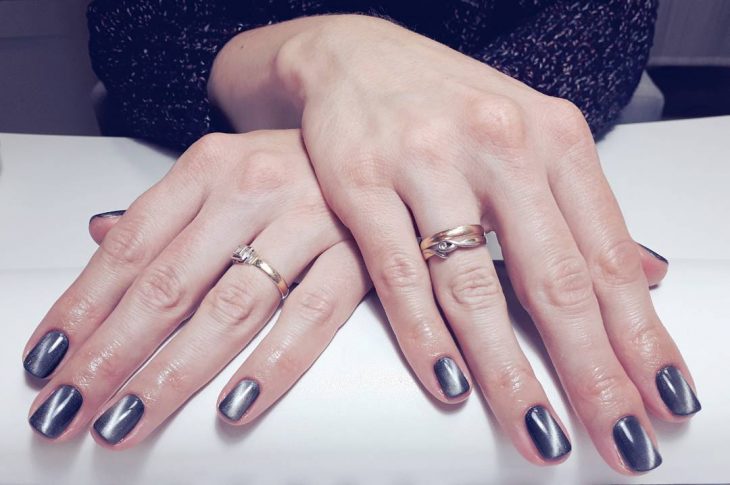 2. How about an emerald green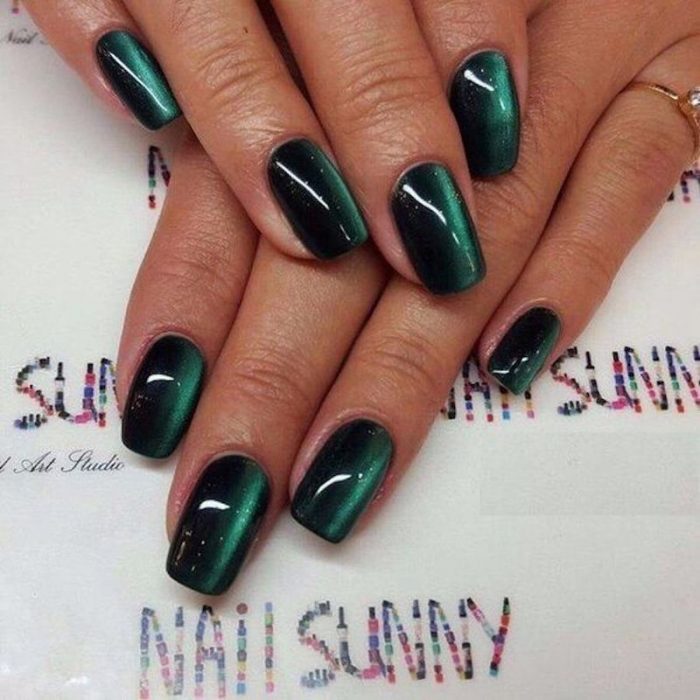 3. A pink tone as the legs of the mininos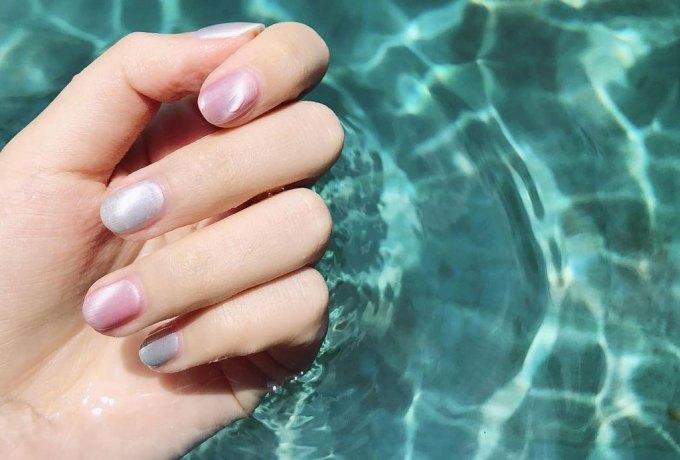 4. The black version makes the effect look double cool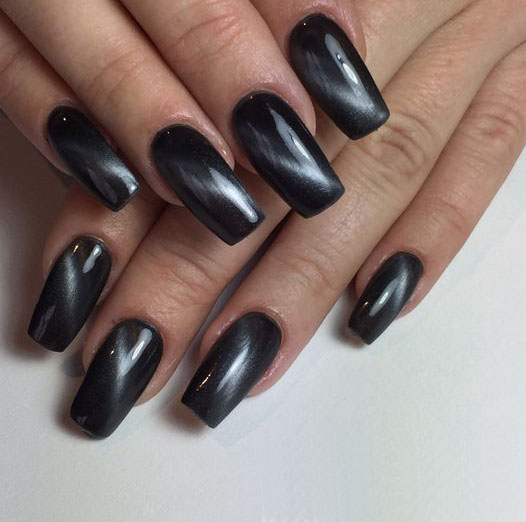 5. A violet galactic to show off at school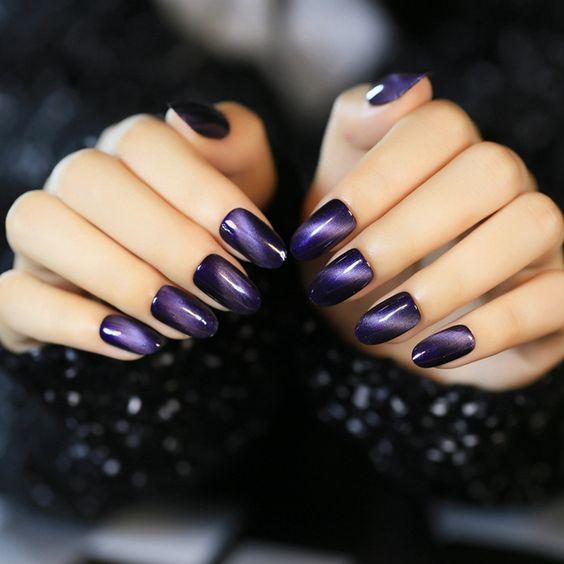 6. A golden that you remember the gaze of your cat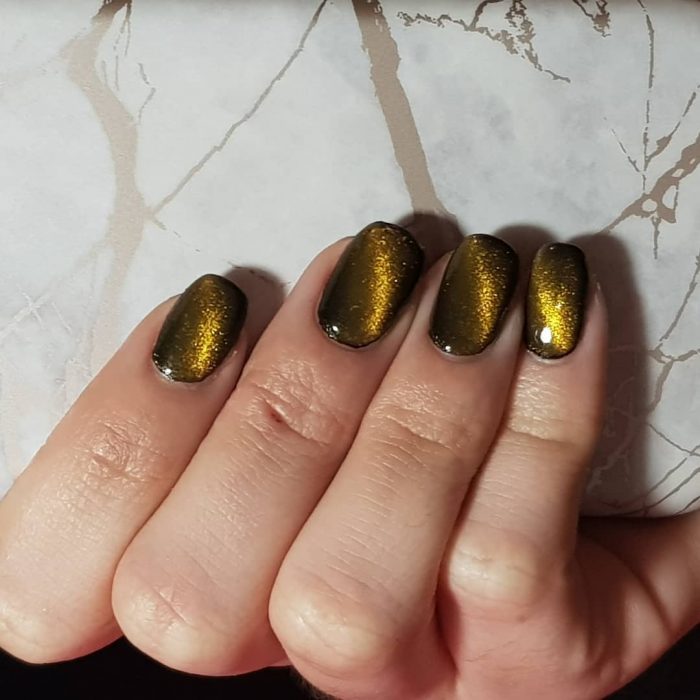 7. A fusion of blue with black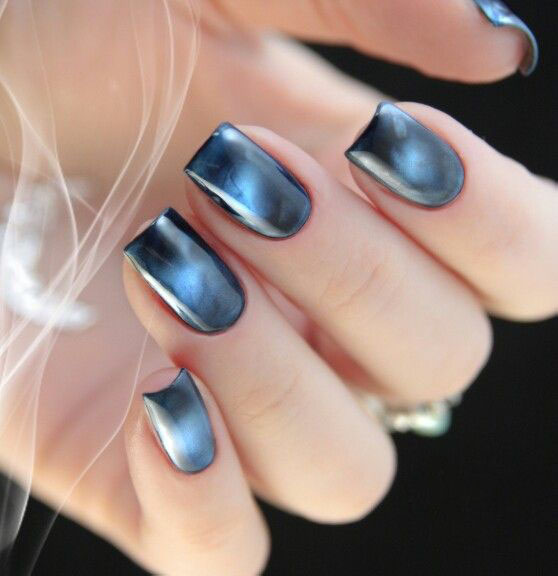 8. A few clutches in metallic grey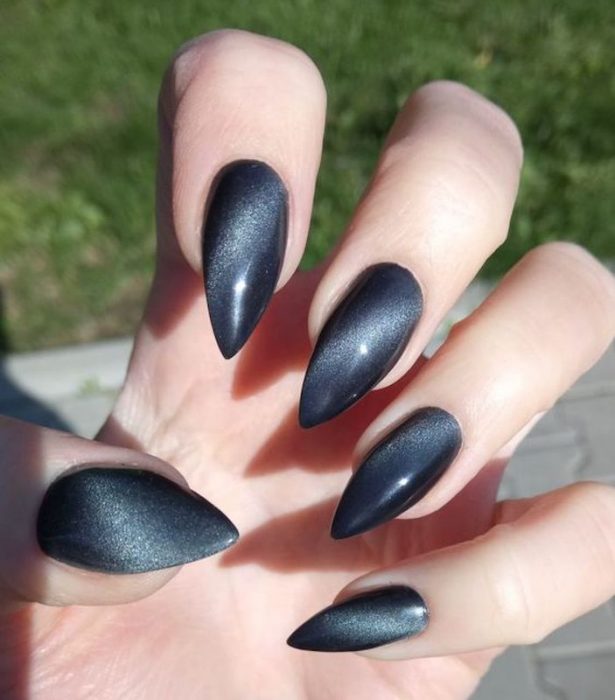 9. You can add sparkling stones and a matte finish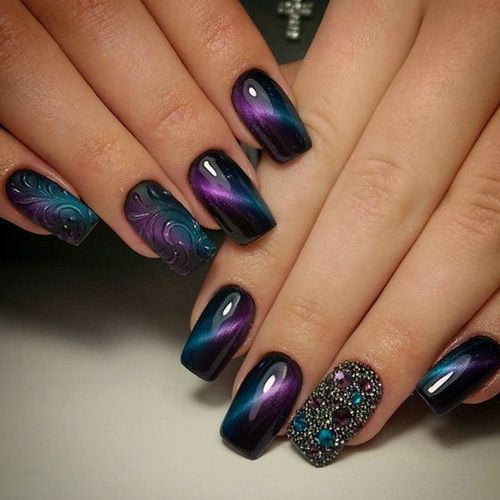 10. A mixture of styles to the most daring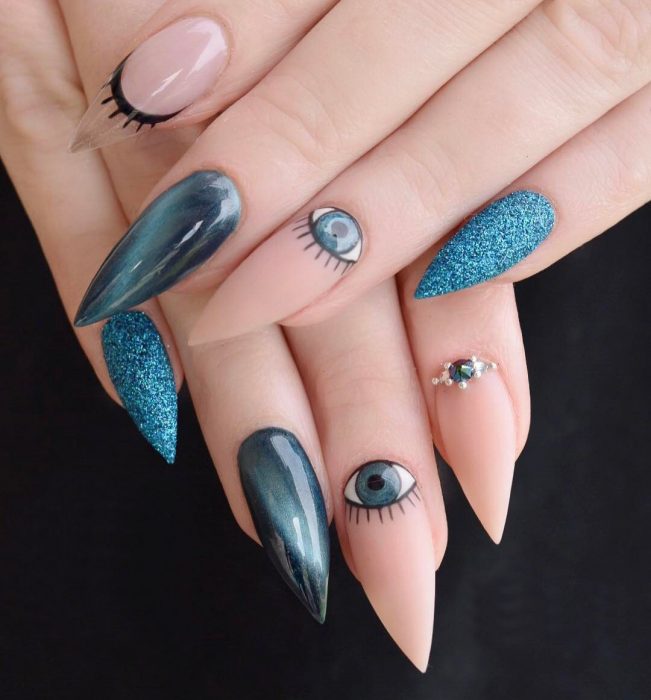 11. Who wants some stilettos magenta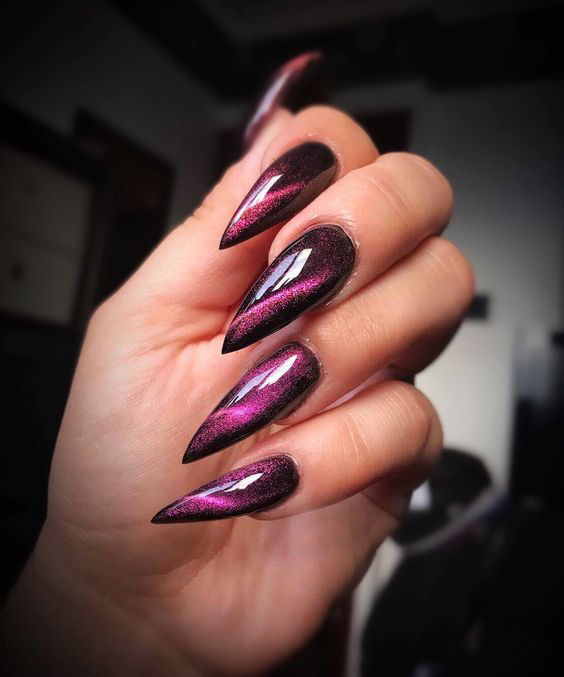 12. The colours looks great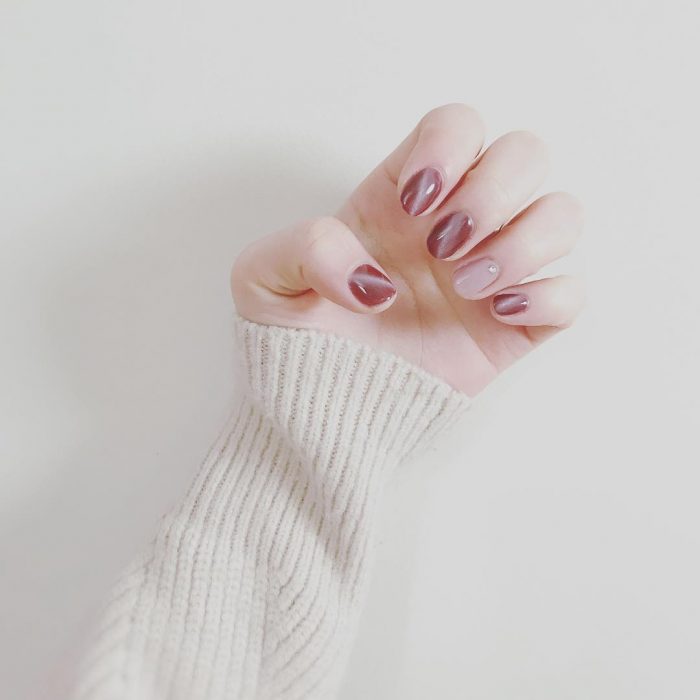 13. You can choose all the colors that you want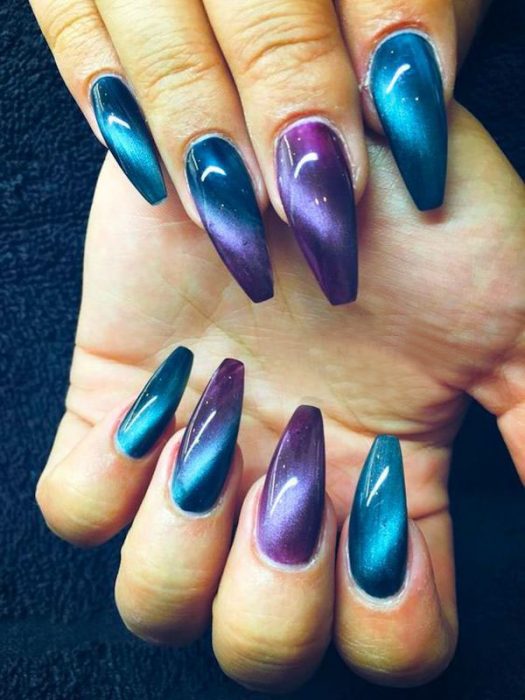 14. A silver mane of the unicorn for the lovers of the magic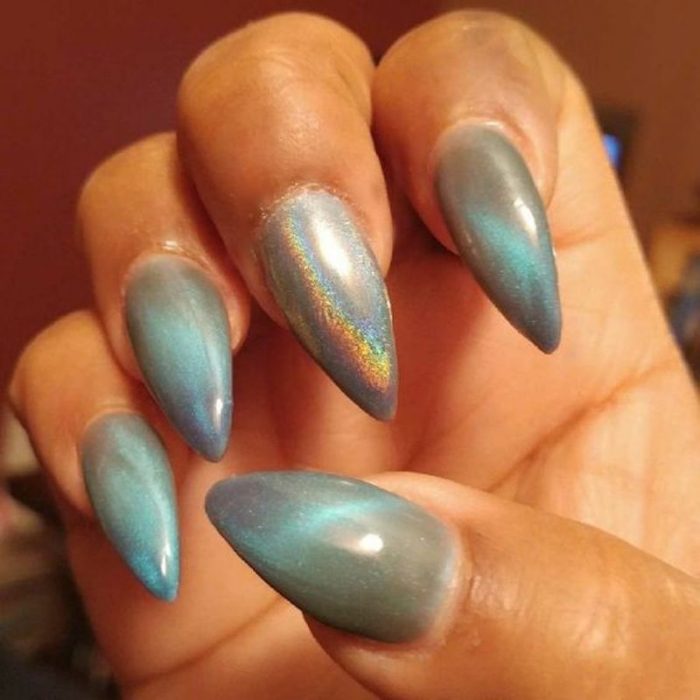 15. A delicate detail on a couple of nails… you choose!