The filming of Sabrina, the witch adolescentand has already started. Netflix has relied on Roberto Aguirre Sacasa, the creator of Riverdale, for the creation of the new series, though so far only known that Sabrina would no longer be a girl harmless and fun to spend time with their aunts, to stand against dark forces.
Now, thanks to a tweet from the director, we have come to know the look of their characters in the first image in the set, and look so adorable that is sure to become our favorite couple.
Sabrina and Harvey were the couple most chic of the 90's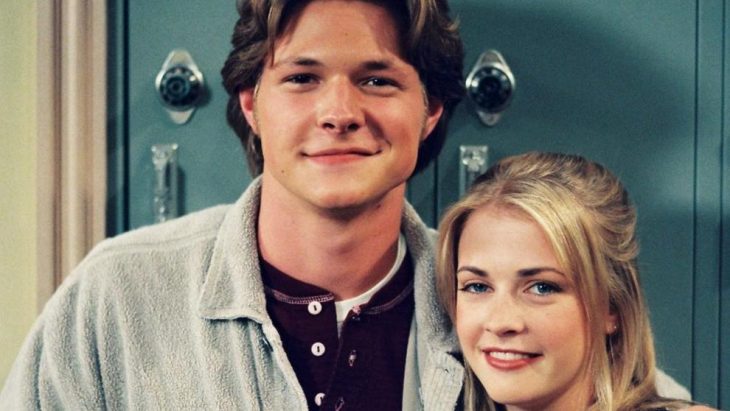 Most of the girls wanted a romance so fun and naive.
They will now have a new look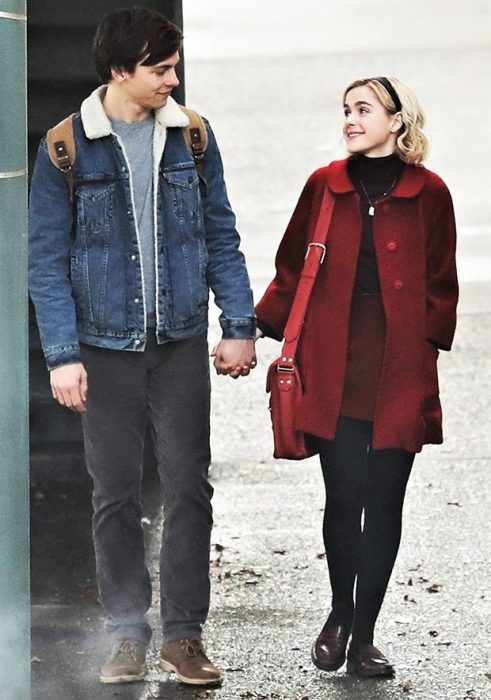 Kiernan Shipka and Ross Lynch interpreted to Sabrina Spellman and Harvey Kinkle, respectively, the pair of the reboot that deals with the horror, the occult and witchcraft.
And everything indicates that both actors were destined to give life to these characters, because they look adorable together. Charge sharing the first look at the sweet couple was the director of the series, Roberto Aguirre.
The Internet showed its approval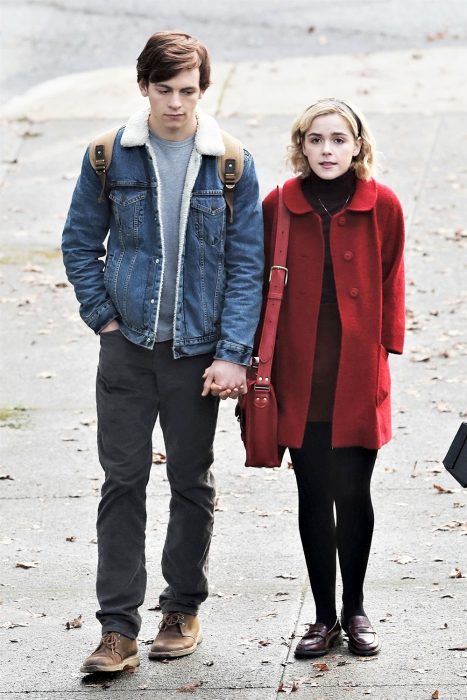 It seems that both have fallen in love with hundreds of followers, and this is just a small preview of what we may soon see.