Millions of people live with the dream of finding a missing family member, but there are very few who have the luck to do so. Even so, no one gives up, just like this taxi driver. In 1994, Wang Mingqing worked selling fruits while caring for his daughter Qifeng, of three years, the streets of Chengdu, in China.
One morning he walked away from her to go change and when she returned to the small was no longer there. With his wife, went to the police and reported the disappearance, both of them pasted posters with his photo in the streets, visited shelters for children, and had no luck. Finally one day had an idea: become a taxi driver to find his daughter.
One minute changed his life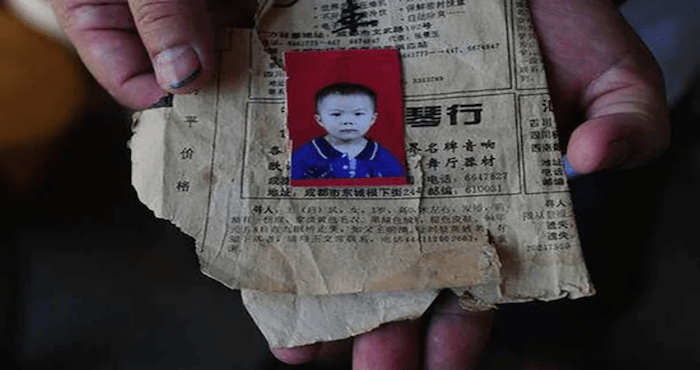 Mingqing walked away just a minute from the fruit cart and when she returned her daughter was no longer there, someone had taken it. The searched non-stop in the surrounding area, but was not able to give with its whereabouts.
In 2015, had the idea of becoming a taxi driver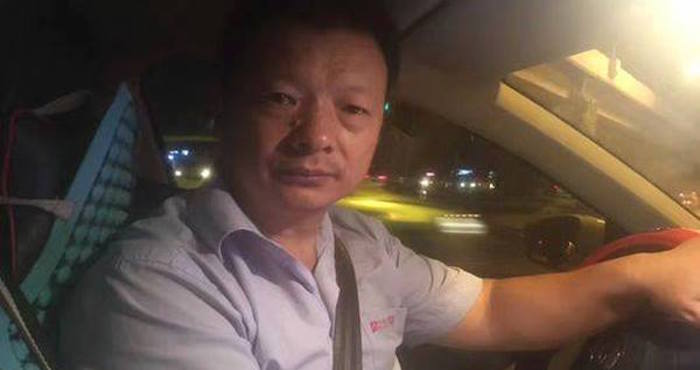 Wang had the idea of driving a taxi with the hope of seeing the face of his daughter in any of their passengers. Placed in the car a giant picture of his other daughter; it was assumed that Qufing would have some physical resemblance with his sister, and spoke of his search with every passenger that moved. More than 17 thousand people heard his story and reported on the social networks.
An artist helped him to know how to look your daughter in adult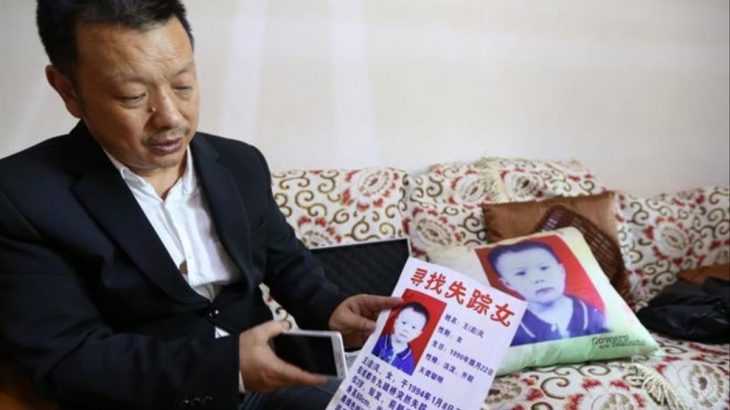 Last year, a plastic artist learned of his story and he did a drawing of how it could look Qifeng 24 years after his disappearance. The drawing, as well as the story, it became viral in the chinese social networks, until the information came a girl of 27 years who had the same appearance as the woman in the drawing.
24 years after his search, Wang found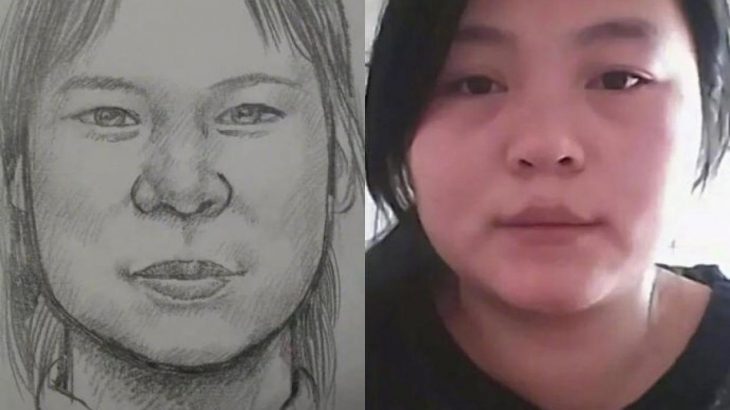 Kang Ying was utterly shocked when she learned the history and saw that the girl in the drawing looked just like her, so that he contacted the police; Qifeng had grown up in a village about 20 kilometers from Chengdu. When it was delivered to her adoptive family were told that she had been found lost on the side of a path.
Her features revealed that she was the woman indicated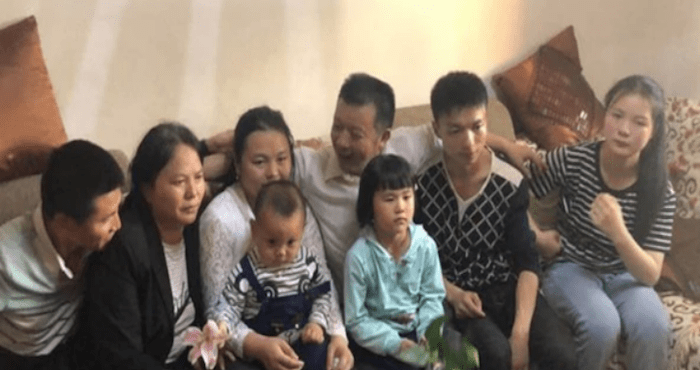 At the beginning of 2018, Qifeng spoke for the first time on the phone with his father. Both were astonished by some of the similarities that they shared, like a scar on the forehead, and a strange trend that makes you have nausea when you cry. On the 16th of march, it conducted a DNA test and thankfully the result was positive. Some days ago, Qifeng traveled to Chendu to see their real parents after 24 years.
Their reunion was very emotional