Detect a relationship toxic seems to be easy. But the truth is that it is not easy to recognise the signs and many times when we think that some gestures are terribly romantic when in reality they are destructive.
This is why we have made a selection of films and series in which there is some kind of relationship toxic. Because everything is always more clear when you see the things from outside.
1. Blue Valentine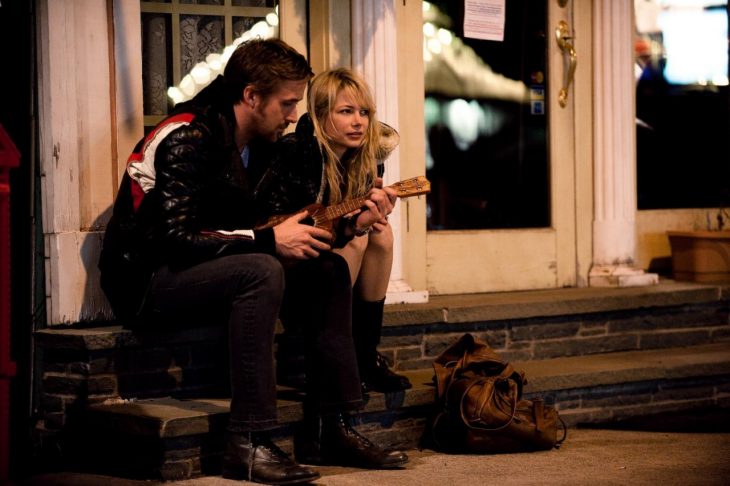 The relationship of the couple, Dean and Cindy, it is doomed to failure, are two people willing to hurt each other.
2. Sex and the City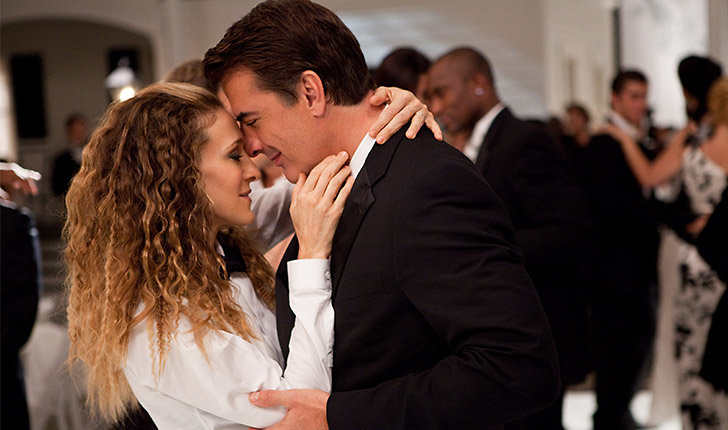 Mr. Big may be the great love of Carrie, but also is the man that most misfortunes it brought. First he was unfaithful to his girlfriend and then herself. Carrie, the model of an independent woman, free, without complexes, self-confident, spent the entire series chasing after this man who, during seasons, the ignored.
3. Gone Girl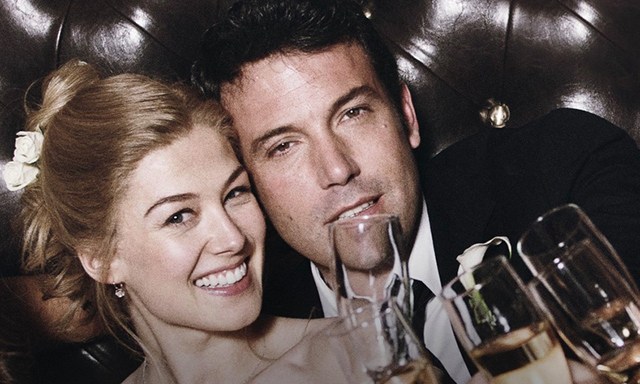 The marriage formed by Nick Dunne and Amy is still attached despite being marked by mutual hatred, blackmail, psychological, the competitiveness between the two and the desire of boredom life from one to the other, to the point that she fakes his disappearance to let you know who's in charge at home.
4. Big Little Lies
The marriage formed by Celeste and Perry White is one of the most toxic of the small screen, marked by violence and control.
5. Romeo & Juliet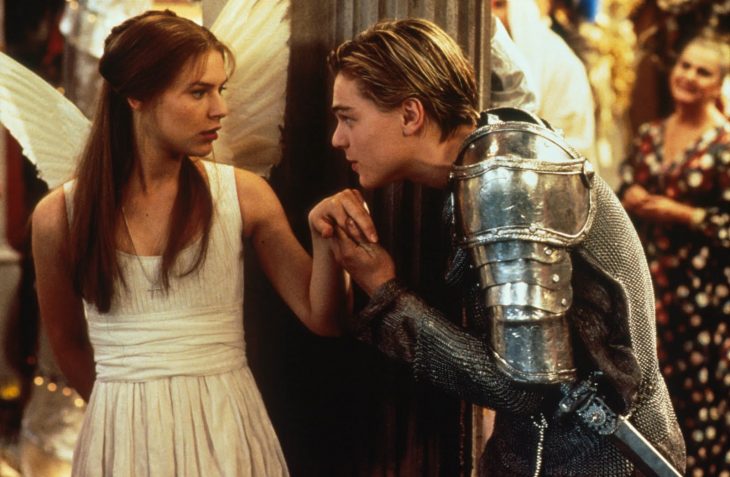 The brilliant idea of Romeo was to marry a girl he met just three days before, to do that is to separate from her family and convince her to commit suicide to be together forever in the afterlife. What love story or horror?
6. Friends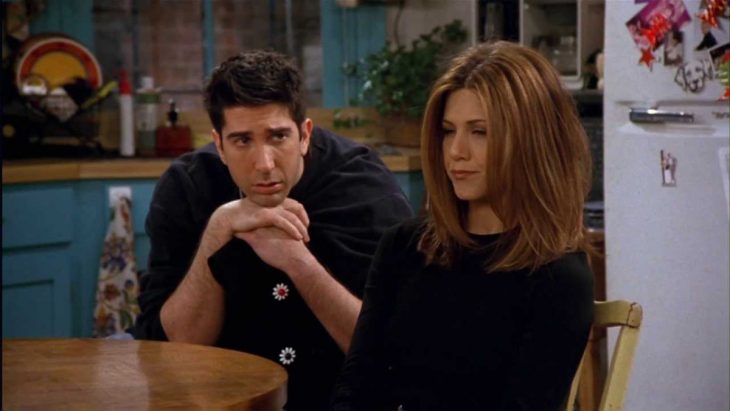 Ross and Rachel met in adolescence, with the passage of time showed that the opposite poles attract. But the story encompasses separations and returns, which in real life are improbable, or so debilitating that love comes to succeed.
7. 50 Shades of Grey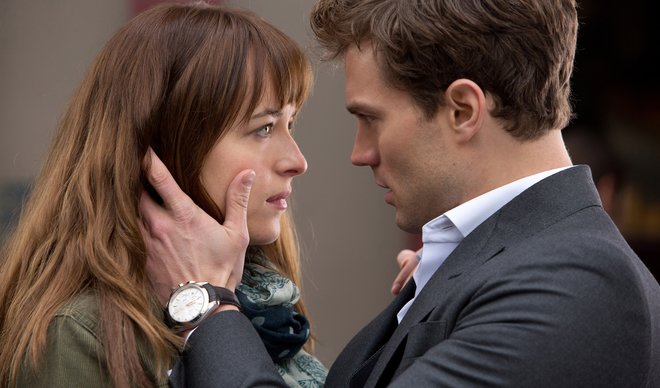 This is the example of love story of the TWENTY-first century. Anastasia falls in love with Christian Grey… but to enter in a series of sexual practices that are not comfortable is not good at all.
8. Gossip Girl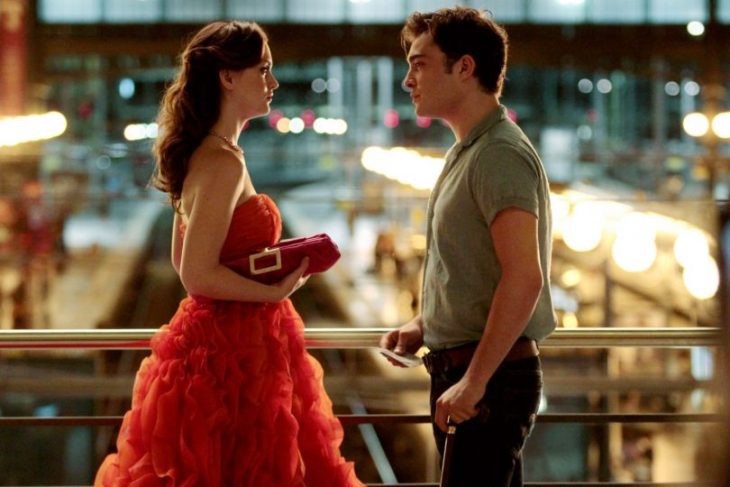 Chuck and Blair do not want to, self-destruct, they do damage every time they can, play with their feelings and never trust the one on the other, to the extent that he sells at a hotel.
9. Orange Is The New Black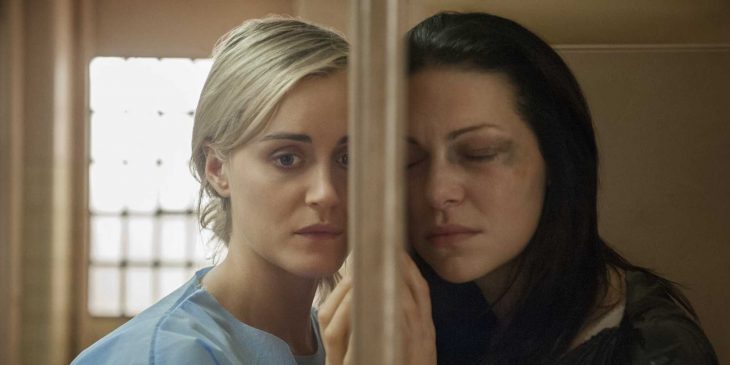 Piper ends up in prison because of Alex, not only by being involved in the drug business, but because the same Alex he charged. But Piper is not innocent at all in this relationship, she leaves it to Alex when he learns that his mother has died, or when he manages for Alex to return to the jail when the order is free, so that both can be together.
10. The land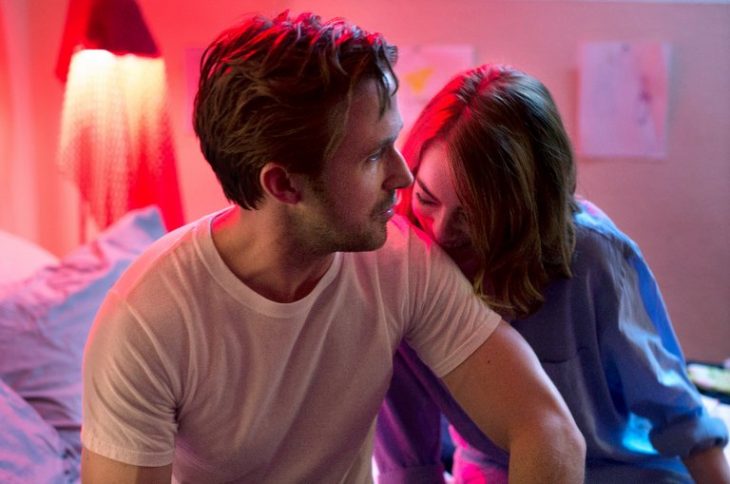 Sebastian and Mia we have a love story very romantic about dreams fulfilled and shared that they end up by the ambition of both.
11. Gilmore Girls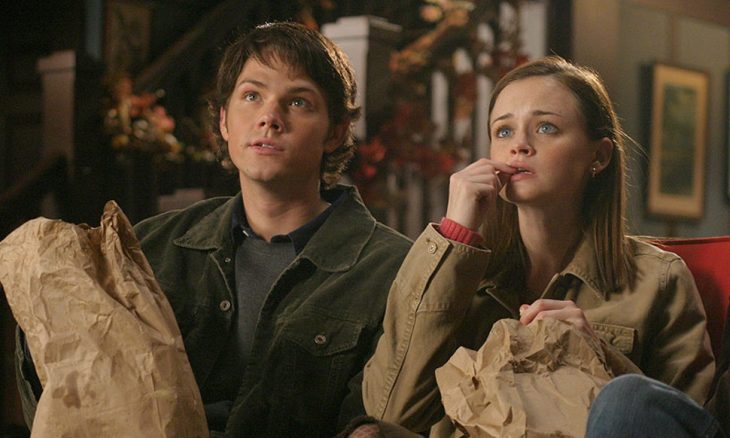 Dean is the first love of Rory, and by which she decides not to go to Chilton, the institute that will allow you to realize your dream; in addition, it changes the way you dress and your personality. Your relationship ends wrapped in jealousy, manipulation, and mistrust.
12. Remind me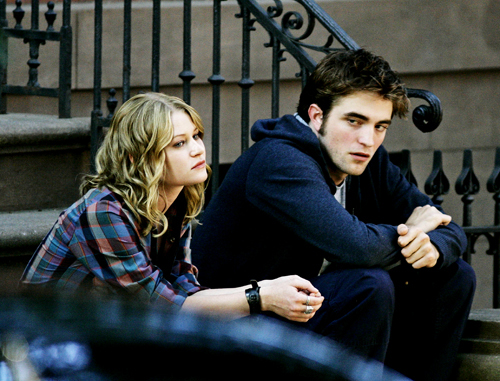 Tyler and Ally have been lied to so many times that they have realized that in truth are not known.
13. Vampire Diaries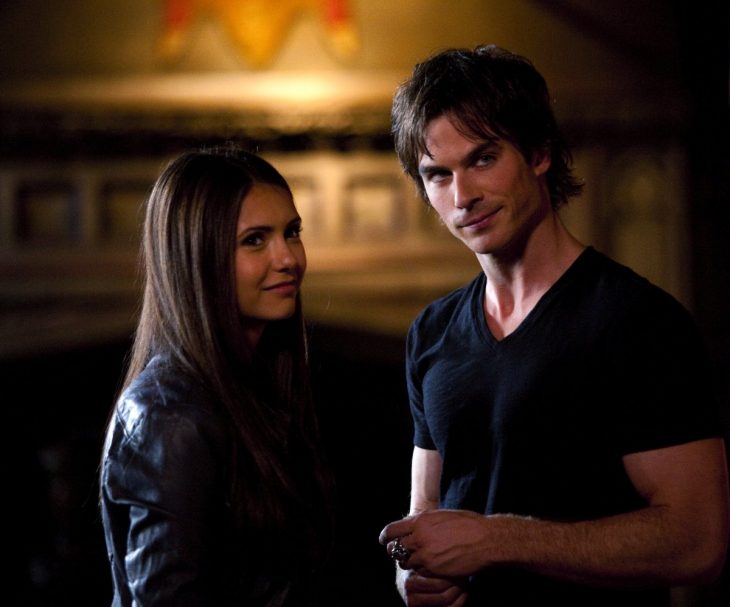 Damon is selfish, he kills people, it is not legit… and yet Elena still choosing. Both live in a relationship of dependence and obsession.
14. Ruby Sparks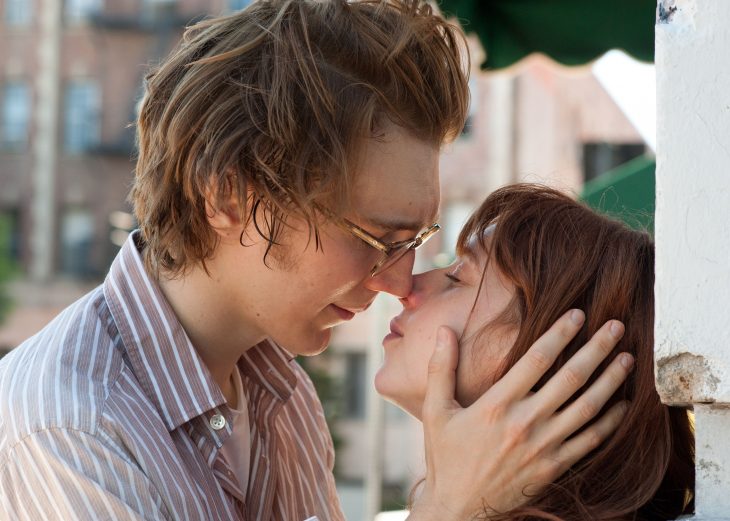 Calvin maintains a latent desire to switch to Ruby, as if its essence wasn't that what you fell in love with.
15. American Horror Story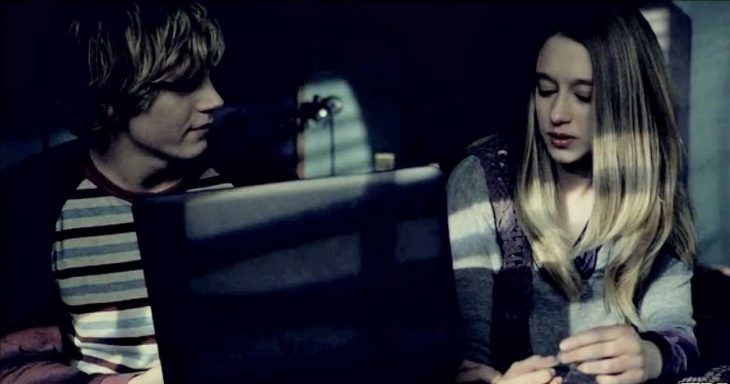 Violet and Tate are a couple extremely toxic. He is a psychopath, who raped her mother, and Violet does not feel at all safe or happy with him, so much that makes you want to die.