The time passes without us noticing. Day-to-day store new memories, we fell in love with different songs or we become obsessed with actors and movies. Let's take a stroll through the nostalgia and let's go to 1998, the period that saw the birth of Titanic, Saving private Ryan and Armageddon. Before the millennium, when they were come to the light, amorous scandals like president Bill Clinton and Monica Lewinsky; those days in which we chant for the first time songs that now are karaoke hits.
Below you will find more curiosities that happened 20 years ago.
1. Titanic became the first film to raise more than a billion dollars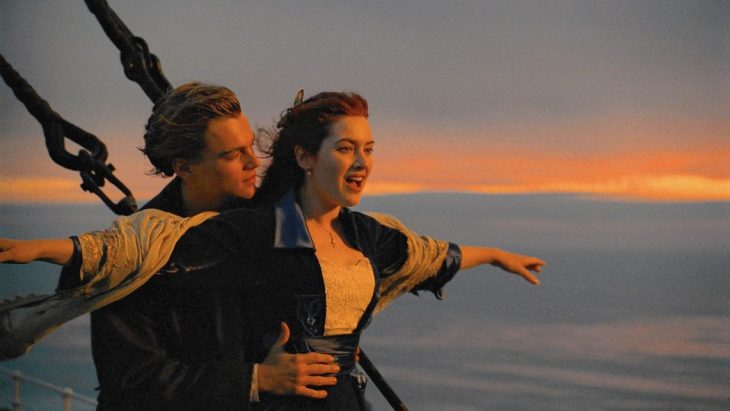 2. Laugh with Crazy Mary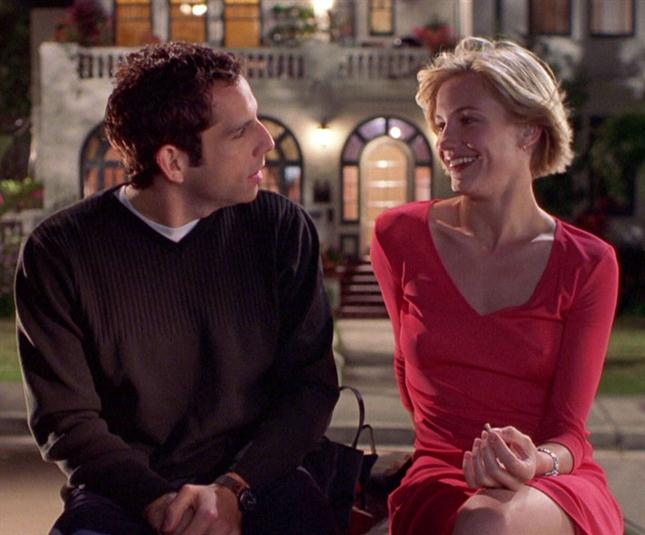 3. I don t wanna miss a thing" topped the charts
[embedded content]
4. Geri Halliwell left the Spice Girls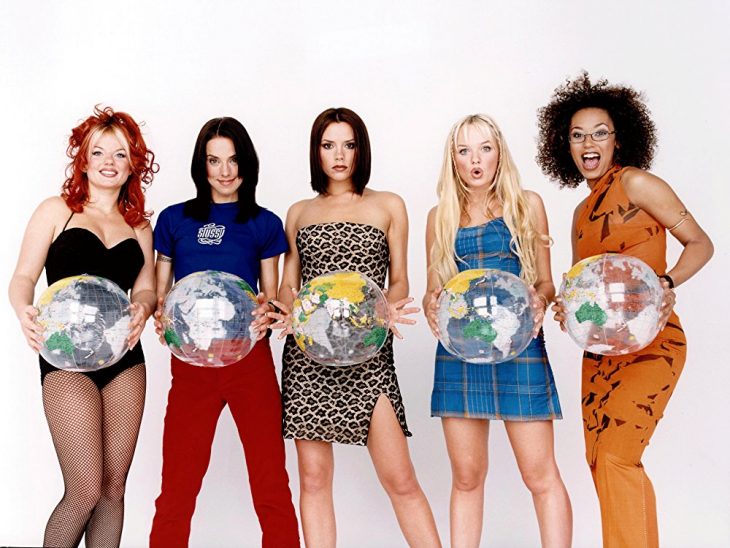 5. Monica slept with Chandler in Friends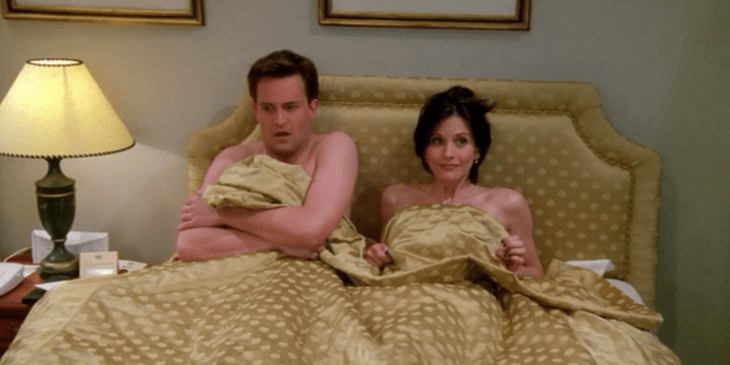 6. We sang Iris the Go Go Dolls
[embedded content]
7. Harrison Ford was the man more sexy of the world in People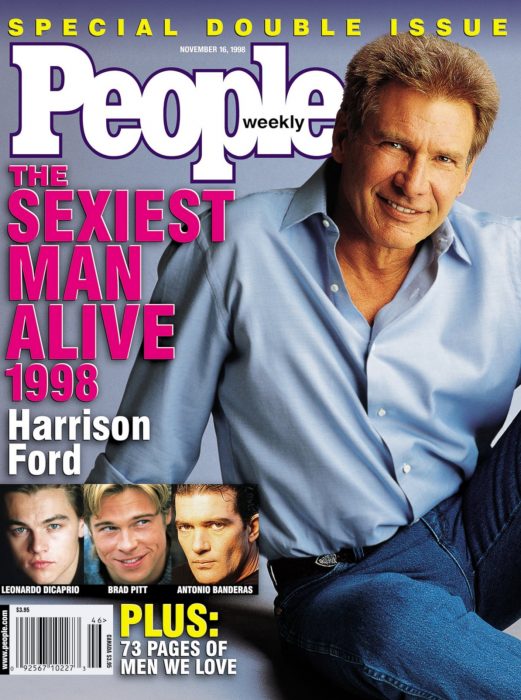 8. Shakira still had the black hair in Where are the thieves?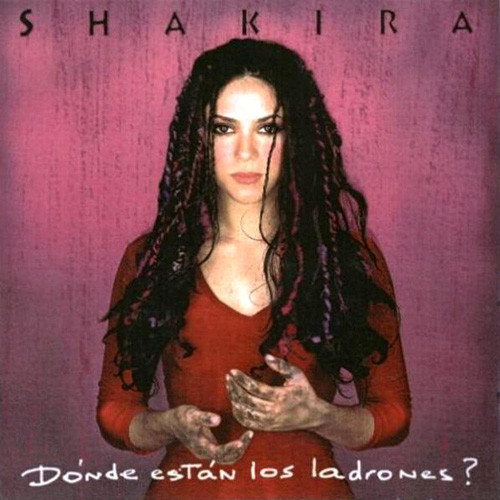 9. Premiered Sex and the City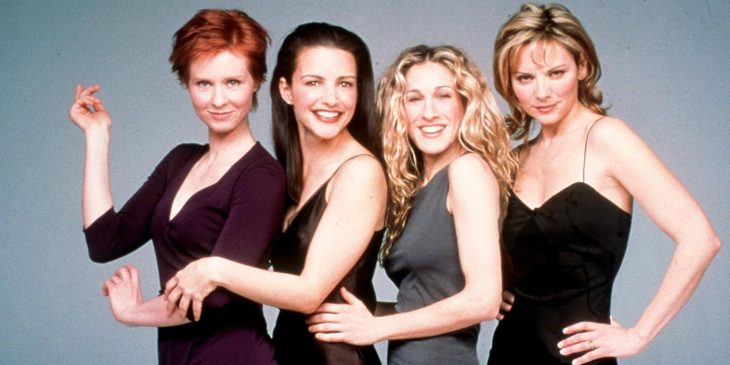 10. My Heart Will Go On, Celine Dion, was the best selling album of the year
[embedded content]
11. We live the adventures of Dawson"s Creek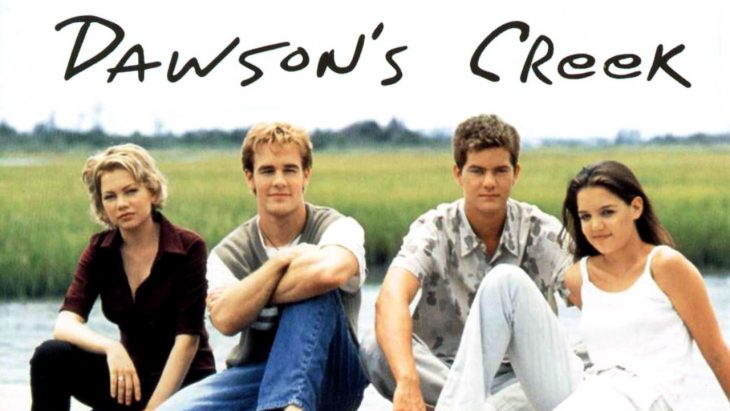 12. Cher reappeared with Believe
[embedded content]
13. Furby was the toy most popular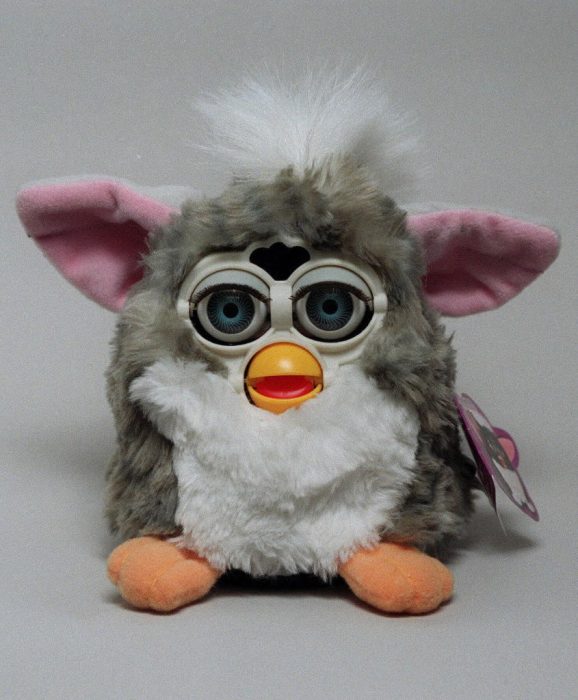 14. Britney Spears released Baby One More Time
[embedded content]
15. Premiered Mulan