Love, in its most simple form, is pure and unconditional. Thanks to that you can find even in environments less encouraging. The photographer Muchiri Frames has recently discovered. Thanks to a photo shoot, other inspirational, demonstrated the essence of love. Together with his team he met Sammy, a boy who has lived a while in one of the parks of Nairobi, Kenya.
When asked if he ever had a crush, Sammy began to describe his girlfriend and the memory of the girl elicited a sparkle in their eyes. Both met in the streets of Nairobi, where they lived, and after a great friendship all became love. The photographer decided to give them a makeover to celebrate their relationship on a special day. With the inspiration of love and those souls are amazing, Frames waiting show that love is everywhere.
Love does not discriminate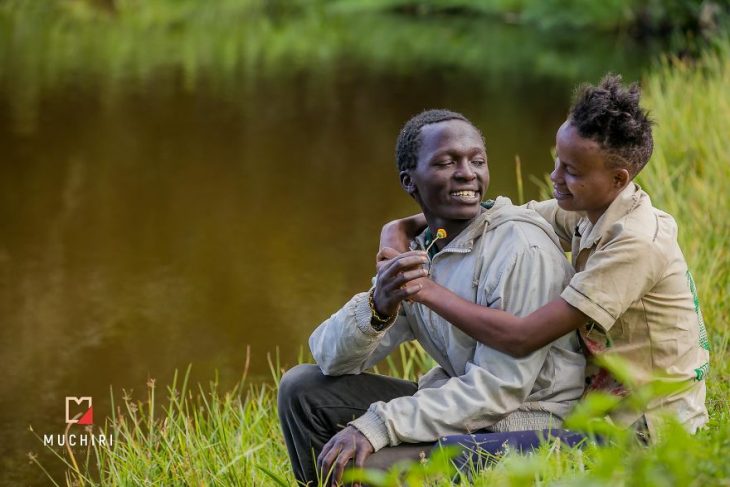 When Muchiri Frames met this couple knew that love is given even among individuals that we think we have lost direction because they do not have a stable home. Sammy and Virginia have a love story that began on the streets, and it has remained in spite of all the adversities.
Sammy and Virginia have latched on to the idea of love, as the rest of the people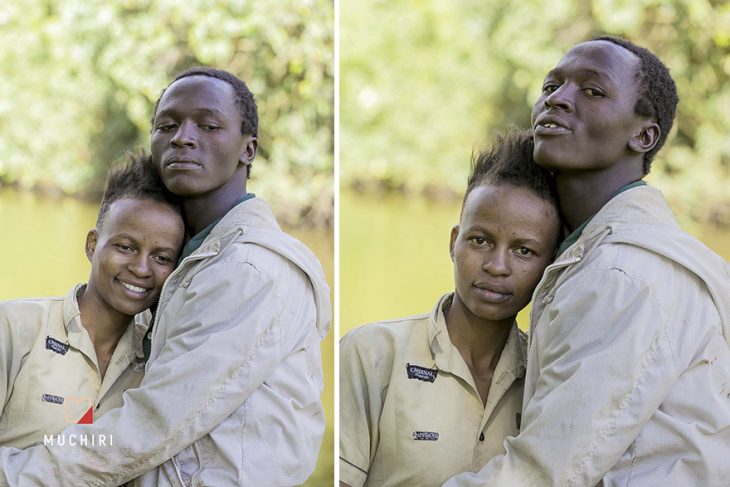 They walk hand in hand through the streets of Nairobi with the hope of finding a better future, that's why they cling to the love, because it is not even the need or the uncertain future discourage your idea of living a life together.
Frames wanted to do something special for them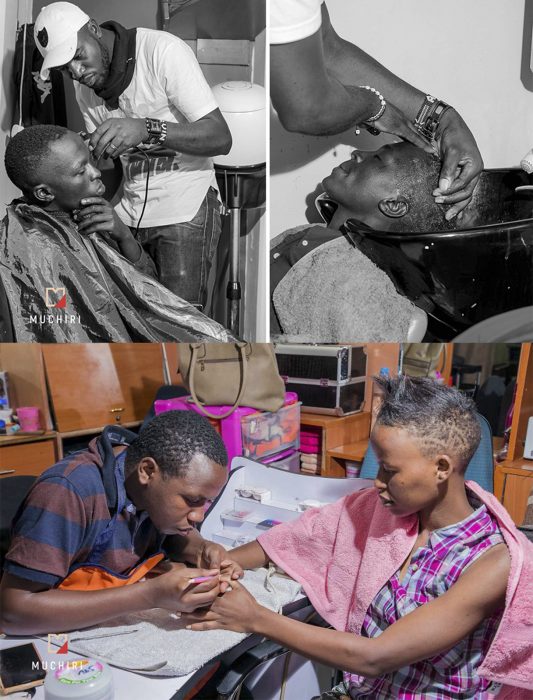 Virginia is a shy, humble smile and conversation witty, and Sammy, a boy strong, bold, and deep look. After you know your history, Frames wanted to do something special to celebrate Valentine's day, as well as an excellent photographer offered them a photo session.
Also gave them a different look at what tend to be every day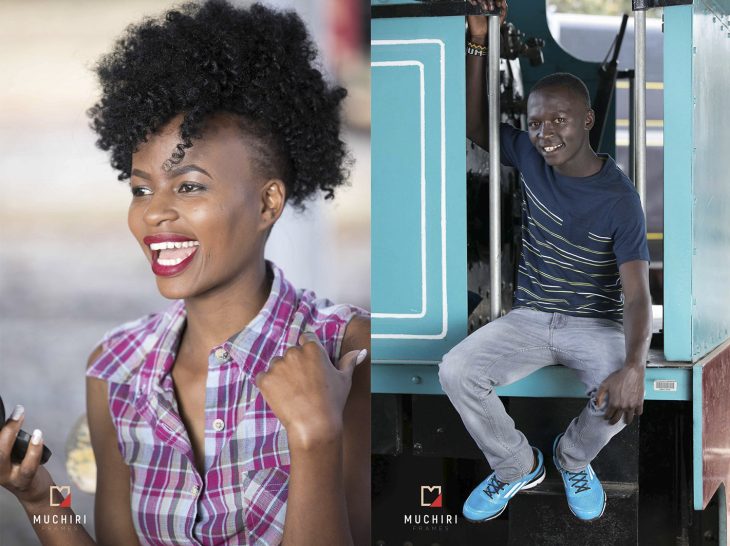 Along with his team, Frames, gave them a makeover so they could see that they are beautiful and with possibilities as the rest of the people. Both were entranced with the idea and did not hesitate to pose for the lens.
They are exceptional people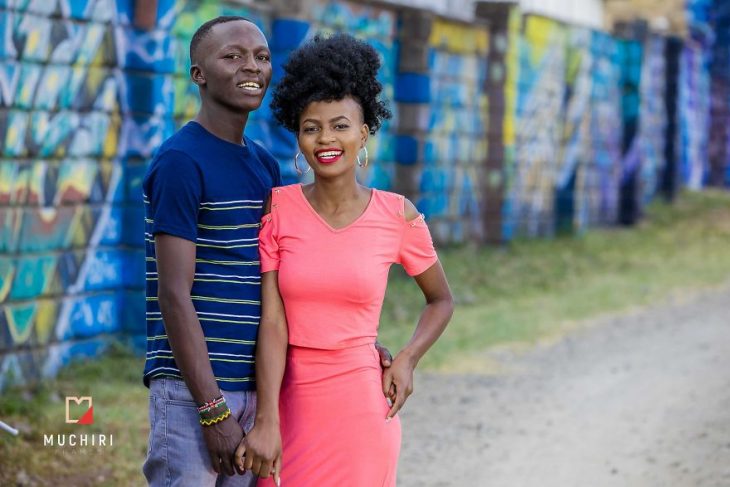 Virginia is a beautiful girl and radiant, and Sammy a man with a vitality that is surprising to anyone. Maybe your life choices have not been the right ones, no one knows, but what Frames is certain is that under the ragged garb there are also people who deserve a chance of life, employment and forming a family with the love that built all day. For Frames love does not discriminate, and this couple is proof of this.