If you're already tired of the same series and dramatic films and boring that there is on Netflix, then it is time to change for something more full of humor. The intention is what counts is the new series that is in the platform, and that is related to cakes horrible and a lot of humor.
This series shows several pastry fans looking to recreate works of art of a pastry shop famous, if successful, will win a prize of 10 thousand dollars, but unfortunately his creations are a complete disaster and will make you laugh a lot and sometimes even say: what the hell is that?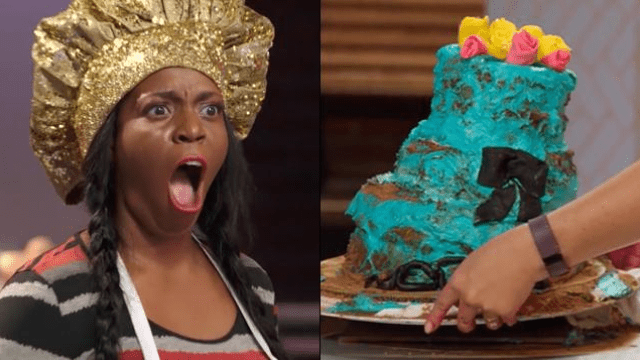 The series just premiered on Netflix, and since you'll be able to enjoy six great and funny episodes.
The participants have no idea what it is about baking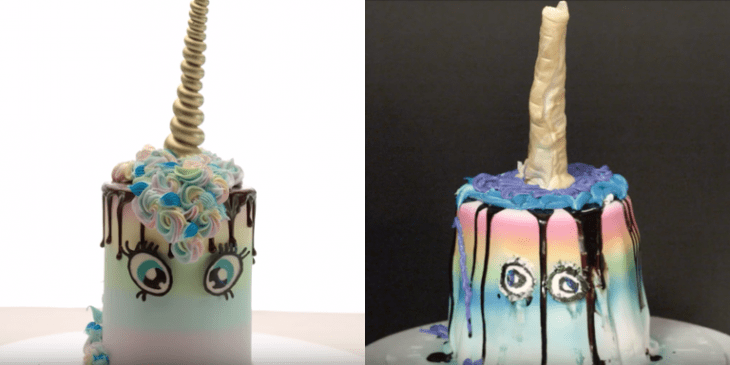 Have to recreate desserts made by professionals, but the results are very strange and a total failure.
Start with a challenge to "simple"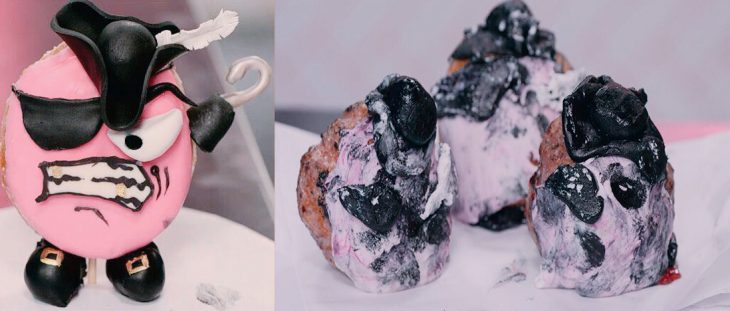 That obviously is a complete disaster.
The chefs invited to the program to make cooking a simple task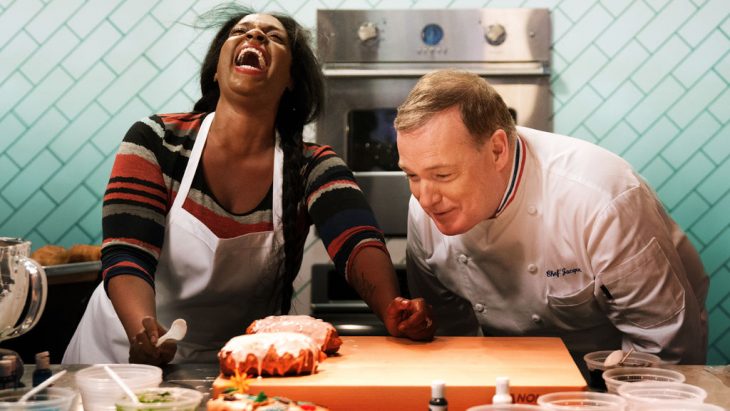 But the contestants have no idea what they are doing, mostly because until the water is burning.
The contestants have one hour to recreate the cakes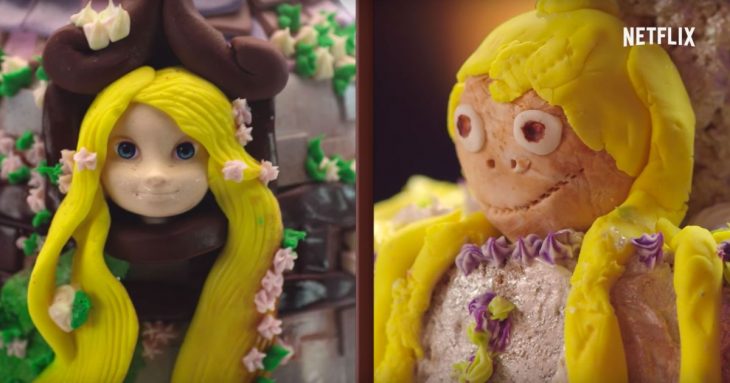 The result is as all the pictures nailed it that there are on Pinterest.
Have the opportunity to choose the materials that will make your desserts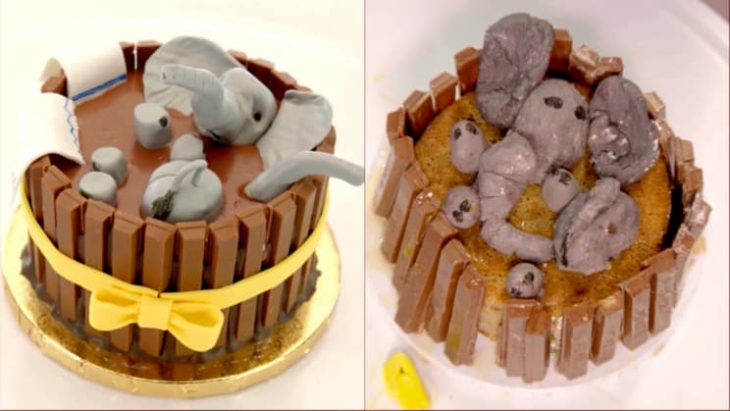 But it's not always a good idea, in the end, the cakes end up looking a little evil.
The second challenge is to make an exact copy of a cake

Yes, with the same flavors, details, and aesthetics. The result is not good.
Some participants did not have a clue as to which is the fondant or the way of using it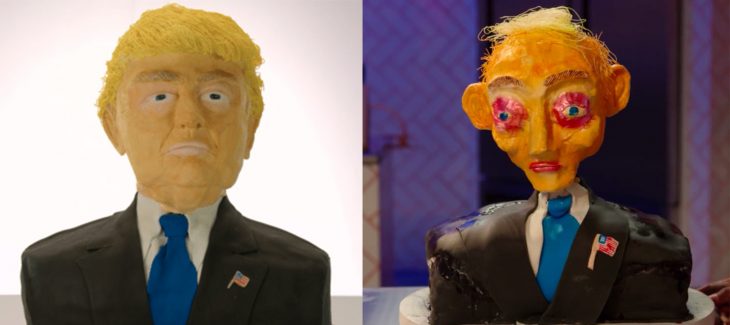 As the rest of the world, but they have to use it and at the end you note that was time lost.
One of the most difficult trials is to recreate a shark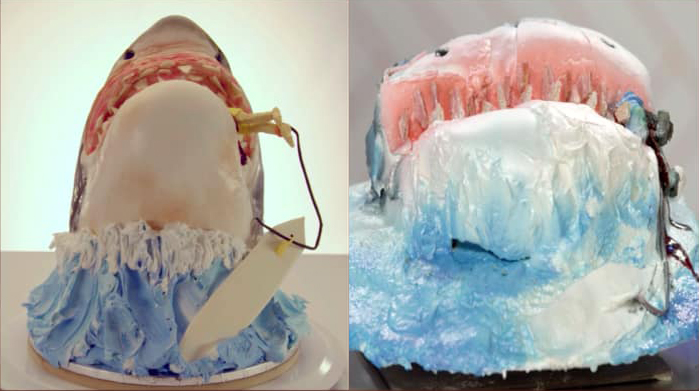 The results are a wonder.
The pastries are inedible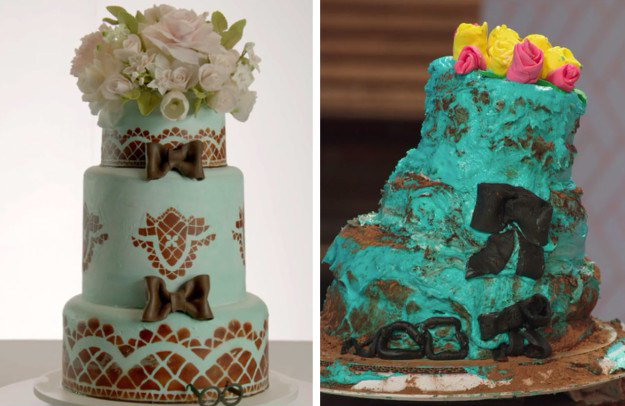 But at least make you laugh a lot.
So stop everything you're doing
[embedded content]
Because you have to begin to see a marathon of this great series.