One of the emotions most natural, but also the more dark, they are jealousy, an emotional response that occurs as the result of a complex psychological process that is not very pleasant. There is evidence that this feeling does not only happens to humans but also to chimpanzees, elephants, dogs, cats, and other animals.
Jealousy is not envy, but fear or fear of losing a certain thing, object, or relationship. And this is exactly what I have felt these cute pets to see their owners put attention on other things that were not their cute faces. The only thing they ask for is a love unbounded and unconditional, just like the one they delivered.
1. First love to me!!!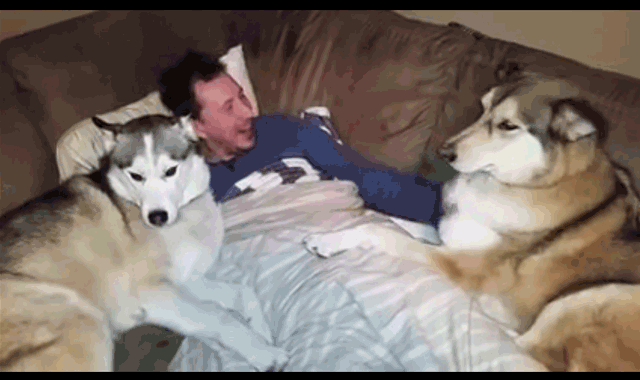 2. Why he leaves in the foreground?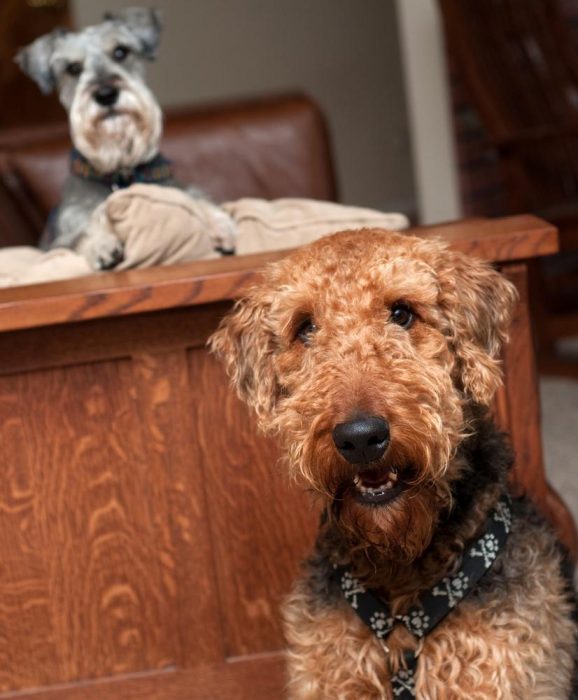 3. So I was fooling with the other cats in line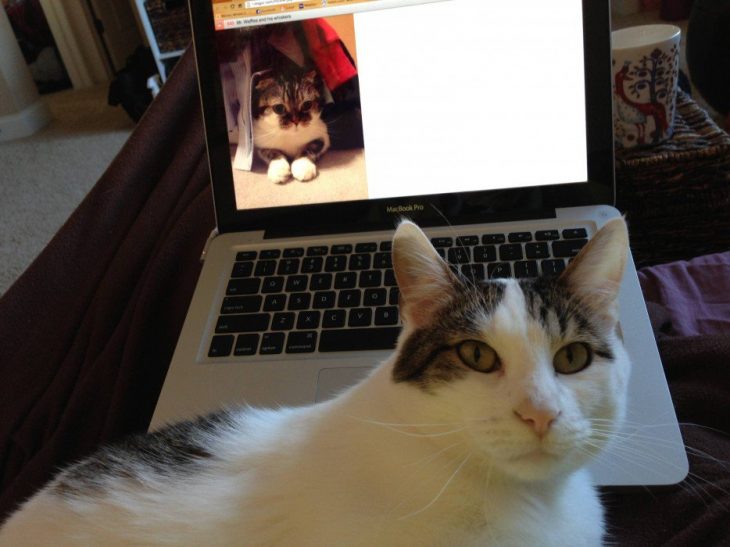 4. Nor will you come near, is our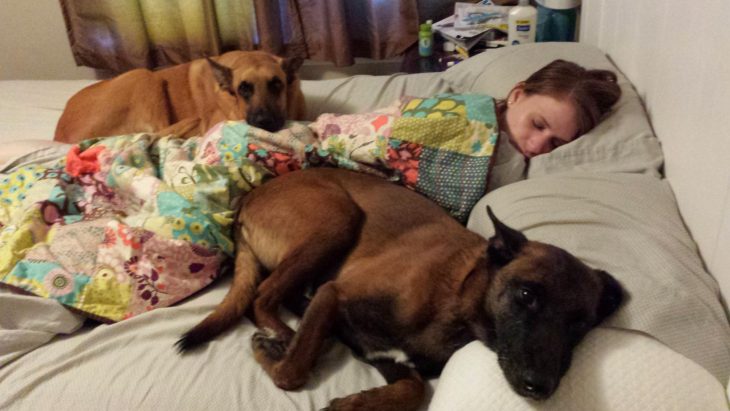 5. You take off, estorbas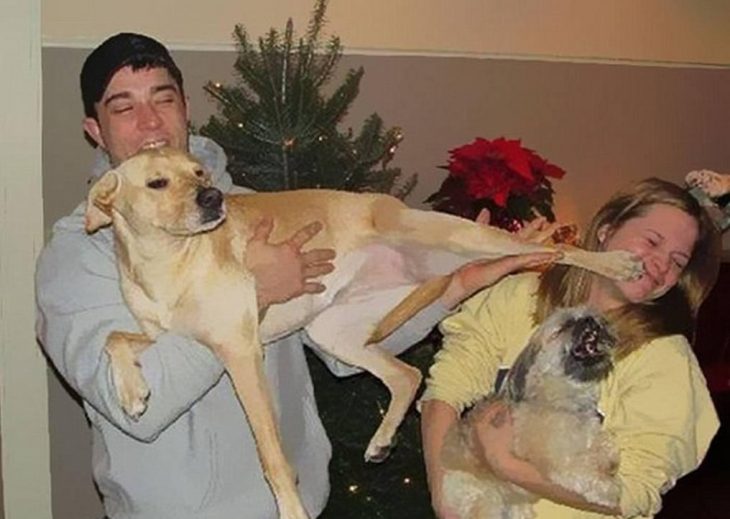 6. Your mission is to acariciarme and already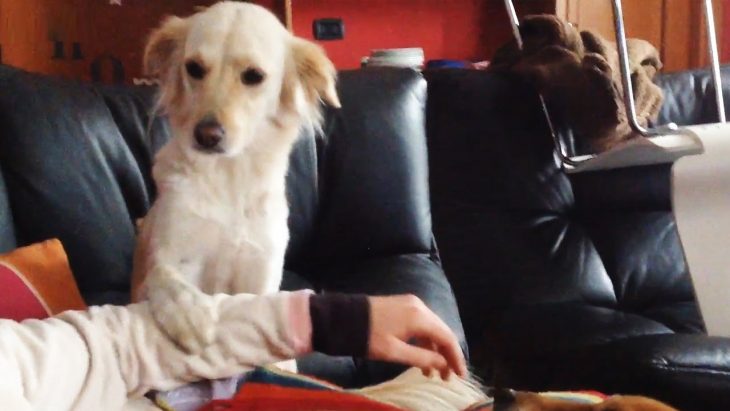 7. We are busy, what do you see?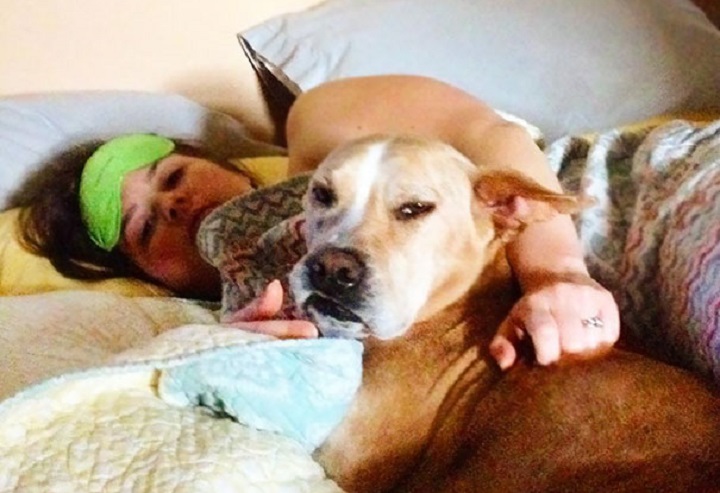 8. Make up your mind, does he or I?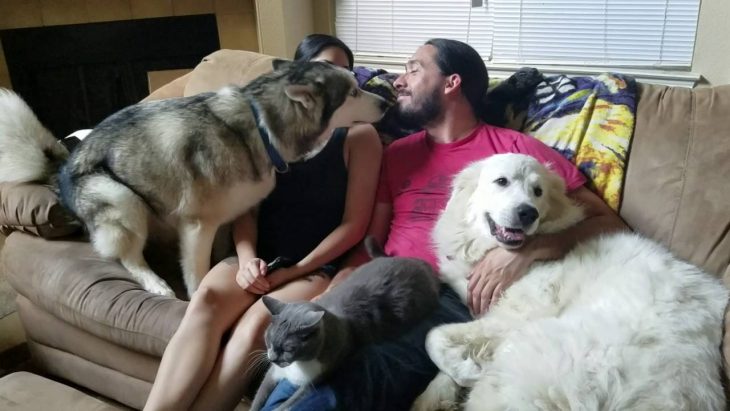 9. What are you offering?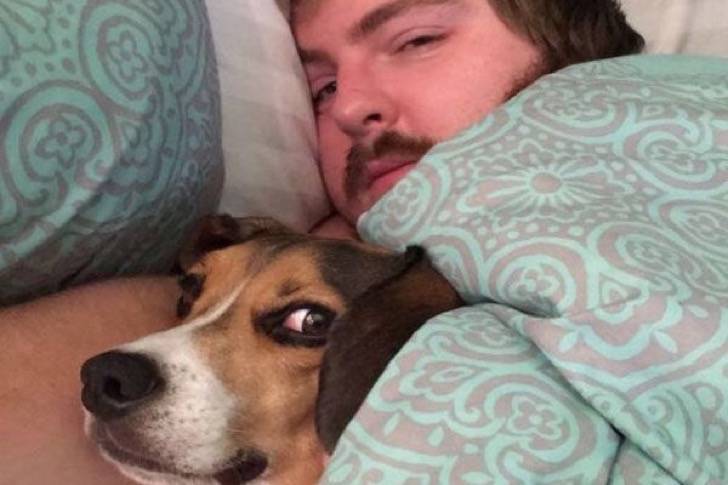 10. Is this the important thing you had to do?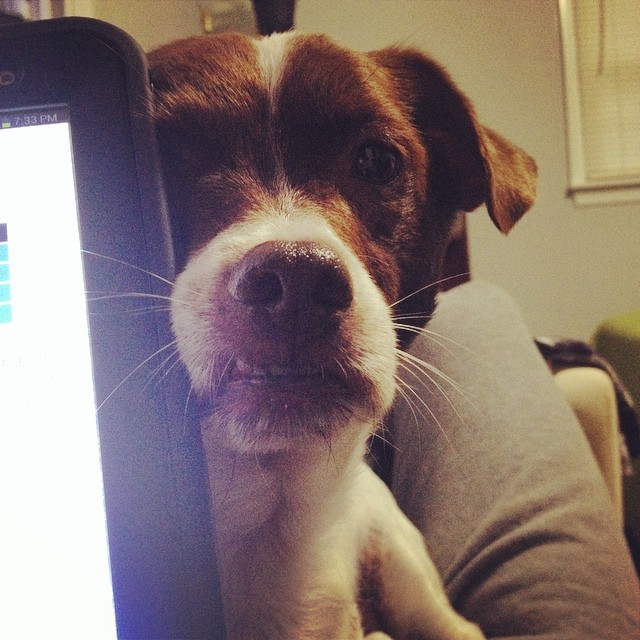 11. Why do we interrupt?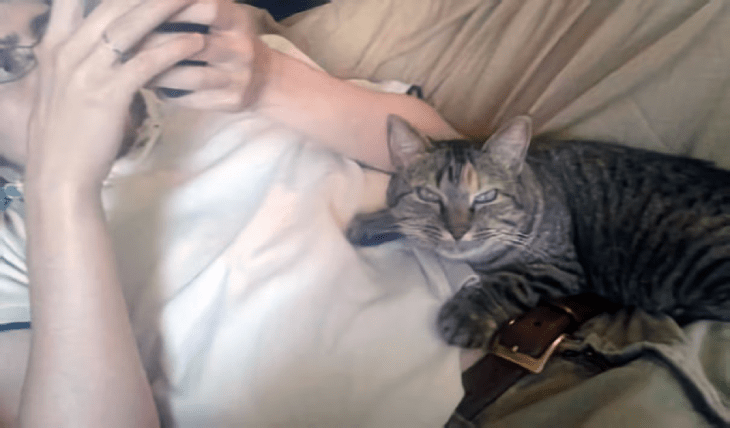 12. What is it that you do not have I?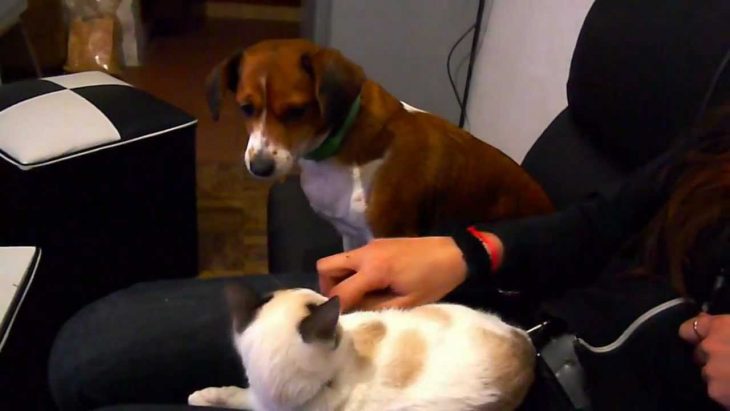 13. You will pay for this, human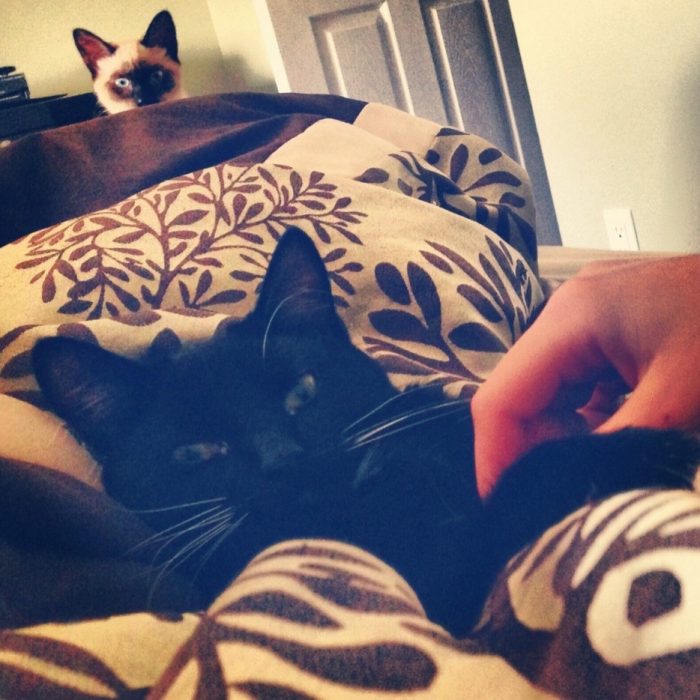 14. I am much more beautiful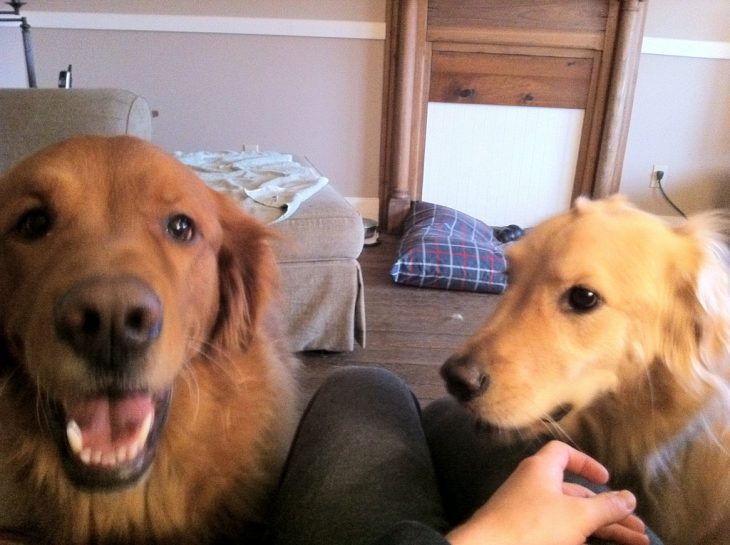 15. Ah yes! I have blue eyes, nah nah nah…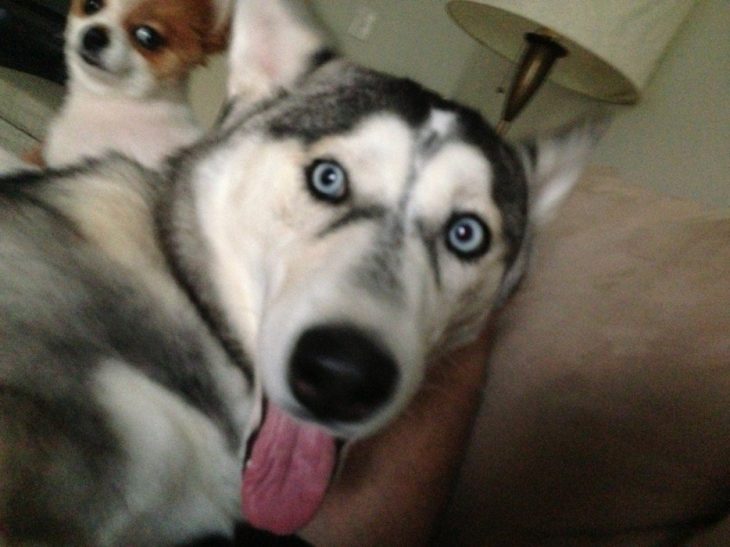 16. Is my property, what became clear?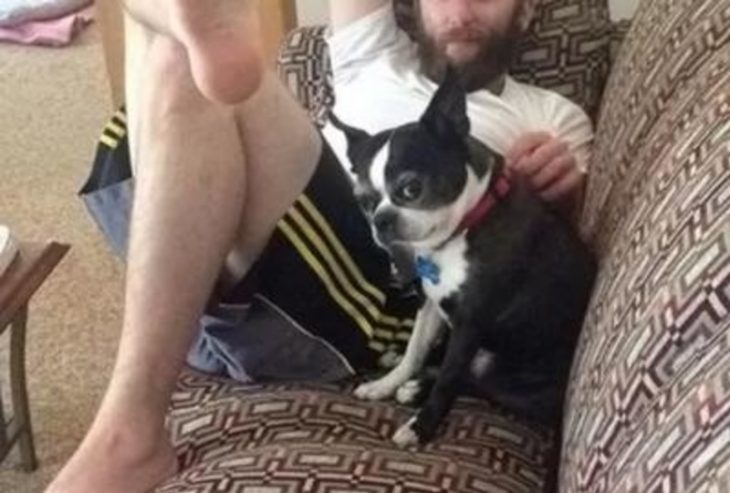 17. Before, I was the darling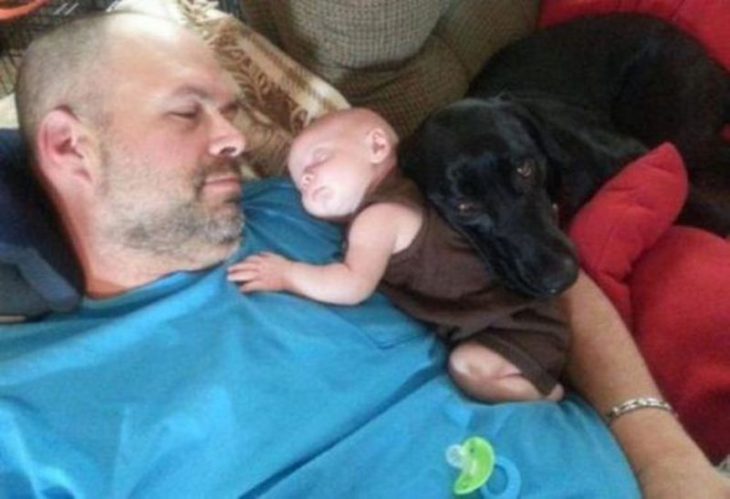 18. Let's put the things clear, he is mine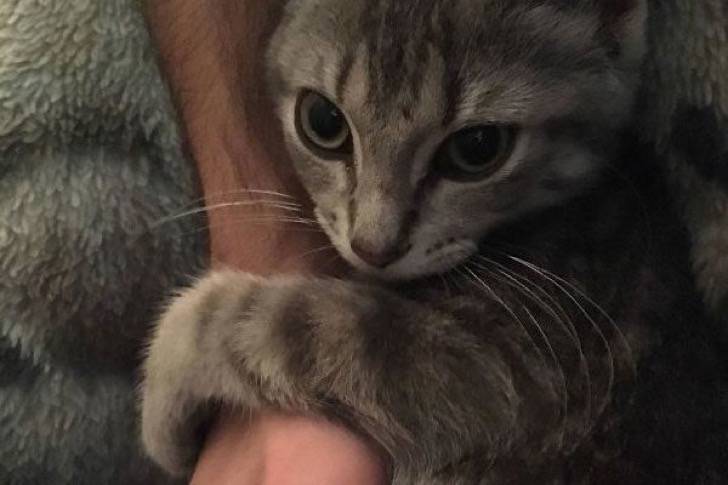 19. There is nothing here for you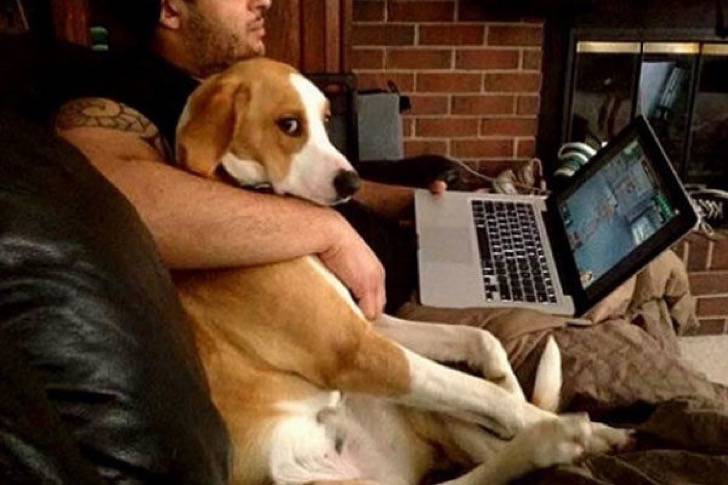 20. This puppy I do not like