Today there are many women who have to work to help in the household expenses, but at the same time must continue to perform their household chores. This is what has caused many of them to have nervous breakdowns.
According to a study called Inequality in the working population of Spain, based on the National Health Survey, women workers are more susceptible to mental illness than men.
Causes depression and anxiety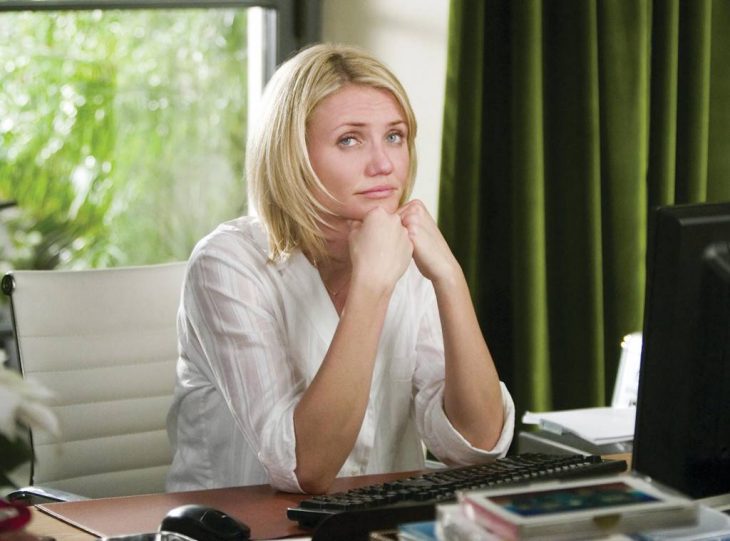 The 19.9 percent of women experience depressive symptoms, anxiety, social problems and hipocondriacos arising from work-related stress, compared to 13.9 percent of men who suffer from it.
This is mainly due to the lack of reconciliation of family responsibility and job, dissatisfaction with respect to their employment and wage inequality, which is considered as the most relevant factor.
The higher prevalence of disorders in women is root social. And the proof is that in countries like Norway, where there is an egalitarian society, not the differences.
Dual-task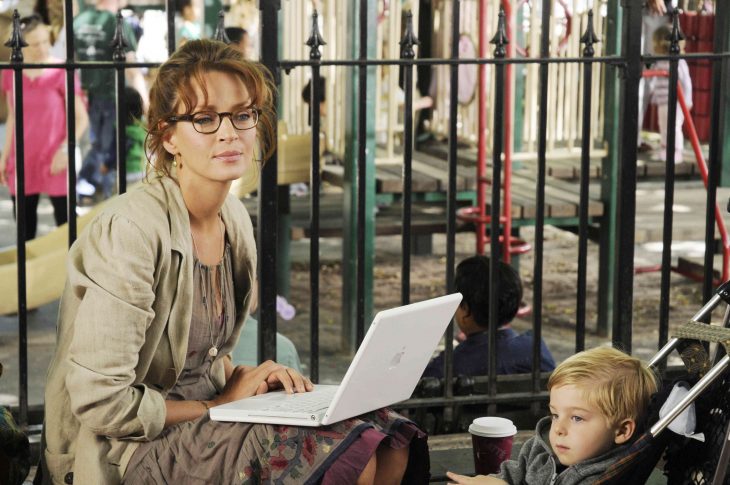 This declared the doctor Adrián Montesano, a professor of the Studies of Psychology and Sciences of Education of the Universitat Oberta de Catalunya and researcher.
With the incorporation to the labour market, women have been joined by new demands such as getting a job, to progress economically while maintaining family responsibilities to a degree similar to that of before.
Gina Aran, professor of Master in Leadership and Human Resources Management of the UOC, and associate director of Humannova, adds that this doublet that assumes the majority of women have, beyond the physical effort, a strong mental burden that has an impact on health.
The woman is the one who organizes it all, you have to remember the doctors of the children and the elderly, the school… If the man takes care of something, it is she who must remind her. It is a mental breakdown. In practice, they work, on average, two hours more per day than men; if remunerasen, their income would be 25 percent higher.
The men do not help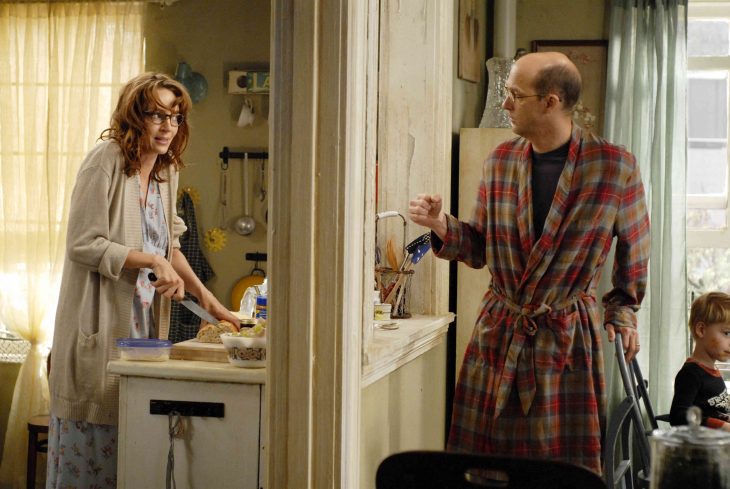 In addition, women have to face a fundamental dilemma: career or family. Montesano alert the peak of a profile that is at risk: middle-aged women with relationships that don't work, and on which they depend economically, and with emancipated children.
The lack of support from the partner is the breeding ground for these women, submitted in terms of power, collapses.
Both experts remind us that the reconciliation benefits all.
The more conciliation, more productivity, more good work climate, the more reduction of the absenteeism and the rotation… A happy worker can render the double-one unmotivated. The companies that incorporate women in leadership positions show better results and fewer risks.
To be happy you need to have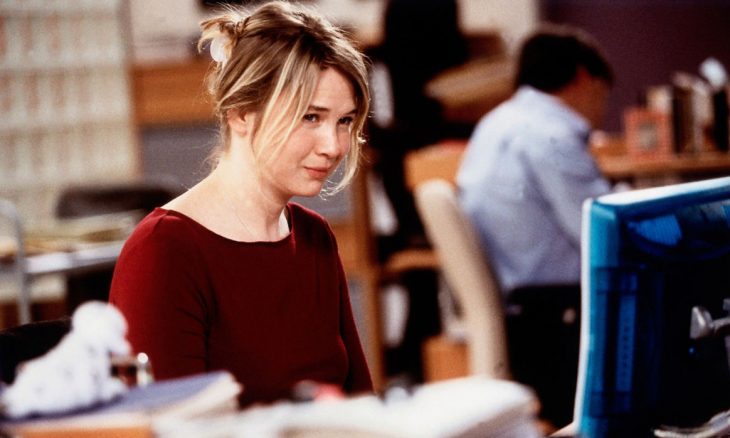 Aran holds that a great part of the happiness of the people comes from their realization in the working life. And this is demonstrated by the survey, according to which mental illnesses are fired up for 34.4 percent among women less satisfied professionally.