If you're a girl who grew up in the 90's, you're part of the last generation that had the opportunity to fully enjoy the rain of movies, toys and cartoons, more fun in the world. The festivals of the school included no songs of reggaeton but poems, tables, rhythmic and sometimes even disguises.
Surely with the arrival of spring, and to see your nieces and nephews to go to the kindergarten dresses beehive, remembered that time in which your mom you wore the little flower, or at least that was his intention; unfortunately he failed in the attempt.
1. Each festival had its chick
It didn't matter that the weather was 40° C; and your companions were flapping strong.
2. When you wanted to be a frog
But you ended up being a grasshopper.
3. The classic for any little girl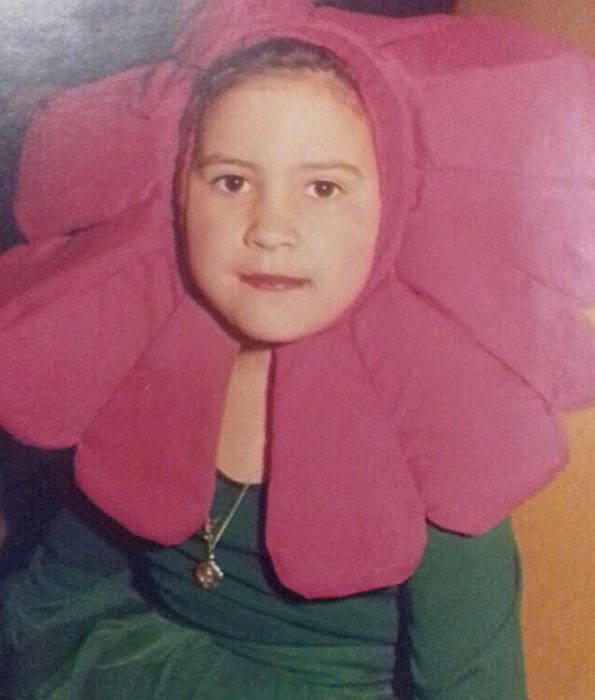 If you're not at little flower, you failed as a popular.
4. When your mom told you that you were the turtle most beautiful of the school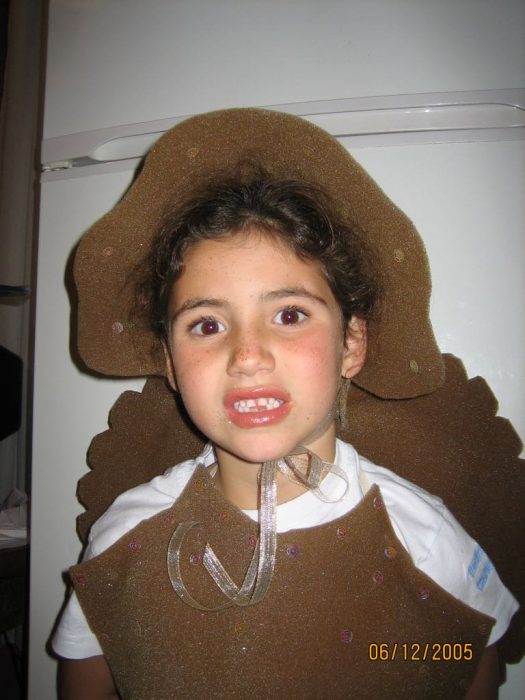 But parecías a piece of milanesa breaded.
5. A caterpillar who dreamed of turning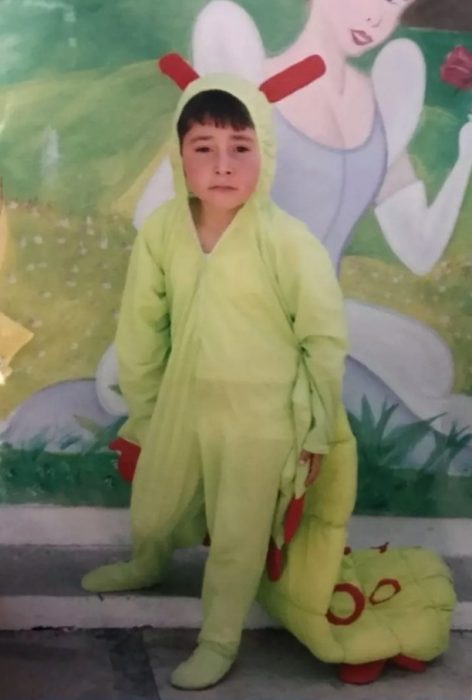 In… What Teletubbie?
6. As when you do decide to be a flower or the sun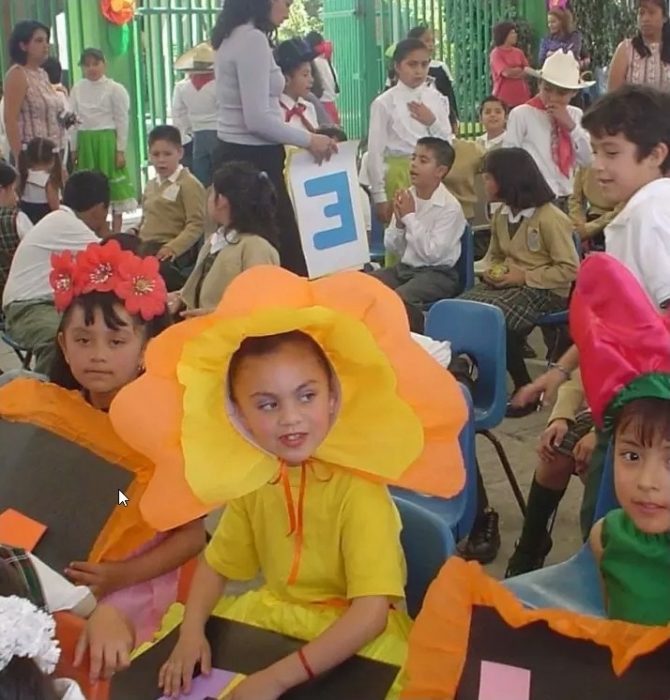 But your mom just as you supported.
7. When the teacher you included last minute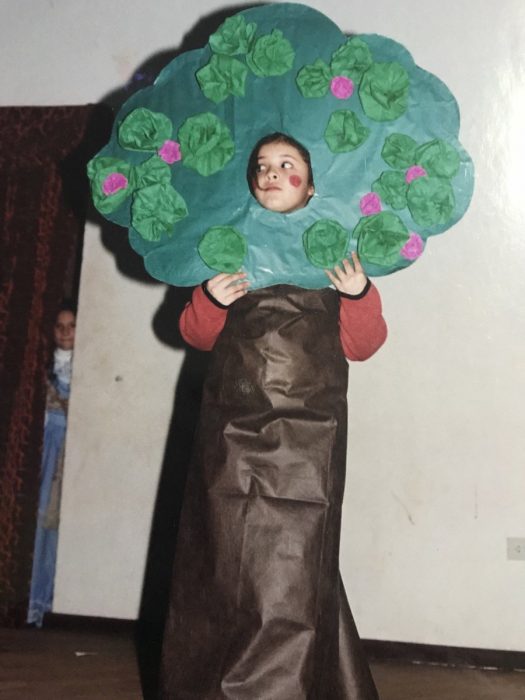 And you had to be the tree number three.
8. Oh queen of the sun!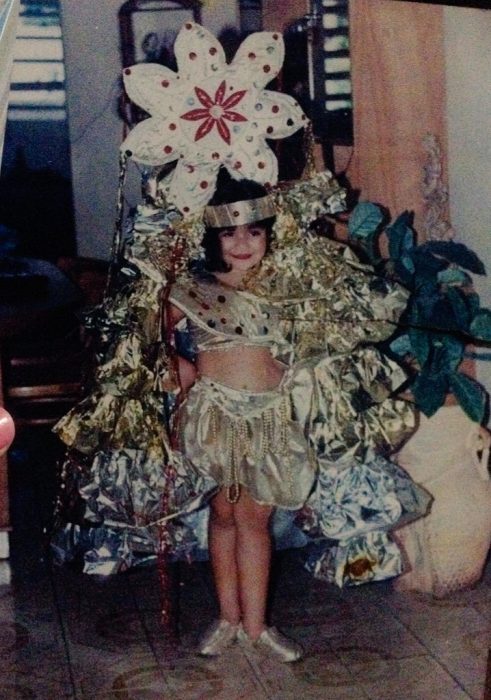 Of the christmas decorations and all the paper gloss of the papers school.
9. Because from the day care your mom had the best ideas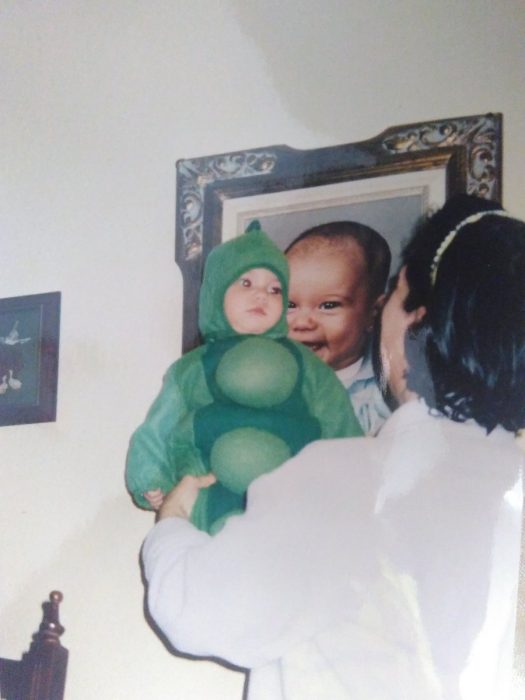 In truth no one else will think of.
10. So happy you looked at every festival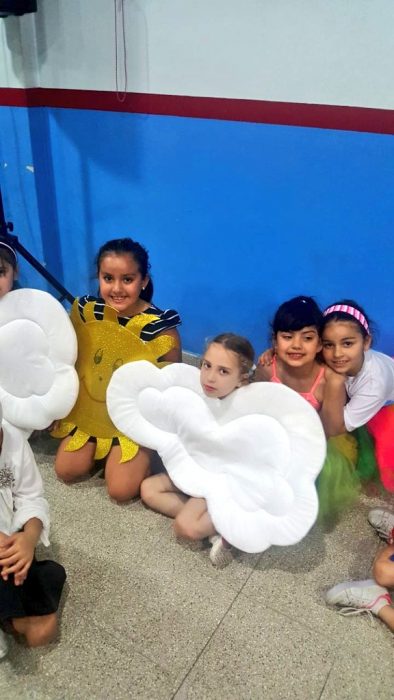 Well not really, only when you were forced to use the disguise less sympathetic of the moment.
11. Does a seller of pies?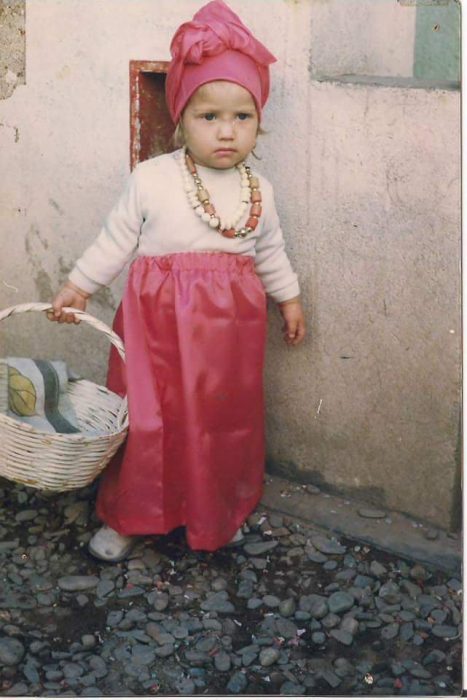 Maybe someone will give hungry during the festival.
12. The parrot the more frightening of the spring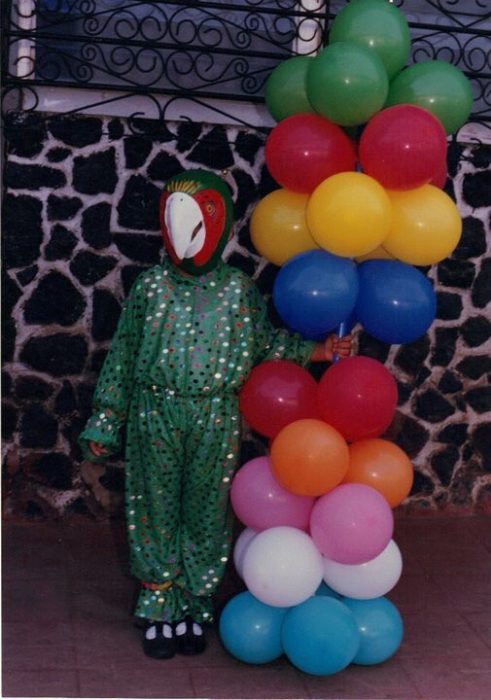 At least he was sure of one thing: nobody would take their balloons.
13. When your mom gained revenge for not eating the vegetables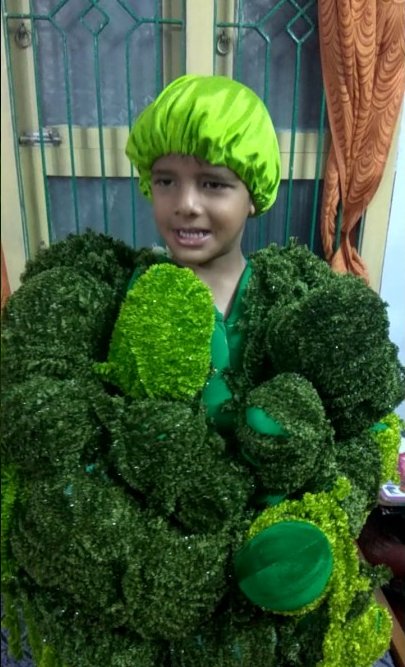 And you became a broccoli.
14. But think about it, at least you weren't the grass of the work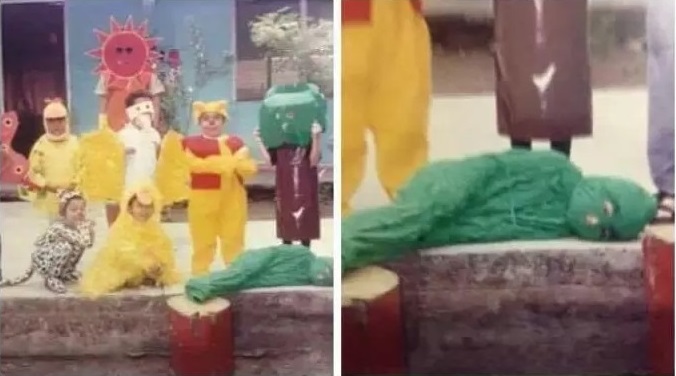 Yes, that would have been sad.