Today it is very easy to edit the photos to our liking. With the use of Photoshop, you can trolear users more clueless Internet or retouch the imperfections of the most sought after models. It is a tool that many people give free rein to creativity, like this guy from Indonesia named Syahril Ramadhan, who, besides being a master of photomontage, is a photographer.
Ramadhan seems to rub shoulders with the most celebrated artists and athletes, because in all of the photos in your account Instagram appears in fun scenarios with the cream of the crop of the show. From movie scenes to photo sessions, he describes himself as a photographer surreal and a master of photoshop. You know a sample of your work.
1. Here with the handsome Ryan Reynolds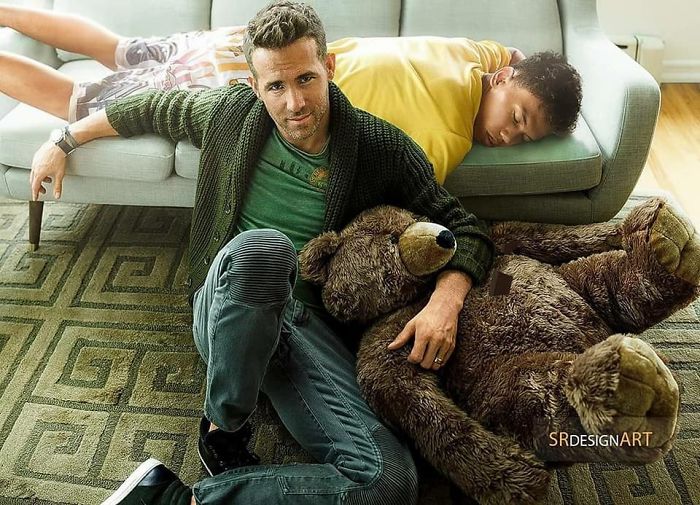 2. Casual Friday goes out with Bruno Mars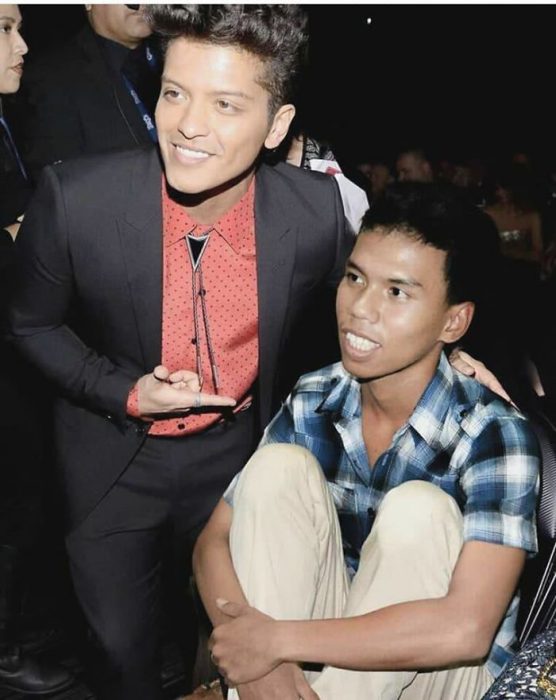 3. Chloë Grace Moretz is his childhood friend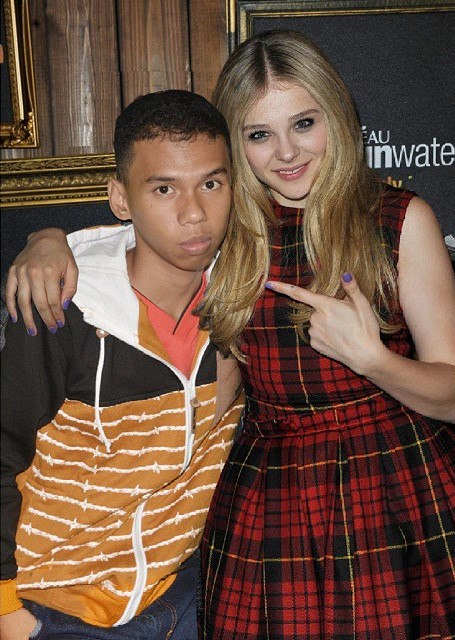 4. Like Adam Levine… What a envy!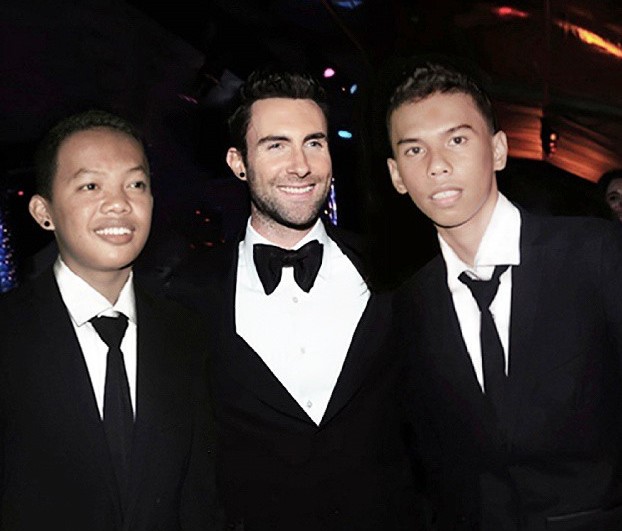 5. Sometimes he meets up with Justin Bieber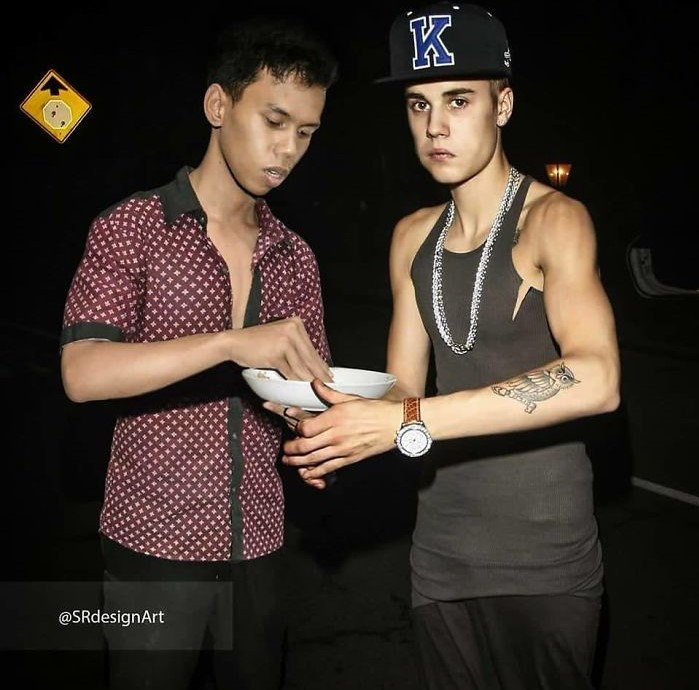 6. The Wednesday outing, with Taylor Swift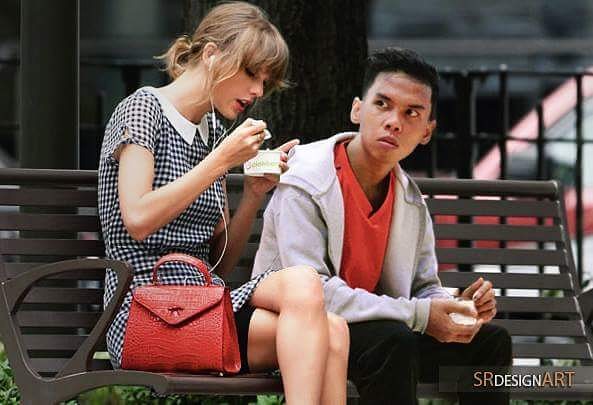 7. Is the best friend of Chris Hemsworth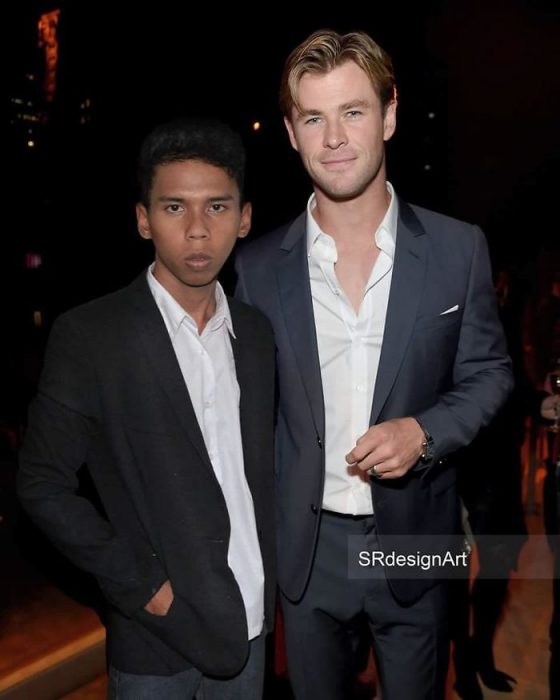 8. Train with Ronaldo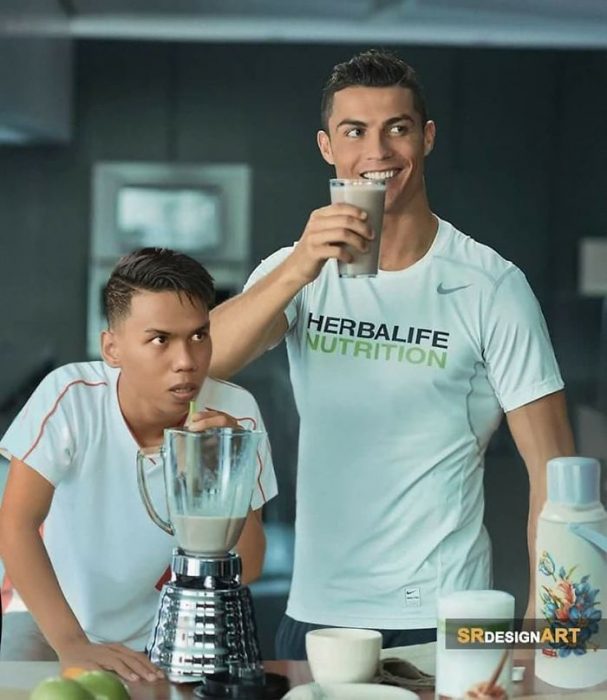 9. The last party with Selena Gomez did not come out very well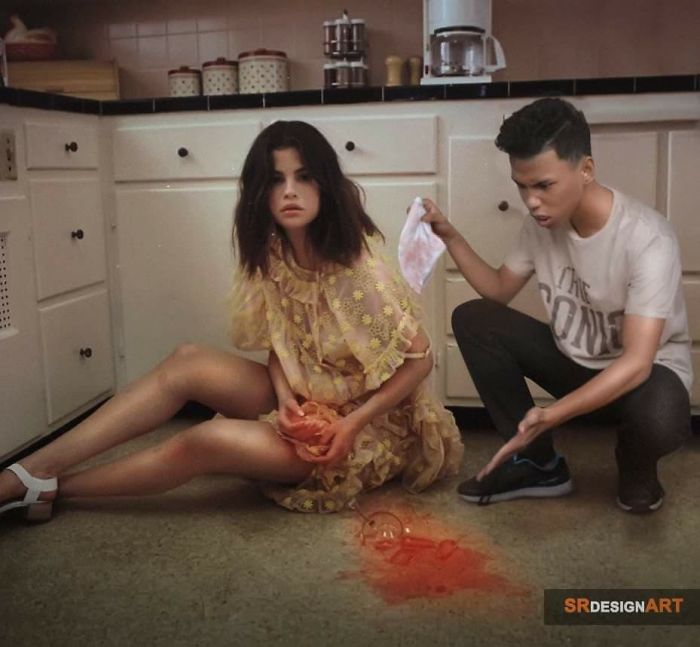 10. Obama helped him to decorate his room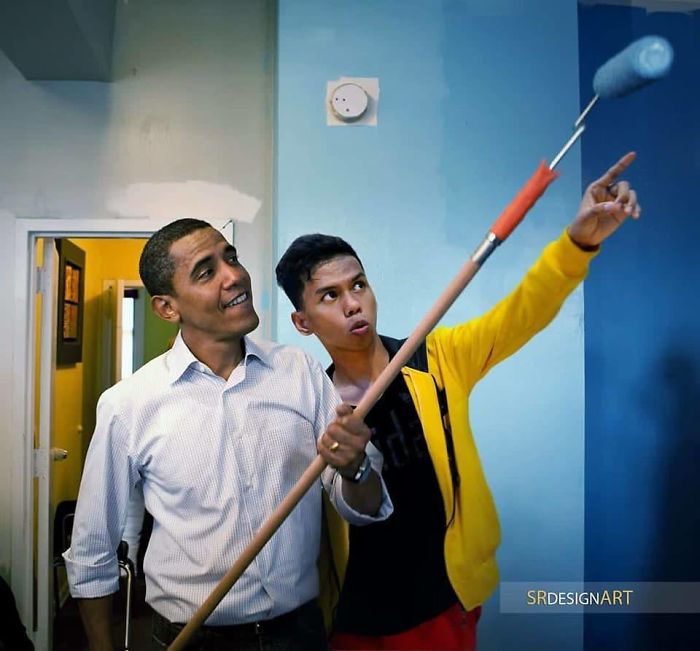 11. He was at the filming of Thor: Ragnarok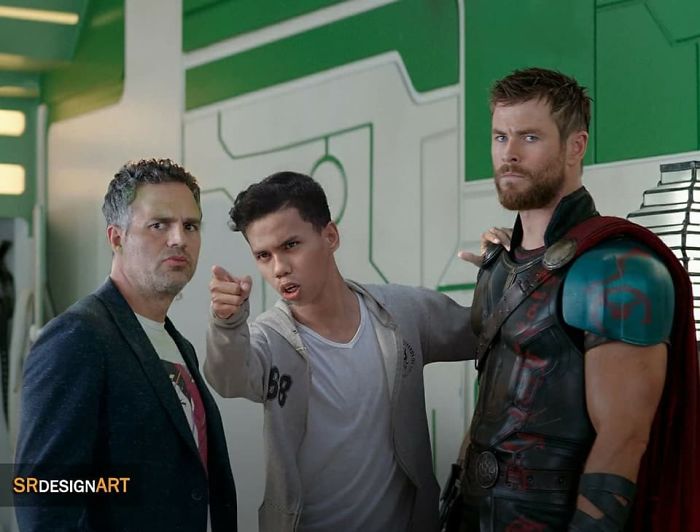 12. Tom Cruise took him to the tombs in Egypt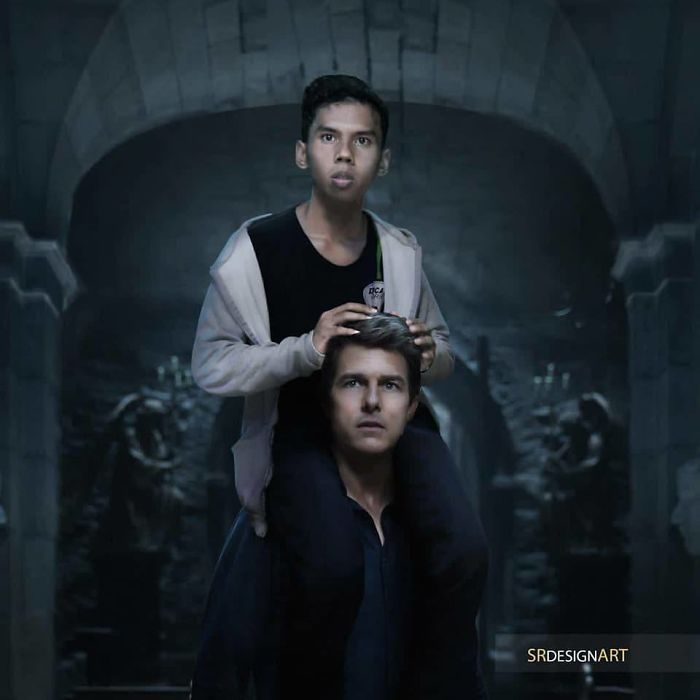 13. He risked his life with the members of the Justice League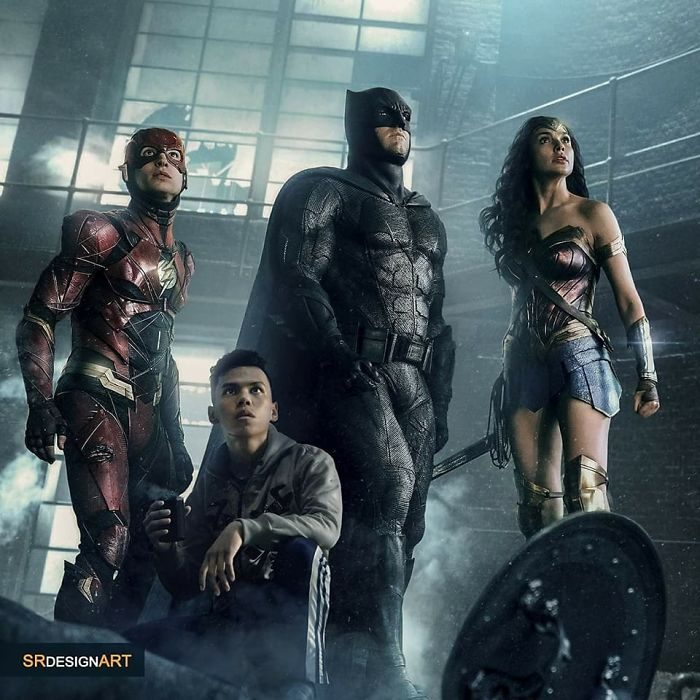 14. Also had a great time in the world of Jumanji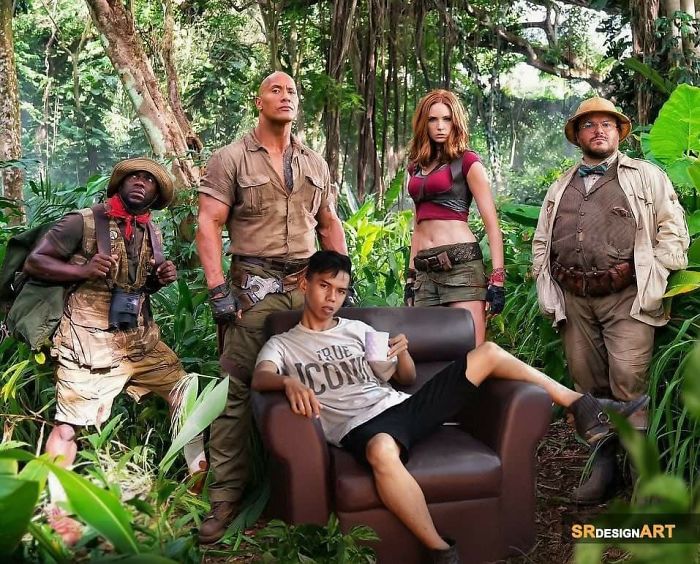 15. During the Second World War, on the side of Wonder Woman