Puberty is a stage of life that all humans go through at some point, however, at present, many children come into it much earlier than that, in theory, had to be. This trend has alarmed both parents as the experts.
In the last three decades, girls have reached puberty 10 times faster than children, having your first period, or menarche, around the age of 12 years.
Risk of different diseases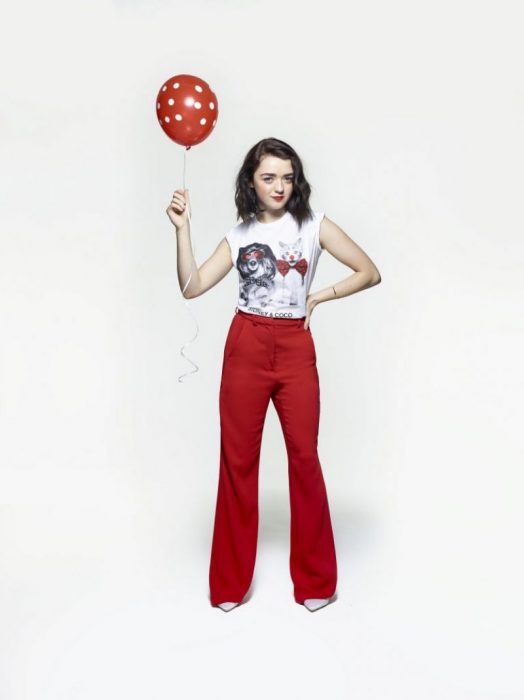 Puberty at an early age can cause behavioral and emotional problems, and is related to the low self-esteem, depression, eating disorders, alcohol consumption, early loss of virginity, more sexual partners and an increased risk of sexually transmitted diseases.
In addition, a new study has found that women who have their periods before 12 years of age may have a higher risk of developing health problems later in life.
The study was published in the international journal Heart, the scientists found that the early onset of menstruation is one of the various factors of reproductive health that might lead to an increased risk of cardiovascular disease, including heart and stroke.
Other factors that influence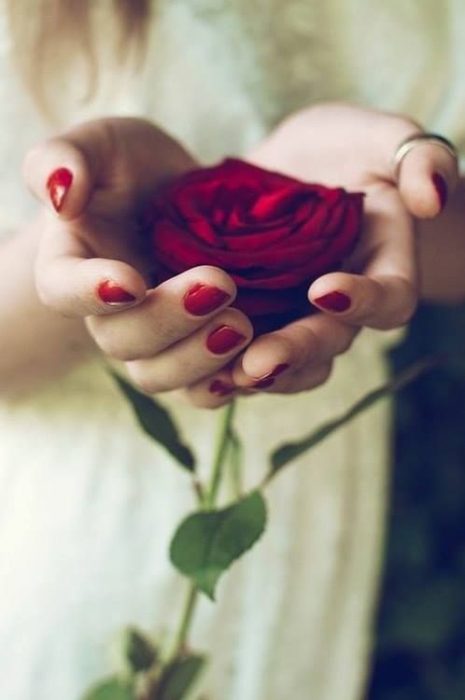 The researchers analyzed the data of the Biobank, the United Kingdom, a population-based study of more than half a million men and women up to 69 years. They also found that there was the same risk for women who had their menopause before the age of 47, with a 33 percent higher risk of stroke.
According to the study, spontaneous abortion, birth of dead babies and having children at an early age also seem to be risk factors of cardiovascular diseases.
It is not definitive, but it is a great advance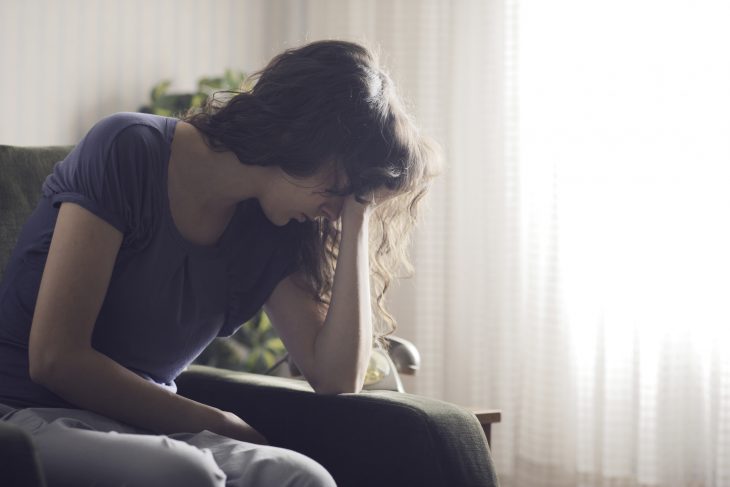 Because these studies are observational, it cannot be concluded with certainty that these factors have on reproductive lead to diseases, but such research is important because research on the health of women are still lagging far behind the scientific community.
The science that informs medicine, including the prevention, diagnosis and treatment of diseases not routinely considered the crucial impact of sex and gender. This occurs in the early stages of research, when females are excluded from animal and human studies. For example, the sex of animals is not reported in the published results. Once you start a clinical trial, researchers frequently do not enroll adequate numbers of women or, when they do, they do not analyze or report data separately by sex. This hinders our ability to identify differences that could benefit the health of all.
The cardiovascular research is important to the women. According to Brigham and Women's, found that women constitute only a third of the subjects with clinical trials of cardiovascular disease, and only 31 per cent of clinical trials that include women report outcomes by sex.
Factors that can be caused by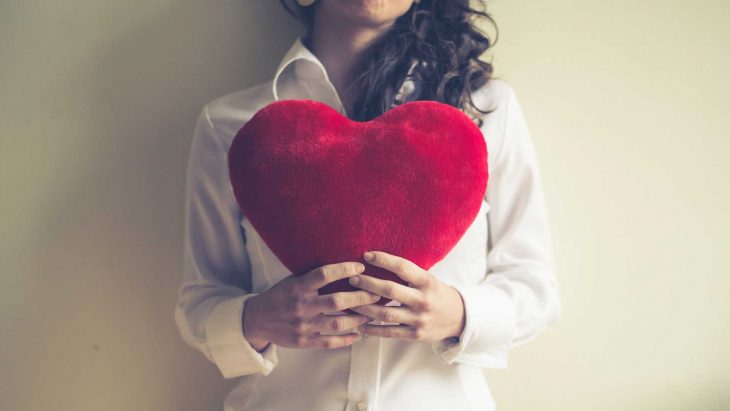 According to a study published by the journal Circulation, conducted by the University of Oxford, if women experience a menarche before 13 years of age are more likely to develop heart disease as hypertension and heart disease.
Among the factors that increase the chance of a menstrual period at an early age is the obesity. According to Dexter Canoy, a cardiovascular epidemiologist from the University of Epidemiology of Cancer at the University of Oxford.
Public health strategies to combat childhood obesity may prevent women having their menarche before 13 years of age.
Other causes may be exposure to environmental chemicals, particularly those that mimic estrogen and that also increase the risk of having cancer and heart diseases.