The spring finally arrived, it's time to get the skirts, the dresses, the shorts , and many clothes more. This season is warmer than winter but cooler than summer, comes with many trends, retro and some classic all the time, like the jumpsuits.
To dress well you don't need to renew your wardrobe, or buy expensive clothing designer. It is only a matter of combining the clothing that works the best for you and follow a couple of tips of seasonal. Then spring trends that will be the hit.
1. Long live the pastel tones!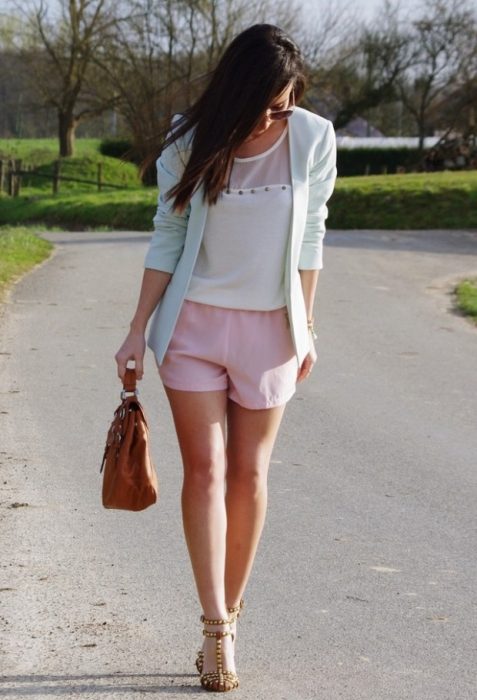 2. Take the opportunity to show off your garments with fringes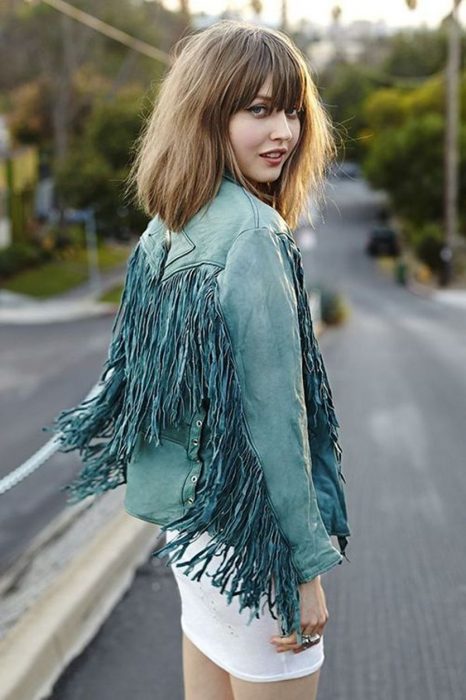 3. Sport for greater comfort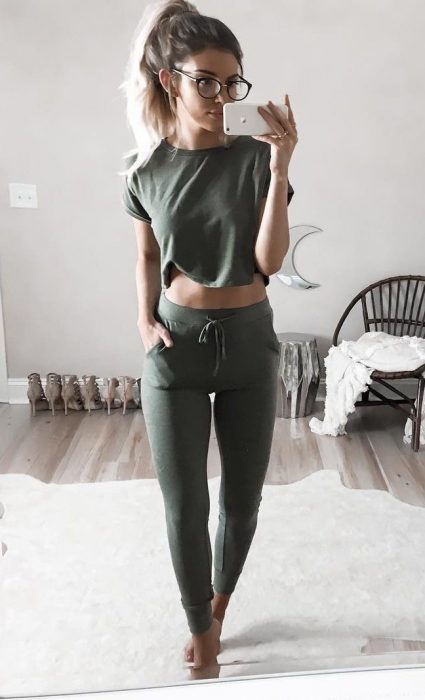 4. Time of riding in overalls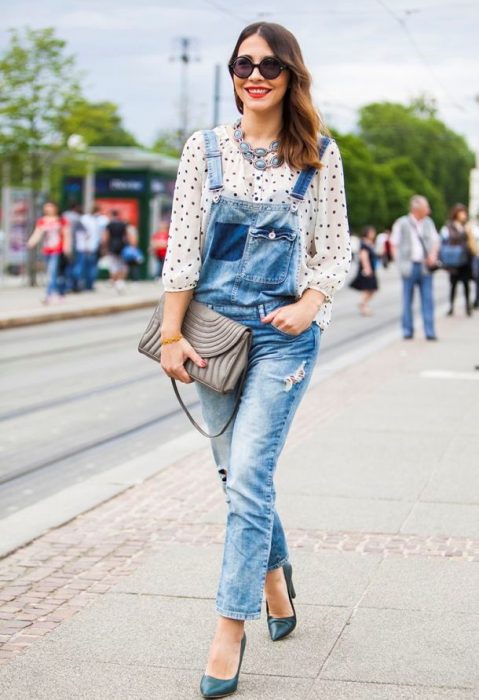 5. Never stop shine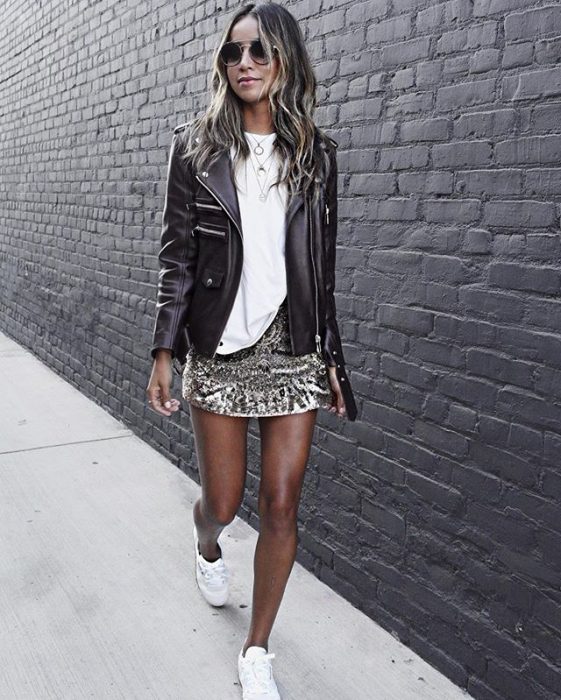 6. Garments plastic noventeras are back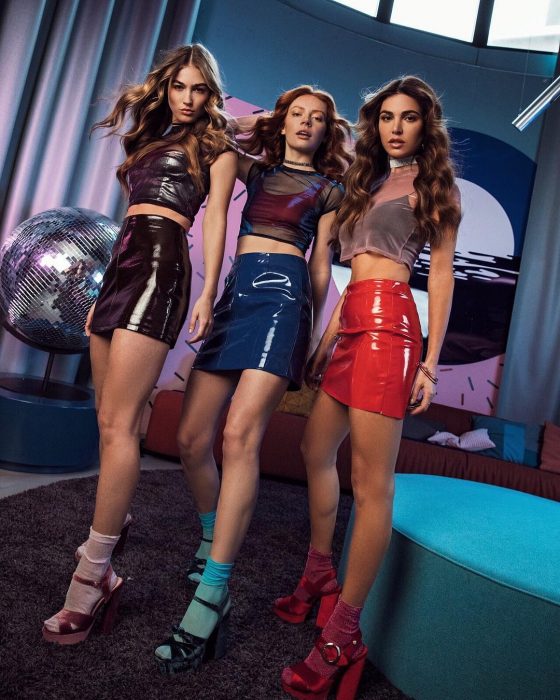 7. Season jumpsuits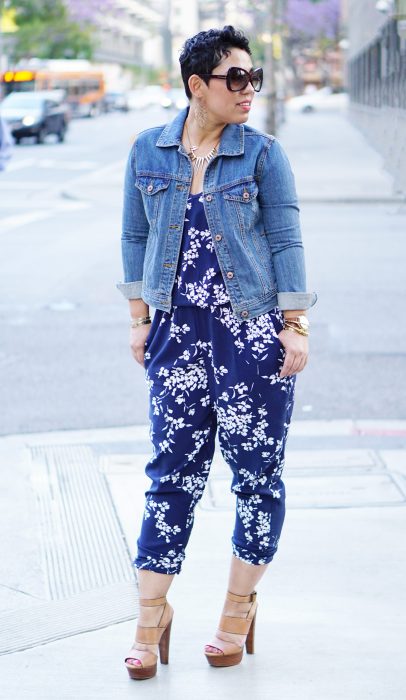 8. Flowery dresses and sheer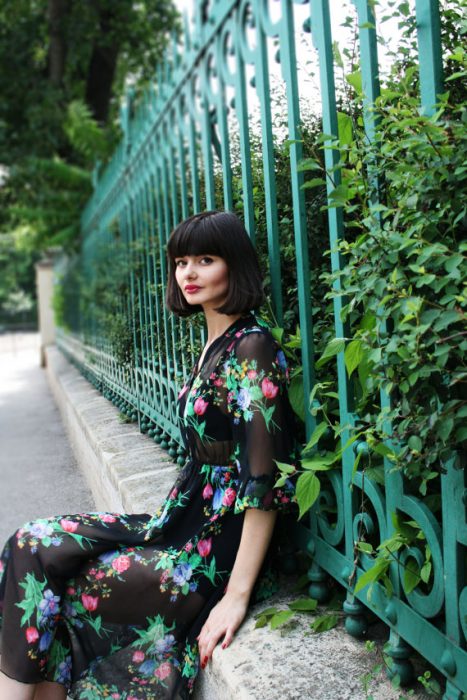 9. The return of the suits with a short detail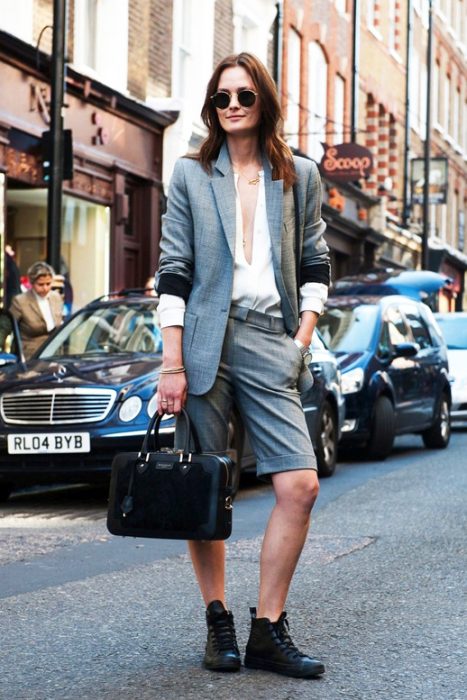 10. Glasses futuristic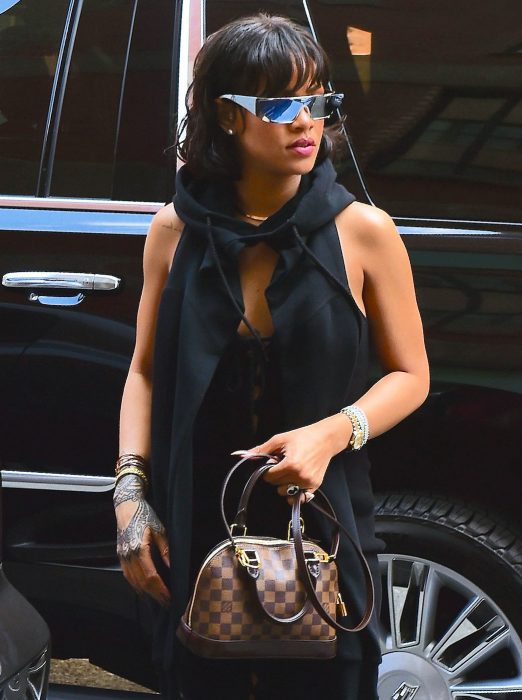 11. I know totally denim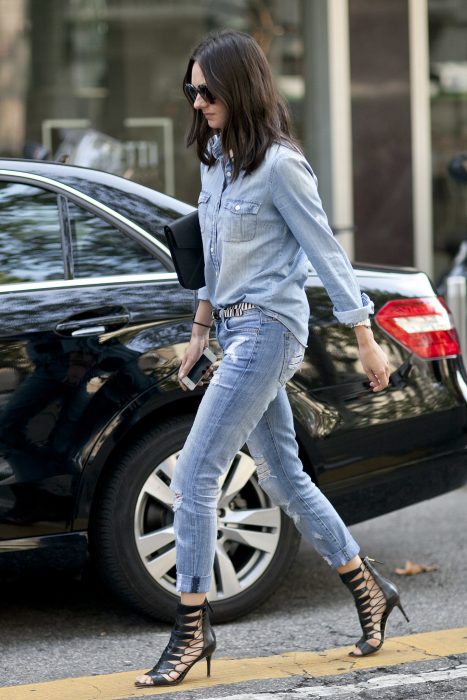 12. The lavender is the favorite shade of the season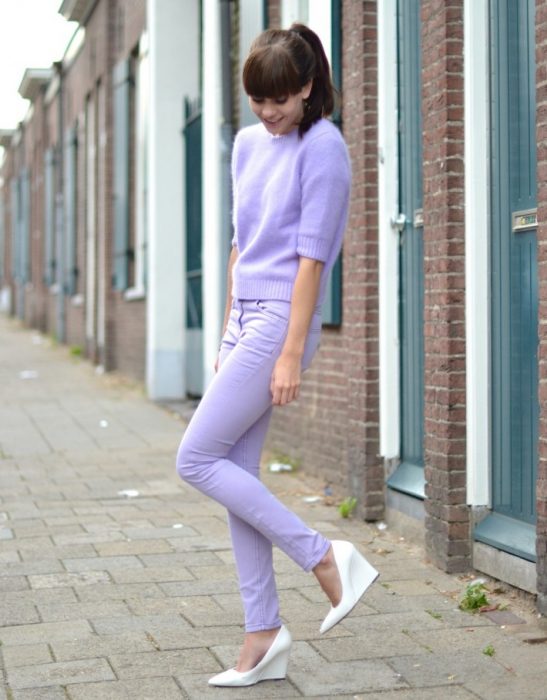 13. Yellow, to give competition to the violet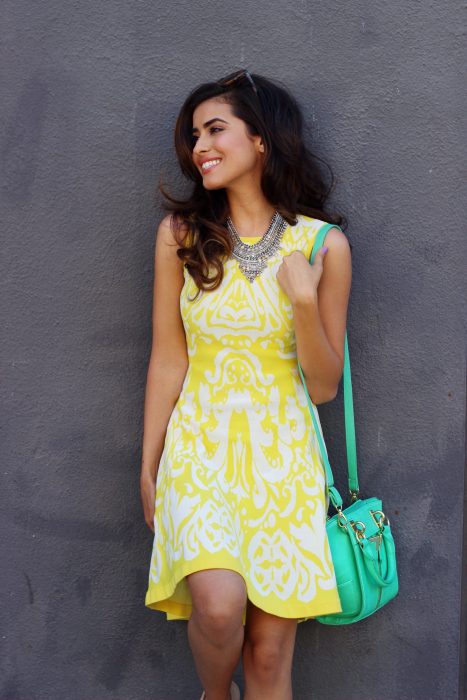 14. Trench coats as dresses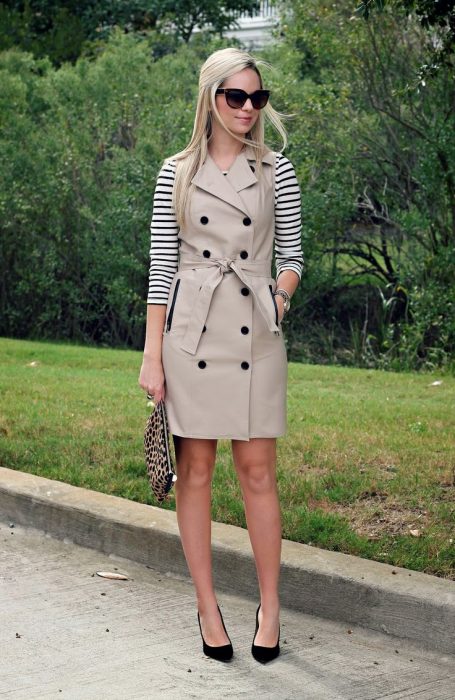 15. Finally don't forget your messenger or fanny pack