If you still can't overcome the magic of Beauty and The Beast in live action, then you can start to make a saving and give back to the Hollywood Bowl in Los Angeles on the 25th or 26th of may (only dates), because Disney has huge surprises for the fans of this beautiful love story.
And is that because of the success that we had this tender fable ancestral starring Emma Watson and Dan Stevens, and that managed to raise more than a billion dollars at the box office in all the world, the production house has decided to do a live concert.
Guests of luxury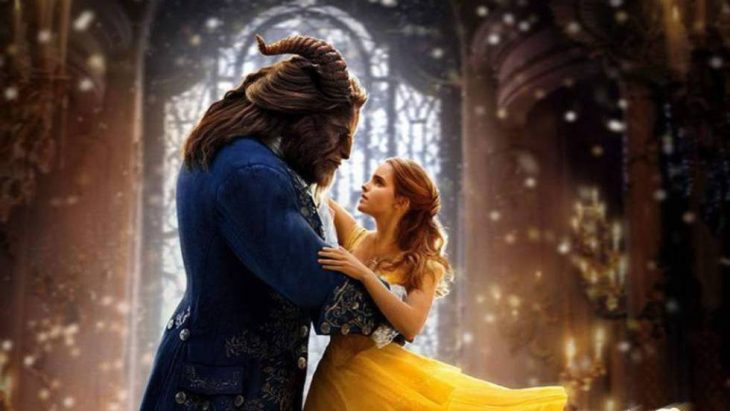 What is most amazing is the talented cast has been invited to be part of this special evening: to interpret Bella have chosen one of the best options, and it is nothing more and nothing less than the talented Zooey Deschanel, while for the role of Beast the chosen one is Anthony Evans.
Will include many surprises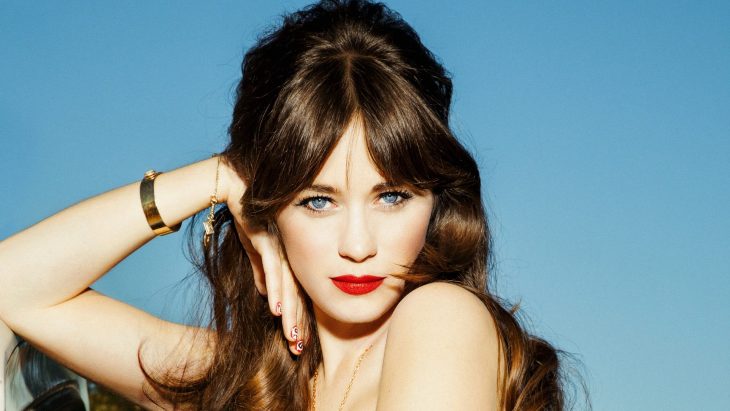 Kelsey Grammer will be Lumière, Taye Diggs, be construed to Gaston, Rebel Wilson as LeFou and Jane Krakowski give life to mrs. Potts. One of the novelties that will include the show will be a theme created exclusively for the live action film called Evermore.
This is not the first time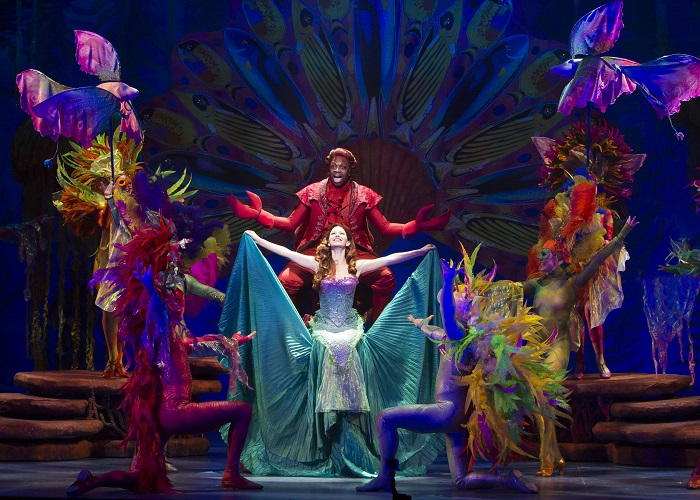 This is the second concert of this type created by Disney, the first was The little Mermaid in which Sara Bareilles played Ariel and Wilson to the villain of the sea, Ursula. The director Richard Kraft will repeat their work again for this function.
As our show of The little Mermaid at the Hollywood Bowl, we're mixing films with live music, singers, dancers, digital projection, special effects artists and surprise guests to create an event that pays tribute to the original work, but that it also offers something that can only be experienced live.