I can't say that nobody warned me of what you are capable of. I knew from the start that ours was nearly impossible, even so I fell in love with your sad eyes and your words at that time sounded just what I needed to hear. But the truth is that many were against that I give you my heart on a silver platter.
However, I thought that the worst thing you could do was to listen to others without creating my own version of it. I couldn't judge you without first giving us the opportunity to know each other. And fell, in truth, I believed in what you said. Until today I don't know if it was true or if it inventaste to't weaken myself, but I can assure you that you made me very happy.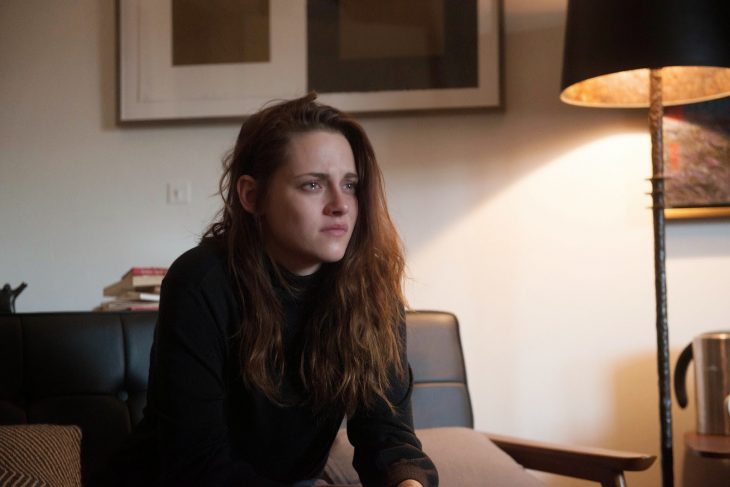 Today I understand that I should not ignore the advice of my friends, because now there remain only ashes of me. I can't recognize the woman reflected in the mirror, full of fears and insecurities, a person with resentments, jealousy and sadness.
I used to be full of life, dreams and hope, all I did was to grow and be better, each day was a challenge I was approaching my goals, and that it had passed with success. My smile was my most distinctive feature, and people wanted to be around me. There was nothing to stop me.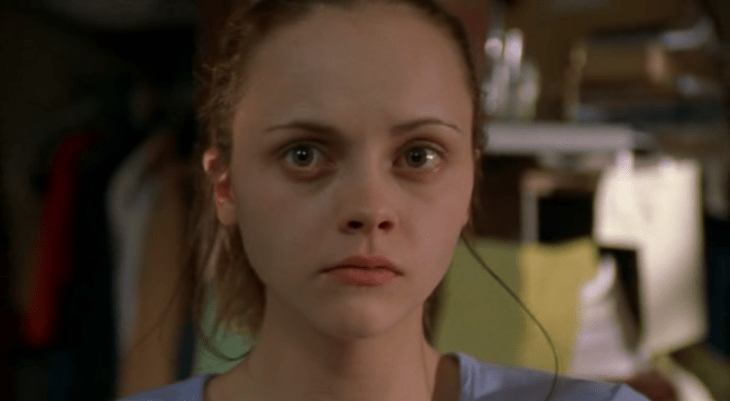 Until the chapter in which you walked into the pages of my life. I arrancaste without contemplation of the happiness to fill my days of drama and tears; I culpaste by make you feel miserable, despite having fought against myself to meet every one of your desires.
Where was the woman full of colors? I am a grey shadow that roams the city in search of his own soul. But despite the burden that I carry on my shoulders I've made a decision: you have to go.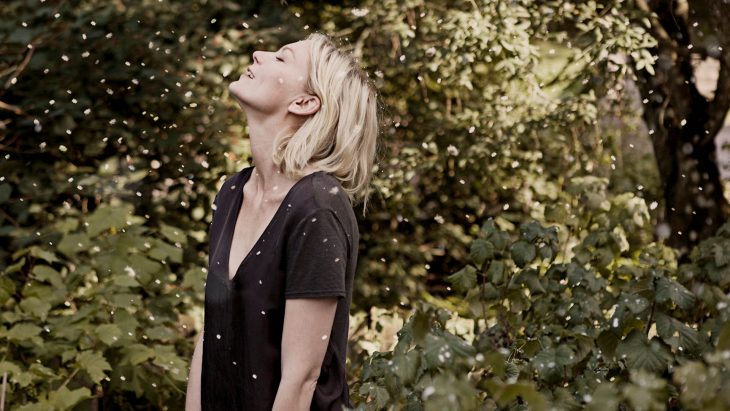 Perhaps at the beginning to suffer of the withdrawal syndrome and have to get another dose of it. But it is necessary that you find the sun again, and recover the forces, because now I know that I never are going to save, you've left me to drown in a sea of pain and the only person able to help me I am. I have decided to retrieve the path of sanity and end this terrible episode.
It is time to write new adventures, to shine as never before and to sculpt the smile that someone destroyed. I know perfectly well that I am able to begin again, to enjoy everything that a day to quit and find a new illusion. And to achieve that you're going to get out of my life forever, because I have decided to be better than I am at this moment, because I know I can, because I know that I deserve it.