Sex and the City is an encyclopedia of knowledge female. Over six seasons, develop themes that identify us as women, because all we experience love, we asked about sexual relationships and professional growth. All this spiced by the personalities of the four protagonists.
On this occasion we wanted to focus on the girl more courageous, outgoing and fun: Samantha Jones, who not only makes us laugh but also has left us valuable lessons that we can apply in our life. Because, let's be honest, we all have a devil inside that wants to experience the most crazy fantasies.
1. I love you to yourself above all!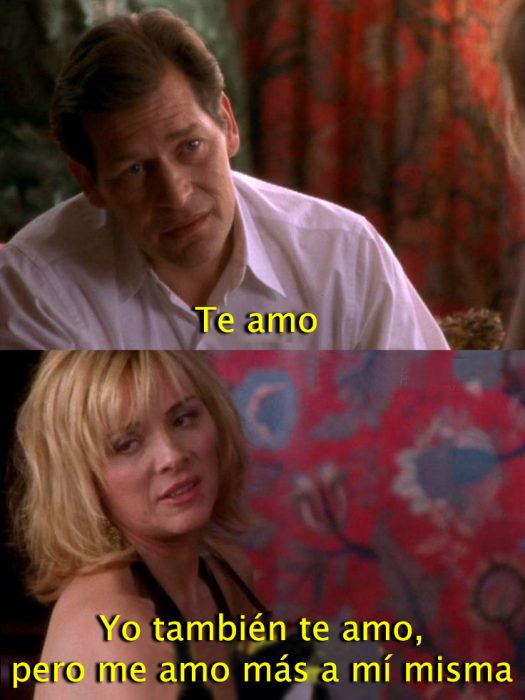 2. Do not wait for the prince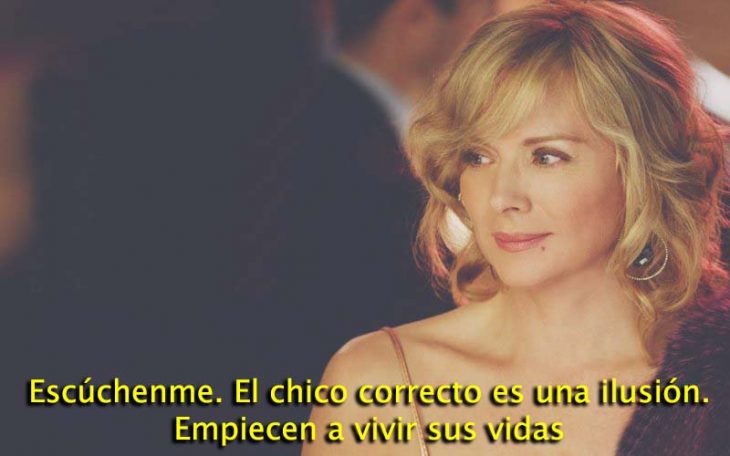 3. Relationships are more simple than they seem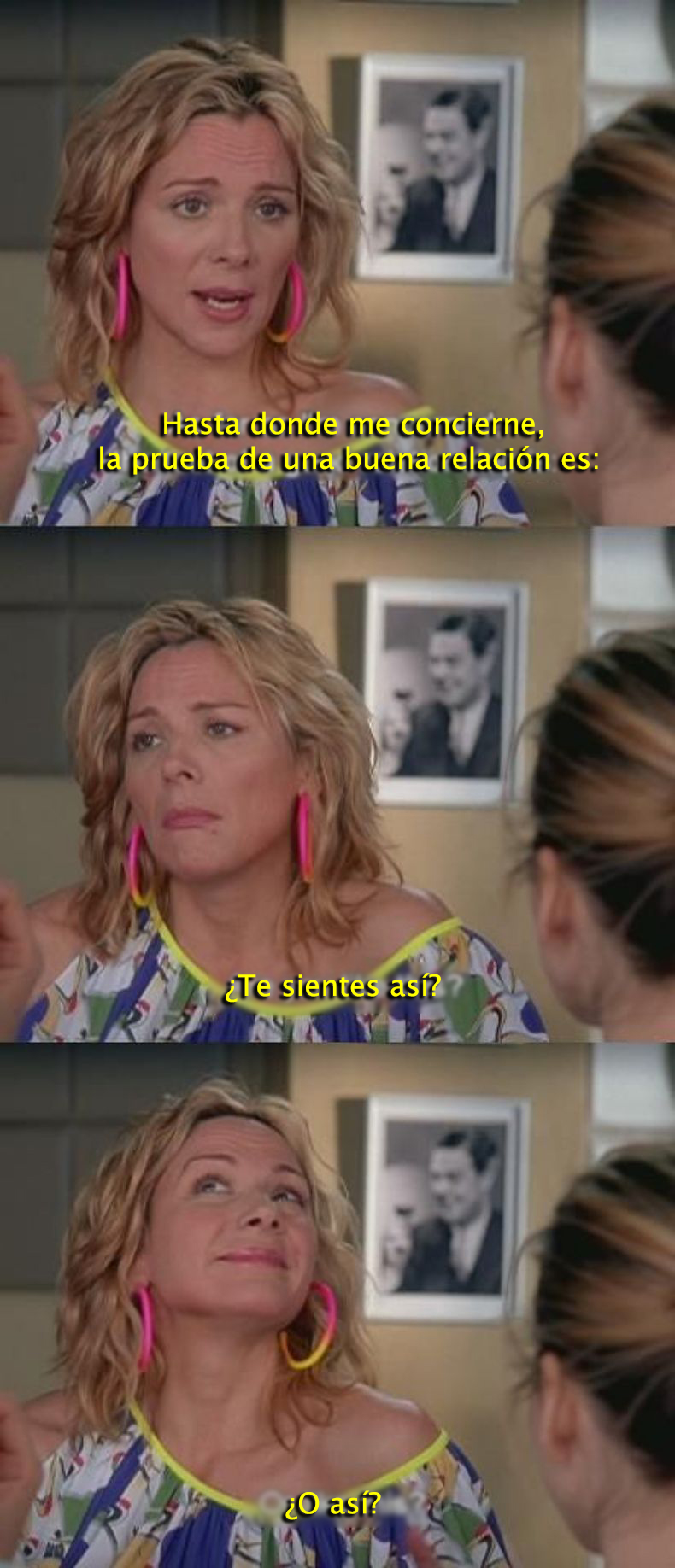 4. Dress up as you like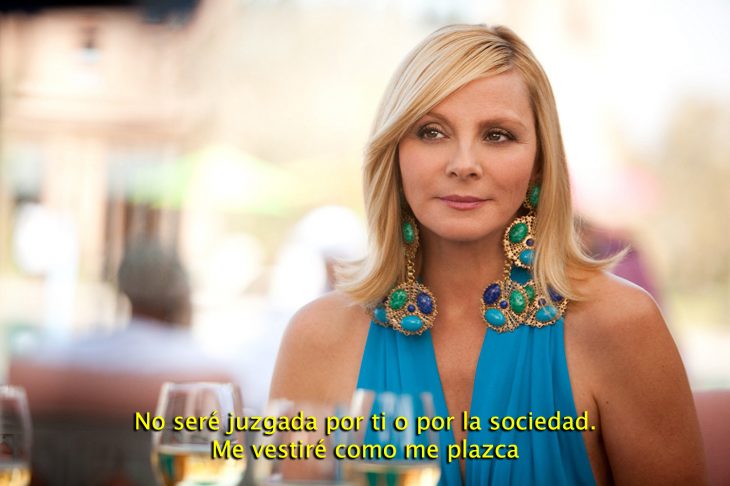 5. A little bit of narcissism reinforces your self-esteem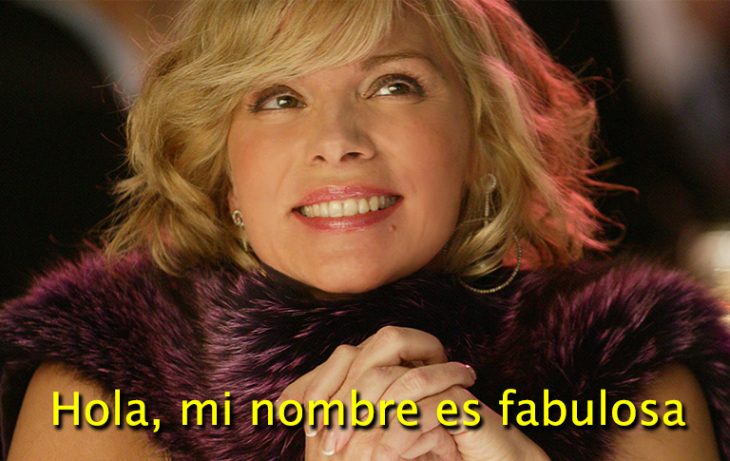 6. Forget about the stereotypes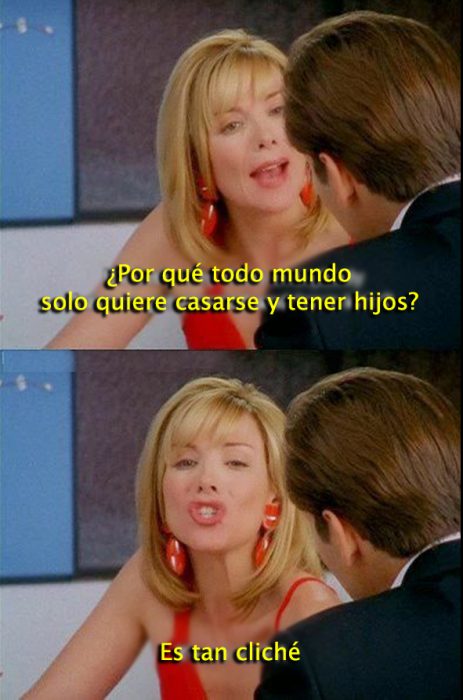 7. Let go of any negative comments
8. There are two types of men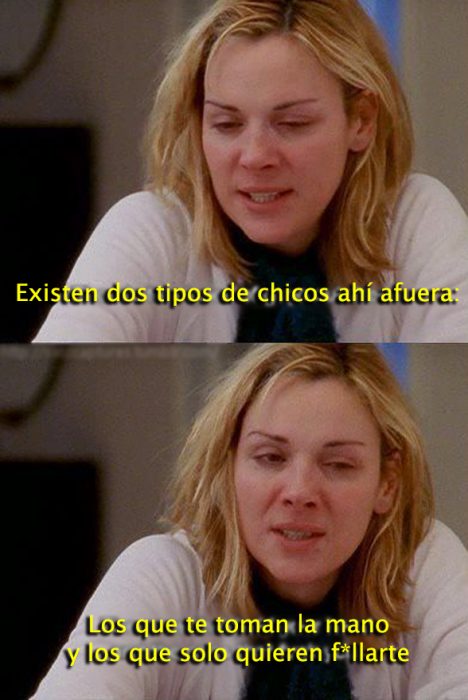 9. There are so many souls like fish in the sea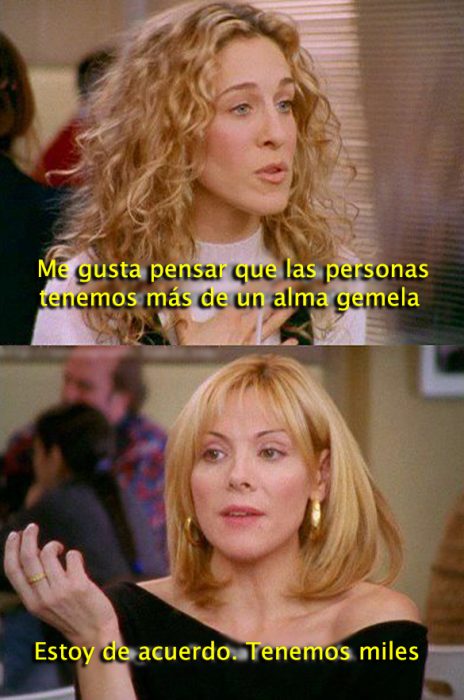 10. Agree to your evil side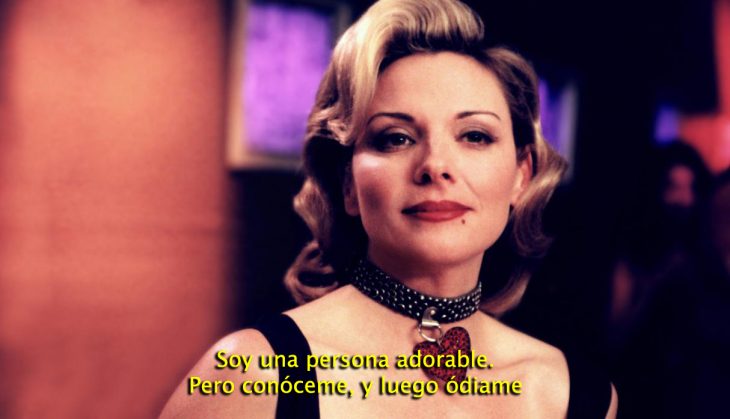 11. Remember: you are free and independent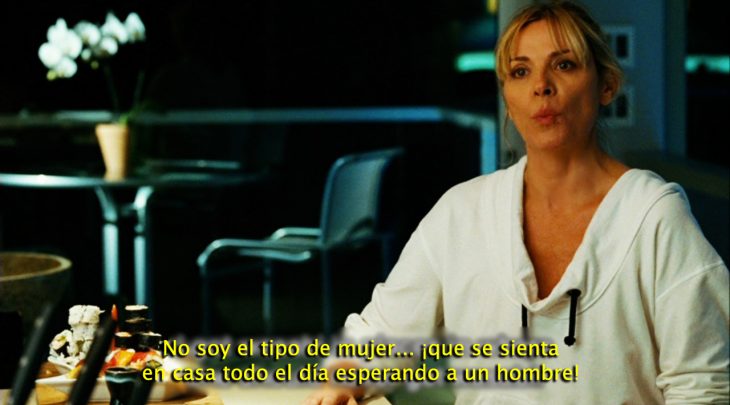 12. Age is just a number
13. When you ask for advice, be sincere to all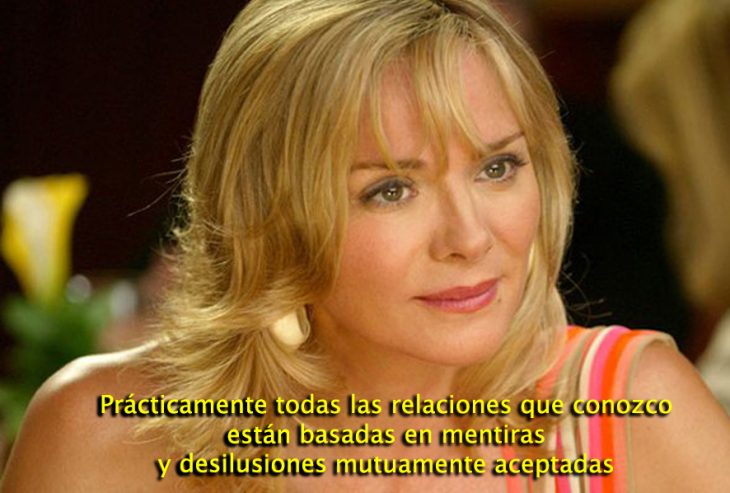 14. Sometimes it's good to stop thinking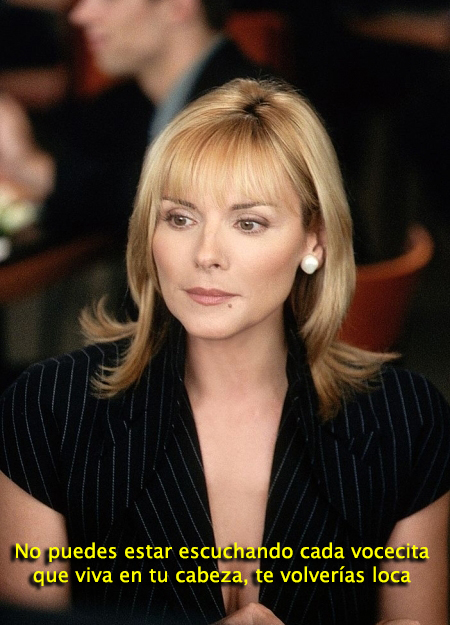 15. Do what you need to do