If you're one of the girls who still refuse to use the technology to meet your ideal partner, because you think that you are less likely to work, science could be the answer that you expect to make the decision.
Due to the popularity that it has acquired Tinder, the app that helps singles to get to know people and in this way to find a life partner, Joshua Ortega, of the University of Essex, and Philipp Hergovich, University of Vienna, decided to do a study to prove the success of this type of apps.
They are more stable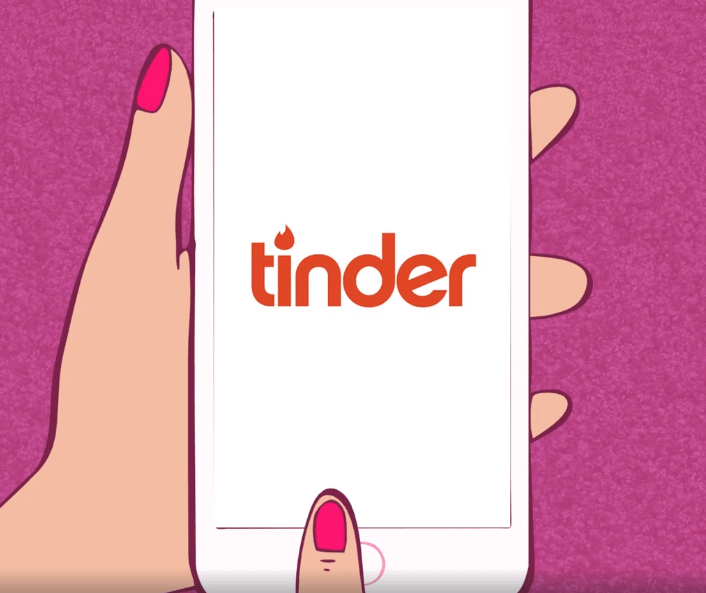 For many, meeting people through online sites can be just a call to spend the night, but the study of these scientists proved otherwise, as in fact it turns out that couples who met through the social network are more likely to be more stable.
The work carried out by Ortega and Hergovich details through data and mathematical formulas has modified the pattern of relationships, and whether they are more or less stable than unions that have been produced in the traditional way.
Also the love has evolved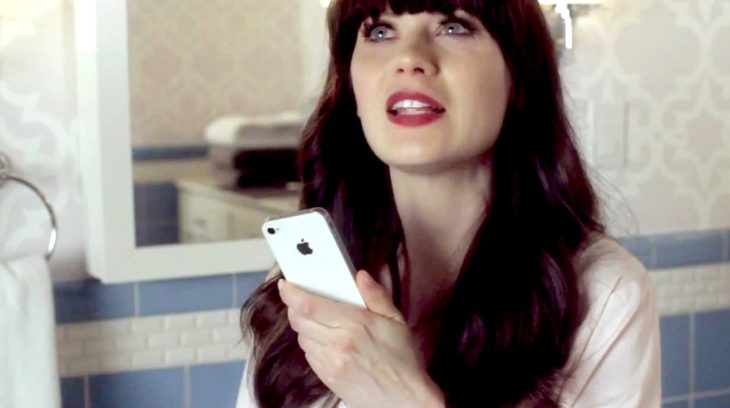 Previously the couples were formed through interactions within a social circle, but the generation millennial proves time and again that change can be good and that there are many ways of doing things, even in love.
According to the researchers, societies where dating online are available to produce marriages that are less likely to break. The scientists came to this conclusion using complex mathematical models that analyze the evolution in recent decades of other variables such as marriage, couples interracial and dating online in united States.
Nothing is for sure in love
According to their predictions, there is a greater stability in marriages emerged through the applications and websites of dating online, it also demonstrated the increase of interracial marriages. And is that, apart from increasing the probability of meeting someone more akin to level sentimental, it seems that the apps are breaking the boundaries of racism and social exclusion.
The study took as its sample a total of 19 thousand marriages that took place between the years 2005 and 2012. But we cannot take it for granted that this happens, because in matters of the heart no one has the last word.