At the end of 2017 it was Ed Sheeran who, through his account on Instagram gave us the incredible news that would contract marriage with his girlfriend Cherryl, who maintains a loving relationship from the 2015.
The couple has tried to keep their relationship away from the cameras and avoid sharing in the social networks literature on his love. However, thanks to the beautiful themes composed by Sheeran, inspired by his girlfriend, we can know the enormous feeling that they profess.
Rumors about a secret wedding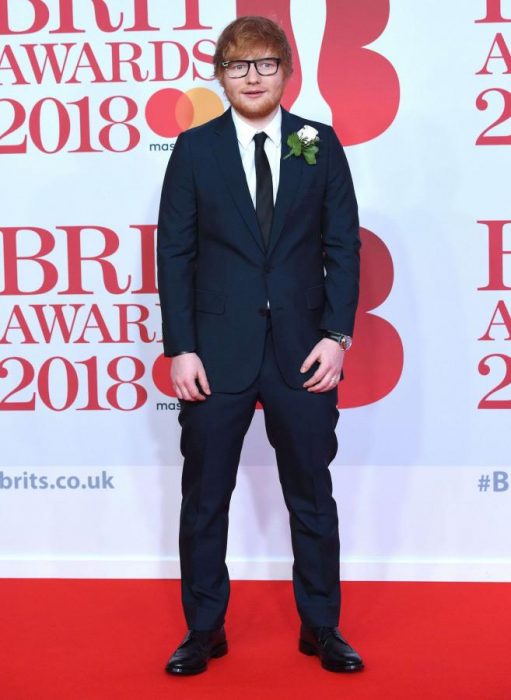 After the people noticed that the young man of 27 years uses a strange ring on the ring finger, started rumors about a possible secret wedding. That's why the journalists took advantage of the red carpet of the BRIT Awards 2018 to question it.
It is a gift from his girlfriend
EXCLUSIVE: @edsheeran on the new 'engagement' ring he's sporting on his left hand: 'Cherry made it for me herself, out of silver clay. I really like it. I haven't told anyone that, either!' pic.twitter.com/XC5SxywCsq

— Lorraine (@lorraine) February 22, 2018
The famous redhead clarified to Entertainment Weekly that it was not a ring of marriage, but of commitment, thus eliminating the controversy:
I've never understood why men do not wear engagement ring. It is the same commitment to both. Cherryl did it for me, it is clay silver. I really like it.
Men should also use one
Ed Sheeran answers questions from super-fan of Kay Burley, and says he is wearing an engagement ring not a wedding ring pic.twitter.com/gC8hzazpiA

— Sky News (@SkyNews) February 21, 2018
Subsequently, he was questioned by Sky News, he added that he was happy that both of you do that kind of stuff. Then asked about the date of the wedding, but the singer refused to give this information, stating that "this is the type of situations in which nobody knows".
It is a good news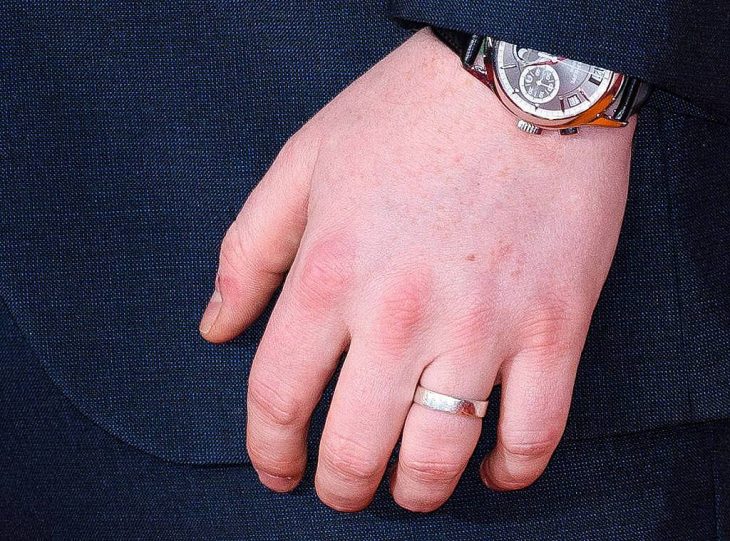 For many of his fans, this clarification was a welcome respite, as Ed has stated on many occasions that he intended to quit music after getting married, so it would be delivered to his family at 100 percent, because this is one of his greatest dreams.