Although Disney has made us believe that love stories always have a happy ending, the reality is another. The romances rarely end up the way in which we believe, especially those who for years were solid and prosperous. In the world of entertainment, it is natural to see this happen, however, we'll ever be prepared for when a couple announces the end of their relationship.
We have a bad news for the fans of the two most beautiful people on the planet: after two years of a beautiful relationship and an extraordinary chemistry, Zayn Malik and Gigi Hadid officially resigned to keep together. Yes, through their social networks announced its breakup. I repeat, not a drill… no longer together.
They had been together for more than two long years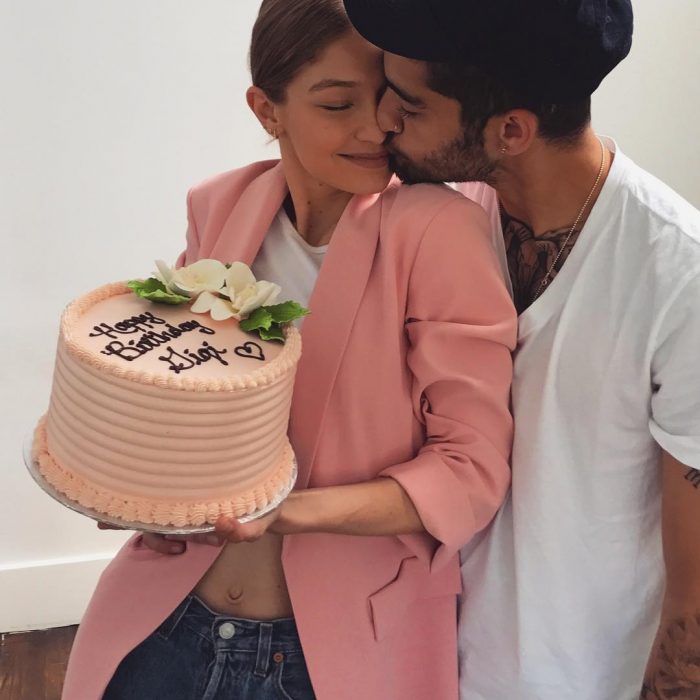 When they appeared together we were led to believe that true love does exist.
Zayn even had tattooed the eyes of Gigi in the chest
For him, tattoos are a way of honoring the women who pass through his life, although finished by covering them for a break. Maybe this is the end that will have the tattoo of the eyes of Gigi. And hopefully this time the lesson has been learned.
And she supported him in every way, especially in their music videos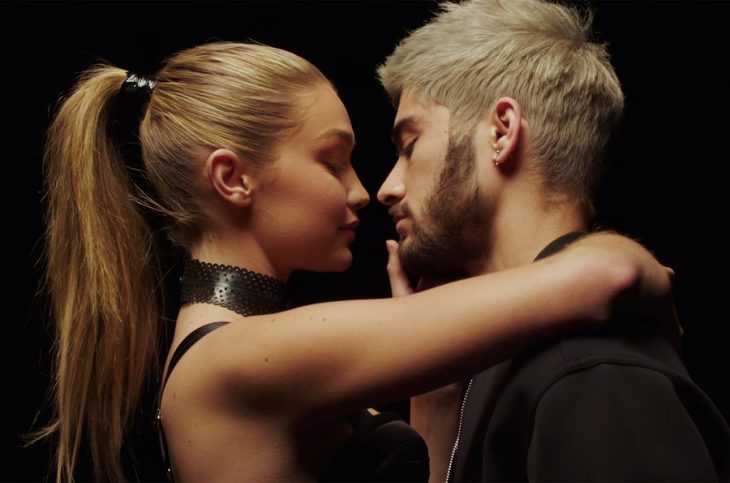 Appeared at his side in the video for the song Pillowtalk and it was pure magic.
But the love ended!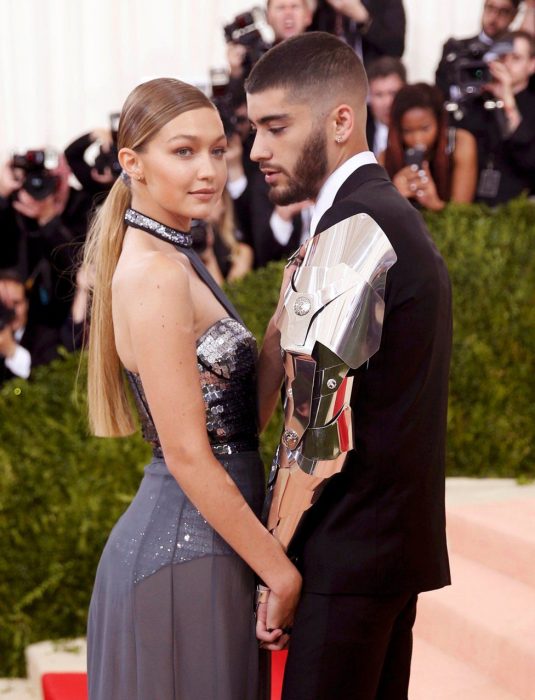 Why should all the relationships pretty have to come to an end?!
Zayn announced the separation on his Twitter account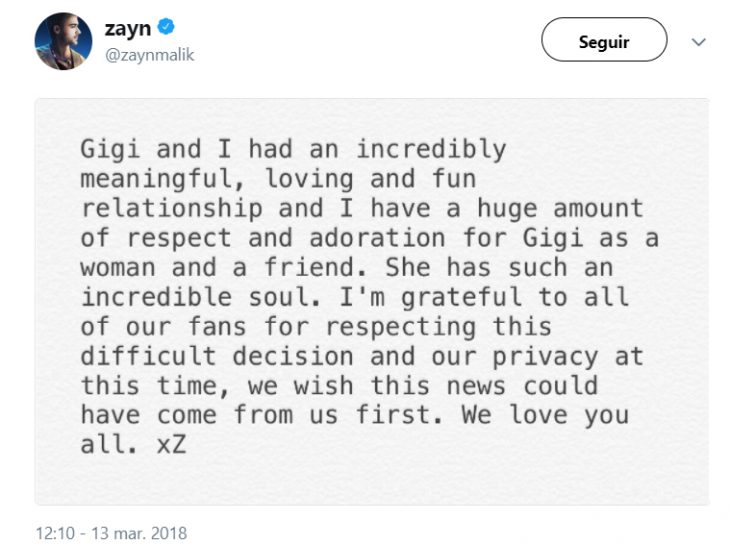 Gigi and I had a relationship incredibly meaningful, loving and fun and I have a great respect and adoration for Gigi as a woman and friend. She has a soul so amazing. I am very thankful to all our fans respect this difficult decision and give us privacy at this time, we wish that this news may be what is best for us. We love them all.
And Gigi has endorsed the information by posting the same in your account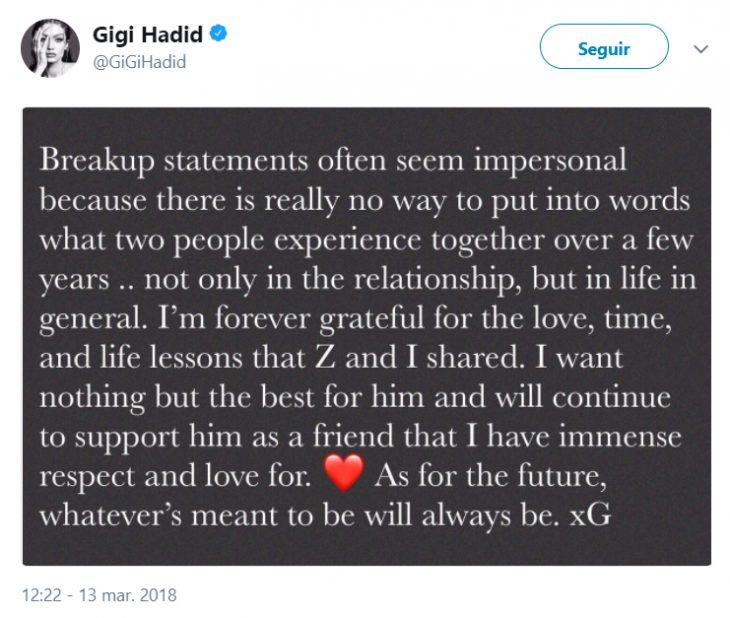 The declarations of rupture often seem impersonal because there is really no way to put into words what two people experience together for a few years… not just in relationships but in life in general. I will always be grateful for the love, the time and the lessons of life that we share-and Z-I. I don't want anything more than what is best for him and what I will continue to support you as a friend to which I have an immense respect and love. As for the future, whatever has to happen will always be.
Some users had already noticed that something was not good at all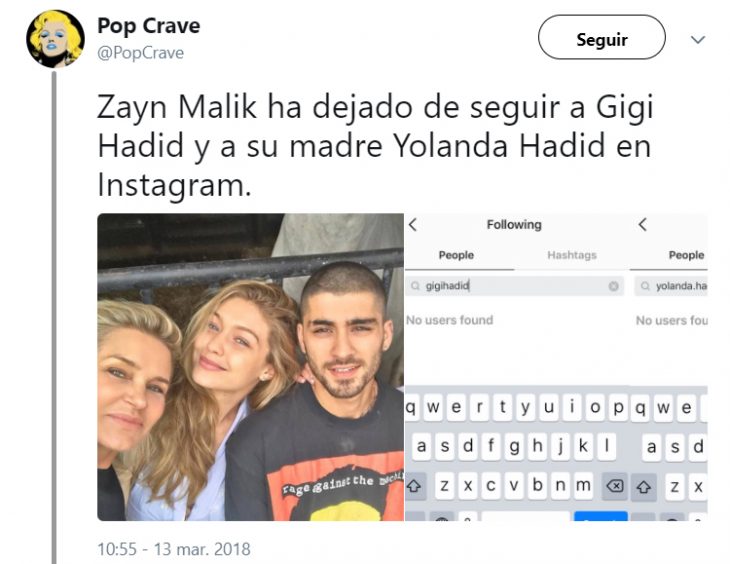 Zayn had left to follow Gigi in your account of Instagram and that fired the alarm.
The news has left with the broken heart to hundreds of people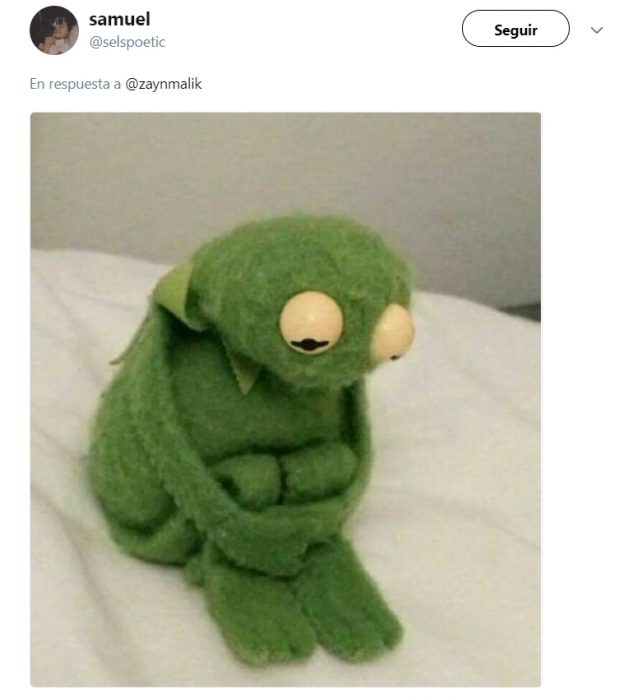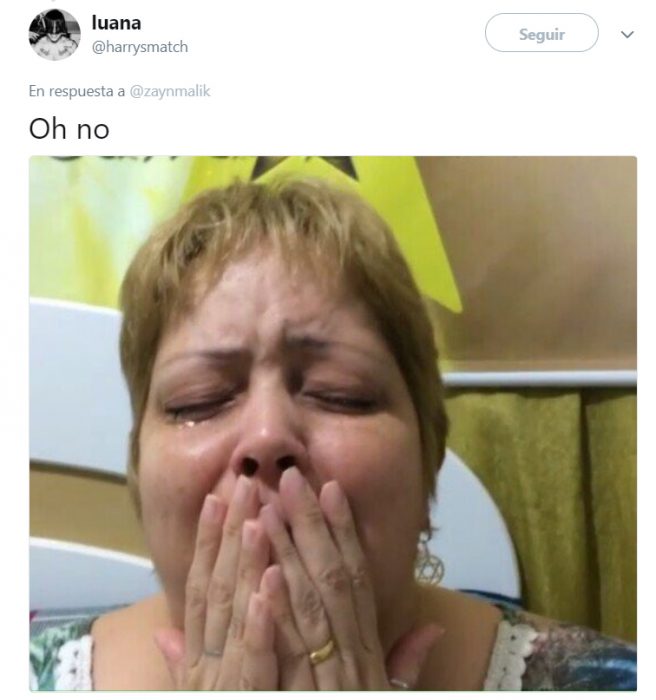 Our heart is also broken
And others wonder what will Zayn with the tattoo of the eyes of Gigi
Zayn Malik scrubbing gigi 's eyes tattoo like pic.twitter.com/mhNRd9oPmo

— 💮 (@mikassa9) March 13, 2018
This is really serious, now how the hell will cover them or remove them?
Now we only have left the memories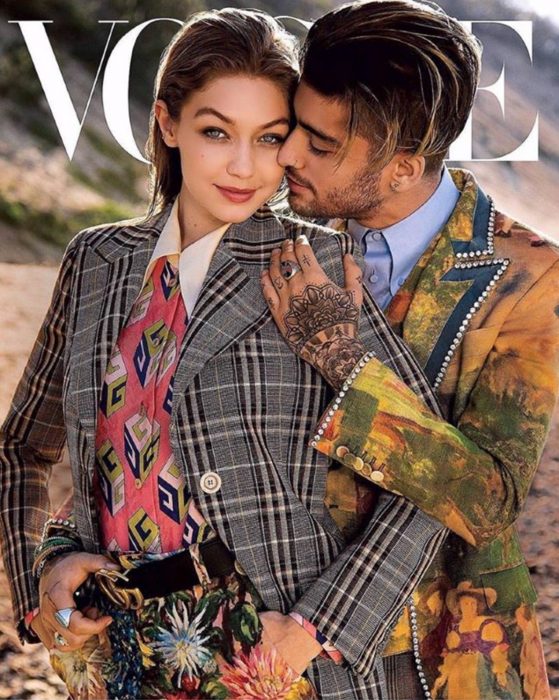 As when they appeared together on the cover of Vogue 2017
Until always, Gigi and Zayn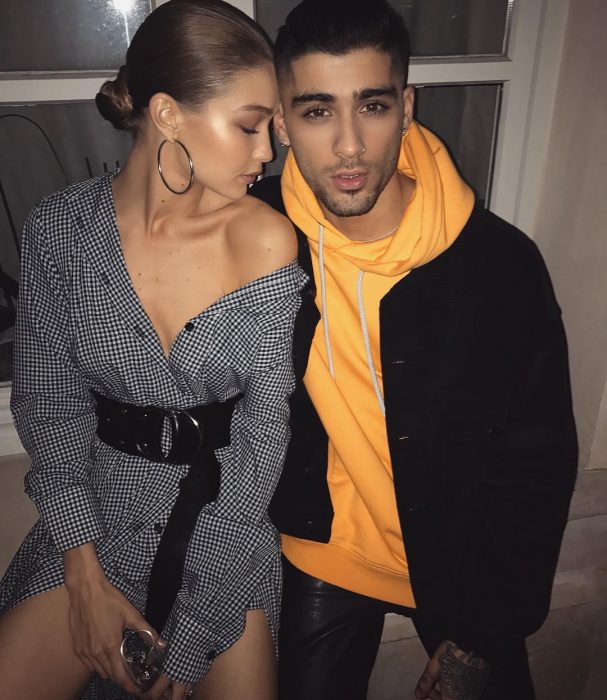 Hopefully some day come back as Justin and Selena.