It seems that Kylie Jenner is finally ready to share details of their pregnancy with fans. The star of Keeping Up With The Kardashians stayed out of the social networks during the months leading up to the birth of his daughter Stormi Webster, but in a recent question and answer session on Twitter, Kylie shared some of the secrets.
In addition to revealing their desire to be a mother, it revealed how is Travis Scott in his role of father, to the gender she was hoping for, and how you reacted to their mother Kris Jenner, with the news of her pregnancy.
Kylie made a session of questions and answers on pregnancy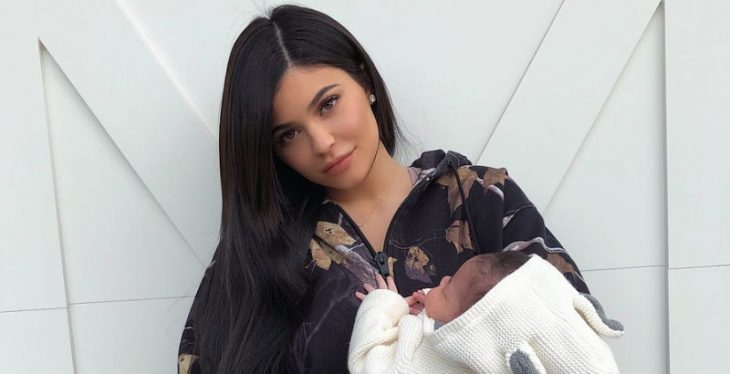 For a start, he was asked if Travis Scott was a good dad

Another fan asked what was your biggest craving during pregnancy

We also questioned if they thought that they would have a boy or a girl

A girl pregnant asked him if he was not afraid to give birth

But… how did you react Kris Jenner, to find out about your pregnancy?

And what she told her best friend, Jordyn Woods?

Now everyone is waiting for the next session of questions and answers