Fans of Sailor Moon tried to shout to the world how much we love the adventures of Usagi Tsukino and her friends, so we collect everything we find out there that is related to the series: pens, makeup, cases, accessories, backpacks, etc.
But if you really want everyone to know that you are one of the largest followers of this fascinating story, and what better to mark it in your skin forever. After all, that's what the tattoos, for all the world to know your tastes; it is also because it has a special meaning for you. These are some of the coolest designs that you can use as inspiration.
1. Usagi, disguised as Moon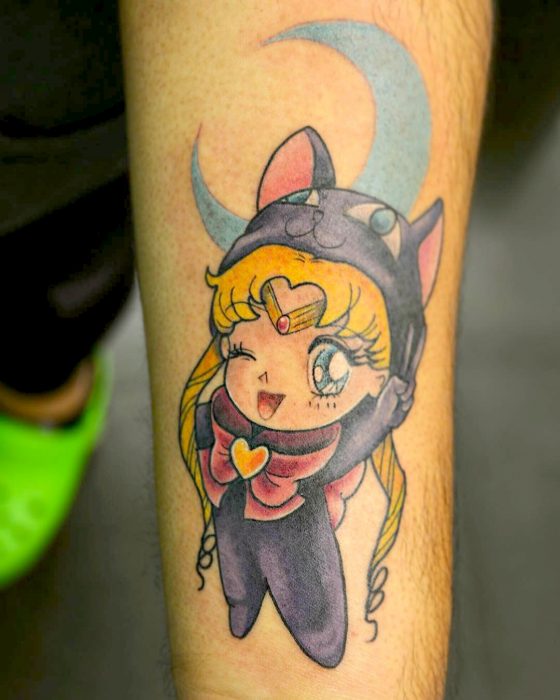 2. Two of your biggest fascinations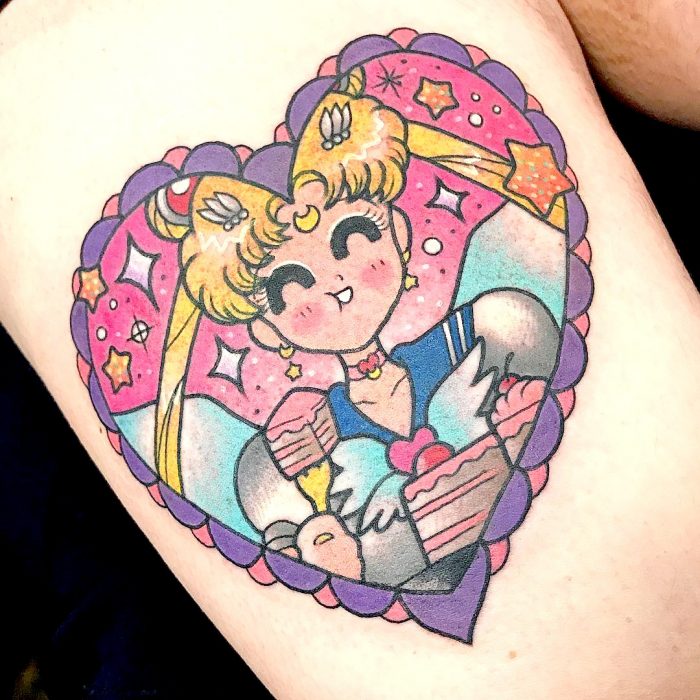 3. A design very colorful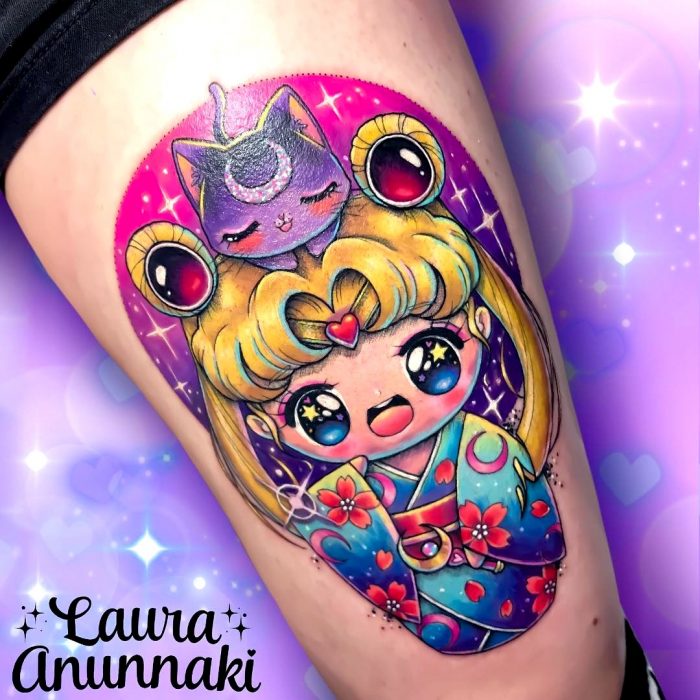 4. The fantastic prism lunar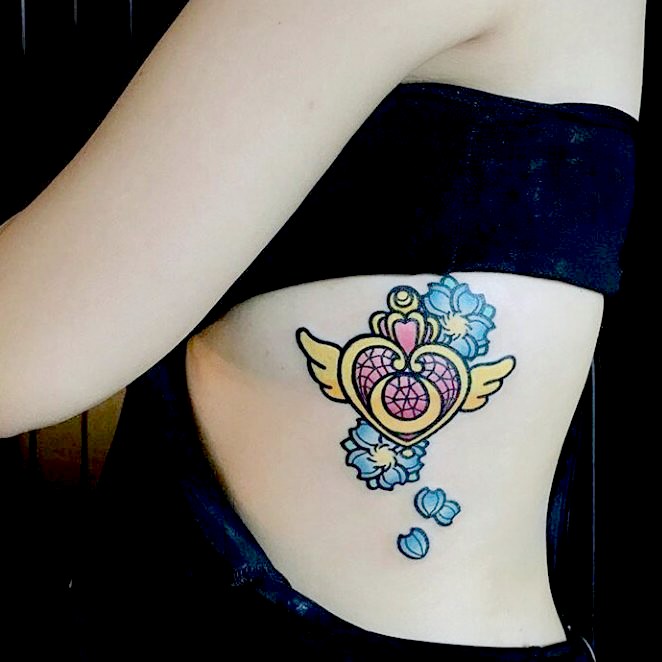 5. What Chibiusa and Slytherin?, why not?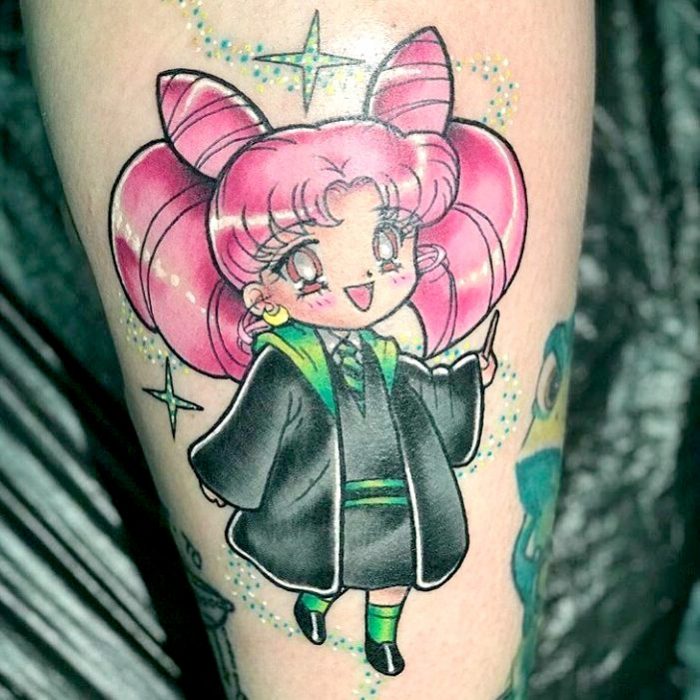 6. The favorite of many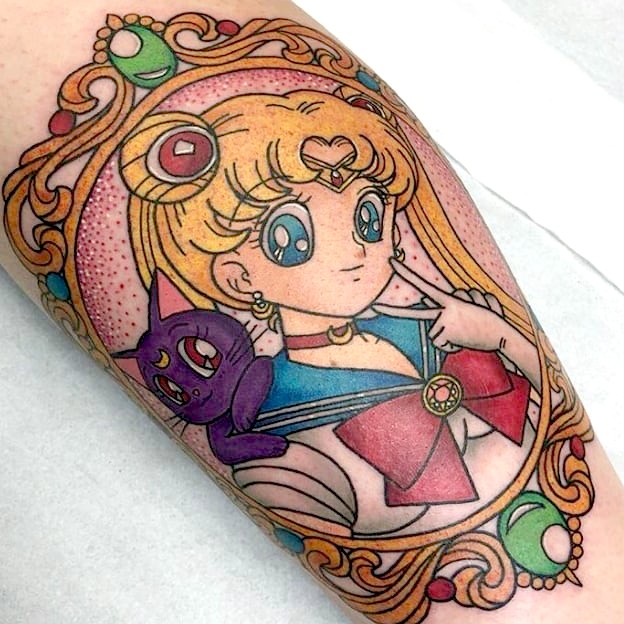 7. Mini style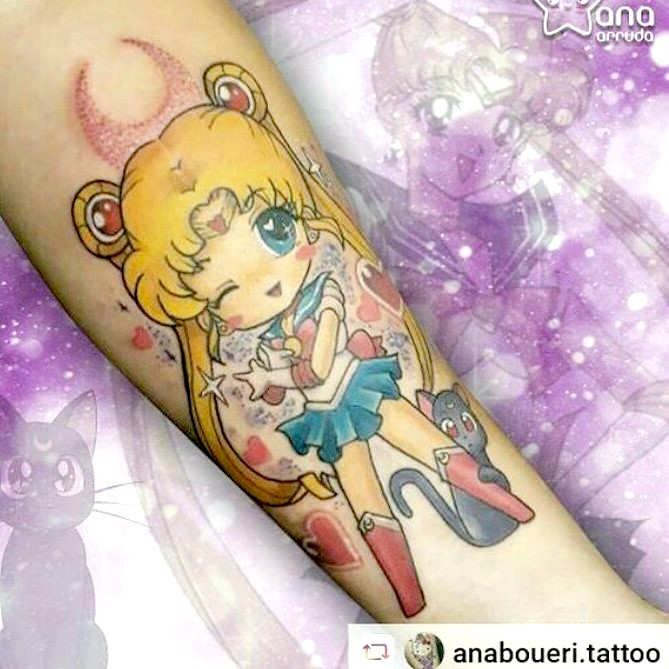 8. Get ready for a transformation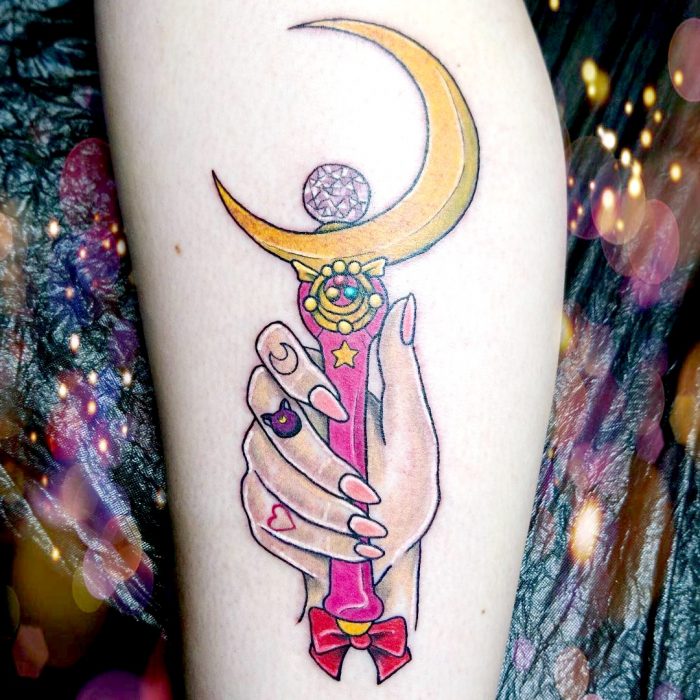 9. Maybe you like another Sailor Scout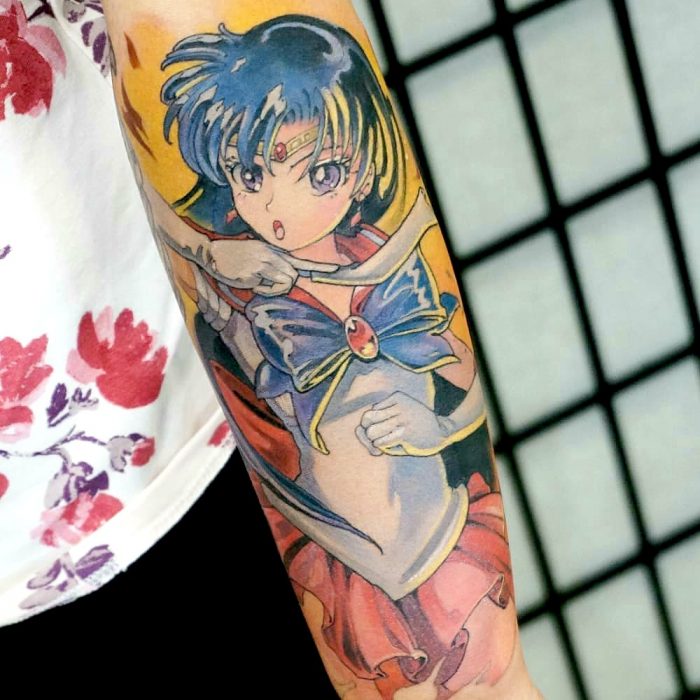 10. Or the relationship of Luna and Artemis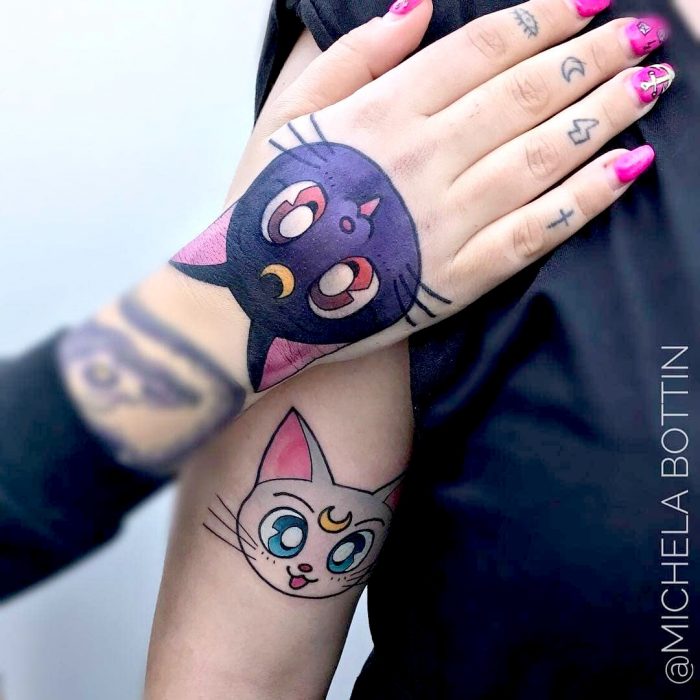 11. Sailor Moon and scepter lunar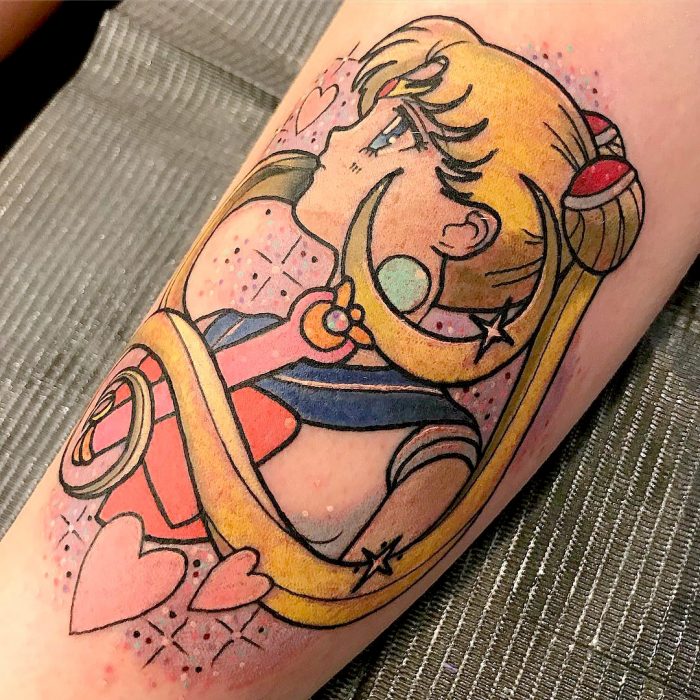 12. This design Chibiusa is what you need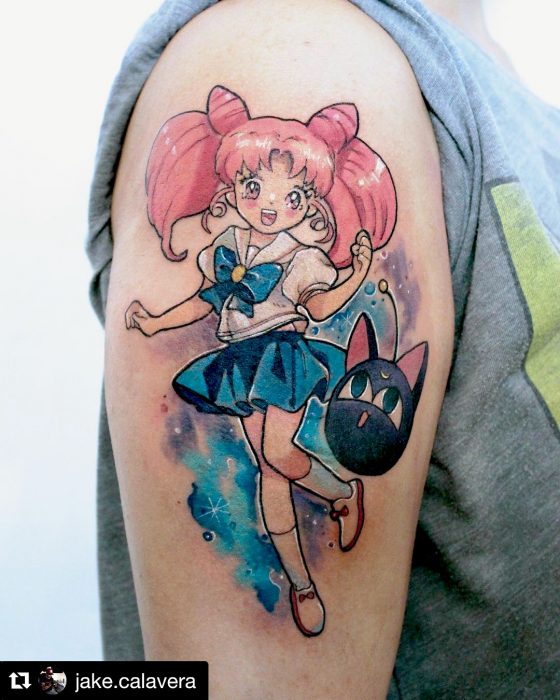 13. He punishes all the bad guys in the name of the Moon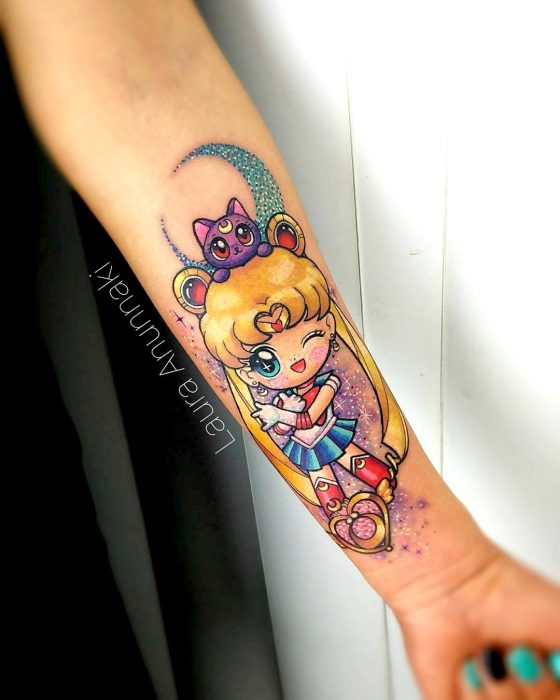 14. Perhaps you have a dark side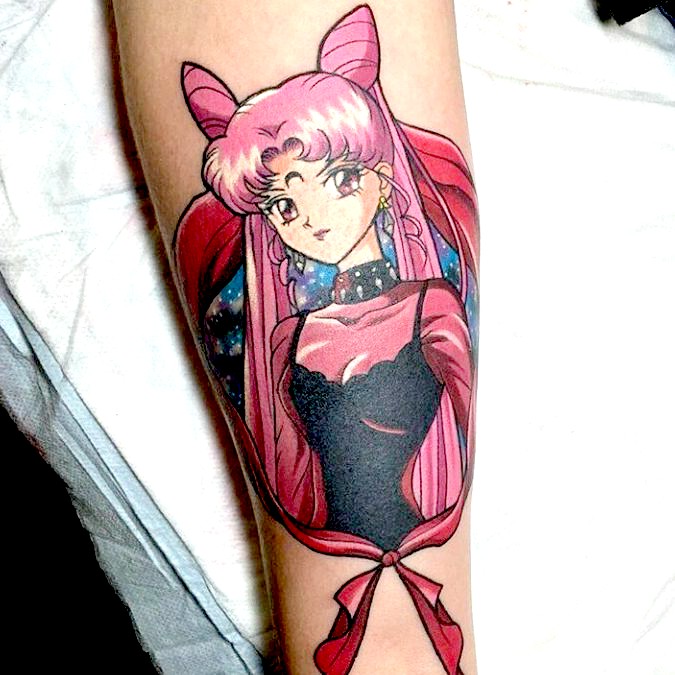 15. They are all too cute to be true