After the deceit, reconciliation and the birth of their sons, Jay-Z and Beyonce became one of the couples most popular of recent times; very few times have been seen together, but recently, Queen B shared a news that will definitely rejoice the hearts of all those who closely follow the love story of these singers.
Beyoncé posted on her account Instagram three stunning black and white images with the word OTR II. Do you know what that means? It is official, yes, the tour of Beyoncé and Jay-Z, On The Run 2 is going to happen, and sooner than expected.
From 2014 we didn't see the singers together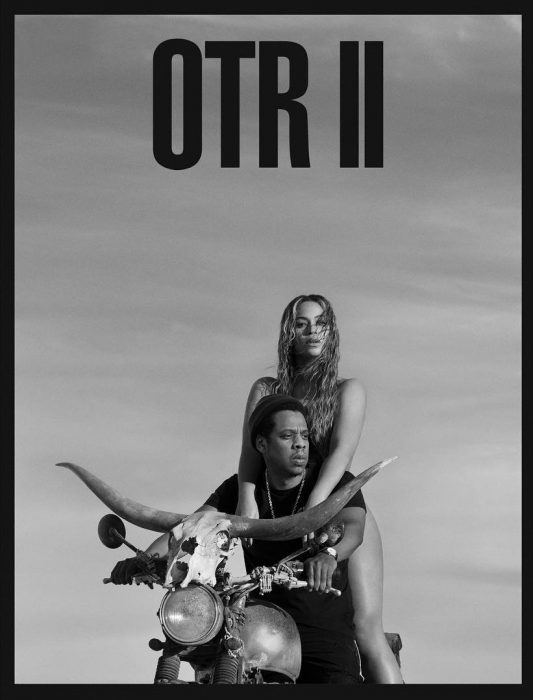 The first tour OTR joint of the couple took place in 2014, but from weeks ago came rumors that she would be on stage. Ticketmaster and the page of Beyoncé released accidently an announcement of the new tour, then realized the mistake and erased it. But, of course, were not fast enough, because the fans began to investigate.
The queen was in charge of confirming the tour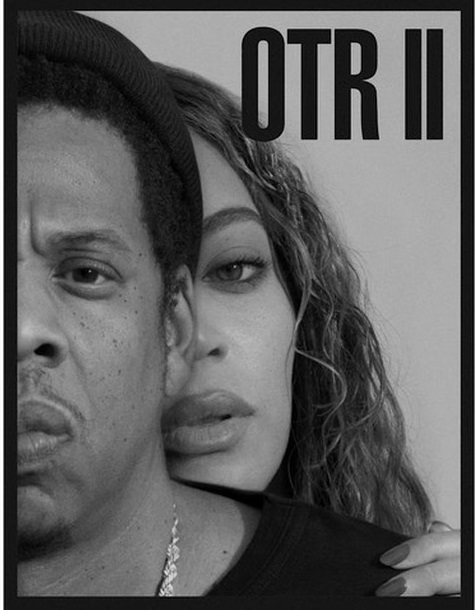 Even though Billboard had confirmed that the tour is going to postpone for a couple of months, finally Beyoncé confirmed that this would happen sooner than expected. Tickets will be sold from the 16th of march, so fans have to prepare.
The news went crazy users of Twitter



Judging by the reactions on Twitter, fans of Beyoncé and Jay-Z are very excited about.
While others are remembering that the economy is not so good


Because the last time that occurred at a tour together, the entries were of the most expensive in the entire united States.