If your teeth don't look as white as those of your actress or singer favorite when you smile, it is time to do something about it. To achieve this, you will not have to spend all your savings, you will not have to schedule a dentist visit or use natural alternatives, such as brushing with active charcoal.
If you really want a white smile in less than a minute, you only need to use the tone of lipstick right. You most likely already have some of them in your toiletries bag.
1. Nude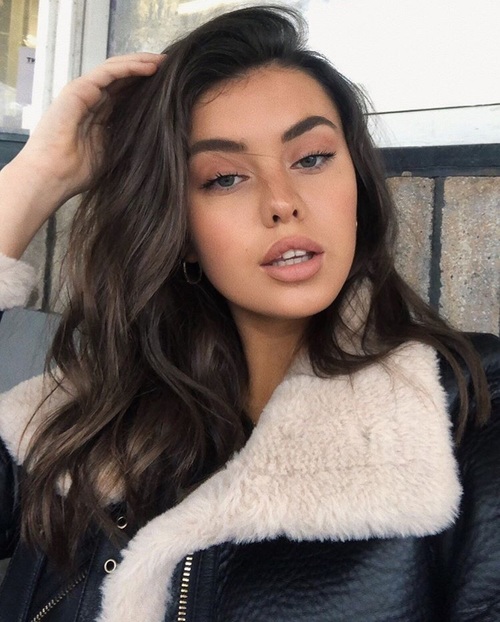 A natural tone will help to highlight the color of your teeth.
2. Fuchsia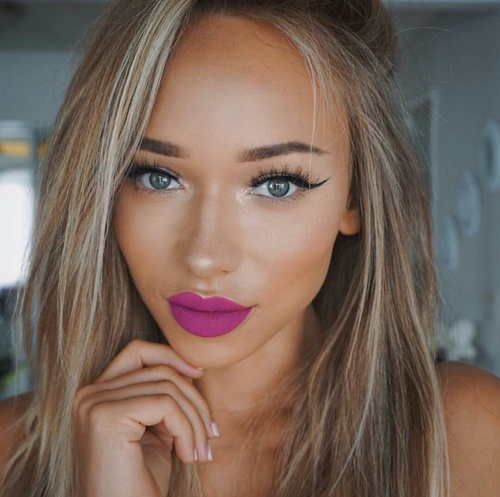 A cold tone, which is good for many women. The fuchsia manages to create a deep contrast with the color of the teeth and so makes them look more white.
3. Coffee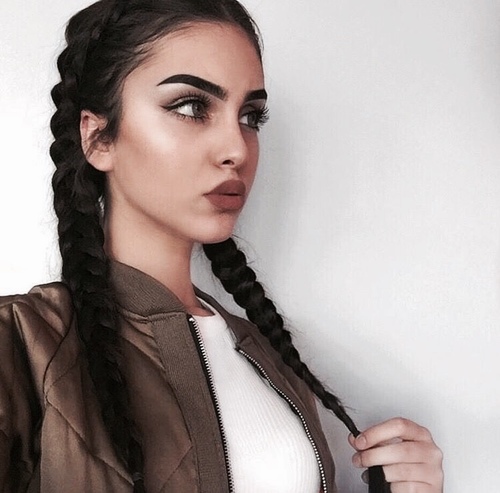 Choose a tone very dark and cold. If you use a warm tone only make the yellow in your teeth stand out.
4. Red
This tone is the safest option for looking good. If the hue of your lip is closer to the cherry, the more contrast you'll have to make your teeth look white.
5. Wine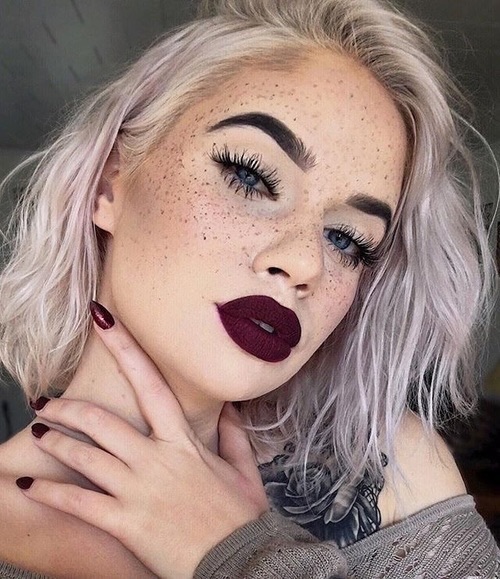 The most sensual of colors. Thanks to its shade hides the teeth yellow.
6. Purple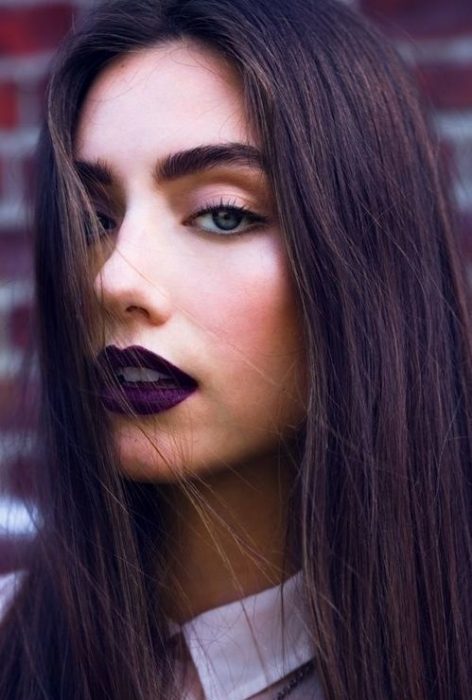 It is ideal because of the contrast it generates. Choose a dark tone, because if you opt for something closer to the pink you'll achieve an opposite effect.
7. Blue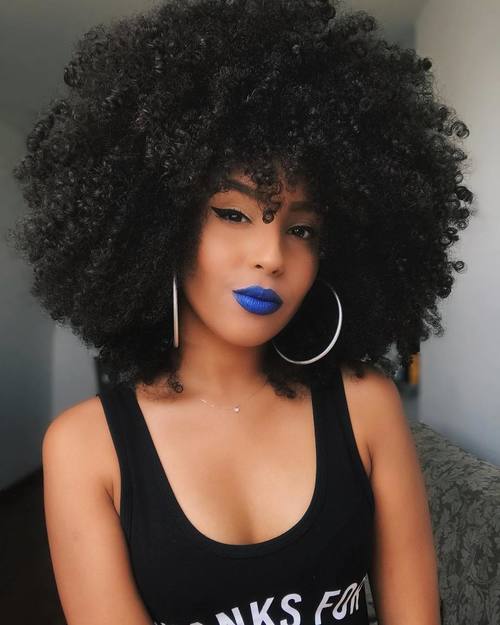 Too bold for some, but the salvation of others. This is a lip rare, but its tone cold will make your teeth look bright.