After the official announcement of the engagement between prince Harry and Meghan Markle, has created a great expectation about the ins and outs of your marriage, which will take place next may 19, an event that will paralyze completely the United Kingdom.
To give to know all the details of how you started your relationship and how it developed in secret for some time, the producer, the american Lifetime announced the production of a film based on the story of the prince and the american actress.
Of actress to a member of the royalty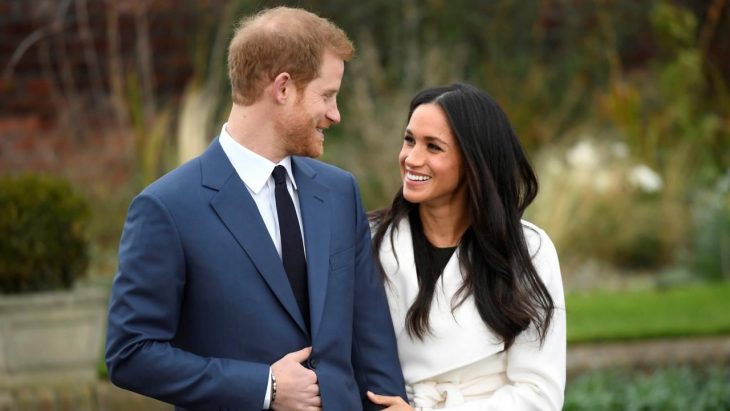 The tape bears the title Harry and Meghan: The Royal Love Story (Harry and Meghan: A real love story) and will be produced by Meredith Finn and Michele Weiss. This will examine the history between the prince and Meghan from the moment they met thanks to some friends (a blind date), until the initial courtship, how they were able to keep their romance in secret, discrete meetings, their trips to Africa and Canada and, finally, the enormous media attention that has surrounded their relationship.
In addition, we will include some fragments about the life of Meghan as an actress divorced, although it is possible that this part of the story not like a lot of the british royal family or the family of Markle.
Specialize in love stories true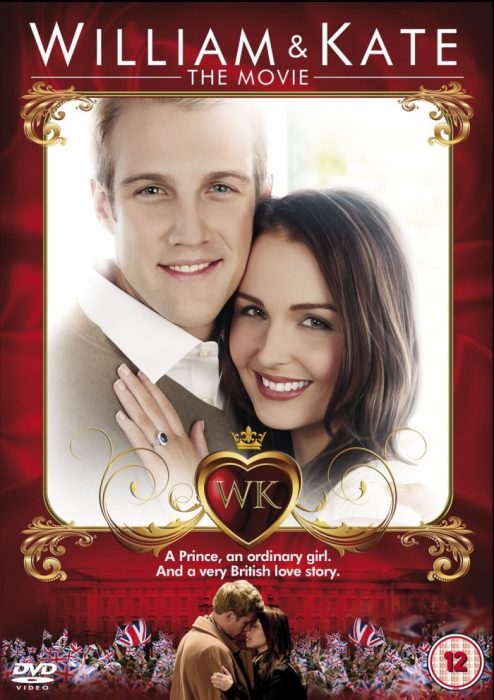 Lifetime has carried out for other tapes of this type, such as William & Kate: The Movie (William and Kate: The movie), which tells the story of William of England and Kate Middleton, and that was premiered only 11 days before they got married.
They still have not released the names of the protagonists of the fiction, nor has it been established the date of the premiere. It has also not been too clear if the tv movie will include or not images of the ceremony.