Dad is the hero without a coat but with a big heart that has always protected their daughters, so it has been at least in most cases. For others, it is the man who showed them what love is unconditional and the respect that must be treated in a future relationship.
Dad, like mom, strives to fulfill each of its obligations, since to carry the food to the table, filling cabinet, clothes, play, laugh and embrace to heal the wounds of the soul, no matter the tiredness or problems. It may be time to evaluate your efforts, and, before it's too late, we will say thank you for everything you have done with the sole intention of seeing us smile.
1. Thank you for teaching me that life goes around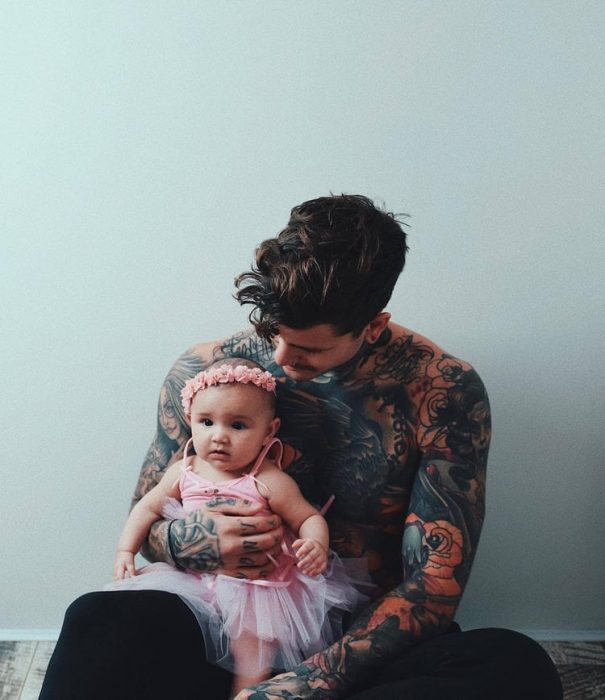 Some times we will be up and others down. But always I can count on your support.
2. For teaching me how to express my feelings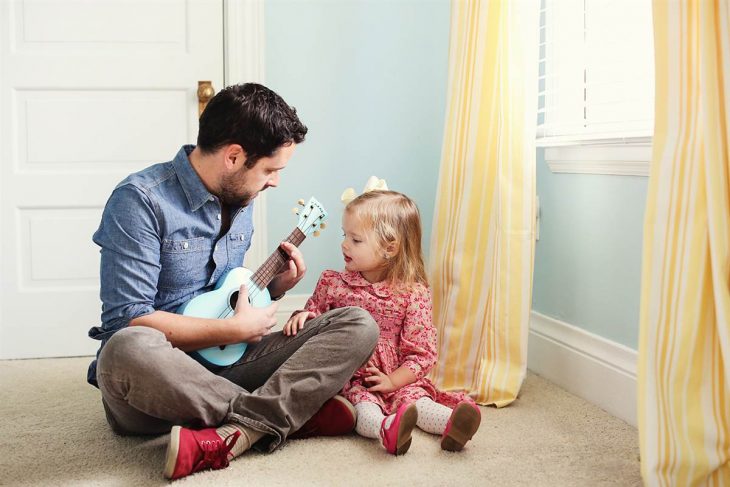 Also to understand them.
3. For making me feel like I could fly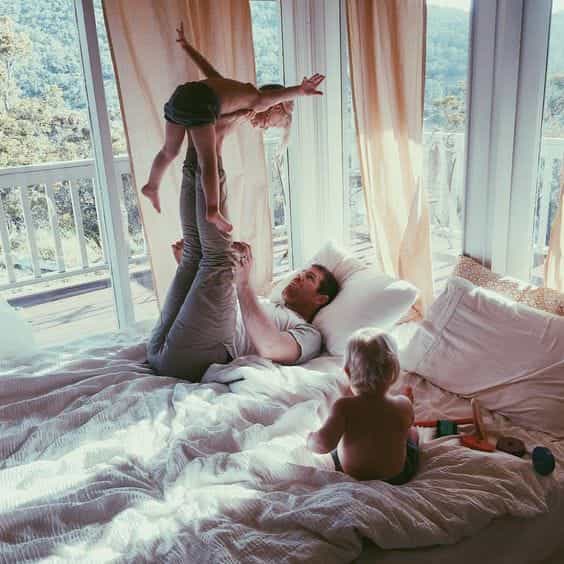 The balancing on the air, push my swing as high as you could so that I could feel that it touched the sky.
4. Thank you for making me keep calm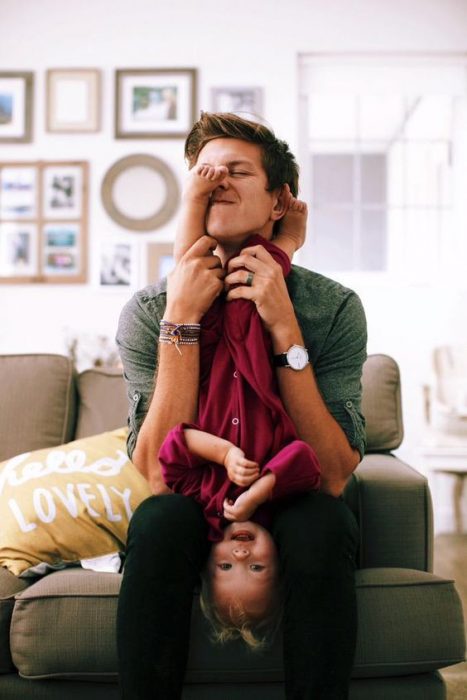 To resolve my conflicts without the need of screaming.
5. For teaching me to have confidence in me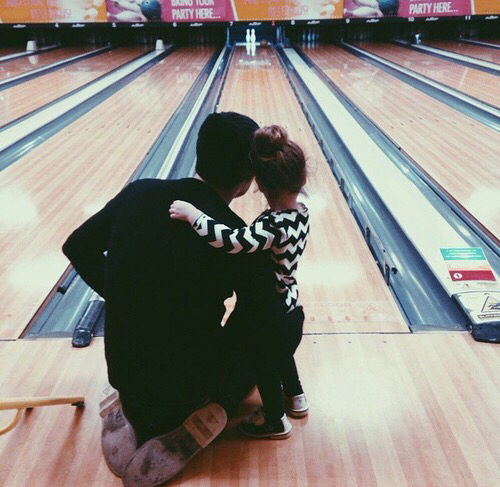 Even when I did not.
6. For being my example of unconditional love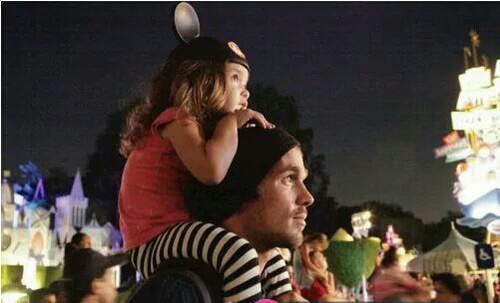 That which is able to leave everything for a moment alone.
7. Thank you for your patience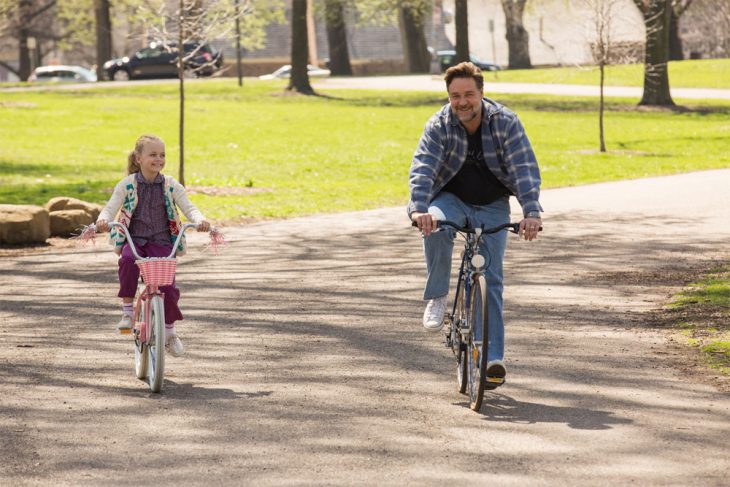 Because I remember that day you taught me to ride a bike and you had patience, take care not to fall.
8. For giving me your time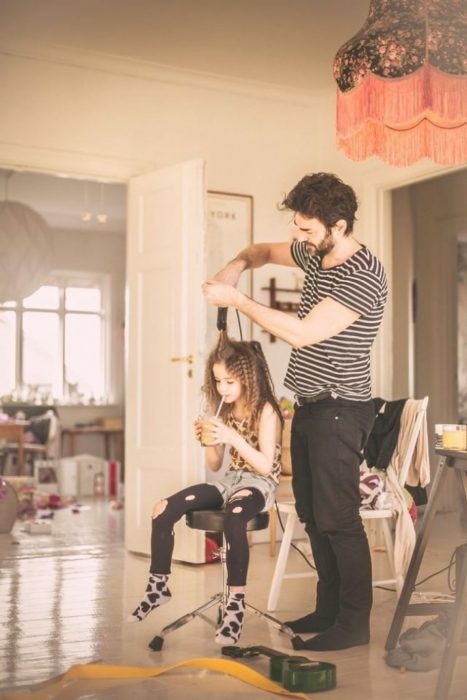 To play, regardless that it was an afternoon tea or an appointment at the beauty salon.
9. For supporting my tastes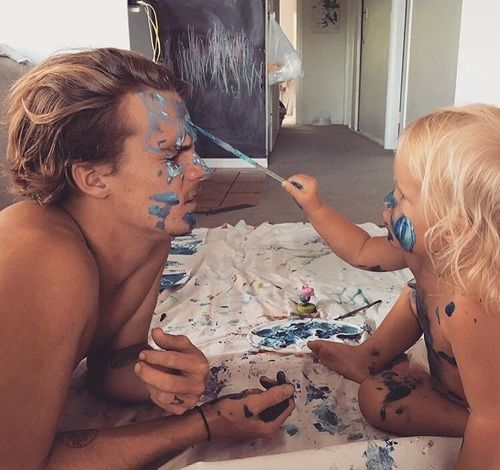 Because I always said that no matter what others think about my tastes, while I would be happy.
10. Thank you for being gentle with me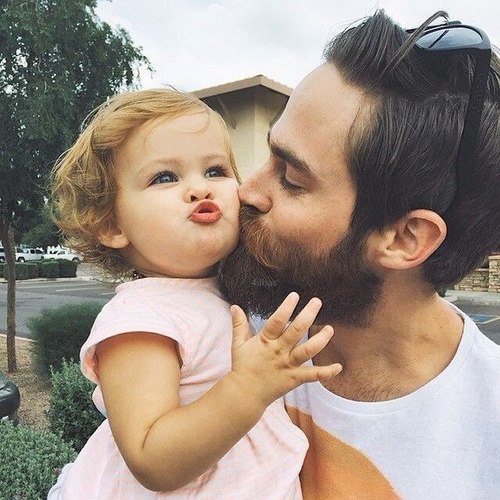 Even though my friends say that parecías a little cranky. The truth is that you were the sweetest man.
11. By being on all the time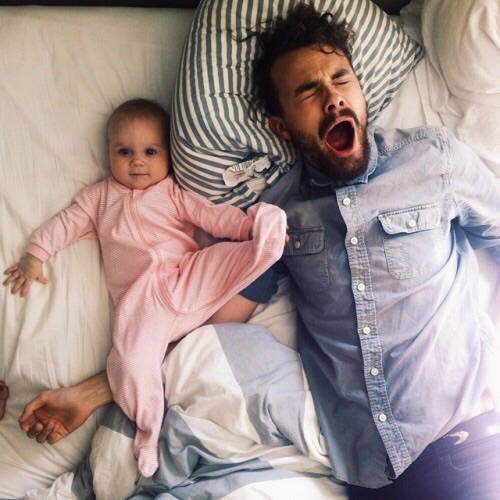 No matter how tired you were.
12. By your hugs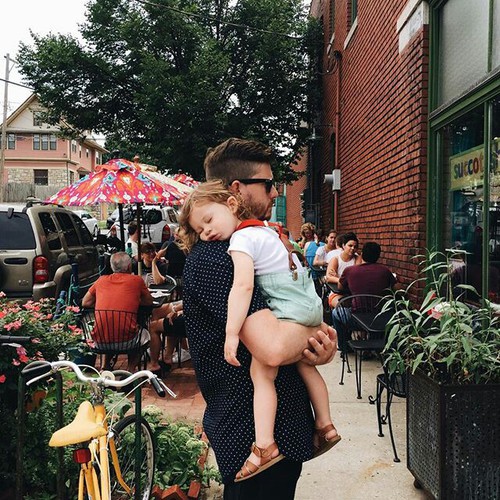 Able to make me forget a bad day.
13. Thank you for teaching me how to be independent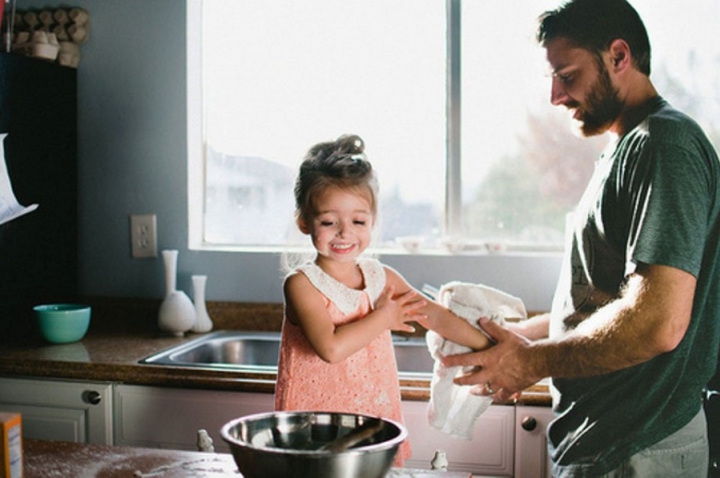 Because this has helped me to grow as a person.
14. For listening to me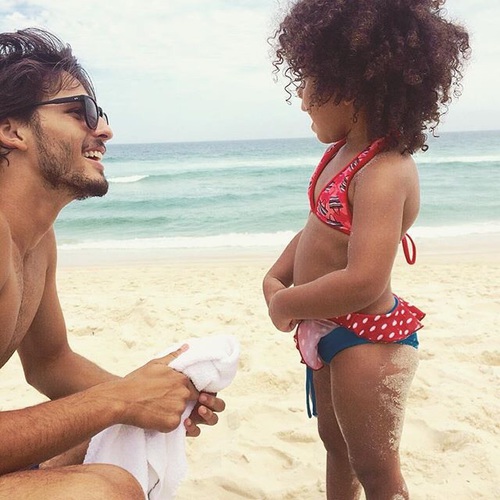 No matter how simple my conversations.
15. But most importantly… Thank you for being my father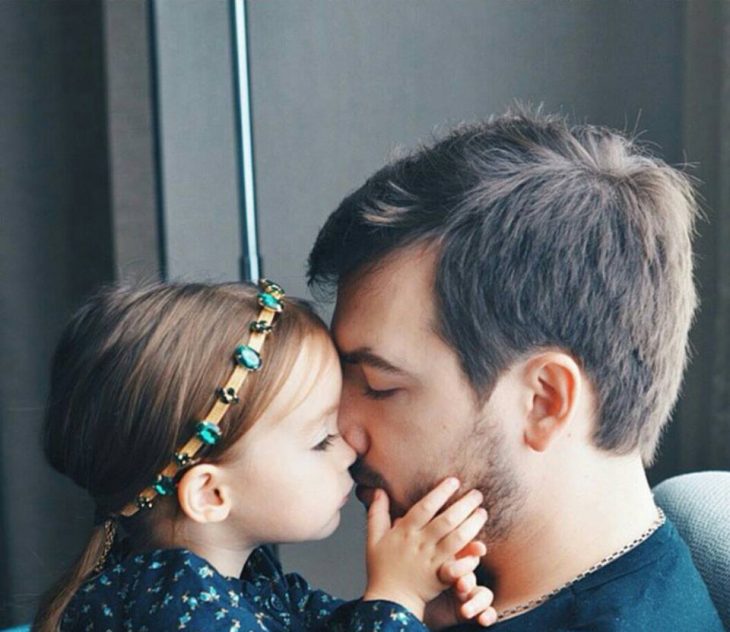 Because only you could take care of myself and love me as you always did.