The mornings are usually the most difficult part of the day in the life of a woman, for not only have to prepare the breakfast and your purse to go out to earn the bread of every day but also have to do a beauty ritual for your face and hair look always impeccable, beautiful. It is for this simple reason that many women tend to put on makeup in the car or on public transport.
Apply the base, rizarse the eyelashes and shape of the eyes is one thing, but painted the hair sounds like too much. Recently users of social networks viralizaron a video that shows a bold woman to apply dye to your hair while traveling in public transport.
The beauty salons are overrated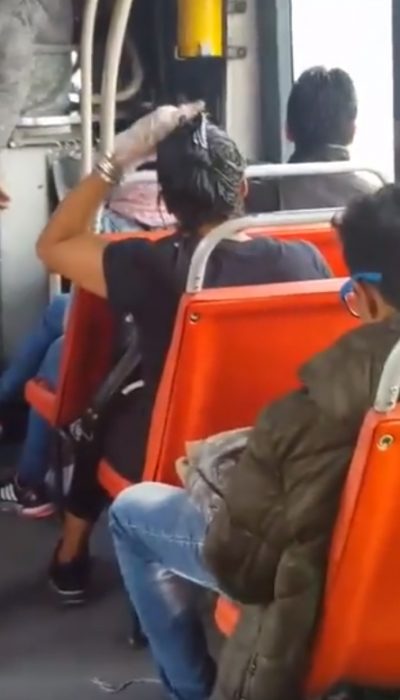 That's why this woman in Bogotá, Colombia, used the truck for a change of look.
Because at the end of the day no matter where you apply the dye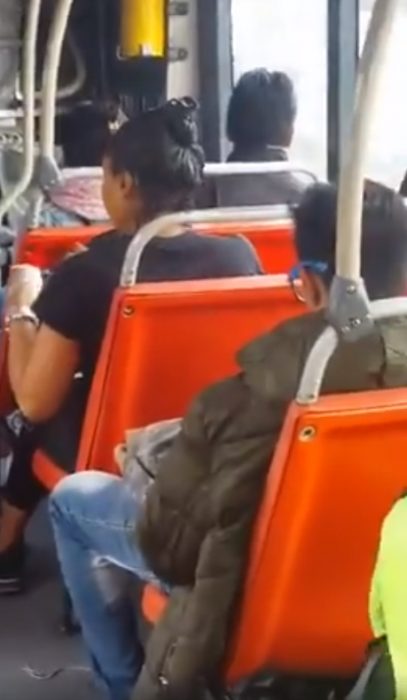 What is really important is to have a time for you.
You should always take care of yourself, pamper yourself and look beautiful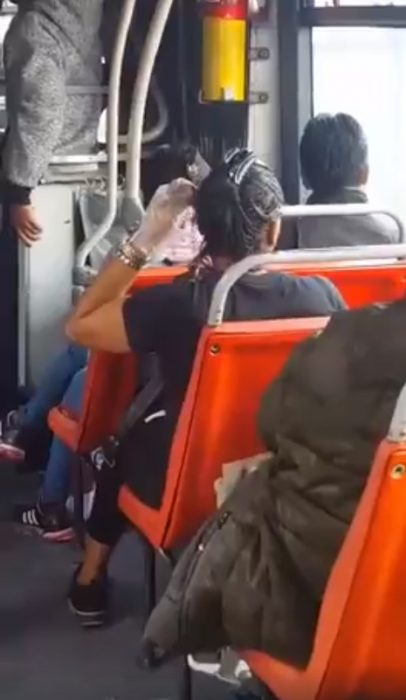 No matter where you are.
Now that you know, do you follow his example?
Him: "please anonymous. Here casual aplicandome the dye into the M51″LET's NOT be HIJUEPUTAS. Now Trasmilenio is also a beauty room.-Mclovin

Posted by Confessions Transmilenio on Sunday, March 4, 2018